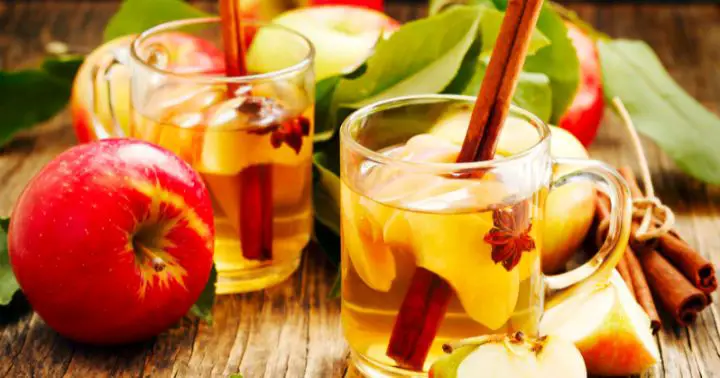 The keto diet is one of the eating plans that require strict compliance. One wrong meal can easily kick your body out of the ketosis state. Now, if you just happen to learn about loaded teas and want to try the ketogenic diet at the same time, you may wonder whether or not they are compatible. Can you have loaded tea on keto? Will it take you out of the ketosis state?
Let's find out here.
Can You Drink Loaded Tea on Keto?
It depends on the ingredients you add to the mixture. Most loaded teas include a lot of Herbalife products, such as Liftoff and Herbalife Tea Concentrate.
Keep in mind that when on the keto diet, you should only consume 50 grams of carbohydrates a day. You can't go beyond that point.
In that case, if you make loaded tea at home and it contains 40 grams, your other meals or drinks must not be more than 10 grams of carbs.
Hence, for some people, it is difficult to reach. But to answer your question about whether or not you can drink loaded tea on keto, yes, you can.
Then again, if you do drink it, make sure that your remaining drinks and food for the day must contain less than 10 grams of carbs.
Otherwise, you're likely to get out of the ketosis phase.
How Much Sugar is in a Loaded Tea? 
It depends on the loaded tea you prepare. The more ingredients you add, the more likely you are to meet the carb limit.
And if you drink your loaded tea from a nutrition shop, then you are likely to drink loaded tea loaded with carbs. The reason for this is that this shop might be using syrups and sweeteners, which are high in carbohydrates.
On the other hand, if you prepare your own loaded tea, you can control what you add to the mixture.
You should avoid the following ingredients if you want to include loaded tea in your keto diet:
Coconut sugar
Honey
Cane sugar
Agave syrup
Fruit juice
Maltodextrin
You should also steer clear of fructose. It is high in carbs and glycemic index. Keep in mind that a high GI can easily increase your blood sugar levels, thereby, putting you out of ketosis.
Are Loaded Teas Good for Weight Loss? 
Yes, loaded teas are good for weight loss, but only if you don't go beyond the limit.
Remember that losing weight has a lot of factors to consider. Your overall calories must be taken into account.
If your recommended daily calorie intake is, say, 2,000, and you eat more than that amount every day, then don't expect to lose weight.
Loaded teas are usually low in calories, depending on the ingredients you add.
Even if they are low in calories but you eat high-calorie food, then don't be surprised if the weighing scale doesn't move down.
In other words, you should not rely on drinking loaded teas to help you lose weight. Even though they are designed to boost your energy and metabolism, you can still overdo them.
Your calorie consumption may still be over your daily calorie limit.
Thus, instead of focusing on the calorie content of loaded teas, you need to look at the big picture.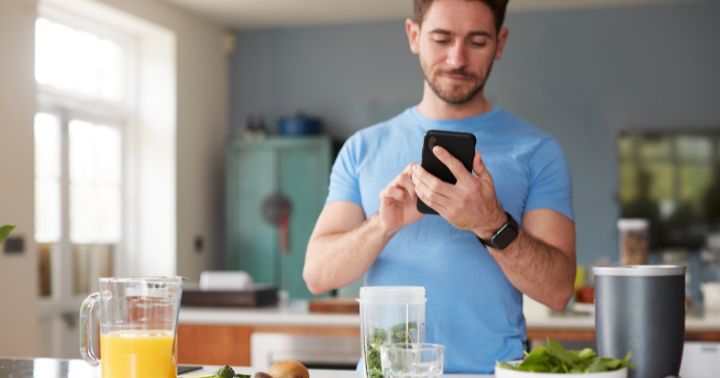 Use an app to track your calorie intake. I love "Lose It" app because it is simple. It is also free to use.
However, you need to understand that these calorie trackers are not 100% accurate. Thus, you need to have a margin of error.
For instance, if the tracker recorded a calorie intake of 2,000 a day, the number may not be the actual amount. Always consider it as an estimate.
In that case, it can be below or above 2,000 calories.
You should also consider your physical activities. If you exercise for 30 minutes, you need to deduct the estimated calories burned from the overall calorie intake.
For instance, if you walk for 30 minutes, you are likely to lose 100 calories. In that case, if you have eaten 2,000 calories. The overall calorie intake is just 1,900.
How Many Loaded Teas Can You Drink a Day? 
It depends on your tolerance. Most loaded teas are high in caffeine. If you can't tolerate high amounts of caffeine, then make sure to limit your intake to just one cup a day.
That's why it is ideal to just make your loaded tea at home so you can control the calories and ingredients you can add to the mix.
To be safe, consider drinking loaded teas once a day. Since it is considered an energy drink, don't drink it near bedtime.
Otherwise, you will find yourself counting sheep just to help you fall asleep at night.
Does Herbalife Liftoff Have Carbs? 
Herbalife Liftoff has zero carbs and 15 calories. It is also one of the ingredients that you can add to your loaded tea.
It is high in caffeine. That's why a serving of it will reduce your mental fatigue. Because of its caffeine content (75 grams per tablet), it may increase your metabolism temporarily.
Liftoff also contains vitamin C and other vitamins that support your energy. You can add this tablet to your loaded tea along with Herbalife Tea Concentrate.
Loaded Tea on Keto — Should You Drink It? 
When you're on keto, you should be mindful of the drinks and foods you consume. Loaded tea can be safe on keto if it meets the carb limit.
Always remember that ketogenic requires consuming less than 50 grams of carbohydrates. The number is the total amount of carbs you can take each day so you can stay in a ketosis state.
If you wish to try loaded, please visit our online shop and buy Herbalife Tea Concentrate that you can add to your tea. You should also try a carb blocker to prevent the absorption of carbs, which may help you stay in ketosis.