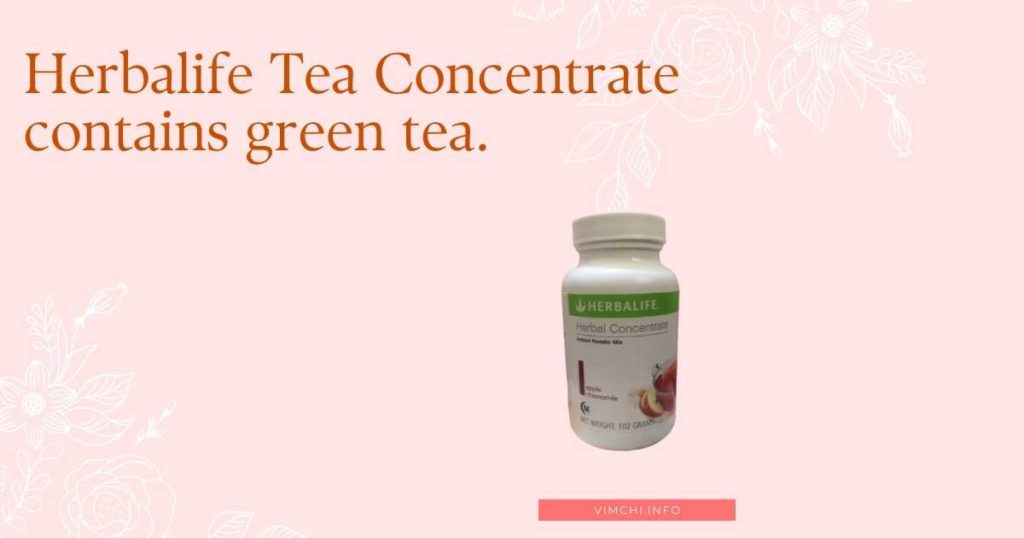 Herbal Tea Concentrate is a popular refreshing drink that offers a gentle pick-me-up. With approximately 85 mg of caffeine, it can help with weight loss. If you don't like the taste of this tea (or whatever reason) you may look for alternatives. But what is similar to Herbalife tea?
Keep reading to find out more about this natural thermogenic metabolism-boosting tea.
What is Similar to Herbalife Tea for Weight Loss?
Green Tea 
It's a well-known tea because of its many boosting benefits and green tea contains a lot of antioxidants. But it's important to note that Herbal Tea Concentrate contains green tea.
Among the many alternatives to this tea, green tea is effective for weight loss. People drink more than 10 mg of herbal tea for its antioxidant properties
In a study, obese people followed a diet for 12 weeks and drank green tea or a placebo. This, too, has thermogenic metabolism-boosting benefits. You'll surely feel revitalized.
Those who took green tea lost 7.3 pounds more weight than the participants in the placebo group.
Green tea extract contains catechins. They are antioxidants known for their ability to boost metabolism and fat-burning ability. You can add it to hot or cold water. It has moderate amount of caffeine per serving.
See Also: How Does Green Tea Burn Fat?
Black Tea 
It's a type of tea that underwent more oxidation, compared to green and white teas. It also has thermogenic metabolic benefits and green tea advantages.
Oxidation involves exposing tea leaves to the air. It resulted in the browning of black tea.
Black tea is available in different blends and types. These would include English breakfast and Earl Grey
When it comes to controlling your weight, black tea is found to be effective.
This study found that black tea drinkers lost a significant amount of weight.
Oolong Tea 
Unlike black tea, oolong tea has been partly oxidized. It has a fruity aroma with a unique flavor. The flavor depends on the oxidation level.
A study showed that people who drank this tea day every day for 6 weeks experienced an improvement in their fat metabolism.
Another study involved giving men water or tea for three days. After the test, their metabolic rates were measured. Those who drank oolong tea experienced an increase in their energy expenditure by 2.9%.
White Tea 
It's minimally processed. Thus, it stands out among other teas. It has a distinct flavor because its taste is delicate and subtle. It's also naturally sweet.
Studies showed that this tea could improve oral health and provide many other benefits, including killing cancer cells.
When it comes to losing weight, white tea could help. Its catechin content is comparable to white tea's. In that case, it helps in enhancing your weight loss.
It may also help break down fat cells so new fat cell formation can be prevented.
Should You Really Depend on Tea to Lose Weight?
Herbal Tea Concentrate and the aforementioned teas can be used as a tool to help you use weight. But they are not the only beverages that can boost your fat-burning ability.
Furthermore, you can follow these things to help you lose weight naturally.
Eat Whole Foods 
When you focus on eating whole foods, you are eliminating the need to eat sugar and processed food. Whole foods are very filling so you can keep your calorie intake within healthy limits.
Eating whole foods also provide you with the essential nutrients you need to help you function properly.
Add More Protein to Your Diet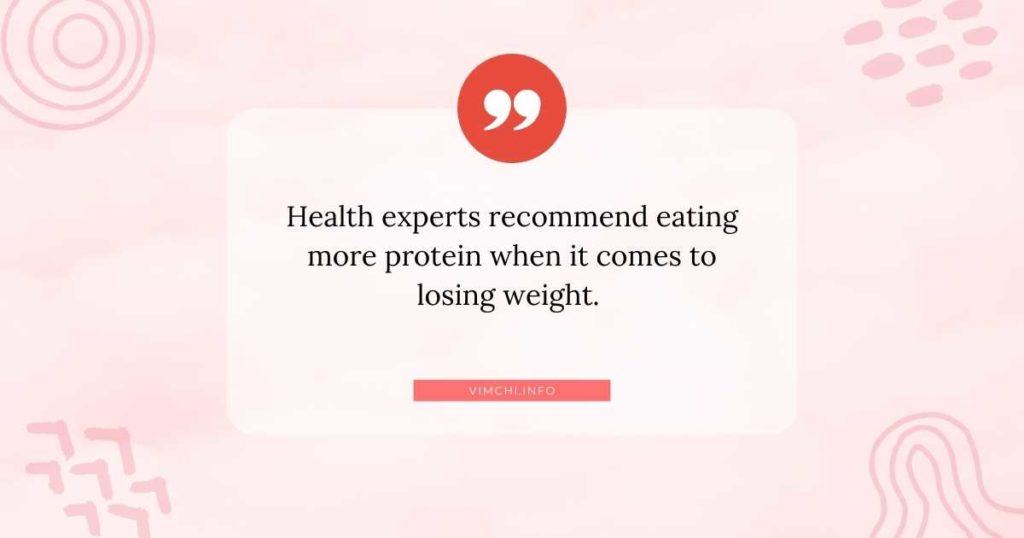 Health experts recommend eating more protein when it comes to losing weight. It's actually the king of nutrients for weight loss.
When you eat a lot of protein, your metabolism can go up to 800 calories a day. Furthermore, it makes you feel full for a longer period. Thus, you can reduce your overall calorie intake.
Opt to eat a high-protein breakfast to ensure you won't be eating a lot throughout the day.
See Also: How Much Protein for Ketosis Diet?
Limit Your Added Sugar 
Added sugar is linked to various diseases, like cancer and type 2 diabetes. Unfortunately, we eat about 15 teaspoons of sugar every day.
If you are fond of eating processed foods, then you are eating a lot of added sugar. The reason for this is that this sugar is hidden in those foods.
The tricky part here is to determine how much sugar is in the product because it goes by several names.
However, if you can limit your processed food intake, you can significantly reduce your added sugar intake.
Drink a Lot of Water 
Water can help you lose weight because it helps you feel full. If you feel hungry, you can try drinking water at first. In most cases, you're not hungry. Rather, you're just dehydrated.
By drinking water, you can prevent eating more.
Drink Coffee 
Some people would consider coffee as healthy while others don't. But coffee is loaded with antioxidants. Thus, it's a healthy beverage.
Coffee may also support your weight loss by boosting your energy levels. However, you need to drink the unsweetened type.
You can't lose weight if you drink latte, macchiato, or frap.
But focus on drinking unsweetened black coffee. You'll soon start losing weight.
See Also: Can You Use Organic Coffee for Enema?
Fast Intermittently 
Intermittent fasting isn't a new concept. It has been around for decades.
Many would argue that it's a diet. But if you become a follower of IF, you will find that it's not a diet but it's an eating pattern.
If you wish to lose weight with intermittent fasting, you still need to watch your calorie intake.
As long as you don't compensate for the hours you have not eaten, you can eat fewer calories. It can lead to weight loss.
See Also: Best Intermittent Fasting App for Weight Loss
Count Your Calories 
When it comes to weight loss, you need to eat less than what your body burns. But the only way to know if you're eating fewer calories is to count calories.
You can keep a food diary manually or you can use a calorie counter. I'm using Lose It! to count my calories. It's easy to monitor your calorie intake with this app.
Summary 
What is similar to Herbalife tea? There are a lot of teas that offer the same health benefits. Try one of the aforementioned teas if you can't get hold of Herbal Tea Concentrate for some reason.