The proper human diet is a sibling of the carnivore diet. It's not a magic pill to have eternal life or attain six-pack abs.
However, unlike the carnivore diet, PHD recommends eating moderate fruits and vegetables and focusing on meat.
It's easier to follow than the carnivore diet. This is an evolution of paleo and keto.
If you want to go in-depth about proper human diet, please visit our blog post here.
What Enjoyable Foods Can You Eat on Proper Human Diet? 
Pizza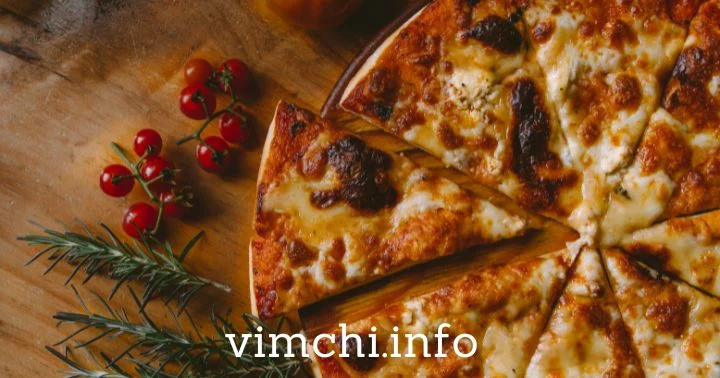 No, it's your ordinary Pizza Hut pizza. Remember that pizza is high in carbs. Thus, it must be out of your PHD lifestyle.
But you can make a carnivore-friendly pizza. That's right. It's still possible to enjoy a slice of pizza even when you're on the proper human diet.
However, this pizza is not high in carbs but high in protein and fats.
Its ingredients include eggs, pork rinds, butter, sea salt, cheese, bacon, pork, and ground chicken.
Intrigued? Well, the crust is made of eggs, pork rinds, ghee, sea salts, and Italian seasoning.
To make the dough, simply blend the pork rinds to a fine powder.
Set it aside.
Melt the ghee.
Set aside.
Use your blender to mix the raw ground chicken, eggs, and melted ghee.
Blend them until you get a smooth paste form.
Add the smooth paste to a mixing bowl and mix the pork rind powder, sea salt, and seasoning to form a dough.
For the whole recipe, please get it here.
Waffles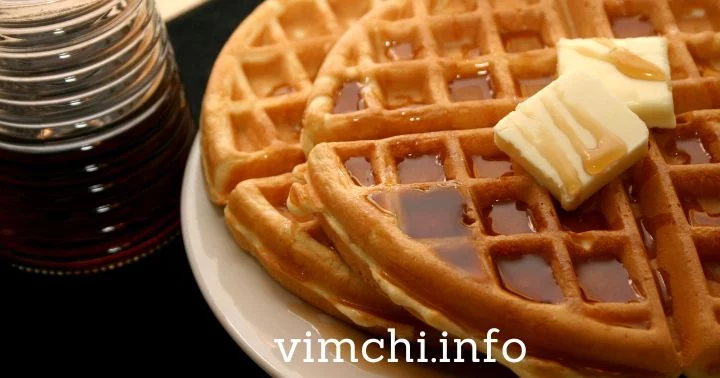 Just like pizza, it's also possible to eat waffles when you're on PHD. The carnivore waffle from Tactical Kitchen is innovative.
The waffles are made with eggs, sausage, and butter. It's also easy to make. Just crack two eggs in a bowl. Whisk into the sauce. Doing so will turn the sausage into small bits.
Next, spray the waffle iron with coconut oil. Pour all the contents of the down into the iron and close.
Allow it to cook for 4 minutes.
You can top it with unsweetened peanut butter.
Grab the recipe here.
Pie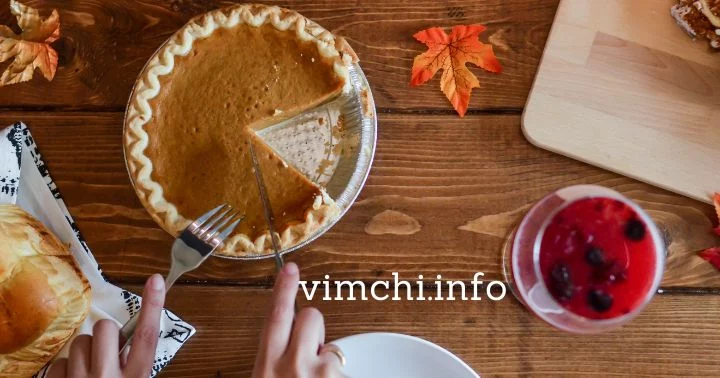 But it's made of organ meat. Too extreme for you? Then, skip this part. But organ meats are highly beneficial. They are rich in nutrients.
For the ingredients, you will need beef, beef heart, beef liver, eggs, salt, and tallow. To make the pie, just mix the meat and salt in a mixing bowl.
Then, cook it in a skillet over medium-high heat.
Crack and whisk the eggs in a bowl. Pour it over the meat. Mix them well.
Bake it on a pie plate for 20 minutes. You can get the recipe here if you wish to try it out.
Fried Chicken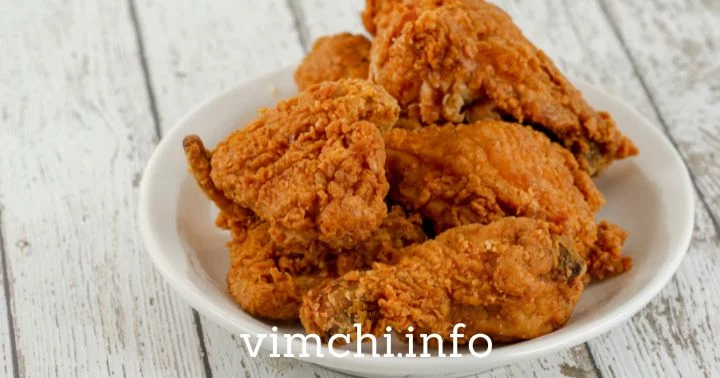 But not the fried chicken from McDo. Rather, this fried chicken is made of chicken thighs, pork cracklings, sea salt, and eggs.
It's a meat-only version of chicken nuggets without the breading. Although you still need to make the breading, it's not made of flour. Rather, it's made of pork cracklings or pork rinds, if you want.
To make the breading, just blend pork cracklings until they have oily powder consistency. After that, place the powder in a bowl.
For the chicken strips, cut the chicken thighs into strips. Beat two eggs in a bowl. Dip the chicken strip into the egg mixture and make sure it is fully coated. Then, immerse it into the powder and make sure that it is fully coated as well.
All coated chicken strips must be placed onto a baking sheet before you sprinkle them with salt.
It takes 20 minutes to bake them thoroughly. When they are done, the strips must be crunchy. You may also use an air fryer and cook the strips for 20 minutes at 400 degrees.
The complete recipe is here.
Cheesecake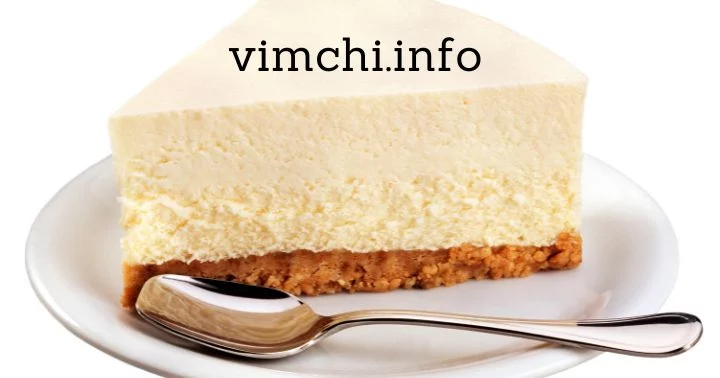 Nope, not the ordinary cheesecake that is high in carbs. This PHD-friendly cheesecake is made of cream cheese, sour cream, eggs, butter, and heavy cream. You should also add lemon zest and vanilla extract.
To make this delicious keto cheesecake, please head over to Ketogenic Woman.
As you can see, the recipes include a lot of meat. When you're on PHD, the primary source of meat is fatty grass-fed beef. Just like keto, you're restricting your carb intake. Thus, choose meats that have higher fat content.
Eggs are also allowed on PHD. They are superfoods because they contain a high amount of fats and proteins, as well as vital nutrients to ensure that your body is functioning at its best.
In addition to animal meat, you can also eat fish. But you must opt for the fattiest fish you can find. The fatter, the better. Thus, choose sardines and mackerel, instead of farmed fish.
What to Avoid? 
It's like a carnivore diet that restricts the eating of carbs. Thus, you can let go of your favorite everyday snacks.
But, you can have desserts, like cheesecake made of heavy cream, sour cream, and eggs. Please see above.
You can have fruits and vegetables. But choose the ones with fewer carbs. Thus, don't eat bananas, berries, tomatoes, and apples. If they are sweet, don't eat them.
Don't eat or drink vegetable broths and seasonings made from vegetables.
As for dairy products, they are allowed but in moderation.
You can't eat nuts, seeds, and legumes.
All bread, pastries, and grains are a no-no on PHD. Thus, no rice and pasta for you.
If it's not meat, it's not for PHD.
Carbs are the Enemies 
Carbs are linked to serious diseases, like heart disease and obesity. However, the medical community argues that not all carbs are bad. The real enemies are refined carbs, like sugary beverages, chocolate bars, and fast food.
Unprocessed carbs are still good for your body because they are high in fiber and have no starches. In that way, you feel fuller for longer.
Complex carbs will help in stabilizing your sugar levels.
The Proper Human Diet: Should You Try It? 
PHD is like the carnivore diet. However, it allows some carbs. Before you start on this diet, make sure to communicate with your doctor. Because of the lack of fiber in this diet, you may suffer from constipation.
You should only try PHD and other forms of carnivore diet after talking to your doctor. Keep in mind that this is an extreme form of dieting. Not everyone can follow it. And it's also not for everyone.