Picture a journey where you drink Herbalife tea, savor Herbalife protein shakes, and navigate the intriguing world of intermittent fasting. This journey isn't just about weight loss; it's a compelling narrative of nourishment, discipline, and the pursuit of a healthier, more vibrant you.
Continue to know more about the harmonious fusion of Herbalife and intermittent fasting, unveiling secrets, dispelling myths, and paving the way for a transformative health adventure.
Intermittent fasting requires that you don't consume anything during certain periods. However, liquids may be permitted during fasting. Is Herbalife tea or shake allowed while intermittent fasting?
Let's find out here. Keep reading.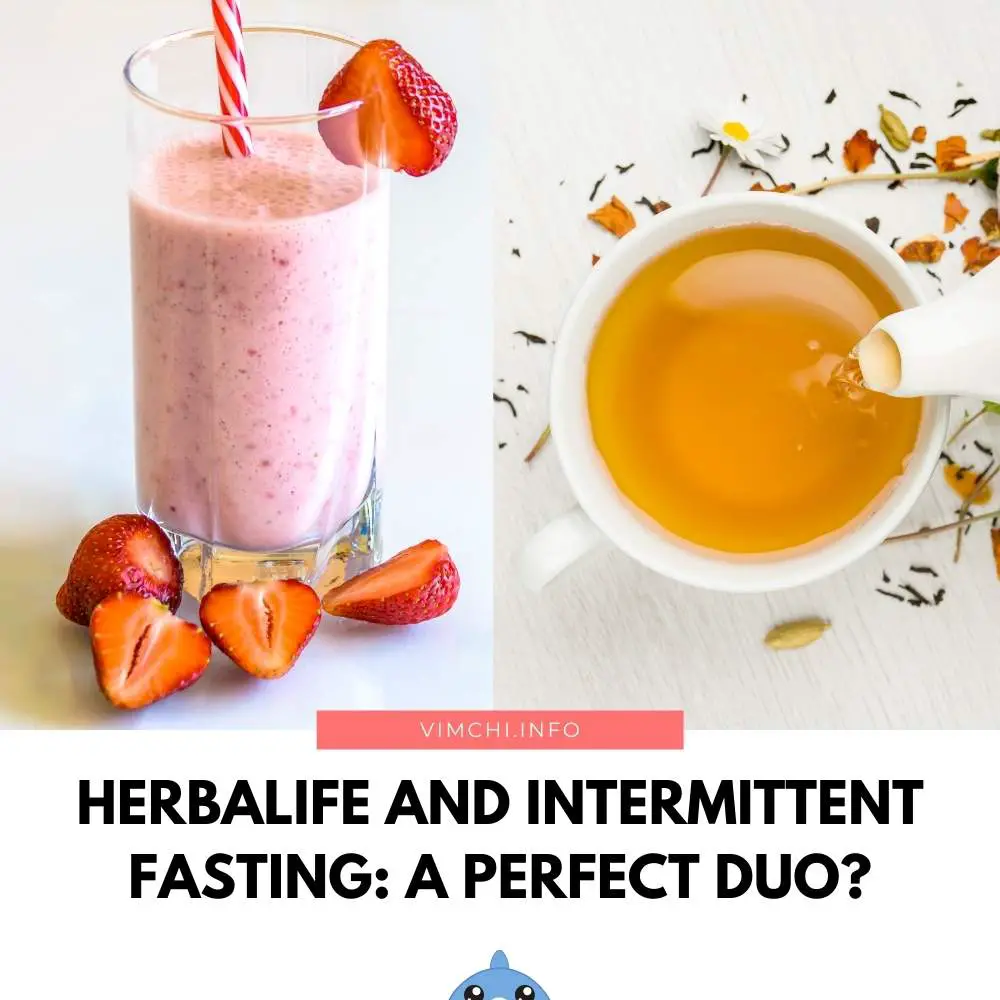 Herbalife Tea and Protein Shake and Intermittent Fasting 
There are different types of intermittent fasting. You can do pure water fast or you can opt to drink low-calorie beverages during the fasting period to help you feel satiated.
However, if you want to lower insulin production, you should only drink calorie-free beverages while fasting.
In that case, you should not have Herbalife tea or protein shake when in fasting windows.
Herbalife protein shake contains amino acids that can cause an insulin spike. As a result, it breaks your fast.
Herbalife tea, on the other hand, is low in calories. But it still has calories so it may break a fast as it may cause a spike in your insulin production.
Read: Can You Exercise on Ketosis Diet?
When to Drink Herbalife Tea and Protein Shake While Intermittent Fasting? 
You can sip your Herbalife tea or protein shake during your eating window. Since these products have calories, they can break your fast.
On the other hand, you can drink tea and protein shakes after the fasting period or exercise.
Then again, Herbalife tea and protein shake have extremely low calories. Some experts may recommend drinking tea or protein shakes while in the fasting period.
However, if you want to be strict and go by the book, you must not drink any beverages that have calories, no matter how low the number is.
Do You Need Protein While Intermittent Fasting?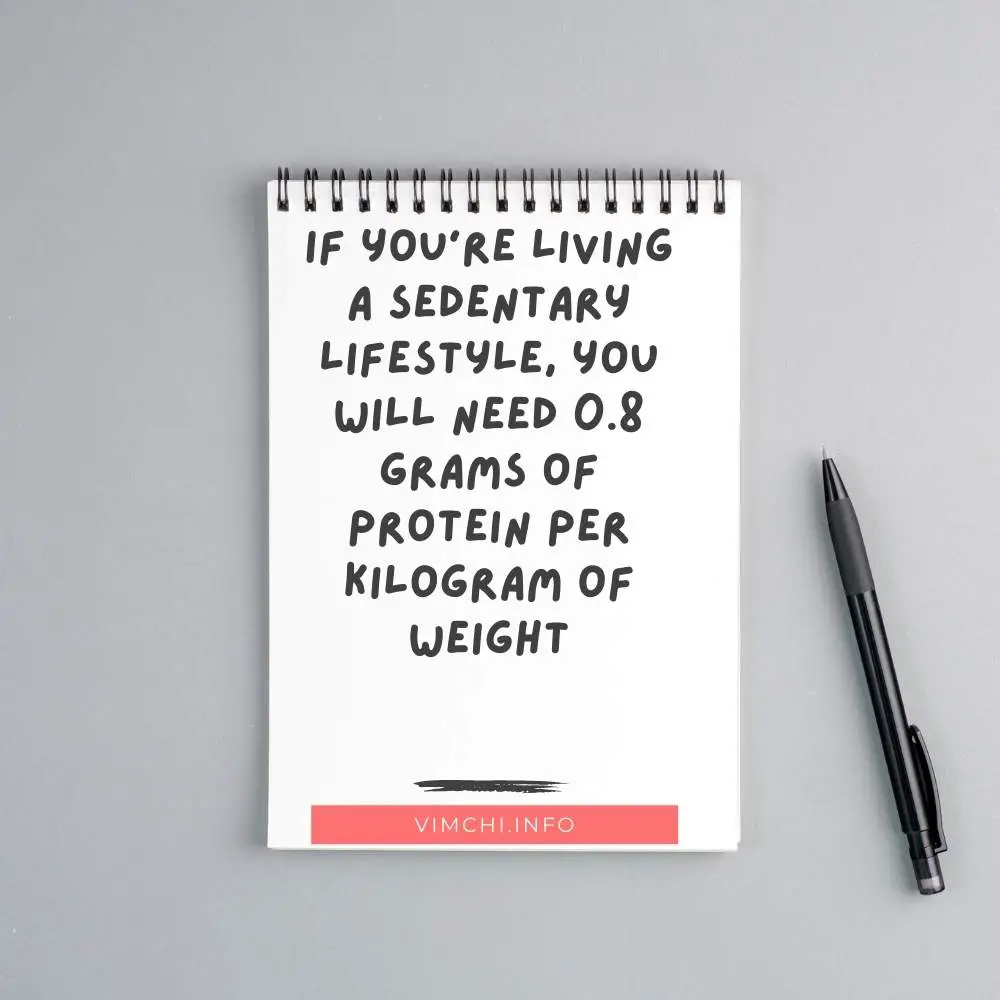 Yes. Protein will help you feel satiated for the long term. If you're living a sedentary lifestyle, you will need 0.8 grams of protein per kilogram of weight. Thus, if you weigh 60 kilos, you'll need 48 grams of protein each day.
You will need more protein if you're more active.
Fasting may lead to muscle loss if you don't eat high-quality foods during your eating window. You don't want to lose muscles while intermittent fasting especially if you're trying to lose weight.
Thus, it's vital that you keep a tab on your protein intake during your eating window. Drinking Herbalife protein and tea can help boost your protein intake.
Read: Intermittent Fasting with Keto
How to Speed Up Weight Loss with Herbalife and Intermittent Fasting?
Drinking Herbalife tea and protein shakes after your fasting periods can help you lose weight. If you wish to burn more fats and lose weight quickly, you need to pair them with the following:
Strength training
Cardio can help but you should not ignore strength training. It preserves muscle mass. Muscle loss is common in people who are fasting intermittently. To maintain the muscle, you can drink Herbalife protein shake and build muscles through strength training.
To boost your metabolism, you need more muscle mass. Because your metabolism is increased, you can burn more calories even when you're resting or not exercising.
Read: Best Intermittent Fasting for Weight Loss 
Healthy Fats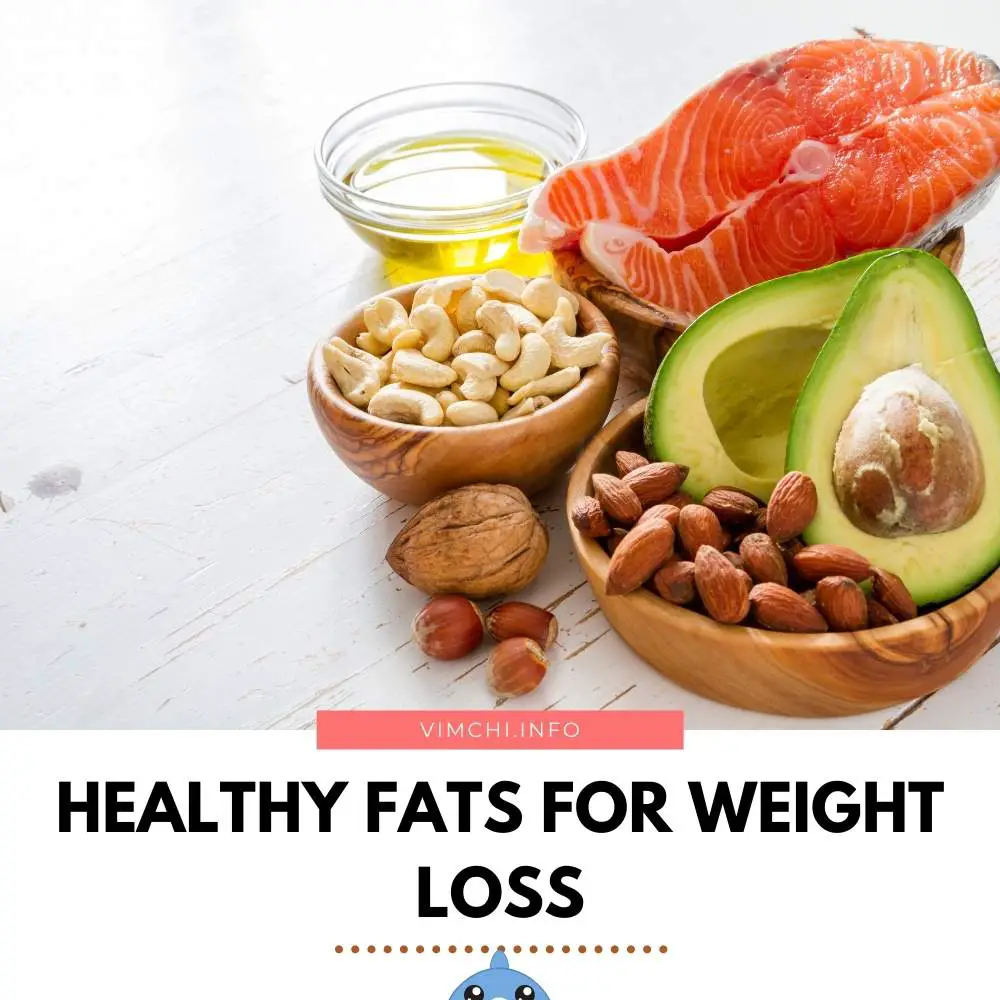 There's a reason the keto diet is increasingly popular these days. More and more health experts are recommending the consumption of healthy fats to those who wish to lose weight.
Our bodies need fats to thrive. If you don't eat enough fat, you can experience dry skin, poor digestion, and hormonal imbalances. Keep in mind that fats are needed for hormone production.
In addition to protein, fats are also satiating. It means that you can easily resist cravings, thereby, letting you stick to your fast.
Fiber 
Apart from boosting your protein and fat intake, you should also eat more fiber. The body can't digest fiber but it plays a vital role in your health. It feeds the healthy bacteria in the digestive tract and aids in digestion.
Fiber will also help you feel full while helping you avoid overeating.
HIIT 
Strength training isn't the only workout you need to make weight loss quicker. You should also try HIIT. It's cardio training that can boost your weight-loss ability while burning more fats.
HIIT requires performing a high-intensity workout for a short period then resting for a long period to allow the heart rate to return to normal. This training helps you burn more fat in less time while maintaining muscles.
This type of exercise is good for your metabolism too.
Sleep 
If you're exhausted, you should get extra sleep instead of going to the gym, according to this report. Getting a lot of sleep can be beneficial for your fat loss efforts.
Thus, if you don't sleep enough, it'll be difficult for your body to eliminate the extra fat. Poor sleep can trigger your hunger hormones so your cravings are increased, thereby causing you to overeat.
But it doesn't mean that you skip the gym all the time. Instead, make sure that you find a way to exercise while still getting 8 hours of sleep. If you do that, you'll look and feel your best.
Conclusion 
Should you drink Herbalife shake and tea while intermittent fasting? You can drink them. But if you want to be strict, you should not drink anything but water while in fasting windows. To shop for Herbalife protein shake, visit Best Replacement Shake for Weight Loss.