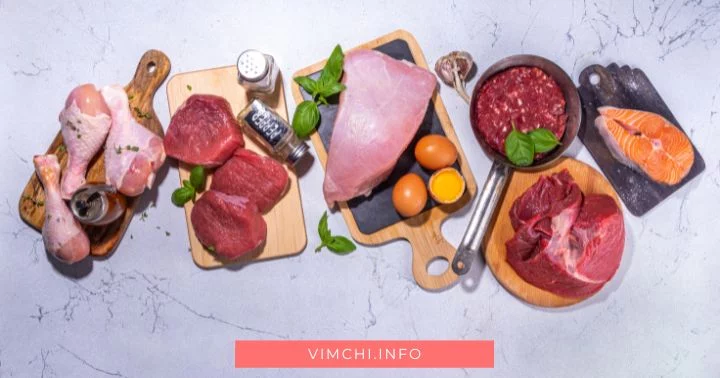 Over the past few decades, people have been looking to find a diet that can help them lose weight. Even though there are tons of them, not all of them are healthy according to the point of view of dietitians. In this post, I'll talk about the proper human diet (PHD) or Ken Berry MD carnivore diet.
Yes, you read it right. It's a type of carnivore diet. As soon as I learned about its food list, I got intrigued.
It might be the moderate form of carnivore diet you have been waiting for.
Let's find out.
What is the Proper Human Diet by Dr. Ken Berry?
The diet is made famous by Dr. Ken Berry. He's a real doctor. A Board Certified Family Physician, Dr. Ken is also a Fellow of the American Academy of Family Physicians. As a writer, he wrote the best-selling book "Lies My Doctor Told Me."
The book exposes misleading pieces of advice from doctors. And one of them is avoiding fat. Although "lies" is a strong word, the book doesn't actually talk about some doctors not telling the truth. Rather, it's about spreading myths.
Instead of following those conventional pieces of health advice, Dr. Berry advises his patients struggling with obesity and insulin resistance to change their lifestyle and follow a ketogenic diet.
In that case, this diet is a form of low-carb and similar to the keto diet. It's also a type of carnivore diet but it includes fruits and vegetables.
Dr. Berry came up with this idea by following the human diet in the old days. That is, they steered clear of carb foods.
By eliminating simple carbs, you can protect yourself from various health issues. One of the reasons people are struggling with their health these days is the result of the Western diet, which consists of mostly carbs.
Full of Fatty Meat
But it's not what you think. Yes, you can eat bacon. But it must not be processed. The fatty meat must not be chemically fortified.
PHD doesn't recommend grains, sugar, and seed oils. Thus, no chocolates. (Funny because while I'm writing this post, I'm actually eating Reese's Nutrageous).
You might wonder why seed oil is not allowed. The reason for this is that our ancestors used animal fats to cook food. But in the past 100 years, we've seen the rise of seed oil. However, Dr. Berry said that seed oils aren't toxic in nature. But they can cause chronic inflammation in humans.
Unfortunately, the American Heart Association recommends seed oils over animal fats. But Dr. Berry said that we should take hints from our ancestors.
He cited that Egyptian mummies had terrible cavities and heart diseases. One reason is that they followed a diet similar to the one recommended by the AHA. It means that ancient Egyptians ate whole wheat, vegetables, and fruits and no red meat.
Compared to those who didn't have access to grains, they have clean arteries.
What's the Problem with Grains?
They have phytochemicals that can cause adverse reactions in some people. Even though you don't experience it, the other half of the population experiences bloating, inflammation, lethargy, and indigestion because of grains.
Even though grains contain vitamins, minerals, and amino acids, they are bound. Unfortunately, the body can't access them.
In that case, the body can't metabolize them.
But when you eat animal foods, the nutrients are available and your body can access the nutrients from them.
Dr. Berry also stated that for humans to survive, we need fats and proteins. Carbs are non-essential.
When you think about it, PHD is similar to the keto and carnivore diet. Both diets believe that our ancestors ate fish and meat to survive.
That said, high-carb foods are the main culprits of our society's high rates of chronic inflammation, heart diseases, diabetes, and kidney diseases.
I think Dr. Berry has a point. During ancient times, there were no McDonald's, Wendy's, and fast foods. Our ancestors cooked their own meals at home.
But it's difficult to make homemade meals these days. Even if most of us want to, we just don't have the time to do it.
Furthermore, most healthy foods are expensive.
Proper Human Diet Food List
If you're following a keto or carnivore diet, then it'll be a lot easier for you to transition to PHD. On the other hand, if you haven't tried keto, OMAD, or carnivore, then make sure to stuff your fridge with these items.
Meat
Your main source of calories must come from fatty cuts of grass-fed beef. But you can eat pork.
PHD requires eliminating simple carbs. Thus, you must purchase meats with high-fat content.
The higher the fat content, the better.
Now, you're worried about gallstone formation. Should you?
Diet is linked to gallstone formation risk. It's important to note that gallstones are of different types. You can have either cholesterol gallstones or pigment gallstones.
According to this report, researchers from Hanyang University studied the relationship between diet and gallstone type in a Korean population. Korean diet is known to be high in carbs.
The researchers said that eating meat high in saturated fat lowered the participants' insulin sensitivity. It also induced gallbladder dysmotility causing cholesterol gallstone formation.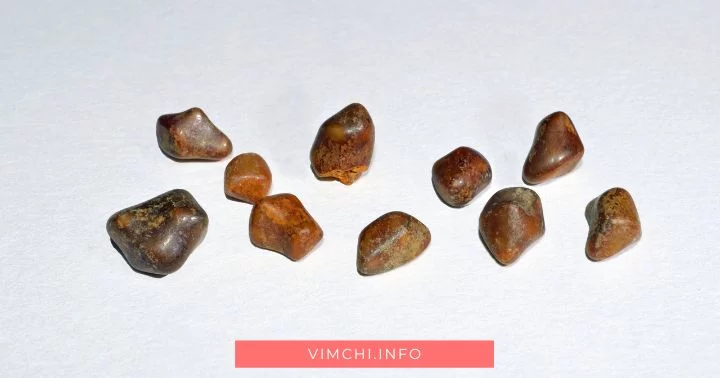 Participants who suffered from pigment gallstones consumed higher carbs.
The researchers added that consuming high amounts of veggies, fruits, and low-fat products could lower the risk of gallstone formation.
One of the doctors I talked to about gallstones said that you can easily get rid of cholesterol gallstones. He advised taking Lecithin, Omega-3, and Calcium and Magnesium.
You can also take Magnesium with malic acid to get rid of those stones. A naturopath told me that his patients managed to eliminate their gallstones (I'm not sure what type) by simply supplementing their bodies with magnesium. He also said that stones in the gallbladder form because of carbs.
Now, if you wish to follow PHD, you might want to consider taking magnesium supplements.
Or you can focus on organ meats because they contain a lot of nutrients.
Fish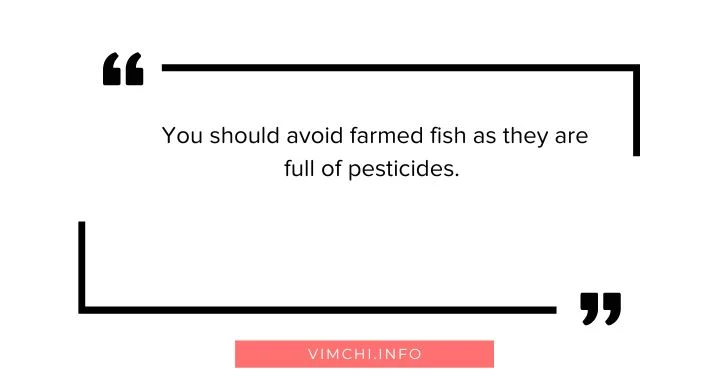 Besides animal meat, PHD also recommends eating fatty fish. Salmon, sardines, catfish, and mackerel are the best options.
Unfortunately, they are also the most expensive ones on the market.
You should avoid farmed fish as they are full of pesticides. If you can't find wild-caught fish, just stick to fatty animal meat.
Or choose to eat eggs.
Eggs
They contain the right amount of protein, fats, and nutrients to ensure that your body is functioning at its best.
However, make sure that they are good-quality eggs. It means that they must be organic and pastured. In other words, the chicken must be fed with 100% organic feed and no antibiotics, hormones, or arsenic.
Bone Marrow
This is my favorite considering that it provides an excellent source of protein. It's also high in collagen. Thus, it is good for the skin, gut, and joints.
Animal-Based Fats
Instead of using vegetable oils, choose to cook your food in lard or other animal-based fats. But I don't like lard.
It means that you can't use olive oil because it comes from plants.
Low-Lactose Dairy
Aged cheese is an animal product. Thus, it is allowed in PHD. But don't use low-fat dairy products.
Although PHD is similar to the carnivore diet, the latter doesn't recommend dairy products because of lactose.
Spices and Herbs
Yes, you can add salt and pepper to your meat. But you can't use ordinary salt. Instead, opt for sea salt.
I'm using Himalayan salt from UAE. Although it's expensive, I only need a small amount. A pinch of it will already make my food salty.
What Foods to Avoid
Dr. Ken Berry's Proper Human Diet does not include sugars, bread, grain, pastries, high-carb veggies, fruits, and nuts (ouch!).
Proper Human Diet and Intermittent Fasting
Just like the carnivore and keto diets, you can incorporate intermittent fasting into a proper human diet. That is, you can eat one meal a day or two meals a day (2mad). Intermittent fasting is ideal for losing weight because it doesn't need counting calories.
Dr. Ken Berry also recommends walking for 15 minutes a day as part of biohacking.
So, what do you think of a proper human diet? Do you want to try it? Or have you tried it yet? Let me know your experience in the comments below.