Where to buy Herbalife tea with collagen? Let's find out here.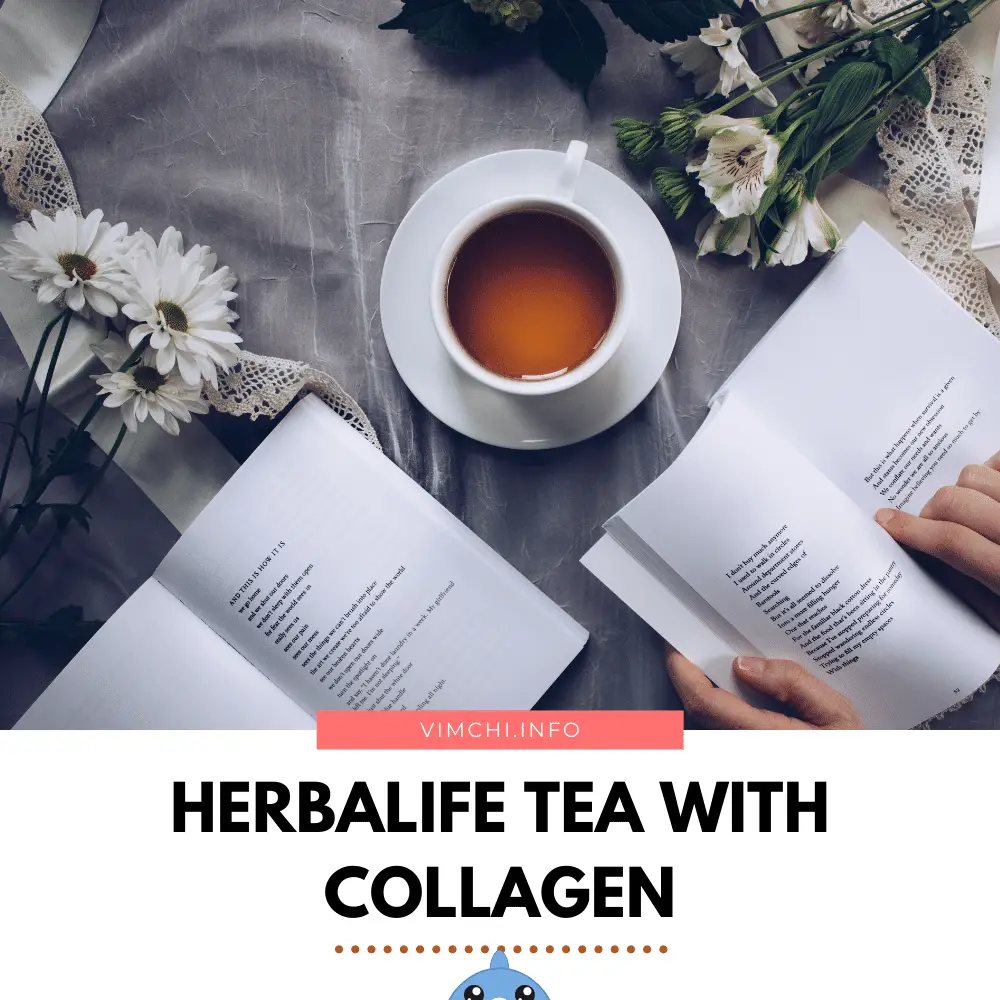 What is Herbalife Tea with Collagen? 
If you want to take Herbalife tea with collagen, you need to purchase two products. One is Herbalife tea and another is the Herbalife Skin Collagen Beauty Booster.
Although you don't need to add anything to your Herbalife tea, you can always make your tea special by adding something that makes this drink more nutritious.
For many, they do add the Herbalife Skin Collagen Beauty Booster to their Herbalife Tea to obtain many health benefits.
Read: What is Herbal Tea Cleanse?
What are the Benefits of Drinking Herbalife Tea with Collagen? 
You all know that drinking Herbalife tea can help with your weight loss goal. But adding collagen to this drink can offer more benefits.
Fullness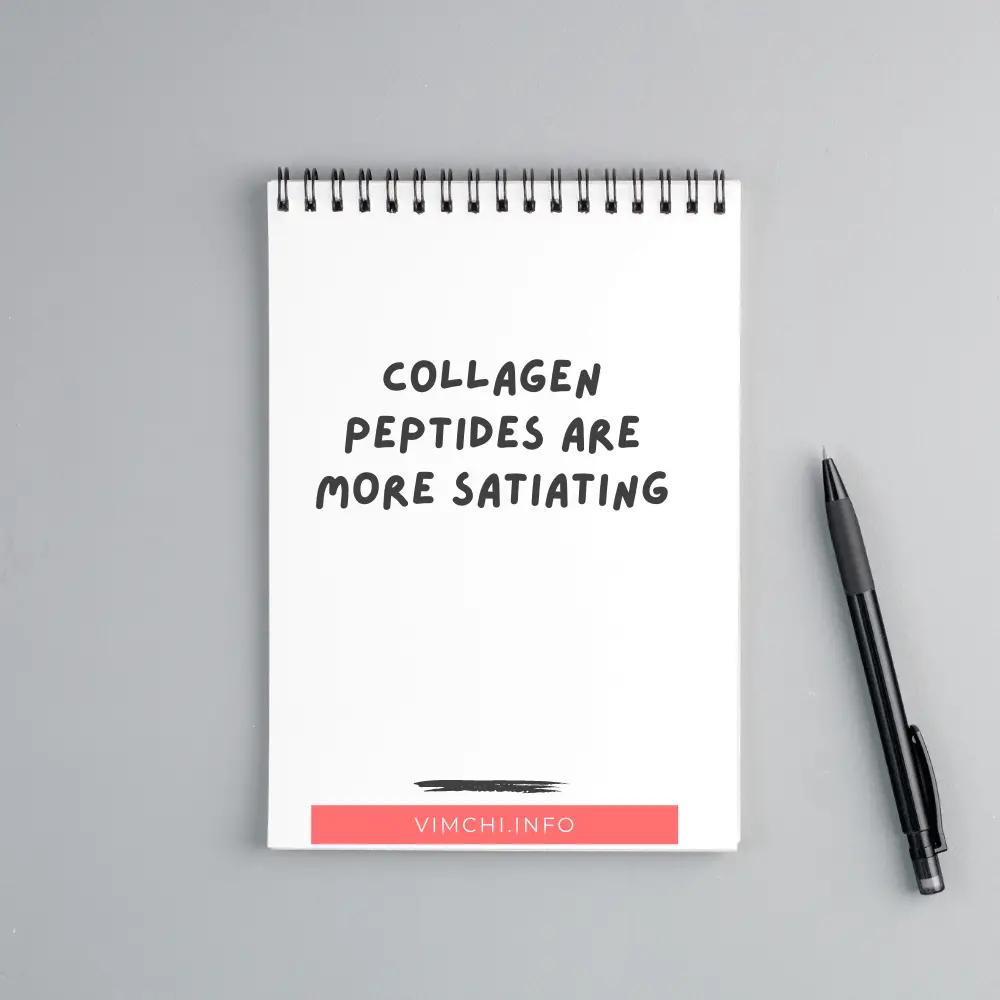 Compared to protein powders, collagen peptides are more satiating. Drinking it is more filling so you can consume fewer calories.
And you know that when you eat fewer calories, you are likely to lose weight. What's great about Herbalife Skin collagen is that it's in pure form.
The product is clean collagen to help you stay full and satisfied.
Thus, if drinking Herbalife tea alone gives you stomach discomfort, you can try adding Herbalife Skin Collagen Beauty Booster to the mix.
Read: Herbal Tea for Belly Fat
Suppress Appetite 
Some people like drinking Herbalife tea before mealtime because they find that this tea suppresses their appetite. But not all drinkers experience such benefits.
However, if you add collagen to this tea, it may help suppress your appetite. Hydrolyzed collagen is said to trigger the release of satiating hormones in the blood.
When you consume Herbalife tea with collagen, it may help reduce your appellate, thereby, decreasing your overall food intake.
In other words, you can eat less. But that's not all. It also makes it easier for you to avoid giving in to your cravings.
Indeed, losing weight is difficult. But if you add the right foods and drinks to your routine, you can achieve your weight loss goal in no time.
Read: How to Buy Good Tea?
Retain Muscle Mass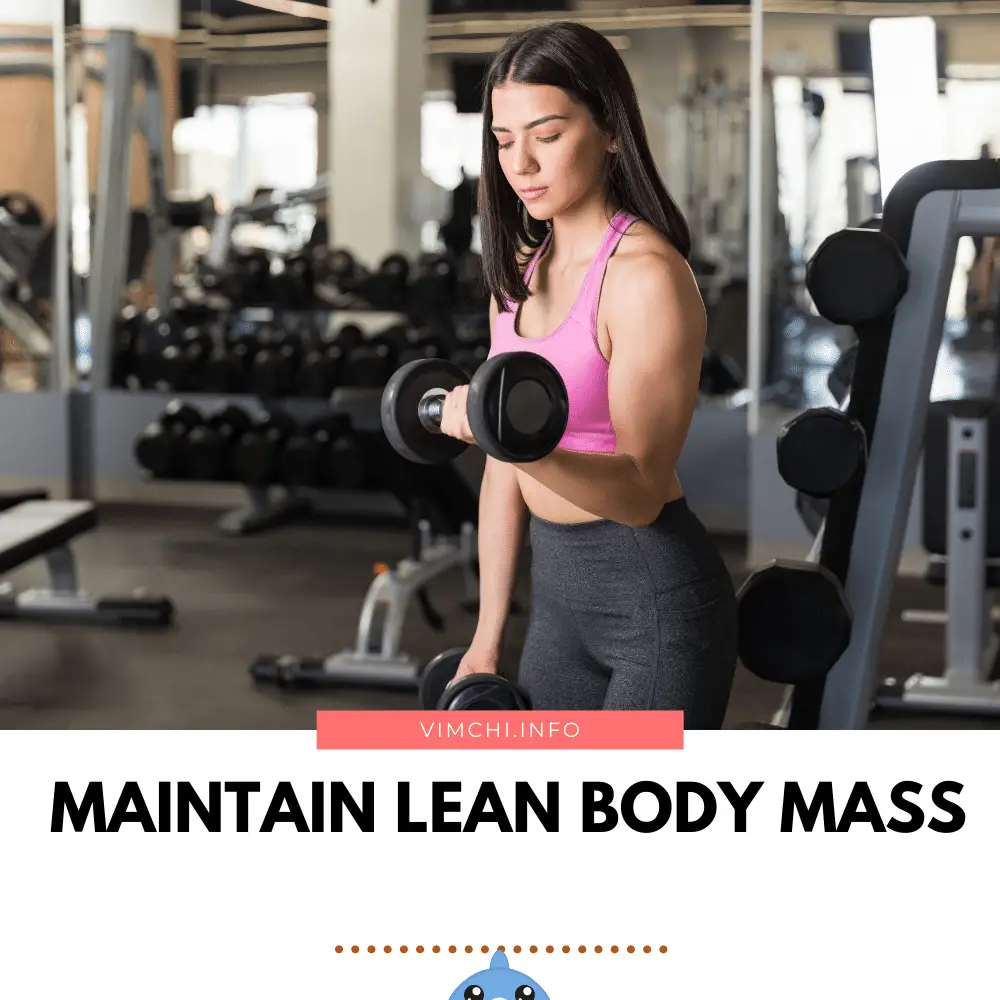 Often, when you lose weight, you may also lose muscle mass. And as you age, your muscle mass is replaced with fat.
With proper collagen supplementation, you can maintain lean body mass while preserving nitrogen balance. When you supplement your body with collagen peptides, your body can properly preserve your lean boy mass.
Keep in mind that higher muscle mass means improving your body's ability to lose weight because muscle burns calories faster.
But that's not all. When you age, you must stay active. Unfortunately, as you age, you are prone to injury.
Arginine, which is a type of amino acid, can support your overall strength. This amino acid can be found in collagen.
Smoothing Cellulite Appearance 
Collagen can help in hiding cellulite, which becomes more visible when the skin is stretched.
Remember that 70% of the skin is collagen. That's why it's vital in increasing elasticity and thickness.
Hence, when you regularly use collagen supplements, you are hiding fat cells found underneath the skin.
Preventing Bone Loss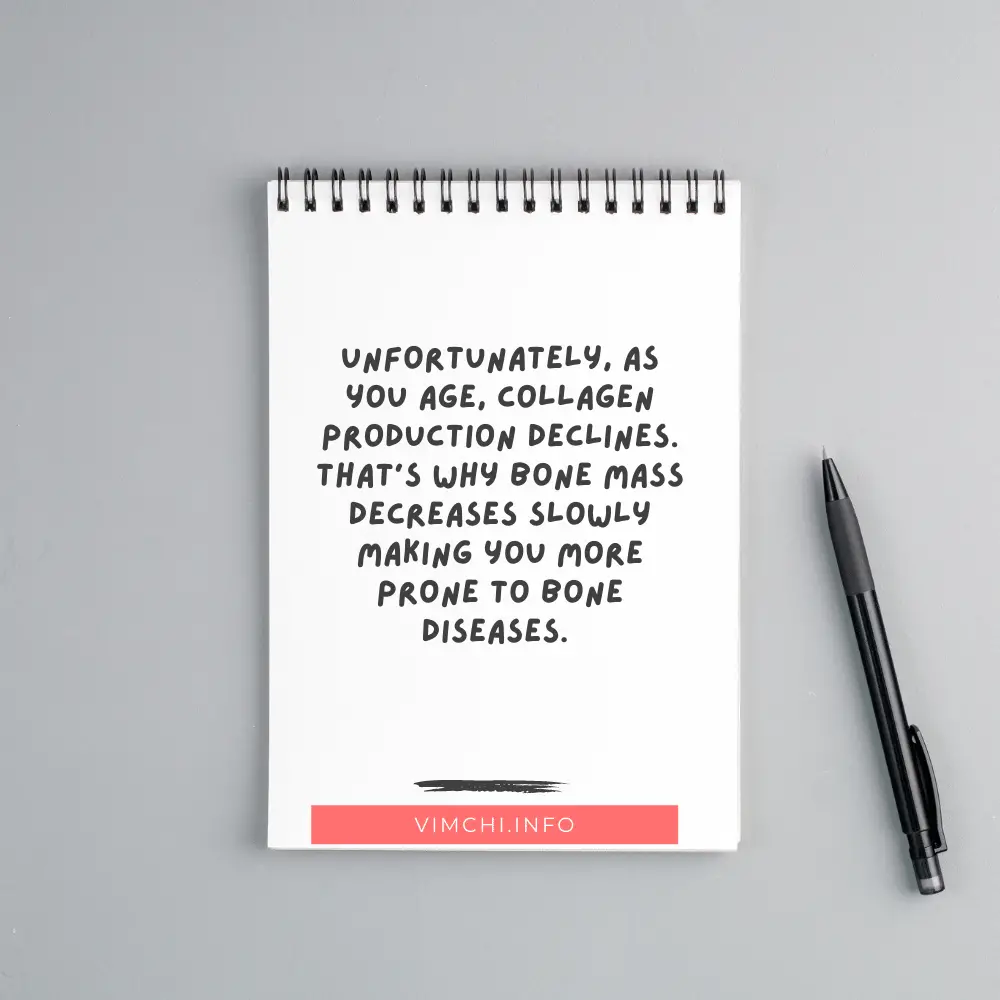 Your skin isn't the only part of the body that consists of collagen protein fibers. Your bones, too, are made of collagen.
Unfortunately, as you age, collagen production declines. That's why bone mass decreases slowly making you more prone to bone diseases.
Researchers found that collagen supplements can prevent bone breakdown.
If you experience reduced bone mineral density, it may be a worthwhile investment to drink Herbalife tea with collagen.
Will Heat Destroy Collagen? 
One of the main concerns of many people when it comes to adding collagen to their Herbalife tea is the heat as it destroys collagen.
Proteins, in general, become denatured when they are exposed to high temperatures. To make collagen peptides, animal hides are exposed to an acidic or alkaline solution. The hides are also cooked in high temperatures to extract further collagen peptides.
Herbalife collagen supplements are in a denatured form that improves absorption in the digestive tract.
However, if these peptides are exposed to even higher temperatures, it causes the further breakdown of the protein, rendering the supplement useless.
In that case, if you wish to add Herbalife collagen to your Herbalife tea drink, you may wish to use lukewarm or hot water and not boiling water.
Keep in mind that you can also add Herbalife tea with collagen to your smoothies, oats, or juices. If you need to add it to your meal, make sure to add it toward the end of preparation. This will prevent the degradation of the protein.
What are the Side Effects of Drinking Herbalife Tea with Collagen?
Generally, drinking these two products is safe. Most people don't experience adverse side effects.
But some people may experience stomach issues after drinking them.
Because they are supplements, it's always best for your health if you check with your doctor before you drink Herbalife tea with collagen.
And remember that even though Herbalife tea with collagen offers benefits, you should not over consume it.
Conclusion 
Herbalife tea with collagen can boost your body's ability to lose weight. But you may wish to avoid adding it to boiling water to avoid degrading the collagen peptides.
Are you ready to buy Herbalife tea with collagen? Check out here.