With so many health benefits of tea, it might be time for you to consider drinking it every day, instead of a cup of Joe. Now, where should you buy tea? How to buy good tea so you're more motivated to drink it every day.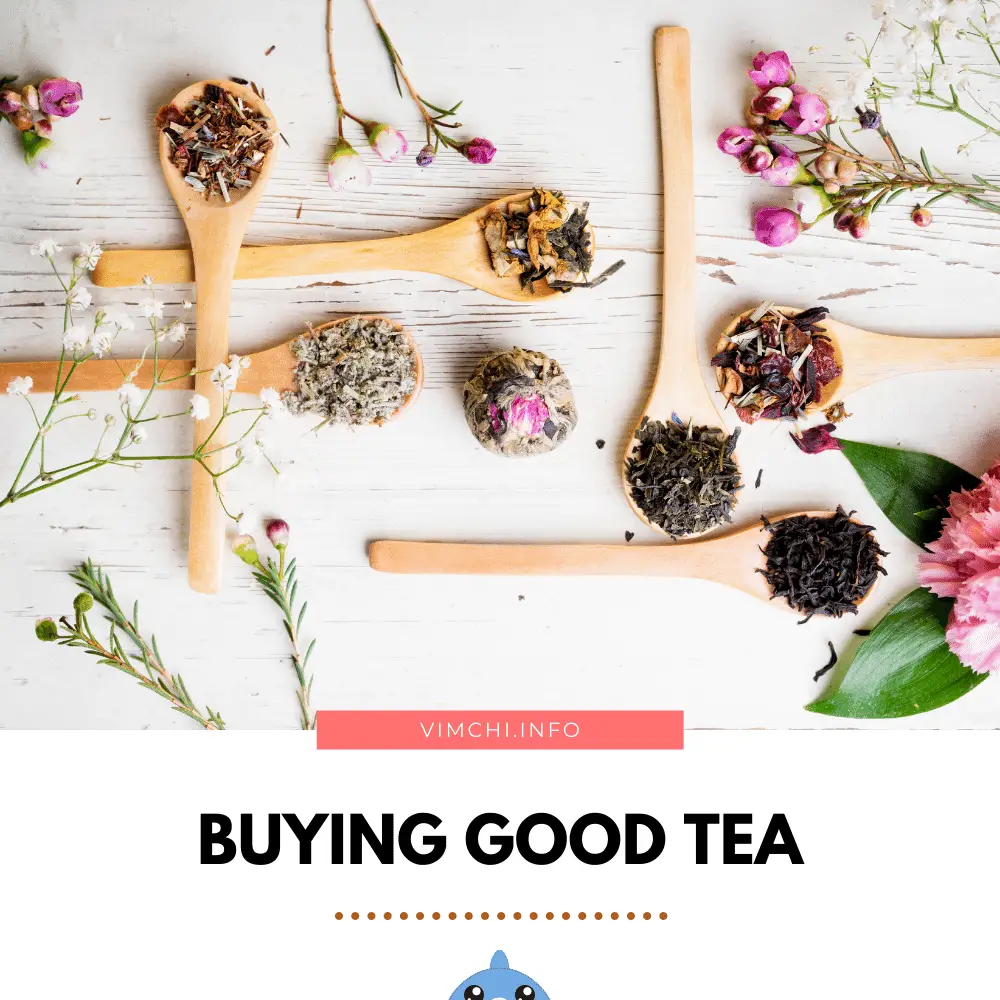 Buying tea isn't that complicated or intimidating. What's complicated is knowing what type of tea to buy.
Types of Tea 
All teas originate from the Camellia sinensis plant. A tea can be categorized into white, green, black, oolong, or dark.
The difference among these tea is the number of tea leaves oxidized during processing. The more oxidized the leaves are, the darker the tea will be.
In that case, green and white teas are least oxidized. Black tea comes from rolled and fully oxidized tea leaves.
Pu-erh tea is fermented and oxidized. It's a type of tea that gets better with age. Oolong, on the other hand, is a mixture of black and green teas.
So, how to buy good tea?
How to Buy Good Tea for Your Every Day Drink?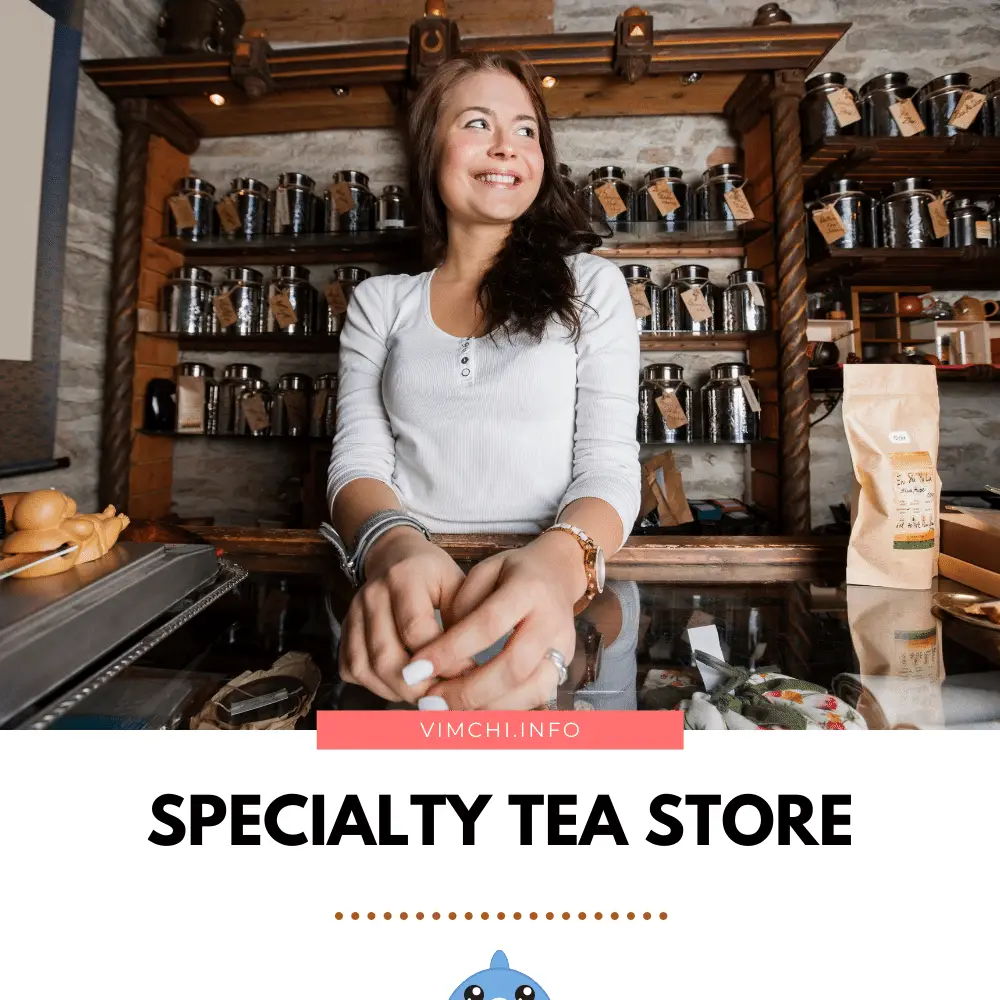 After knowing what type of tea to drink, the next thing to do now is finding a specialty tea store where you can purchase good tea.
It's important to note that herbal teas aren't real teas. They are herbal infusions. Instead, they are made from other plants and herbs and not from Camellia sinensis. For example, rooibos tea is from the bark of a bush, which is native to South Africa.
Herbal tea doesn't contain flavonoids. In that case, it doesn't have all the health benefits of tea.
Now, when buying tea online, you need to purchase it from a specialty tea store or you can buy it directly from producers.
Visiting a specialty tea store in person enables you to look and smell the tea. You may also get a sample. Many tea shops do that.
What's Best for You? 
When buying tea, you need to know why you want to drink tea. Is it for your anxiety? Do you want to lose weight? Or is it for your insomnia?
Keep in mind that teas can have many health benefits and each tea can be used to alleviate a certain medical condition.
After knowing what your needs are, the next thing to know is your preference.
Do you want stronger or weaker tea? It doesn't matter what your preference is because there's something to satisfy everyone.
Now, the taste of the tea. Would you like it sweet or fruity? Or do you want more herbal-ly?
What Tea to Drink? 
As mentioned, it depends on your tastes, preferences, and needs.
Is it fruity? You can have lemon and ginger tea. This mixture is perfect if you want to soothe your stomach.
if you want delicate and flowery tea, you may opt for chamomile or jasmine tea. The former is ideal if you suffer from insomnia.
Are you drinking it for your anxiety? If you are, then opt for peppermint tea. It has a natural muscle relaxant that offers a calming effect. This is also perfect if you want tea without caffeine.
Chamomile is also good for your anxiety and stress. It relaxes your muscles and relieves your irritability.
For weight loss, green tea is the most popular option. It has catechins that can trigger the release of fat cells.
White is also good because it's high in antioxidants. As mentioned earlier, it's the least processed tea. Hence, it's rich in antioxidants that can help in breaking down fats.
Is It Safe to Drink Tea When Pregnant?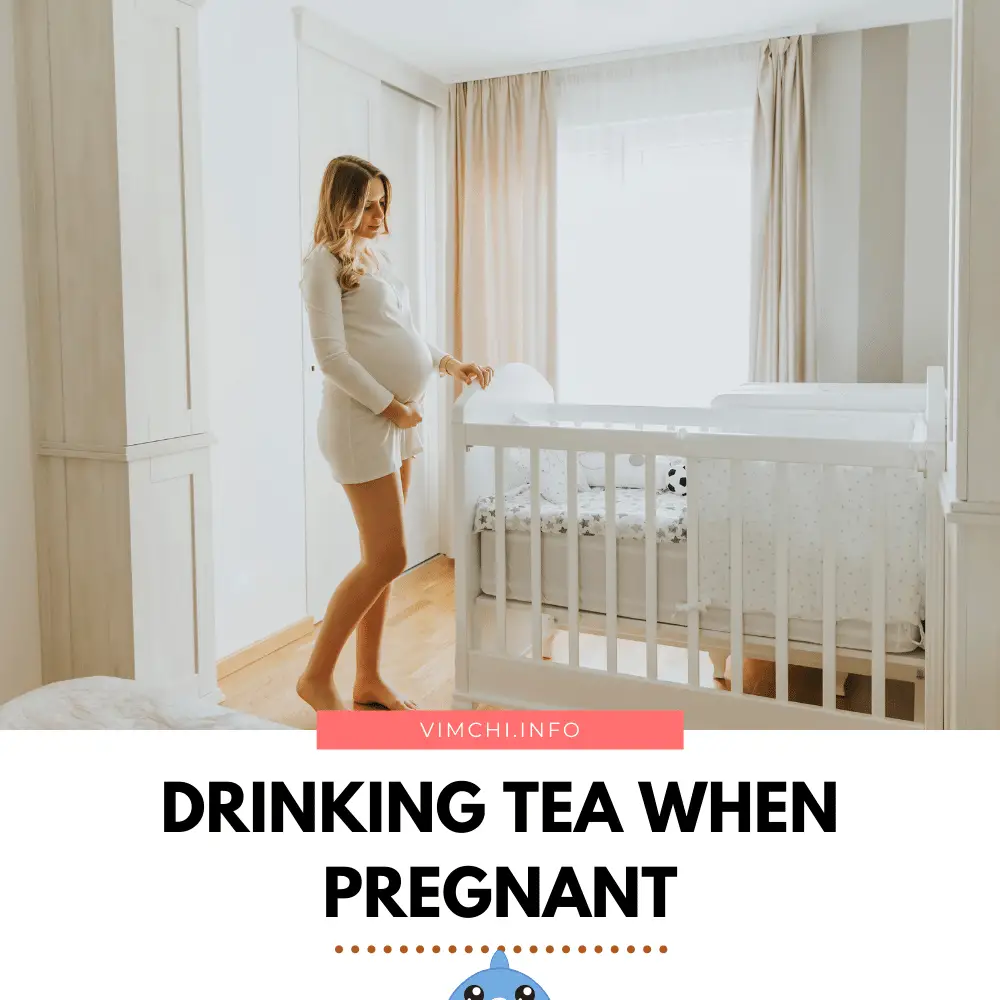 It's safe to drink tea when you're pregnant. However, you need to watch out for your caffeine intake.
If caffeine is what you're worried about, consider herbal infusions. They are safe and most of them are void of caffeine.
But some teas are actually good for your morning sickness.
However, before you drink tea when pregnant, make sure to talk to your doctor about drinking tea. It may be beneficial for you or it may harm your health.
How about Herbalife tea? Is it safe for pregnant women?
Herbalife tea is safe for pregnant women. But don't overconsume it. You can have a cup or two.
Then again, you should still talk to your doctor before you start drinking it.
Although tea can be safe for pregnant women, there are some teas you might want to limit or avoid. For instance, black tea contains a high amount of caffeine.
To be safe, you should only be drinking water throughout your pregnancy.
Conclusion
How to buy good tea? First, consider the type of tea you want and the purpose of why you drink it. Then, make sure to visit a specialty tea store to buy good tea.
Are you planning to lose weight? Find out why this tea is great for losing weight.