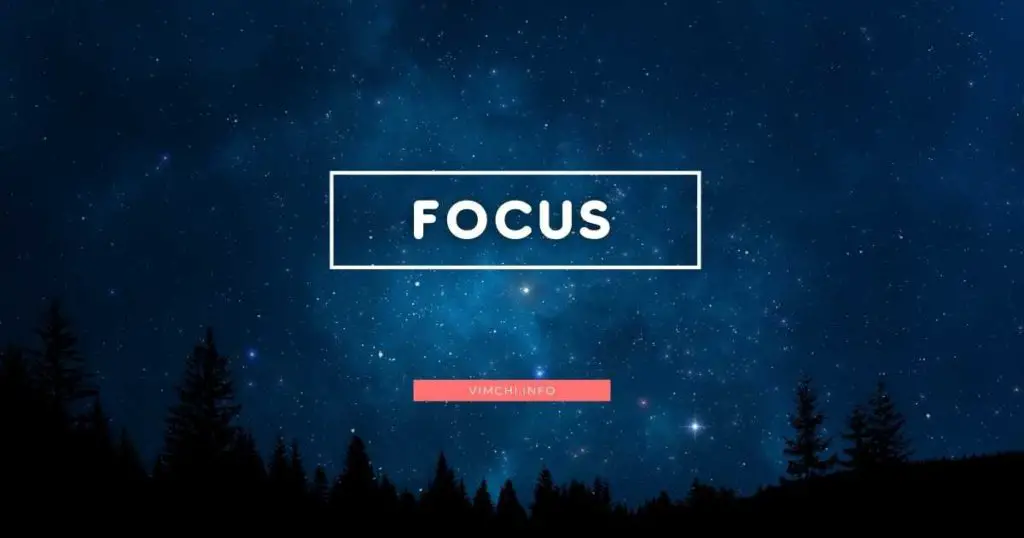 When you feel like your concentration is down and you can't perform your tasks, Herbalife NRG tea could help. One of the Herbalife NRG tea benefits is to alleviate your mental fatigue.
Continue reading to find out more about this tea.
But first, let's talk about its main ingredient.
Herbalife NRG Tea Benefits Come from Guarana Seed Extract 
The main ingredient of this tea is guarana. It's a plant native to the Amazon. To obtain the extract, the seed needs to undergo processing to powderize it.
For centuries, the Amazonian tribes have been using it for its therapeutic properties.
The plan contains caffeine, theophylline, and theobromine, among others.
The beverage industry is using 20% of guarana produced.
What Are Its Benefits? 
1. Reduce Mental Fatigue 
As mentioned earlier, one of this tea's benefits is to alleviate your mental fatigue. It's one reason it is a popular ingredient of many energy drinks.
Because of its excellent source of caffeine, it can help you maintain your focus and mental energy. Compared to coffee beans, the plant's seeds have more caffeine.
That's why when you drink NRG tea, you'll feel less fatigued. It's the perfect alternative to coffee. That is if you have to improve your mental energy without the side effects of a cup of Java.
Furthermore, some studies show that this plan can reduce mental fatigue as a result of cancer treatment. The most interesting part is that it can provide this benefit without significant side effects.
See Also: Herbalife Tea NRG
2. High in Antioxidants
NRG tea is loaded with antioxidants. Thanks to guarana's antioxidant content. In addition to caffeine and theobromine, this tea also contains tannins, saponins, and catechins.
The antioxidant profile of guarana is similar to green tea.
The antioxidant properties of this plant may fight cancer cell growth and lower heart disease risk.
See Also: What is Similar to Herbalife Tea?
3. Improve Focus to Learn Better 
As mentioned earlier, guarana can reduce mental fatigue. As a result, your mental focus is enhanced, thereby, helping you learn better. It also improves your ability to remember.
When guarana was compared to ginseng, both plants exhibited the ability to improve memory and test performance after they have been tested on people.
4. Promote Weight Loss 
Obesity is a growing concern. It is linked to many chronic diseases. Guarana may have properties that can promote weight loss.
One of its reasons is that guarana is high in caffeine. And caffeine is known to boost metabolism. And we all know that a faster metabolism can help you burn more calories at rest.
See Also: How Does Herbalife Tea Burn Fat?
5. Relieve Constipation 
NRG tea can help relieve your constipation. That's because the guarana in this tea contains tannins, which are known to have anti-diarrhea properties.
Tannins can bind and contract tissue. They can waterproof the digestive tract walls to restrict how much water your bowels secrete.
Furthermore, this tea is high in caffeine. And we all know that caffeine is a natural laxative. It simulates a process that activates contractions in the intestinal muscles and colon. As a result, it pushes contents to the rectum to relieve your constipation.
See Also: How to Take Herbalife Aloe Vera Drink?
6. Improve Cardiovascular health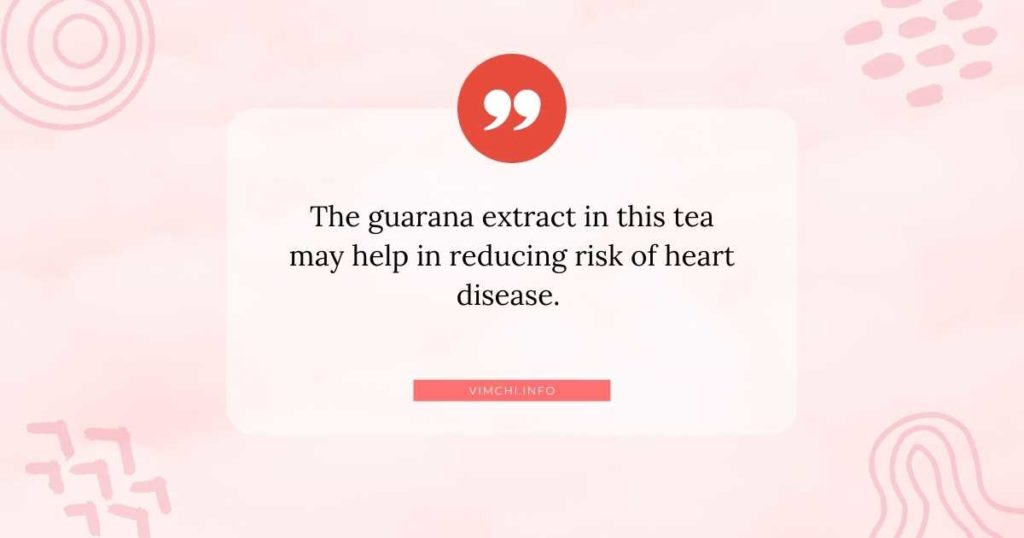 The guarana extract in this tea may help in reducing the risk of heart disease. Because it contains antioxidants, it promotes proper blood flow and prevents blood clots.
The extract may also decrease bad cholesterol oxidation. LDL cholesterol is a type of cholesterol that contributes to plaque build-up in the arteries.
However, it's important to note that most studies about guarana's role in heart health come from test-tube studies. Experts recommend more human-based studies be made.
7. Enhance Skin Appearance
The cosmetics industry is also using guarana as a main ingredient in many skincare products. The reason for this is that guarana contains strong antioxidant and antimicrobial properties.
Because it's loaded with caffeine, it can aid in proper blood flow to the skin. Some studies show that guarana could reduce age-related skin damage.
8. Kill Harmful Bacteria 
Studies found that guarana has the ability to suppress Streptoccus mutans' growth. This is a bacterium that can cause tooth decay and dental plaques.
The antibacterial effects of guarana might have come from its caffeine content and plant-based compounds.
See Also: Herbalife Tea without Caffeine
Is Herbalife NRG Tea Safe? 
Anything that is taken in moderation is safe. Thus, if you drink this tea once a day, you won't suffer from its common side effects. However, if you drink this tea more than twice a day, you may experience these:
Insomnia
Headaches
Seizures
Heart palpitations
Upset stomach
Because of its caffeine content, you may be dependent on it. You're likely to rely on this tea to improve your focus. Although it's not a bad thing, it's not a good idea to drink it just to suppress your fatigue because of the lack of sleep.
If your mental fatigue is caused by sleep insufficiency, you must not drink this tea. Instead, you should rest and make sure to sleep for at least 8 hours.
Sleep is vital for our immune function. NRG tea may improve your focus but your fatigue will come back once the effects of this tea wear off.
If you have a problem falling asleep, you may consider these remedies. Or talk to your doctor about how to get enough sleep.
Summary
Most of the Herbalife NRG tea benefits come from guarana, which is the tea's main ingredient. There are various benefits of drinking this tea. However, you should only drink it in moderation. Otherwise, you will suffer from the known side effects of drinking too much caffeine.