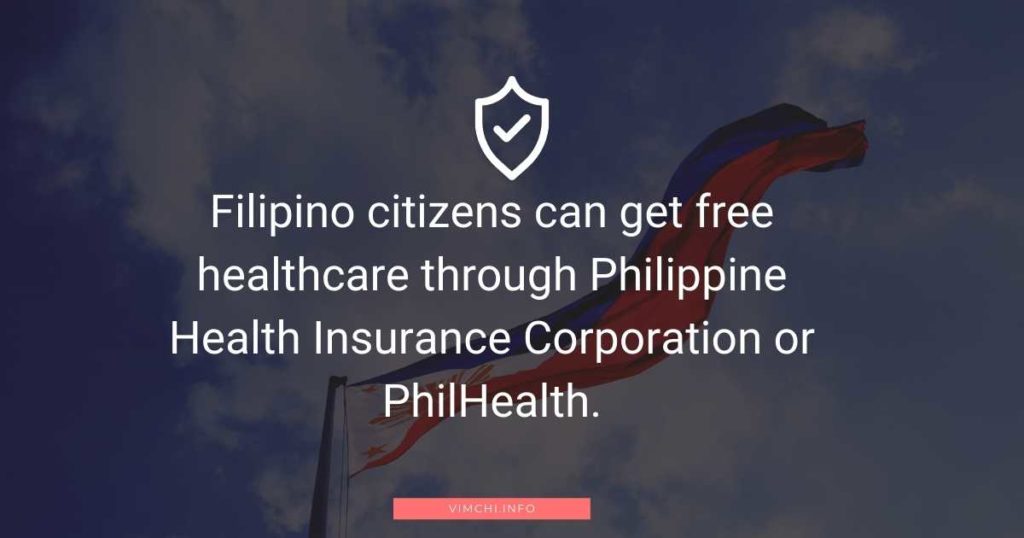 Many Filipinos invest in private health insurance, in addition to their Philhealth insurance. Private health insurance covers almost 1.9 million Filipinos. However, some low-income families don't have private health insurance. But they do have PhilHealth. One of the reasons they don't seek health insurance is the cost. In this post, let's explore the health insurance cost in the Philippines and know the top companies that offer it.
Related: Where to Buy Health Insurance?
Health Insurance Cost in the Philippines — an Overview
Filipino citizens can get free healthcare through Philippine Health Insurance Corporation or PhilHealth. It's organized by the Philippine government.
At the local and national levels, the system is funded by government subsidies and financed through payroll deductions.
Unfortunately, PhilHealth doesn't cover all medical treatments and costs.
Because of that, many Filipinos carry private health insurance to lower the overall cost of their healthcare.
Related: Is Health Insurance Free?
How Much Does It Cost to Have a Private Health Insurance in the Philippines? 
The cost of health insurance in this nation depends on the coverage you're getting. You may use online tools to help you shop for coverage with just a few mouse clicks.
There are health insurance plans that can offer more than PHP 100,000 medical coverage or as little as PHP11,750.
In terms of the cost, the monthly premium can be as low as PHP1,000 to as high as PHP5,000. It depends on the benefits.
The higher the benefits, the costlier the plan can be.
What are the Benefits of Private Health Insurance in the Philippines? 
Health insurance is an investment. It offers benefits that are not covered by PhilHealth. These features would include the following:
Financial aid for surgical and hospitalization costs
Critical illness benefits
Ancillary services
Financial help for loss of income in case of an accident
When you have private health insurance coverage, you may still need to pay upfront with cash in many private hospitals.
But your health insurance will reimburse you later.
Related: Pregnant without Health Insurance
What are the Best Health Insurance Companies in the Philippines?
MediCard
It's one of the popular HMOs in the country. It has an extensive network of healthcare providers across the nation.
This insurer partners with 40,000 doctors, clinics, and hospitals. It also offers prepaid health care that you can obtain without medical exams.
There are various plans available. If you want a plan for you and your family, you will need coverage for outpatient, hospitalization, emergency, preventive healthcare, and dental care.
But because of the wider coverage, the cost can reach PHP10,000 a year.
Kaiser International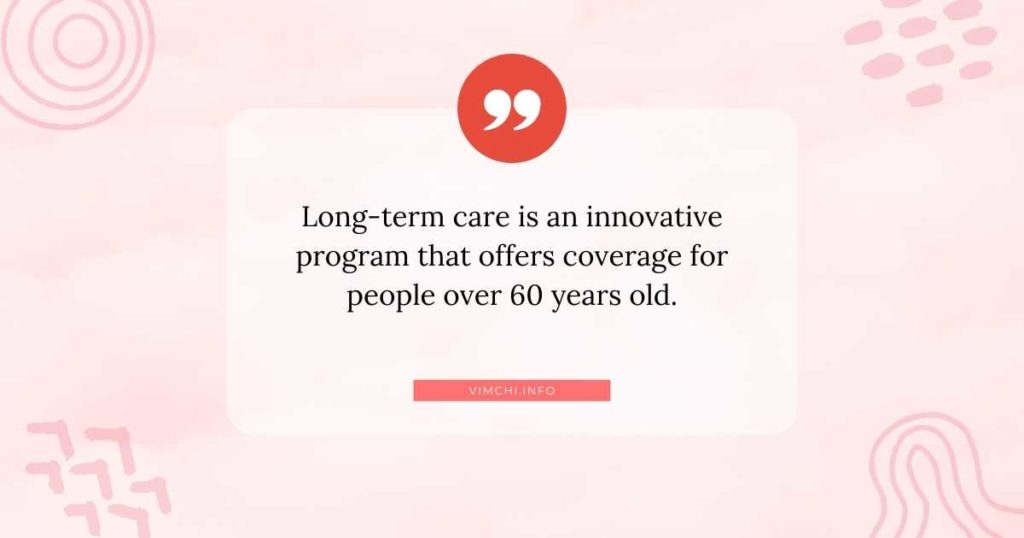 This is an international company that offers group, family, individual, and other short-term and long-term plans that can suit your healthcare requirements.
When you choose Kaiser as your health insurer, you can choose from its different plans. Long-term care is an innovative program that offers coverage for people over 60 years old. It's not only a health insurance plan but it also has savings, insurance, and emergency funds.
Short-term care is another option. It includes comprehensive coverage, such as dental care, emergency care, preventive care, in-patient care, and outpatient care.
The cost can start at PHP21,000 a year to PHP 38,000 a year.
It also has Senior Care Plan designed for people who are older than 61 years. It can be renewed until the age of 100. Its benefits and features are wide, including critical care benefits. The plan can start at PHP25,000 a year. For more benefits, you pay higher premiums.
Related: Is Kaiser Permanente a PPO or HMO?
PRU Life UK
It's not only a provider of health insurance but it also offers life insurance. Its health insurance product is called PRUWellness that provides daily or lump sum cash benefits to pay for your hospitalization costs.
The premium will depend on your age. But the benefits include daily hospital income benefit, ICU, dread disease, long-term hospitalization benefit, and many more. Talk to a PRU Life UK agent to find out which of its plans is more applicable to your situation.
Sun Life 
It's a known life insurance provider. But the company has health insurance products for Filipinos. You can choose plans with life and health insurance coverage.
For instance, the Sun Fit and Well plan provides health and wellness coverage that includes preventive wellness benefits, life insurance protection, and a limited payment period, among others.
Sun Healthier Life is a life and health solution from Sun Life. It's a type of coverage that can help you get through any stage of your critical illness.
How to Buy Private Health Insurance in the Philippines? 
You can apply for health insurance online. Or you can go to its office to sign up for a plan.
Summary 
The health insurance cost in the Philippines depends on the kind of coverage you obtain. The cheapest program you can obtain is from PhilHealth. However, if you want more coverage, you can choose private health insurance. But it entails higher premiums.
Are you looking for the cheapest HMO Health Insurance in the Philippines? Click here.