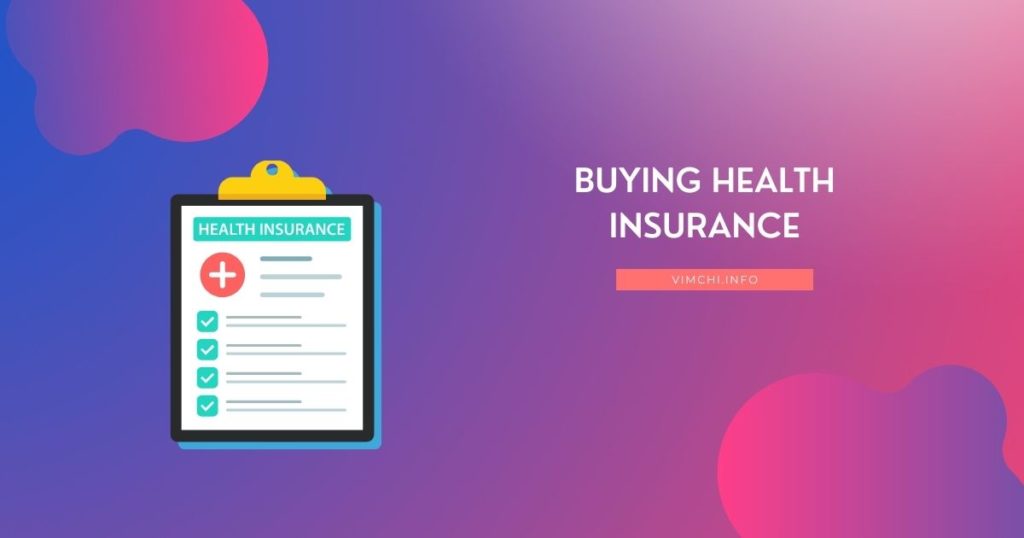 If you're planning to buy health insurance, then you made the right choice. It means that you don't want to be one of the uninsured people in the US. This report shows that the number of uninsured individuals is increasing. Where to purchase health insurance is one of the questions you have in your mind right now. Don't worry, this post is going to show you where.
Keep reading to know more.
Related: Is Health Insurance Free?
Where to Buy Health Insurance?
There are many options that you can use to purchase health coverage.
1. Health Insurance Marketplace 
Also known as health insurance exchange, Health Insurance Marketplace is a popular option where you can purchase health insurance. You may qualify for subsidies or premium tax credits when you purchase health insurance through this option.
Even if you are eligible for coverage through your employer, it doesn't hurt to find a plan that suits your situation. However, if you do choose to buy through the marketplace, you can't be eligible for subsidies if you can access employer-based coverage.
There's a time restriction when you purchase health insurance through the marketplace. It's only open for enrollment once a year.
Open Enrollment typically starts in October. The coverage begins on the first day of the following year. Thus, if you have enrolled in October 2021, your coverage should have started on January 1, 2022.
Related: Who Needs Health Insurance
2. Hire an Agent or a Broker 
Another way to purchase health insurance is to work with an agent. This agent is an experienced person in finding a good policy for you.
To find a private insurance broker, you may choose to use this tool.
It's ideal to work with a broker that sells not just marketplace plans but also non-marketplace policies.
These brokers work with health insurance companies. The latter pays the former when they sell policies.
You don't have to pay any fee to brokers. Even if you work with an agent, there are no fees involved. You also don't pay higher premiums.
Related: Types of Health Insurance
3. Buy from an Insurer 
One of the drawbacks of using the Health Insurance Marketplace is that it doesn't include all plans available on the market. That's why some people look for a plan directly from an insurer.
However, when you shop for policies on a single insurer, you will only find options available from the provider. If this is the option you wish to take, you may need to visit various insurers to know all of their plans to help you compare.
But "all plans sold outside the federal and state exchanges must meet the minimum essential coverage" provided by the Affordable Care Act (ACA). It means that the plans include coverage for pre-existing conditions, essential benefits, and preventive care.
However, buying from an insurer will also help you shop for short-term plans. They are not compliant with ACA. But they are cheaper. Often, they don't have waiting periods. The coverage starts a day after signing up.
If you choose to buy health insurance outside the federal marketplace, you are not eligible for subsidies.
Hence, if you want to obtain subsidies, make sure to buy your health insurance plan through your federal or state marketplace.
4. Purchase Though an Online Health Insurance Brokerage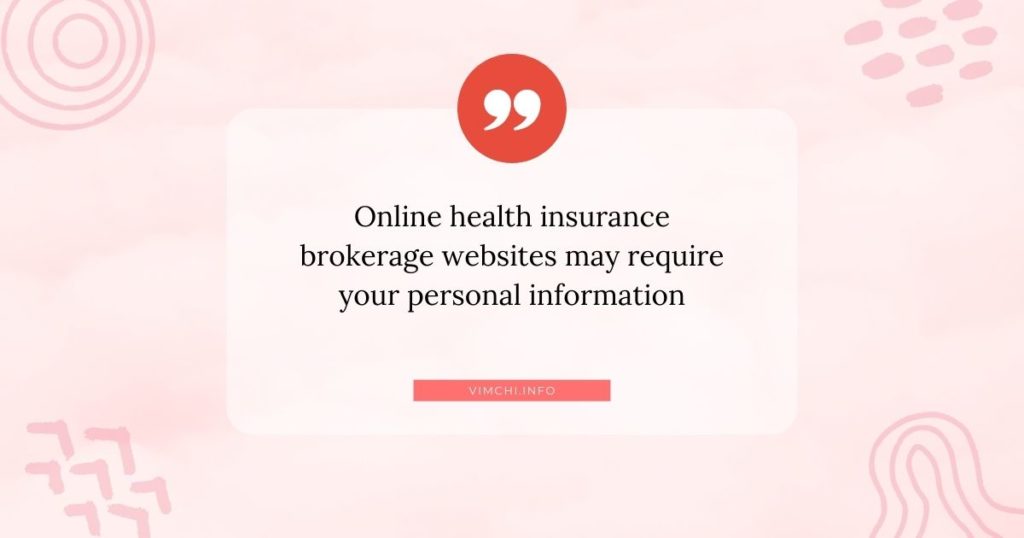 This option offers a tool to assist you in comparing health plans. However, if you choose to use an online health insurance brokerage, the site will only show the plans that will help them earn a commission if you enroll.
Thus, they provide more information on the plans that can give them a higher omission. The incentives don't mean that the plans they are showing are not good. However, if you choose to use the information, you're not getting a complete picture of the options.
Furthermore, online health insurance brokerage websites may require your personal information. It means that you may need to enter your weight, height, and pre-existing conditions. These are factors that may affect your eligibility for health plans that don't comply with the requirements of the Affordable Care Act.
Related: How Many Health Insurance Can You Have?
5. Find Plans Through a Membership Organization 
If you belong to a certain organization, your group may be able to buy health insurance through it. When you choose this route, you need to ensure that you're buying health insurance and not a health discount plan.
Discount plans are different from health insurance. They may save you money but they won't help you pay for your medical bills if you fall ill or get cancer.
Which is the Best Option? 
It depends on what suits you best. If you can do your research compare plans on your own, then applying through the federal or state marketplace is a better option.
But if you need help in finding the perfect plan, you can work with an agent or a broker.
Summary 
Where to purchase health insurance? There are many ways to do it. The best option will depend on your preference. The most important thing here is to purchase a policy during the annual open enrollment. In this way, you can buy affordable coverage.
Are you pregnant? What are the risks of getting pregnant without health insurance? Find out here.