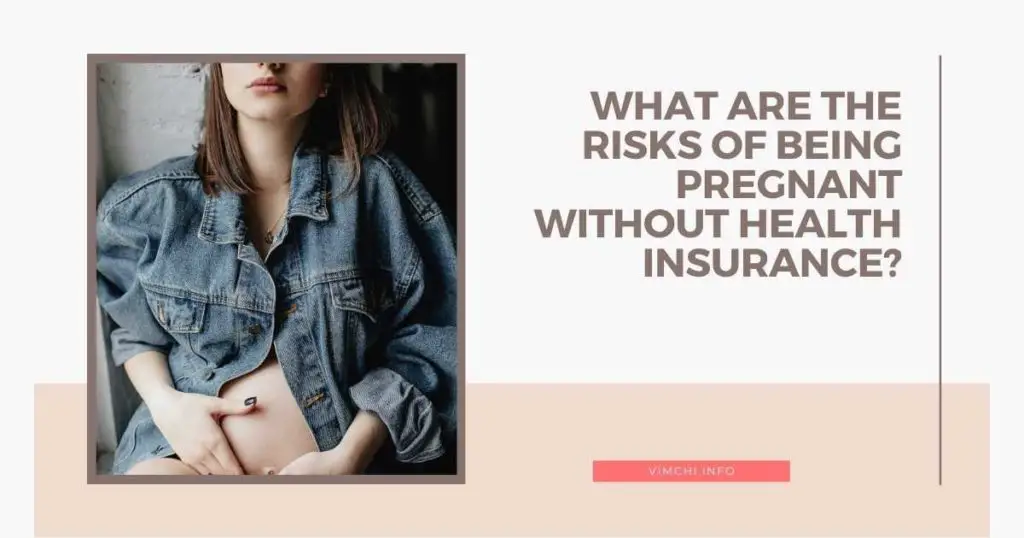 Getting pregnant without health insurance can be risky. Without a form of coverage, you can't get high-quality prenatal care to support your and your baby's health. Prenatal care is vital to ensure that you and your baby are healthy throughout your pregnancy.
Pregnant Without Health Insurance Can Impact Prenatal Care
Prenatal care is vital during pregnancy. Without it, you're more likely to die. Babies of mothers who don't receive prenatal care are more likely to have a low birth weight.
Unfortunately, prenatal care is expensive in America. Thus, pregnant women with no insurance will have a difficult time accessing the right care. That's why prenatal care for many is considered a privilege and not a right.
The outcome of being pregnant without proper health insurance is poor.
With Health Insurance But Under-Insured
On the other hand, if you have health insurance, the cost of prenatal care might still be limiting. Even though insurance providers are required to cover maternity care, it's still not enough. Many pregnant women are still falling through the cracks.
A report stated that one in every three insured women postponed their needed prenatal care because of the cost. These women, even though they have health insurance, they are still under-insured.
Some people can't purchase comprehensive private health insurance. Unfortunately, they can't get Medicaid.
Prices for prenatal care can vary from one state to another. Hence, it's difficult to know the real cost of healthcare and what you can afford.
Pregnant Women with No Insurance At All 
Millions of women in the US are uninsured. They are more likely to have no access to any healthcare.
And if they do need medical care, they get a lower standard of care. As a result, they have poorer health outcomes.
They are likely to withhold healthcare services because of the cost. When women become pregnant without insurance, they receive prenatal care in poor health conditions. Furthermore, they may have untreated medical complications.
The Impact of Health Insurance on Maternal Health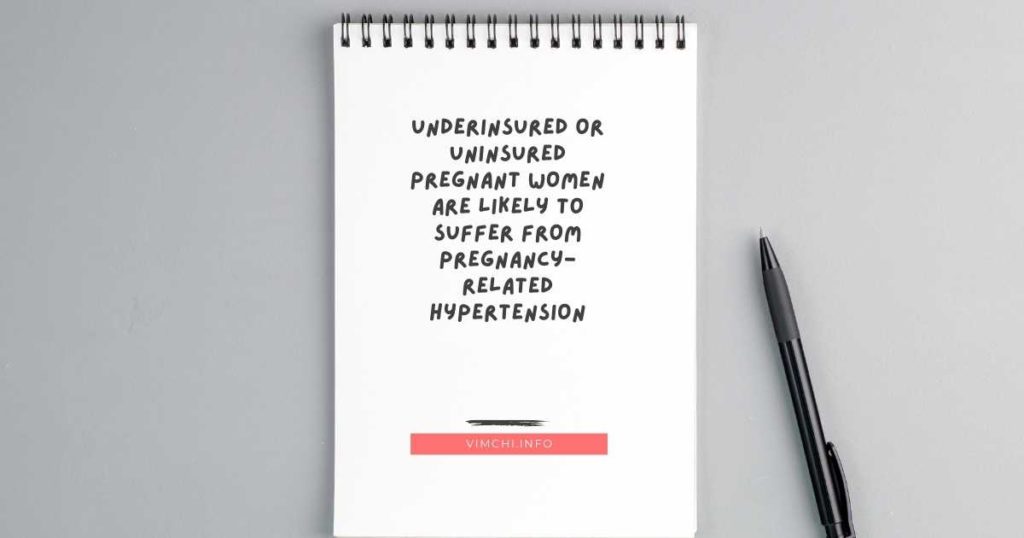 If you are not insured or underinsured, you are more likely to suffer from pregnancy-related hypertension. It's also likely that you experience placental abruption and low-birth-weight babies.
If you have pregnancy complications and they are not addressed adequately, you may suffer from long-term emotional effects. Unfortunately, society will also face an increased cost to provide healthcare services to care for kids.
Getting Healthcare for Pregnant Women with No Insurance 
Pregnant women sans health insurance can visit free clinics and emergency rooms. They can show up at the hospital to give birth.
You can visit your county health department apply for a health insurance program sponsored by the state. Once approved, you can get prenatal care through a public or private clinic.
Even though these things are available, many women are still not getting adequate prenatal care because of some barriers, like the inability to read or speak English. They also have no transportation to go to the hospital.
If they do get insured, they have a hard time looking for a doctor or a midwife who can accept their policy.
How Much Does the Employer Pay for Health Insurance?
How Much Does It Cost to Give Birth in the US without Insurance? 
You can indeed give birth in the US without enough insurance or enough coverage. However, the cost can be exorbitant. It can cause a financial burden.
In terms of the exact cost, it varies from one hospital or clinic to another. But the average is $1,500. And that's just for giving birth. It excludes prenatal care and postnatal care.
The healthcare system is said to be broken. If you are not insured and you get pregnant, you can go sign up for a Medicaid pregnancy policy.
But before you can apply, you need to provide proof of pregnancy. However, before you can see a provider, you need to have insurance or money.
The entire process is convoluted. That's why some pregnant women choose to just abort their unborn children.
Because of the complicated healthcare system in the US (and other parts of the world), millions of women die from pregnancy and childbirth-related conditions.
Summary 
Getting pregnant without health insurance can be complicated. It's risky for you and your baby. You may not get adequate prenatal care and medical care. However, if you have saved enough money to get pregnant even without insurance, then you're lucky to access the right care for yourself and the baby.
And if you're planning to save your baby's cord blood, you might want to know if your health insurance can cover the cost.