Kaiser Permanente is a well-known health insurer. To many of its supporters, this insurer is the best HMO. It is what an HMO must be. It provides a cost-effective healthcare delivery system. But is Kaiser Permanente PPO or HMO?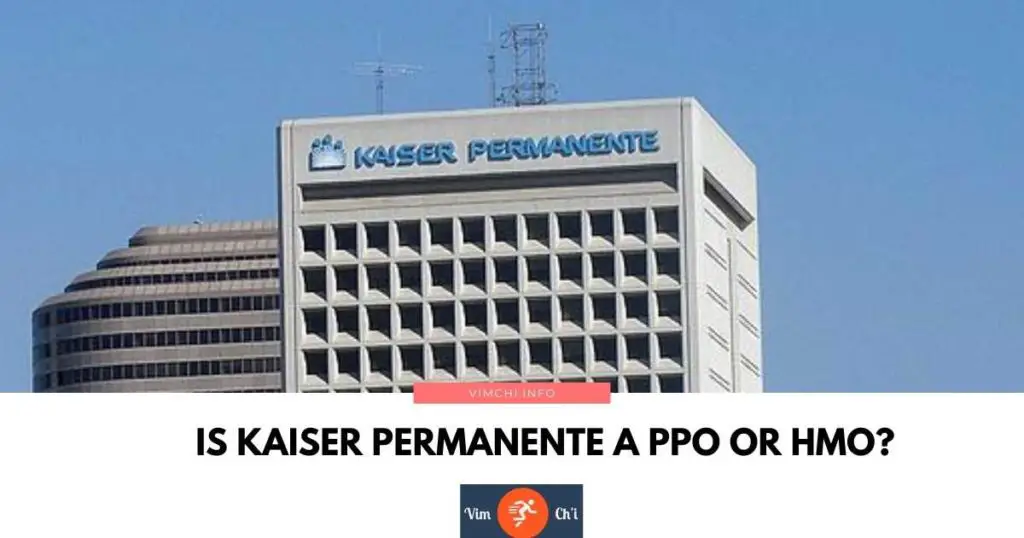 Keep reading to know more.
Is Kaiser Permanente a PPO or HMO?
This health insurer offers both PPO and HMO plans. However, most of its plans are HMO. The health insurer has received top ratings consistently for its individual health insurance plans and Medicare policies.
But this insurer operates in select states. In that case, you might not have access to its plans.
On the other hand, if you're lucky enough to be residing in the area where the insurer operates, then you can purchase HMO or PPO plans at affordable rates.
The plans offered by this insurer aren't the cheapest. But the quality of care you can obtain through its integrated system will set this insurer apart from the competition.
The coverage offered sync with Kaiser's network of hospitals and medical centers. With that in mind, it streamlines your insurance claims and coverage process.
Furthermore, the integrated system keeps Kaiser's costs low so its policyholders can enjoy affordable policies.
But because Kaiser's plans are mostly HMO, then you may not receive medical care if you're out of its network. However, you can still receive urgent care or emergencies.
What are the Health Insurance Options Available at Kaiser Permanente?
This health insurer offers different plans for all categories of consumers. It means that you can find individual health plans and family health coverage. It also provides Medicaid and group health insurance options.
But, as mentioned earlier, most of its health insurance plans are health maintenance organization (HMO) options. It means that the plans will only provide coverage for in-network medical services. However, because they are HMOs, the monthly costs are quite cheaper.
Kaiser has 700 medical offices in the US and 39 hospitals across the country. If you choose an HMO plan, you need to pick a primary care physician. This doctor will supervise all your medical care needs. And if you need to see a specialist, you need to request a referral from your primary care doctor.
This is one of the issues of frequent travelers. Because of the limited network of this insurer, they can't get medical care at affordable rates from a healthcare provider that's not part of Kaiser's network.
What are the Individual Plans Offered by Kaiser Permanente?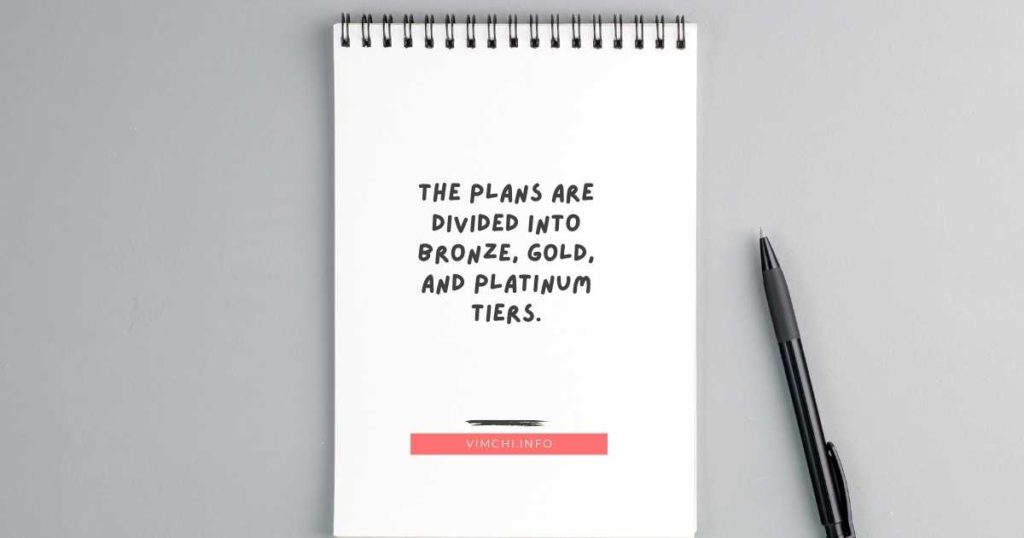 The insurer offers health insurance plans that you can purchase through Obamacare. Or you can choose to buy one of them from the insurance company.
However, if you opt to buy the health plan through the marketplace, you can significantly lower your monthly cost as you can access health insurance tax credits.
Because all of Kaiser Permanente's health plans conform to the health insurance regulators, you can access free preventive care and financial protections, including an out-of-pocket maximum.
The plans are divided into Bronze, Gold, and Platinum tiers. You can also pick one of the following options:
Health Savings Account (HSA) plans. They are the cheapest plans offered by Kaiser. But they have high deductibles. These plans will set up health savings accounts so you won't pay taxes on the money you use to pay for your doctor's appointments or receive medical treatments.
Deductible plans. They work like traditional insurance. That is, you pay for the health service out of your own money. When you reach the deductible amount, your plan will start covering the services.
Copayment plans. They have high monthly premiums. But they don't have deductibles. You can save money with these plans because you only pay copayments for every covered medical service received.
What are the PPO Plans of Kaiser Permanente? 
There are only a few options available. But PPO is more flexible than HMO. With this plan, you can pick any licensed doctor to provide you with the medical care that you need.
The benefits of PPO Kaiser Permanente plans would include the following:
Ability to see any healthcare provider for your medical care
Lower costs when staying within the network
With out-of-pocket maximum
Won't require referrals if you need to see a specialist
Is Kaiser Permanente a Good Health Insurance Company? 
It's one of the best insurers in the US. In fact, it has received top ratings for its preventive care, plan experience, and customer service.
However, the insurer mostly offers HMO, which isn't too ideal for those who travel frequently. Furthermore, the company only operates in a few states.
Then again, its plans are some of the most affordable plans on the market. And during the open enrollment, you can add dental insurance to your health plan. But it still depends on your state of residence.
Summary 
Is Kasier Permanente a PPO or HMO? Most of its plans are HMOs. But it has a few PPO plans that can be ideal for you if you travel frequently. Do you know the difference between an HMO and a PPO? Find out here.