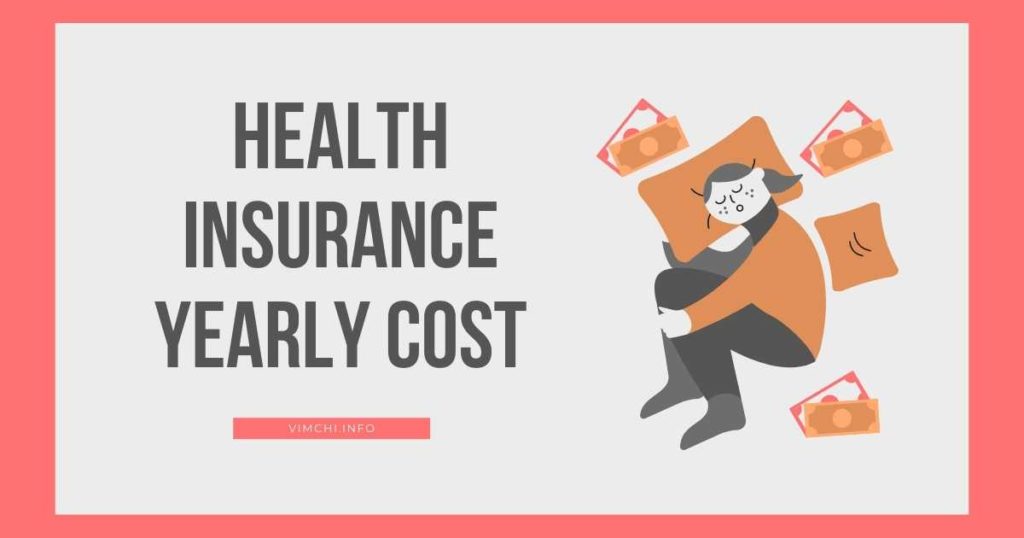 Health insurance can help you pay for the medical care cost after an unfortunate accident or hospitalization. But how much does it cost every year? Should you consider the health insurance yearly cost when studying available plans?
Health Insurance Yearly Cost
The cost of health insurance every year will depend on several things. According to Investopedia, the "annual premiums for health coverage for a family of four averaged $21,342, but employers picked up 73% of that cost."
Location 
It's one of the factors that affect the yearly cost of health insurance. For instance, if you live in North Carolina, the average yearly cost is $7,608.
Age 
Your age can also affect the monthly and yearly cost of having health insurance. The older you get, the higher the cost can be.
To get an estimate of the yearly cost, you also need to know the other expenses associated with health insurance.
Premiums 
The insurance company will charge you a monthly premium. You need to settle the amount to obtain healthcare coverage.
However, if you miss the deadline, your insurance may provide a grace period. Depending on your health insurer, you can have a grace period of 30 days or less.
In this study, the national average individual health plan for an ACA is $456.
Deductibles 
A deductible is an amount you need to pay every year for covered healthcare services before your plan will start paying for the portion of the cost. The average yearly deductible for single coverage is $4,364.
The deductibles can vary depending on a lot of factors. If you don't want to deal with deductibles, you can choose zero deductible health insurance. But there are caveats when you choose such a plan.
Cost-Sharing Expenses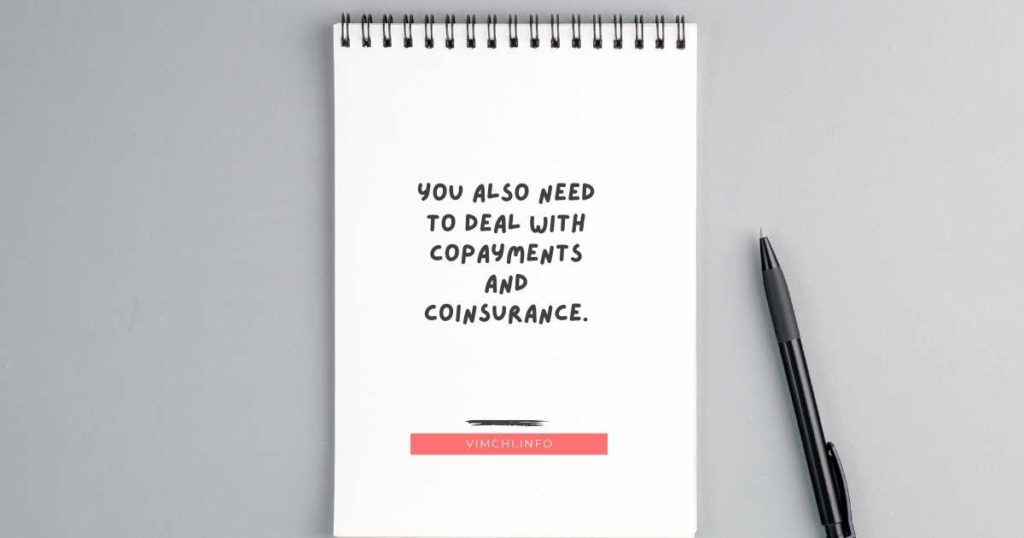 Besides deductibles, you also need to deal with copayments and coinsurance. They are cost-sharing payments that you need to pay every time you receive medical care. These costs must be met after you have reached your yearly deductible.
Copayment is a fixed amount that you have to pay for covered healthcare services. If the copayment of your plan is $30 and the doctor's visit costs $150, you will pay the $30 copayment, if the deductible has been met.
If not, you have to pay the entire cost of visiting your doctor. That is, you will cover $15.
In addition to a copayment, there's another cost-sharing that you have to deal with — coinsurance. It's a percentage that you have to pay for covered medical services, after meeting the deductible.
For example, if your policy has 20% coinsurance, and the doctor's visit is $150, your coinsurance is 20% of $150, which is $30. That is if you have met the deductible. If not, you will pay the full $150 for every visit.
Can Veterans Get Health Insurance for Their Families?
Out-of-Pocket Limits 
The limit is a financial safety net. It's the maximum amount you need to spend for covered services every year. Once you have reached the amount, the insurer will pay 100% for covered services.
Remember that the cost-sharing costs, like copayments, coinsurance, and deductibles, will count toward the yearly maximum out-of-pocket limits.
Finding an Affordable Plan 
When looking for health insurance, it's important that you focus on your medical care needs and not just consider the yearly cost. You may talk to licensed insurance brokers to help you find the best health insurance policy that meets your health care needs and your budget.
How to Lower Health Insurance Cost Every Year?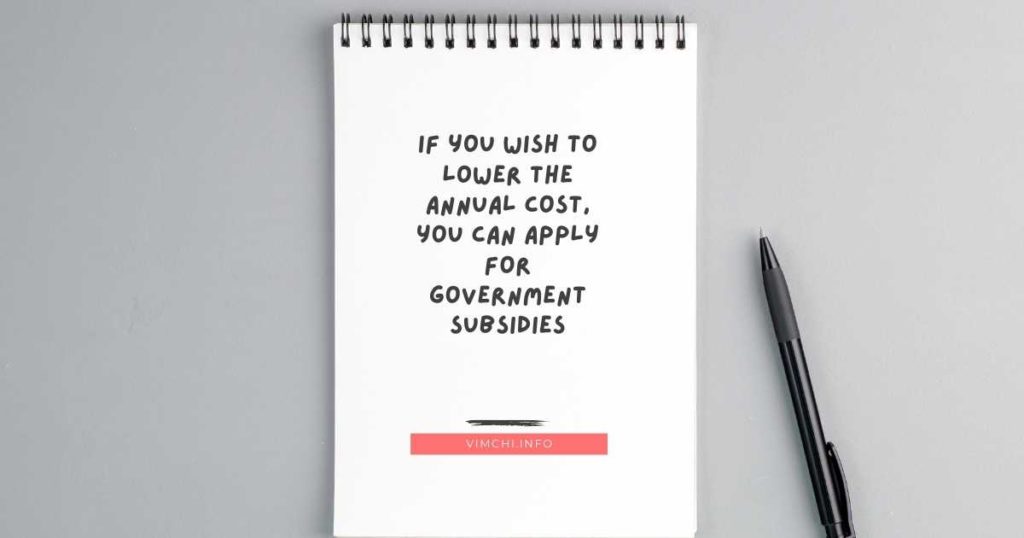 You don't know when you're going to get sick or hospitalized. Although you can't control when you get injured, you have control over how much you're going to pay per year for the coverage.
If you wish to lower the annual cost, you can apply for government subsidies. But there are requirements that you need to meet. For instance, you can take advantage of the Advanced Premium Tax Credit subsidy. It reduces your monthly premium. Some programs can lower the cost-sharing amount.
Find out if you're eligible for Medicaid. But this program is only available to low-income families and individuals.
In addition to Medicaid, you can also opt for Medicare. But you have to be at least 65 years old to qualify for this plan. You also need to be working to be eligible.
You may also choose a high deductible plan that you can pair with a health savings account. This is ideal if you are not eligible for government assistance programs. Although the monthly premium is higher, the deductible is lower.
The HSA is a savings account that you can use to pay for your medical expenses that are not covered by your health insurance. This account can help you save on taxes because the money you save here is tax-free or tax-deductible.
What is the Cheapest Health Insurance in UAE?
What is the Right Insurance for You? 
It depends on your medical needs. No matter what the cost of the plan is, you must obtain a plan that can meet your medical needs and your budget.
Summary
The health insurance yearly cost will depend on a lot of factors. Your age, location, and the plan you wish to obtain can contribute to the overall cost.
Do have an employer? Find out here how much does your employer pay for your health insurance.