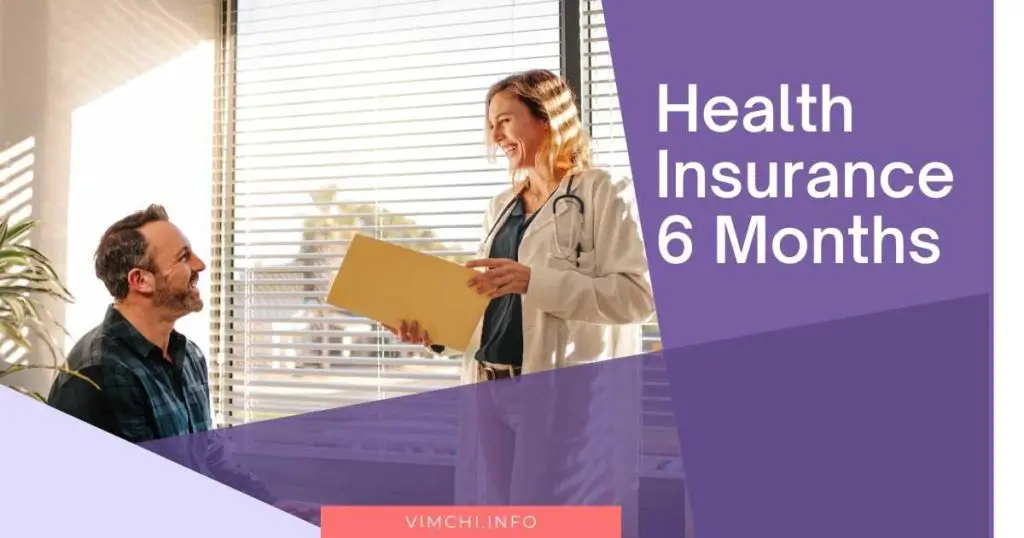 Health insurance 6 months coverage is a temporary type of health plan. However, it's better than no coverage at all. This is typically the best option when you have the greatest amount of need but with little resources. What you're experiencing may be an unexpected turn of events (or maybe they are expected), the right short-term insurance can help you through those times.
Related: What is the Yearly Cost of Health Insurance?
Why Would You Need a Health Insurance 6 Months Coverage?
6-month health insurance can be useful for the following situations:
Unemployed or temporarily laid off
Young adults with no coverage from a parent's health insurance plan
Waiting period
Retired early
Discharged from the military
Missed the Open Enrollment
What are the Benefits of Short-Term Health Insurance with 6 Months Coverage? 
Flexible
Several health insurers offer short-term health insurance policies. Some of them have a 6-month plan while others have a shorter coverage, like 3 months. Others can provide nearly 3 years of coverage. However, the first coverage period can't go beyond 364 days.
You can also re-apply. Your coverage may also change when you reapply.
How long you'll be covered by this short-term insurance will depend on the state's regulation. If you can obtain such coverage, the plan is subject to pre-existing conditions and medical underwriting.
Unlike regular health insurance, you can drop your plan without penalty.
What is Health Insurance with 0 Deductible?
Affordable 
Because this type of insurance is just temporary, the monthly premiums are lower than the ACA health insurance premiums. But, just like the ACA plan, if your deducible is higher, the monthly premiums are lower.
What are the Cons of Having a 6-Month Health Insurance Plan?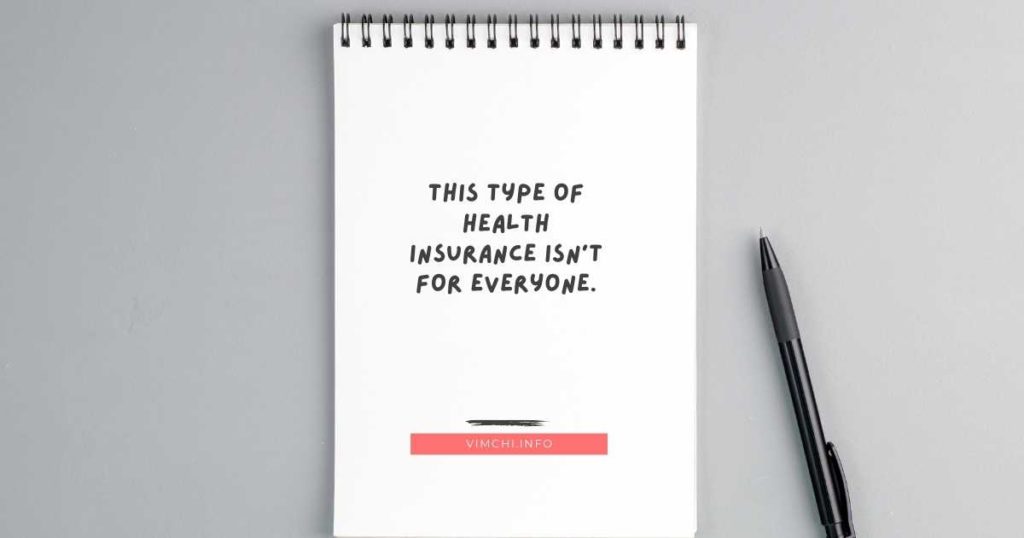 This type of health insurance isn't for everyone. It has some drawbacks that you need to be aware of. Remember that this isn't a comprehensive plan so you are not entitled to receive the same rights and protections as ACA health plans.
Another disadvantage is that this plan isn't compliant with the ACA. In that case, it doesn't have to cover preventive care, maternity, pre-existing conditions, and mental health services.
There's no limit on the out-of-pocket costs you can pay for your medical care. However, it still depends on the short-term plan you obtain. Each plan is subject to the regulations of the state.
And, as mentioned earlier, this temporary insurance will only cover you for less than 12 months when you first sign up. However, you can re-apply for new coverage after the initial coverage period has ended.
It's not a permanent solution. That's why it's called temporary coverage. It can't be used as a permanent solution to your health insurance needs.
How Much Does the Employer Pay for Health Insurance?
How Much Does 6-Month Health Insurance Cost? 
The cost of this type of insurance is relatively lower than an ACA plan or employer-based coverage. The average cost is $124 a month. You can find plans with limited coverage. Or you can choose to buy a plan with catastrophic plans because of high deductibles.
Unfortunately, the costs are inconsistent, making them confusing. Thus, before you even purchase this type of plan, you need to shop and compare each option line by line. In that way, you will know what coverage you can get.
What is the Coverage of a Short-Term Plan? 
A short-term plan can cover hospital rooms, emergencies, inpatient doctor visits, and other unexpected medical needs, but they are not part of pre-existing conditions.
But many claims are denied because of the confusion associated with how the cover works. Remember that this type of plan has limitations for preventative care. It has high deductibles that can prevent you from getting the coverage until you meet the amount.
What are the Exclusions of Short-Term Health Insurance? 
This type of plan isn't comprehensive. Thus, don't expect it to cover a lot of things.
Keep in mind that this isn't subject to the ACA provisions. Furthermore, it's not ACA compliant.
And because of its high deductibles and extensive exclusions, you will still be left with nothing to cover for your medical expenses.
Here are some exclusions that many short-term health plans will not cover:
Substance abuse
Outpatient prescription drugs
Mental health services
Maternity care
However, some short-term plans may cover one or some of these items. That's why you must read the exclusions of the policy you wish to obtain.
Is Short-Term Health Insurance Better Than COBRA? 
Before you can compare the two plans, it's important to understand what COBRA plans are. With COBRA, you can have the coverage you had through your previous group benefits and let you maintain coverage for mental health and pregnancy if the previous plans covered them.
Short-term plan, on the other hand, has less coverage. Plus, it has no essential benefits.
The cost of a COBRA plan depends on the kind of employer-based plan you had or a group plan. In some cases, your previous employer may continue to pay your plan, thereby, reducing the overall cost. Or you may pay the plan yourself fully. The amounts you paid will go to the deductible that will count to the COBRA continuation of benefits.
But this isn't the same with the short-term plan. Even though short-term health plans are cheaper than COBRA, the former has many exclusions with high deductibles. In other words, you have to pay more before you can be covered.
How to Choose the Right 6-Month Health Insurance Plan? 
There are many things you need to investigate. These are the following:
Qualifications
Waiting periods
Maximum limits
Common exclusions
Deductibles
Copays
It's vital that you check the coverage and exclusions of every short-term plan before making a decision.
Summary 
A health insurance 6 months coverage is a type of short-term health insurance that can cover you temporarily. It's not a permanent solution and it has more exclusions than comprehensive insurance. Then again, it's better than no health coverage at all.
Find out here if veterans can get health insurance for their families.