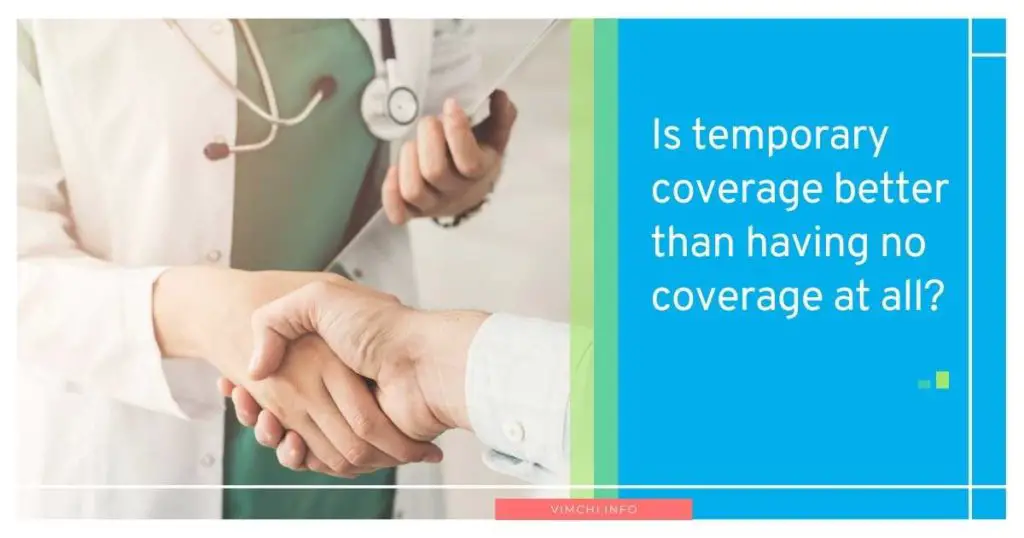 Health insurance with 3 months coverage is a type of short-term health insurance. It provides temporary coverage. Unlike long-term health insurance, this type isn't regulated by the Affordable Care Act (ACA). Keep reading to know more about when you're going to need this type of coverage.
What is the Yearly Cost of Health Insurance?
When Do You Need Health Insurance with 3 Months Coverage?
It's a risky proposition to go without health insurance. You may think that you don't need it because you're healthy. However, you should remember that unexpected things happen during the most inconvenient time.
Just ask yourself, "If I become ill or injured, can I pay for the medical bills to treat my illness or injuries?"
If you don't have an ACA plan, you can pick a plan that can last for 90 days. Although there are disadvantages of choosing a short-term plan, there are some situations you will need it.
Is Health Insurance 0 Deductible Ideal?
Fill a Gap 
Having temporary coverage is better than having no coverage at all. If you're unemployed or in between job-based health insurance, you may be tempted to wait for your job to start and remain uninsured for a few months.
Unfortunately, unexpected medical bills can break your savings account if you don't have coverage. Short-term plans can cover inpatient and outpatient hospital care, surgical services, intensive care, and ambulatory services, among other things.
Even though short-term health insurance isn't the typical health insurance plan, it still involves a deductible that you need to meet before the plan starts covering your medical costs. There are also copays that you need to handle out-of-pocket.
How Much Health Insurance Does Employer Pay?
Waiting Period 
You might be a new employee and your employer offers health insurance as one of your benefits. However, you might need to wait before you can become eligible for health insurance sponsored by your employer.
While waiting for employer-sponsored health insurance, you should consider getting short-term health insurance that can last for 90 days. With this type of health insurance, there's no waiting period to begin. The overage starts 24 hours after paying the initial monthly premium.
Missed Open Enrollment 
You might not have decided whether or not you should consider getting health insurance. Then, when you decided to get coverage, the Open Enrollment Period just ended.
If you don't have a qualifying life event, you're not eligible for a special enrollment period. It means that you have a whole year without insurance.
In this situation, having a short-term medical plan can help you get through the entire year with coverage or until you become eligible to obtain major health insurance.
Even though this type of plan isn't compliant with the requirements of Obamacare, the coverage can still provide you peace of mind. If you end up in the emergency room, for instance, the plan can help you pay for the covered medical expenses.
Who Can Purchase Short-Term Health Insurance Plan?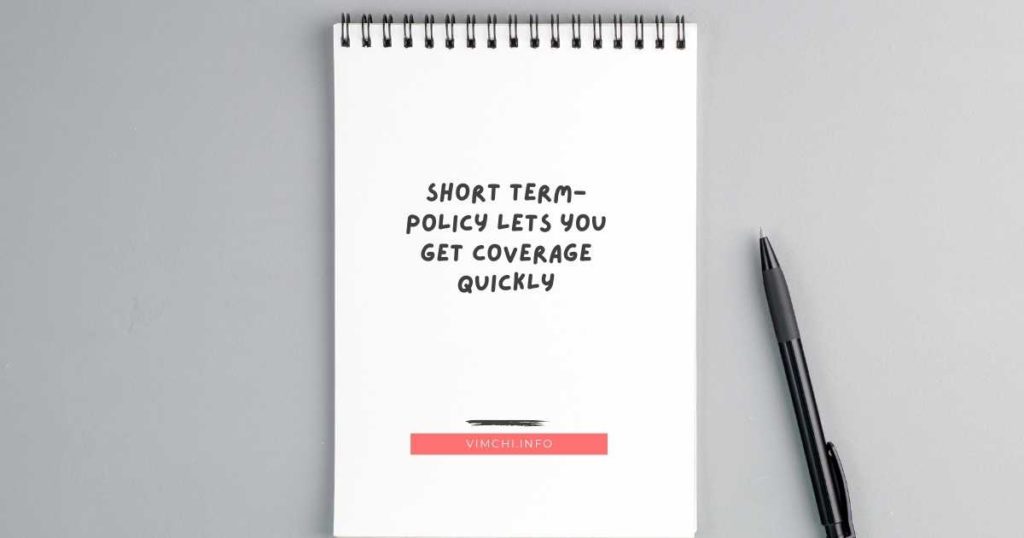 Anyone can buy short-term coverage. Some plans don't need you to undergo a medical examination but others do.
What are the Pros and Cons of Having Short-Term Health Insurance? 
First, let's start with the advantages.
Short term-policy lets you get coverage quickly. There's no need to wait before it gets to activate.
Then, you can purchase it any time because there's no yearly open enrollment period. In that case, this type of plan is incredibly flexible if you need a policy with short coverage length.
Now, for the cons. Short-term plans are not required to meet the Obamacare requirements. It means that they don't have to cover the 10 essential health benefits by an individual health plan through the Affordable Care Act (ACA).
Can Veterans Get Health Insurance for Their Families?
How Much Does It Cost? 
Compared with major medical plans, short-term health insurance is cheaper. The average cost can be 50% or 80% less than regular individual coverage.
But the cost of the plan varies depending on the age, location, and coverage you choose. The more robust the coverage is, the pricier it can get.
Because of its affordability, short-term health insurance appeals to some people. Some plans can start under $10 a month.
How to Pick the Right Plan? 
If you have decided to buy short-term health insurance, there are factors to consider.
One of them is the provider network. If the plan has a provider network, the price for the medical services is cheaper. However, if you don't go to the provider network, doctors and hospitals may charge you full prices.
Another thing to consider is the deductible. Can you afford the deductible? The amount can vary depending on the plan. Some plans have $1,000 deductibles while others can go as high as $10,000.
Then, find out if the plan covers prescriptions. If not, you must ask yourself if you have enough money to pay for your medicines out of pocket.
Summary 
Health insurance with 3 months of coverage can be enough to provide you with temporary coverage until you get major health insurance. This type of plan is better than not having health insurance at all.
Are you traveling or planning to live in UAE? Find out here the cheapest health insurance you can obtain.