To lose excess body fat with the OMAD carnivore diet, you need to focus on eating grass feed and organic meat. In this post, let's take a look at some OMAD carnivore diet meal plan ideas.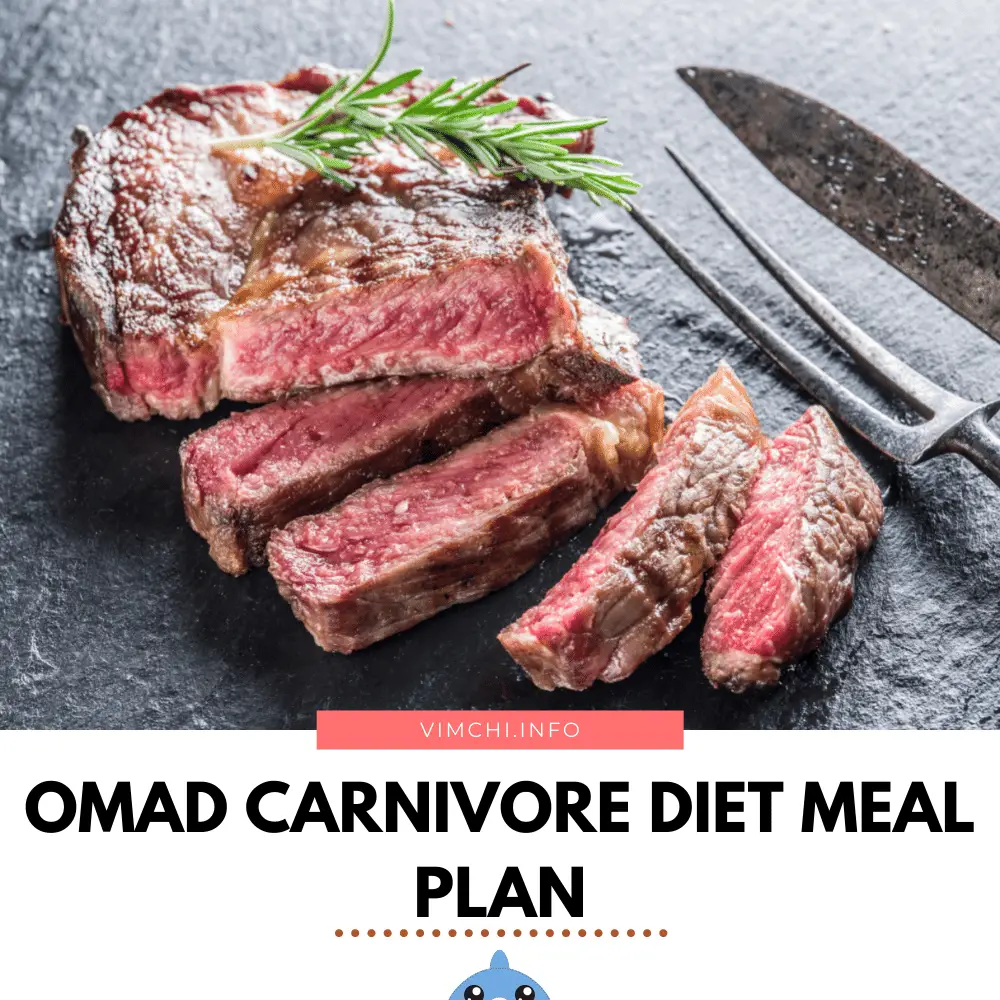 First, let's talk about what the OMAD carnivore diet is.
What is OMAD Carnivore Diet? 
OMAD carnivore diet is an amalgamation of eating one meal a day and carnivore diet, which requires you to eat more animal food. But it still lets you eat the least toxic plant foods.
Animal foods are rich in nutrients. They are high in bioavailable vitamins and minerals. These foods would include beef, bison, lamb, and other ruminant meat. You can also eat fish, eggs, poultry, and dairy.
Because you're incorporating OMAD into it, you'll only eat once a day.
Now, let's take a look at what your OMAD carnivore diet meal could look like.
OMAD Carnivore Diet Meal Plan Ideas 
Since you're only eating one meal a day, it's easy to prepare a carnivore meal.
Ribeye Steak and Fried Egg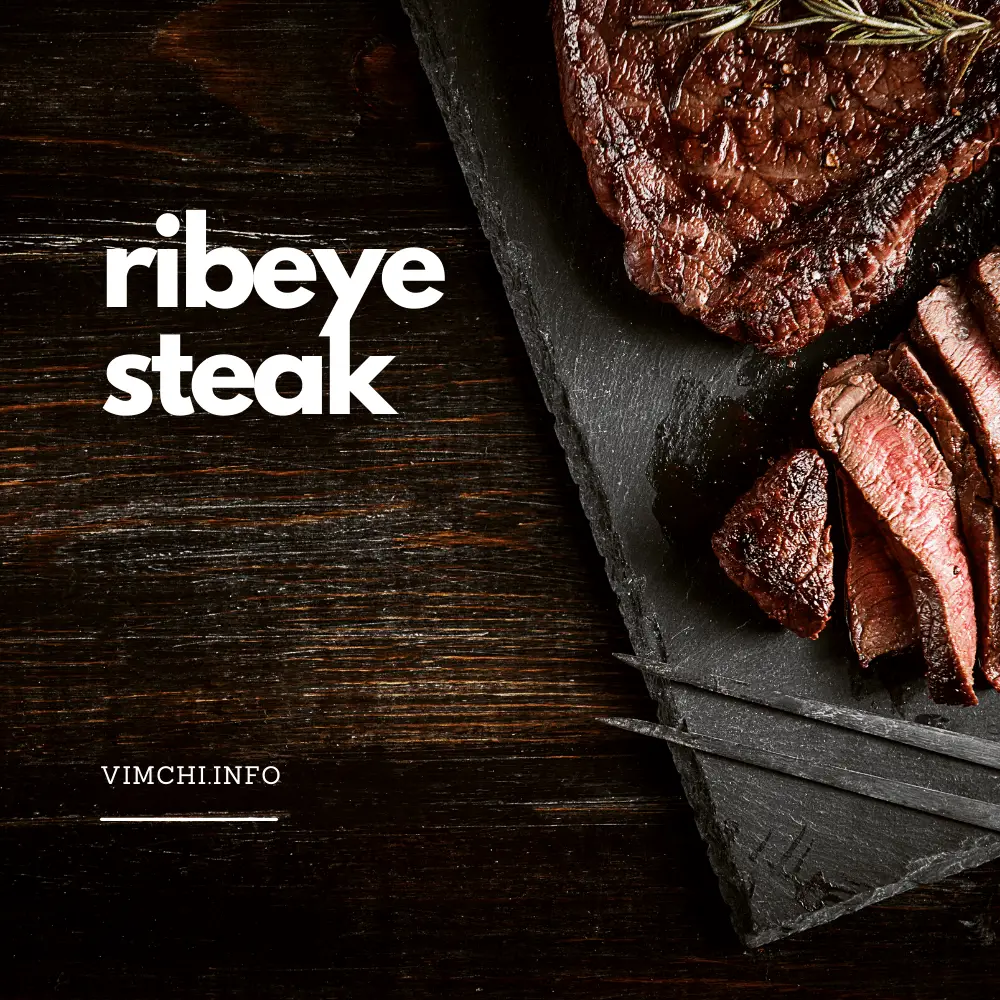 Ribeye is fattier than other steaks. But the fat is so rich it can help you feel full for longer. The fats are also richer compared to other cuts. Plus, it's loaded with vitamins and minerals that are great for your OMAD goal.
Incorporating fried egg into your meal will amplify your protein intake for the day. In that case, your appetite may reduce.
Eating eggs can help you feel full for longer. With that in mind, you don't have to worry about your hunger pangs while you're on a fast.
Read: OMAD Meal Ideas
Bacon and Egg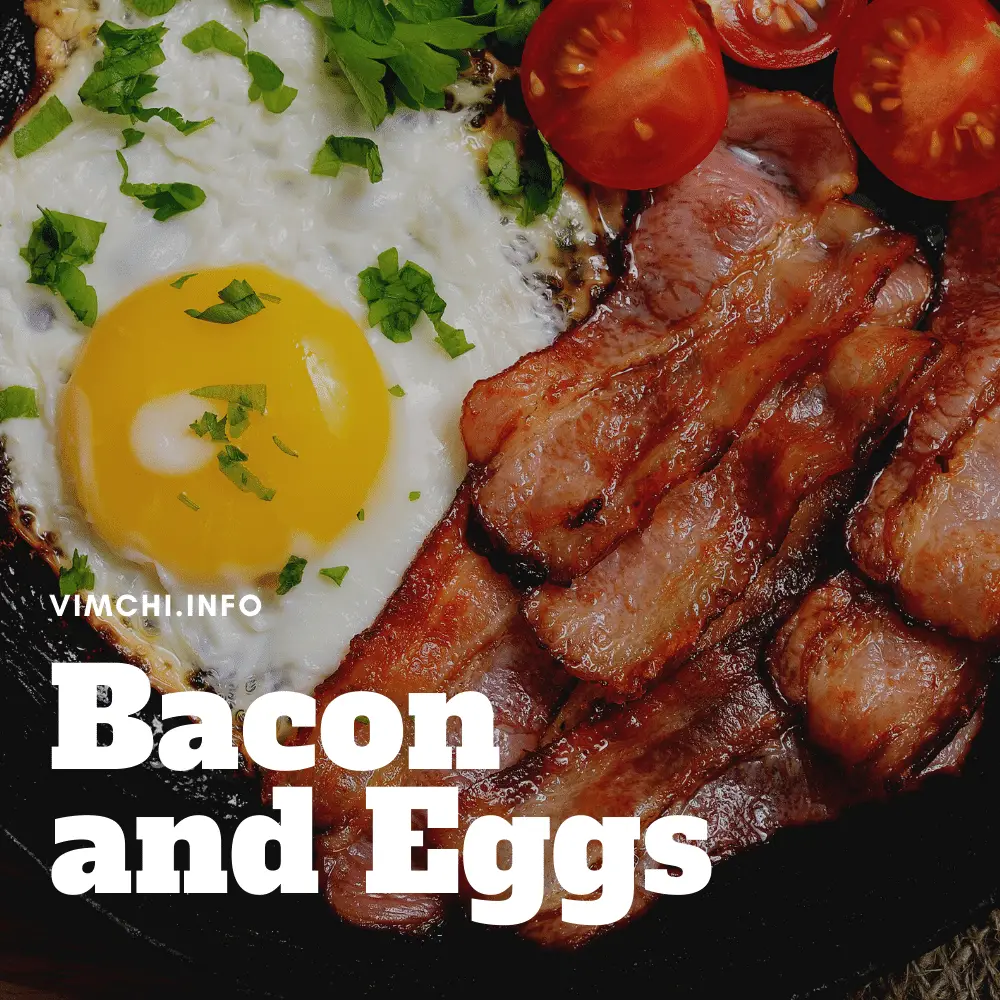 Yes, bacon is healthy. It's high in fat. It's also rich in protein. It has no carb per 1 gram serving. Furthermore, it contains potassium and B-vitamins.
These nutrients are vital in bone health and heart health. They also prevent hypertension and strengthen muscles.
Bacon also contains selenium and phosphorus. These two minerals are antioxidants. They can also strengthen your bones.
But bacon is bad for you if you choose cured meat.
If you want healthier bacon for your OMAD diet, you should buy uncured bacon. You can cure it with salt at home. In that way, you can limit the salt added.
Then, when preparing it, you need to pan-fry it to make it crispy. And avoid burning it to prevent consuming carcinogens.
Chicken Thigh and Pork Ribs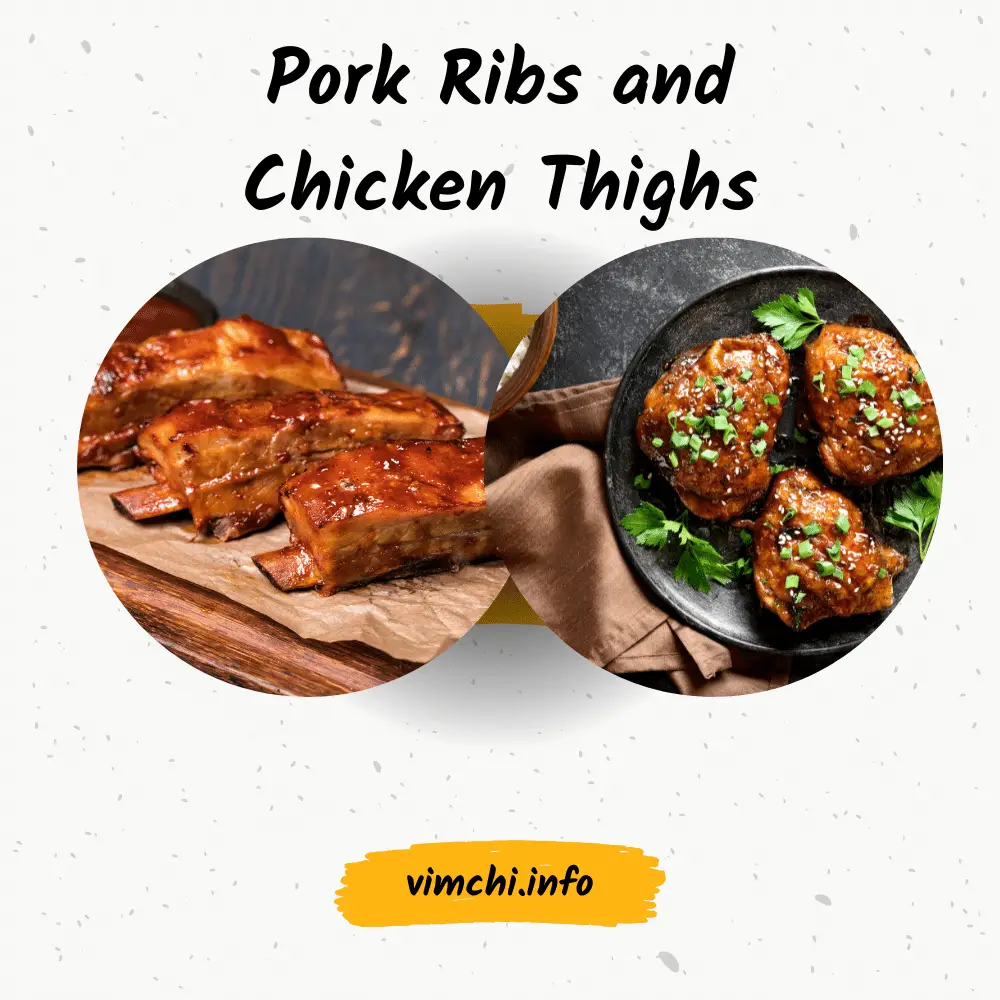 They are loaded with protein and fats. Chicken thigh is a good source of lean protein.
You can bake the chicken or grill it. It's your choice. You may also season it or coat it with breading.
Pairing pork ribs with chicken thighs will make you feel satiated for a long time.
It can help you prevent feeling the hunger pangs until your next meal.
Pork ribs contain the right amount of fat that will help you feel satiated. Plus, they contain iron and zinc, which are great for you as they are vital for your natural immunity.
Chicken Liver and Scrambled Eggs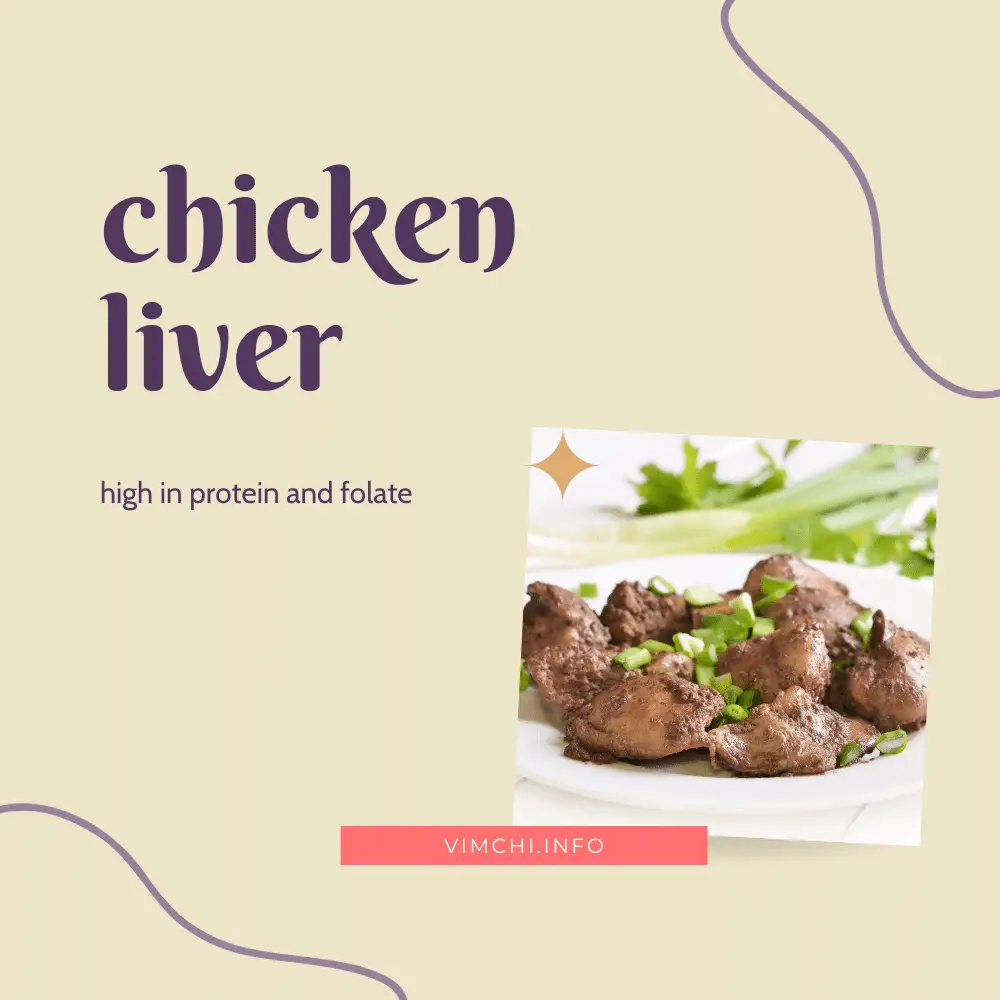 The chicken liver may not be on top of your list but when it's cooked with rosy within, it can be the most rewarding eating. But you need to add a big flavor like pomegranate, molasses, or tart berries then sprinkle some fresh herbs at the last moment.
It's good for you because the liver is high in protein and folate, which is vital if you have a fertility issue. It can also prevent birth defects.
However, it's not ideal if you're already pregnant because it contains a lot of vitamin A and too much of this vitamin can harm your unborn child.
And of course, I don't have to discuss how great scrambled eggs are.
To make scrambled eggs tastier, you can add cottage cheese for a creamier result.
Then, add a little Worcestershire sauce or oyster sauce. But you can add the sauce while scrambling the eggs to properly distribute it throughout the mixture.
Ground Bison with Wild Salmon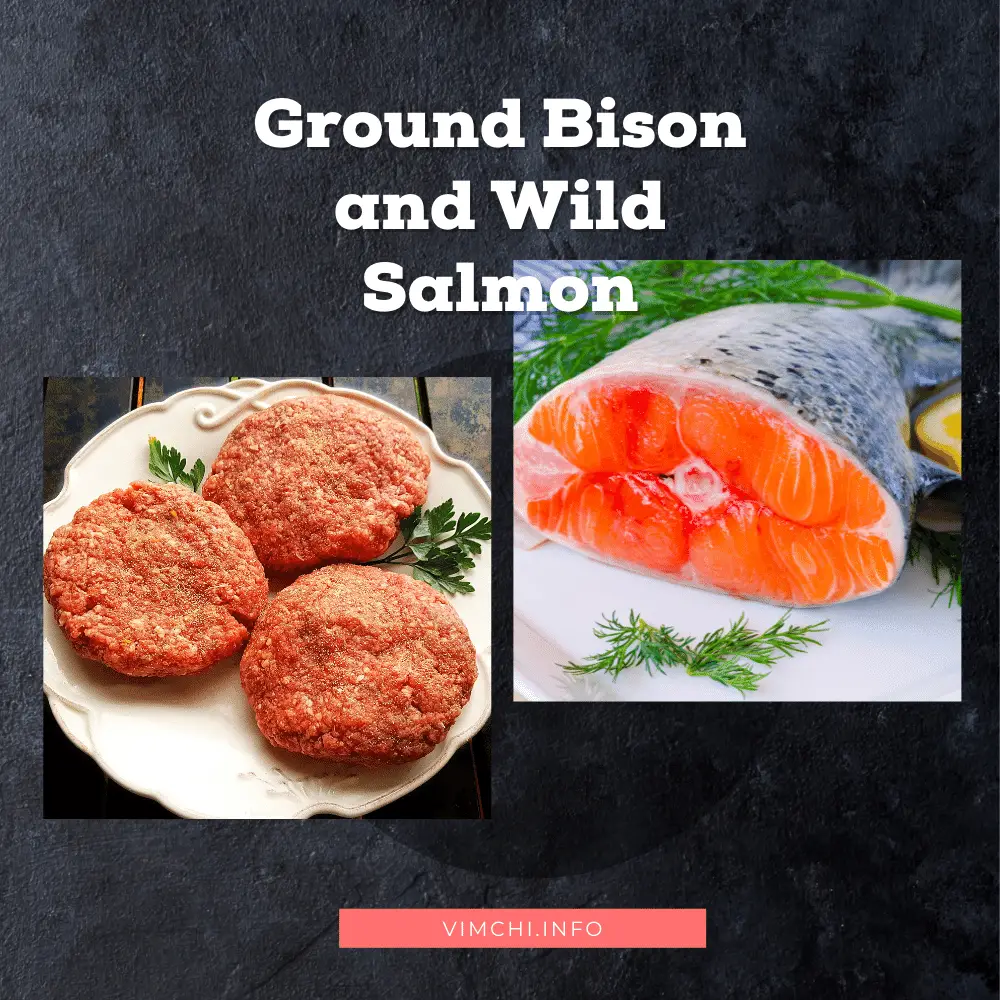 There are many ground bison recipes you can try but a Greek bison burger is one recipe you should at least give a chance. You may find the recipe here.
But why choose bison?
In the US, bison meat isn't raised with antibiotics and hormones. And if you opt for grass-fed bison, you get a more sustainable meat choice than beef. The reason for this is that bison produces less greenhouse gas than cows. It also keeps the ecosystem in check.
Furthermore, it has fewer calories and less fat but more protein. Plus, it contains antioxidant selenium and omega-3 fatty acids. Then, it's rich in iron and zinc, as well as vitamin B12.
And for wild salmon, you can bake it or pan-seared it. Just like bison, wild salmon is rich in omega-3 fatty acids.
Building Your Carnivore Diet Meal Plan 
When you're following a carnivore diet plan, you need to consider your micronutrient and macronutrient intake. For that reason, you should add as many different parts of the animal to your meal plan as possible.
Organ meal is a vital part of a carnivore diet because it's high in nutrients. Drinking bone broth is also ideal as it can help you reap the benefits of bone marrow and animal collage.
Always keep in mind that the OMAD carnivore diet isn't just about a steak diet. Rather, it should cover many high-quality animal food sources. They are ideal for keeping your glucose levels low.
Conclusion 
These OMAD carnivore diet meal plan ideas can help you start this diet. But if you have a medical condition, make sure that you consult with your physician before you start a new diet to ensure that it won't affect your health issue.
If you're new to OMAD, read this.