Are you looking for a meal plan for blood pressure and weight loss? Here's a plan you might want to follow to regulate your blood pressure, lose weight and improve your overall health.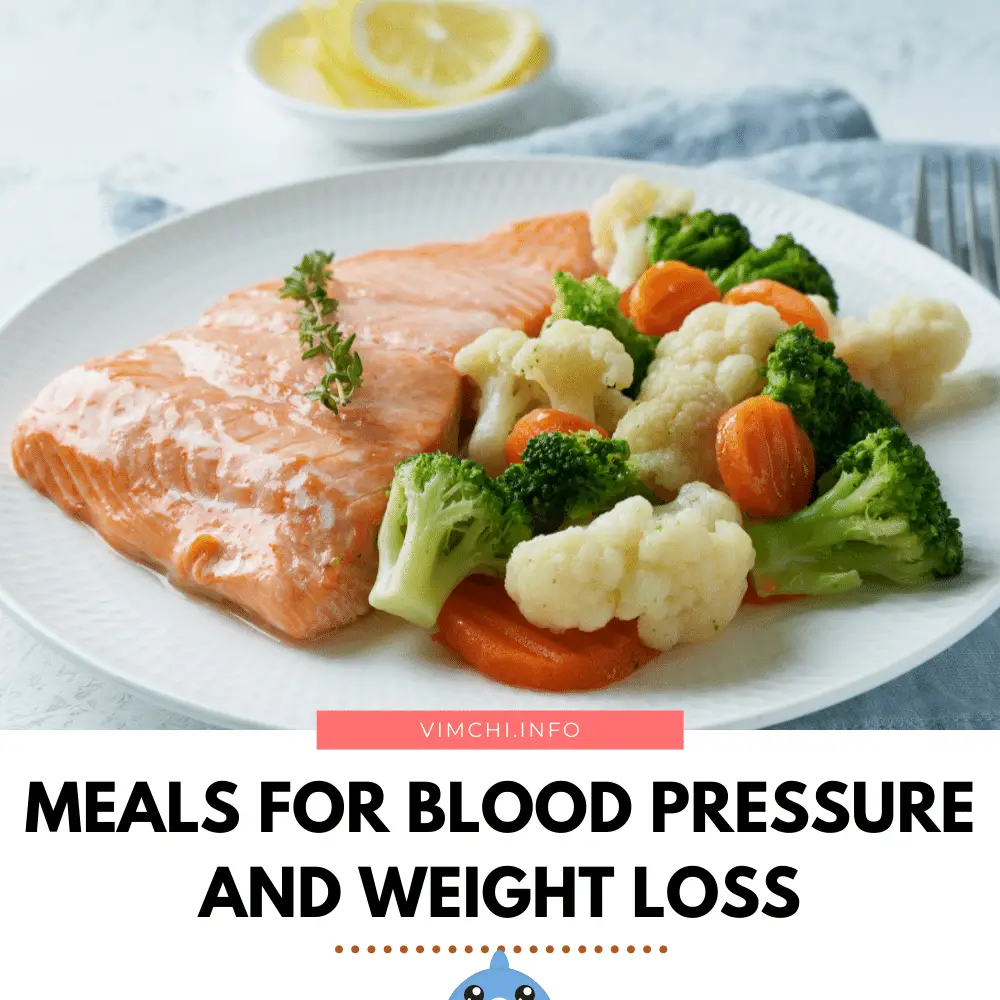 1 in every 3 adults has high blood pressure. Some people may not know they have hypertension. The reason for this is that high blood pressure can arise without symptoms.
Read: Taking Control of Blood Pressure
What is the Best Meal Plan for Blood Pressure and Weight Loss? 
If you have hypertension, the DASH diet is the most ideal to help you lower your blood pressure. It includes foods that are high in potassium, calcium, and magnesium. They are minerals that are beneficial in controlling blood pressure.
DASH diet will limit your sodium, sugar, and saturated fat intake.
When you follow this diet for two weeks, your blood pressure will be regulated.
What to Eat 
To lower your blood pressure and reduce weight, you need to be eating heart-healthy foods. This type of diet involves eating a lot of vegetables, whole grains, and fruits.
You should also eat fat-free or low-fat foods. Fish, beans, and poultry are the best options.
Fatty meats are not recommended. You should also avoid full-fat dairy products.
You should also choose foods that are high in potassium, magnesium, fiber, protein, and calcium. But they must be low in sodium and saturated fat.
Breakfast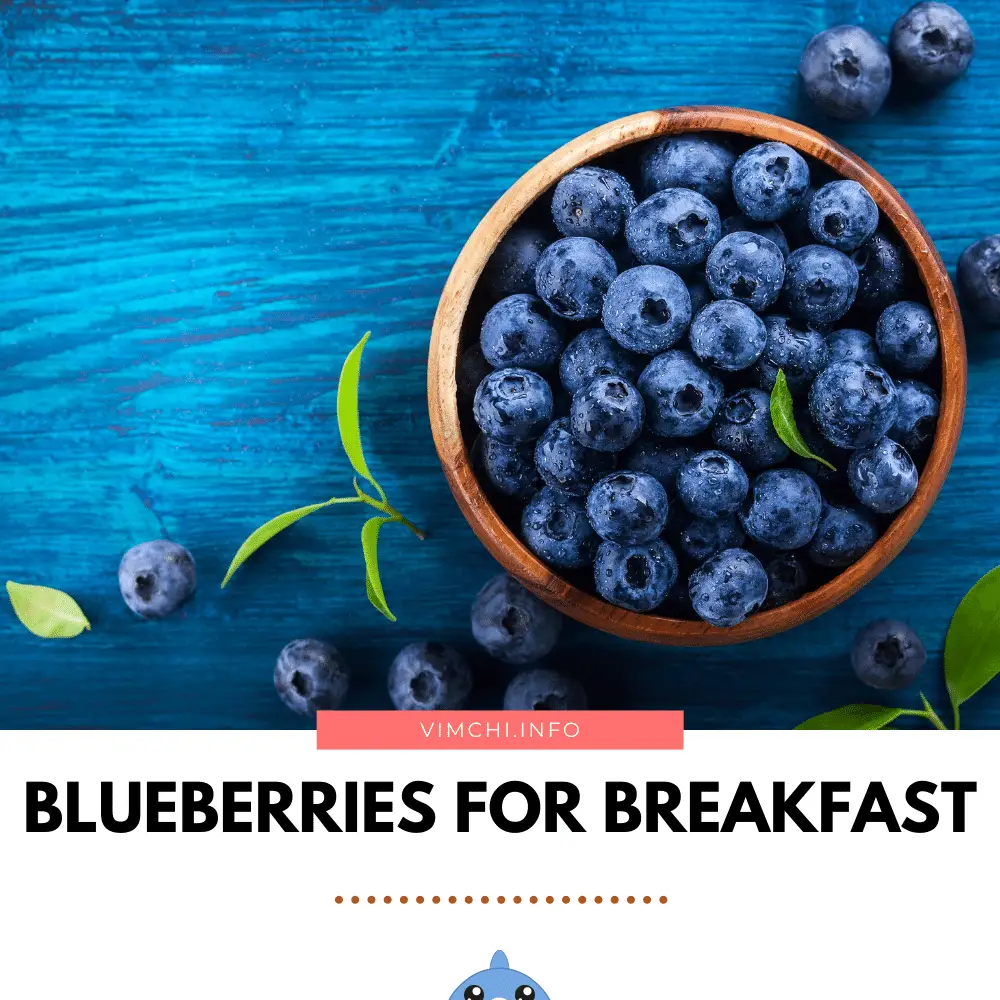 If you wish to follow the DASH diet, your breakfast can include a cup of oatmeal, half a cup of blueberries, and 120 ml of fresh orange juice.
Read: Tea for Blood Pressure
Or you can eat two slices of whole-wheat bread, 20 grams of jelly, and half a cup of fresh orange juice.
The next day, you can eat another cup of oatmeal, 75 grams of blueberries, and half a cup of fresh orange juice.
Another breakfast option includes 2 boiled eggs, turkey bacon, baked beans, and whole-wheat bread.
Snacks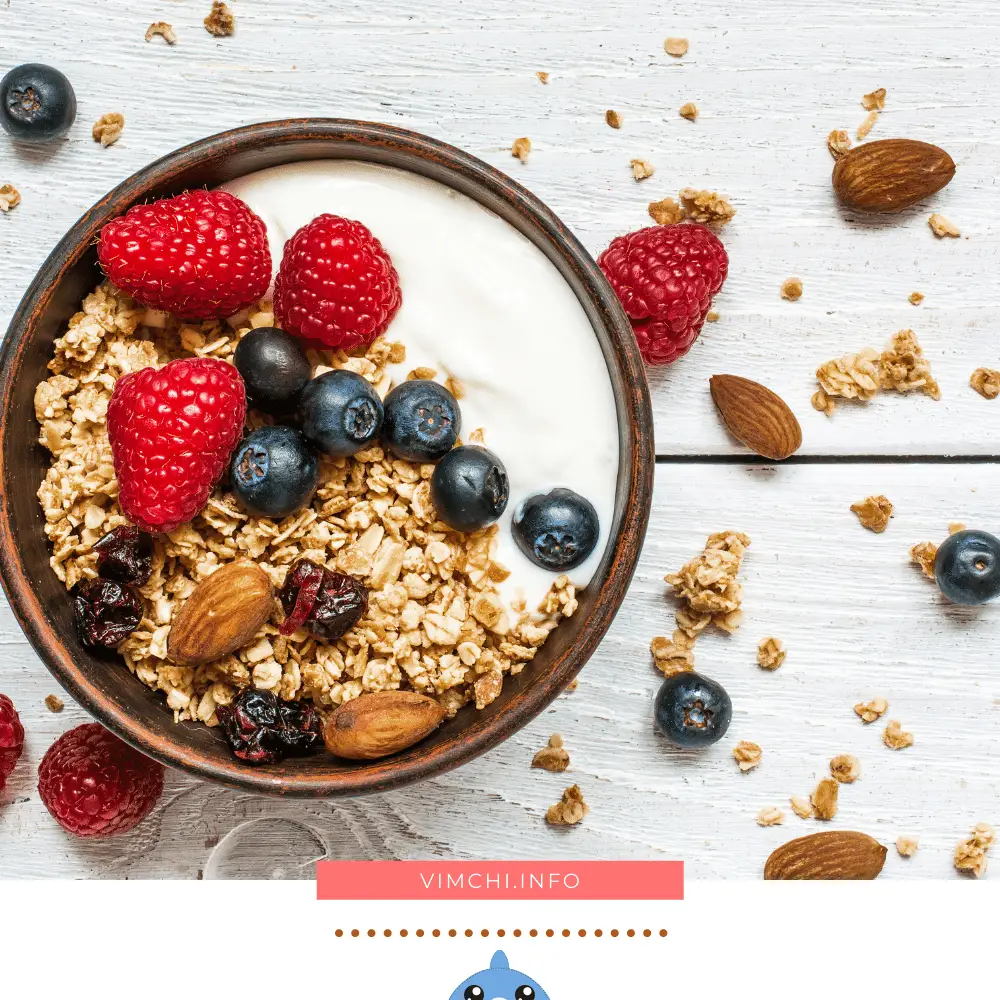 Your best option is a medium banana.
You may also eat a cup of low-fat yogurt or a medium apple.
Lunch 
For lunch, you may eat a tuna sandwich with two slices of whole-grain bread. Then, add 15 grams of mayonnaise, 1.50 cups of green salad, and a canned tuna.
Another option is to eat 85 grams of lean chicken breast with green salad, 45 grams of low-fat cheese, and a cup of brown rice.
You can also choose to eat lean turkey, low-fat cheese with a green salad, and cherry tomatoes.
Dinner 
Your dinner plate can include lean chicken breast. Cook it in 5 ml of vegetable oil. Add a cup of broccoli and carrots to your plate. You may also serve it with a cup of brown rice.
Or you can eat 85 grams of salmon and a cup of boiled potatoes and 1/2 cup of boiled vegetables. When you cook the salmon, make sure to only use 5 ml of vegetable oil.
A cup of mashed potatoes, half a cup of green peas, and 170 grams of cod fillet with 1/2 cup of broccoli can be another option.
Important Things to Consider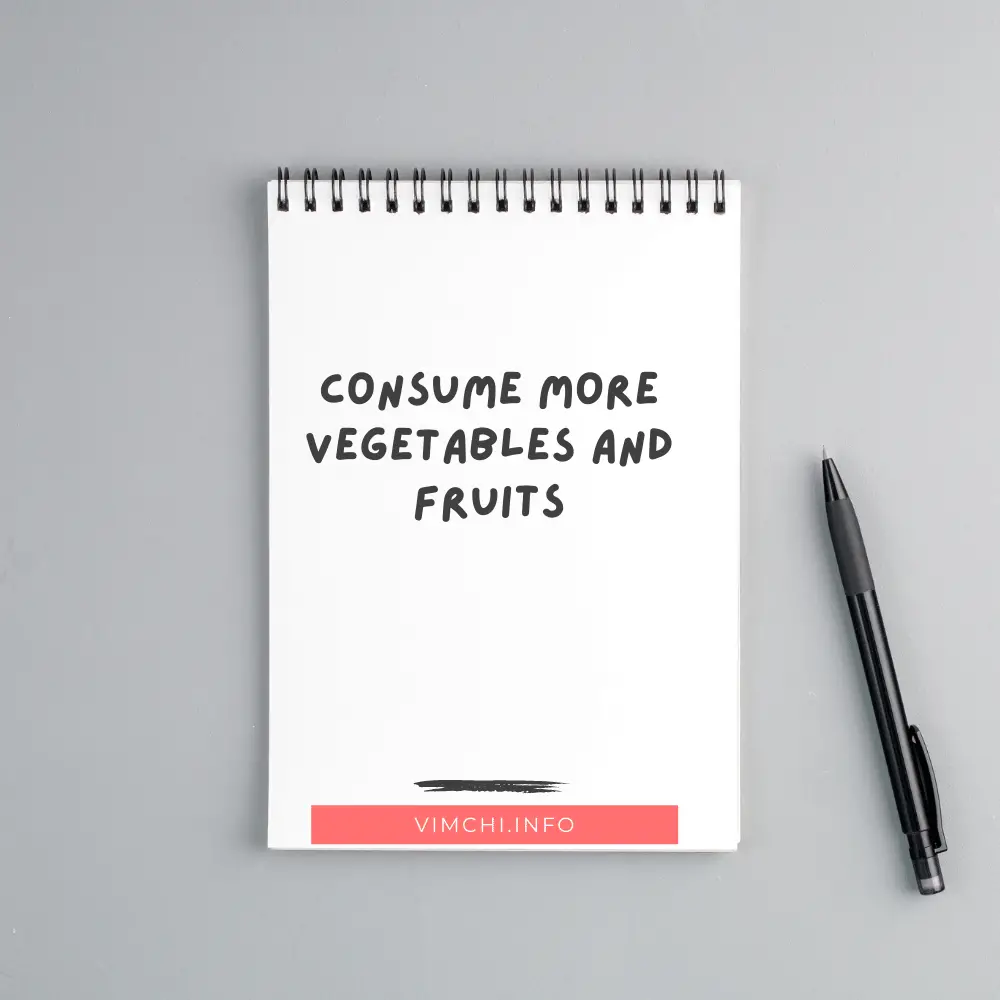 As you can see, there's no set food on this diet. It means that you can adapt your current diet to meat DASH guidelines.
But you need to consume more vegetables and fruits. Instead of eating refined grains, opt to consume whole grains.
Choose lean protein, fat-free and low-fat dairy products.
If you need to cook your food, you must only use vegetable oil.
Avoid or limit your sugar intake, as well as food high in saturated tas.
You should also stick to low-calorie drinks. Tea, coffee, and water are favorite options.
However, if you wish to drink tea or coffee, make sure not to add milk or sugar. Should you wish to add milk, make sure that it's skim milk.
Coffee may not be recommended because caffeinated drinks can increase blood pressure. However, it may not cause a long-term risk of high blood pressure, according to this review.
On the other hand, you need to avoid alcohol on the DASH diet. Alcohol is known to increase blood pressure. But if you wish to consume an alcoholic drink, you may do so but limit it to two drinks a day.
Don't Limit Salt Too Much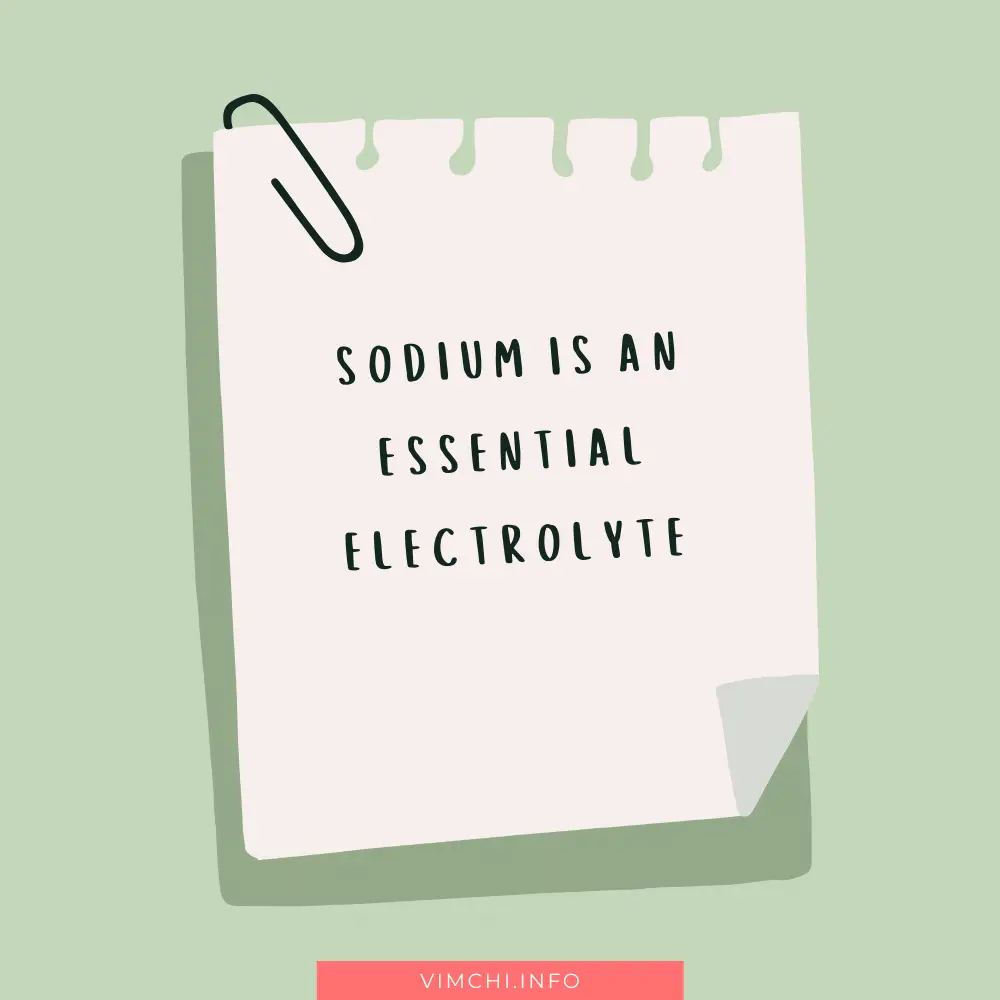 Your body needs salt. For that reason, you should not eat too little salt to avoid increasing your risk of heart disease. You may also suffer from insulin resistance and fluid retention.
Keep in mind that sodium is an essential electrolyte. Although too much of it can cause high blood pressure, eating too little of it can be unhealthy.
According to this review, people with heart failure increased their risk of dying by limiting their sodium intake.
The recommended daily intake is up to 2.5 teaspoons per day. To avoid reaching that limit, you should avoid eating processed foods.
Use sea salt or Himalayan salt, instead of table salt.
What Exercises You Can Do? 
Physical activities are vital when it comes to lowering your blood pressure. However, you must not overdo it. You can do 30 minutes of moderate exercise, like brisk walking, running, cycling, and swimming.
Final Thoughts 
A simple meal plan for blood pressure and weight loss involves a lot of fruits and vegetables, lean meat, and low fat.
Although physicians recommend lowering sodium intake, you must not eat too little salt. Otherwise, you'll increase your risk of heart failure.
The DASH diet is a highly recommended diet for those who suffer from high blood pressure or wish to reduce weight. It's easy to follow because there are no sets of food you need to eat.
To meet the guidelines of DASH, make sure to avoid eating highly processed foods. Don't eat junk foods. Instead, cook your own meals.
Is a keto meal ideal for those with high blood pressure? The Keto diet is a low-carb diet. In that case, keto may be effective in lowering blood pressure. But you need to avoid saturated fats.
Talk to your doctor about starting a keto diet if you wish to lower blood pressure. On the other hand, if your blood pressure is normal but you want to reduce weight, the keto diet might help. To help you get started, you may find this article helpful.