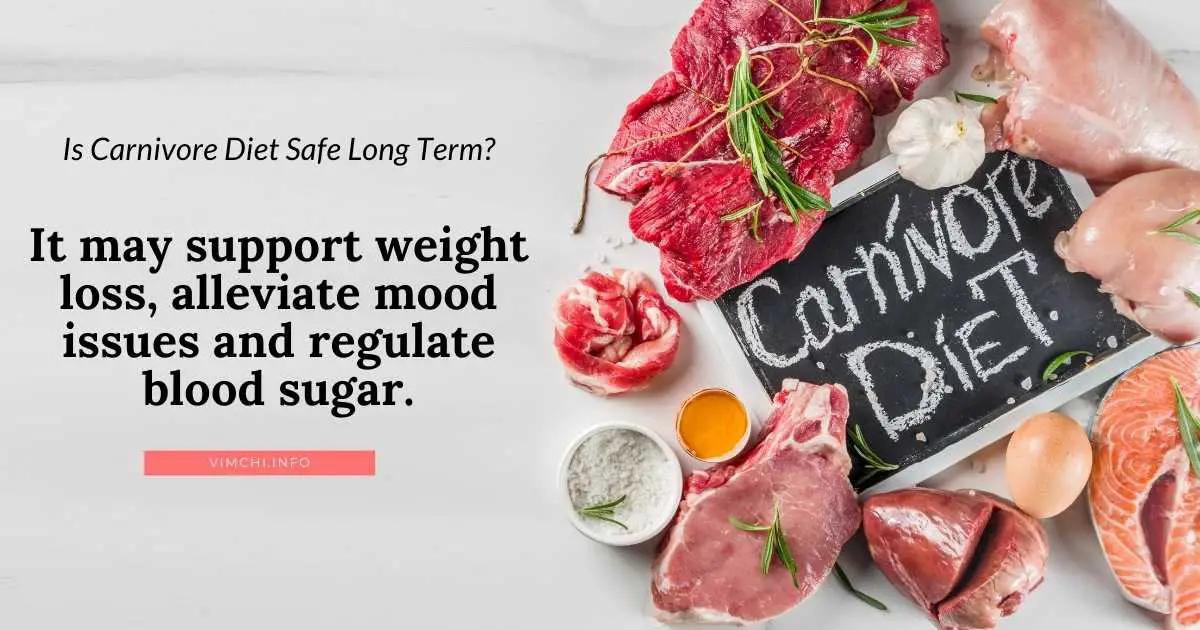 If you wish to follow an extreme version of low carb, then you're talking of the carnivore diet. We have talked about it in our previous posts. This diet involves eating meat and animal products only. No fruit and vegetables. Hence, you might wonder, "Is the carnivore diet safe long term?"
Here's what we learned.
Is the Carnivore Diet Safe Long Term?
There's no scientific proof that it is safe for short-term or long-term use. However, many people claimed that it could support weight loss, alleviate mood issues and regulate blood sugar.
Then again, there's no scientific research to attest to its benefits.
Indeed, keto and paleo diets are low-carb diets. They limit carb intake. However, the carnivore diet is more extreme because it cuts carbs from your diet.
Many of its proponents are saying that this diet could help you overcome autoimmune disease, reflux, sleep issues, and gingivitis.
But health experts are skeptical about its benefits.
If you have tried this diet for the long term, please let us know what your experiences are.
As mentioned, scientific research is lacking to analyze the health benefits of this diet. The people who are promoting it don't have the credentials to back up the health benefits.
One of the earlier promoters of this diet, Shawn Baker, had his license revoked in 2017 by the New Mexico Medical Board because of his competency.
However, if you're going to try it short-term, it may not hurt you. Because of its lack of research, it may not be safe for long term use.
Health experts are against it. They said that it is absolutely ridiculous. Although it's not well-studied, health experts are said that long-term, it could cause serious health implications.
Because of its lack of nutrients, your immune system might not function properly. You'll be more susceptible to coughs and colds.
Related: Carnivore Diet for Weight Loss
Carnivore Diet: Short-Term Effects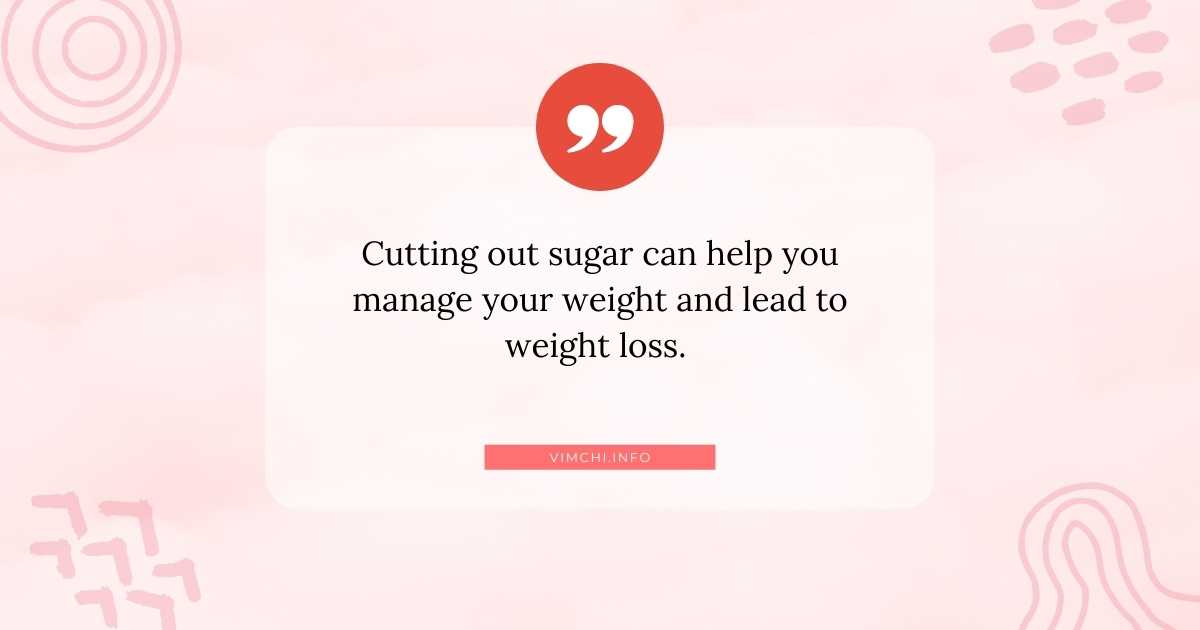 There is no one way to follow this diet. However, most of its proponents recommend eating high-fat animal products.
The main goal of it is to encourage your body to get into ketosis mode. When you're in that phase, your body will be burning fat to give you energy, instead of using carbs.
As a result, you will have rapid weight loss in the short term.
Because you're eating food high in healthy fats, you feel full all the time. As you feel satiated from eating these food items, you can reduce your hunger, thereby, leading to calorie intake reduction.
Because you won't feel as hungry as you were before this diet, you could experience weight loss.
You will lose weight not because of what you eat. Rather, it has something not to do with what you don't consume. Since it's a no-carb diet, you can't eat sugar and pastries.
Cutting out sugar can help you manage your weight and lead to weight loss. But then again, there are no scientific studies on this diet.
Joe Rogan, who is a major proponent of this diet, reported diarrhea after switching to this diet for days or weeks.
But some people also reported that they experienced bad body odor, upset stomach, and acne.
See Also: Is the carnivore diet good for autoimmune disease?
What are the Long-Term Consequences of this Diet? 
As mentioned several times in this post, there's no scientific study about this diet. But if you take a look at what you can and can't eat with this diet, it's clear to see that you are depriving yourself of carbs and fiber.
As a result, you will likely feel lethargic, until your body has adjusted to this diet.
Keep in mind that animal products don't have fiber. Thus, if you eat only animal products, you may suffer from constipation. It will also upset your gut microbiome.
Furthermore, if you avoid fruit and vegetables, you're missing out on vital nutrients and vitamins. But you have the option to take supplements to make up for the lack of them in your diet.
Health experts are also worried that people who are following this diet would face a high risk of overloading their bodies with saturated fats. Because of that, they are likely to increase their LDL cholesterol levels.
However, if you wish to try this out, you may consider eating clean food. That is, avoid eating processed foods, such as bacon, ham, salami, and other high-protein high-sodium options.
You may also get bored if you only eat animal products, like bacon and steak every day. Although it may seem appealing at first, it can get boring in the long run.
Furthermore, this diet is restrictive. Because you can't eat other food, you may not want to dine out with your family and friends. It can lead to social isolation.
It can disconnect your relationship with your body and food. In other words, it may affect your quality of life in the long term.
You should also keep in mind that just because other people have found it beneficial it doesn't mean that you would experience the same thing.
It's also not ideal for everyone. This is especially true if you have kidney disease or a chronic illness. The reason for this is that a high-protein diet may potentially worsen your condition.
See Also: Carnivore Diet Benefits
What Alternatives to Try to Lose Weight? 
A carnivore diet is an extreme form of a high-protein, low-carb diet. It's like taking the keto diet to another level.
But if you wish to lose weight without being restrictive to your diet, you can try portion control or intermittent fasting.
Portion control is an effective way to lose weight. But you need a tool to help you monitor your calorie intake. It can be time-consuming. Not everyone wants to weigh his/her food every time he/she wishes to eat.
But there are mobile apps that you can use to make calorie intake monitoring a lot easier. Lose It is the one I can recommend because I'm using it.
Intermittent fasting is also another way to lose weight without being restrictive. However, it can only be restrictive if you follow OMAD or longer fasting hours. If you wish to try it out, you may first start with 12 or 16 hours of fasting before you go fasting for 23 hours.
See Also: Best Intermittent Fasting App for Weight Loss
Summary 
Is the carnivore diet safe long term? There's no scientific data to show that it is safe over time. It may provide health benefits in the short term but no one knows for sure.