Wondering how to get enough calories on OMAD? Let's find out here.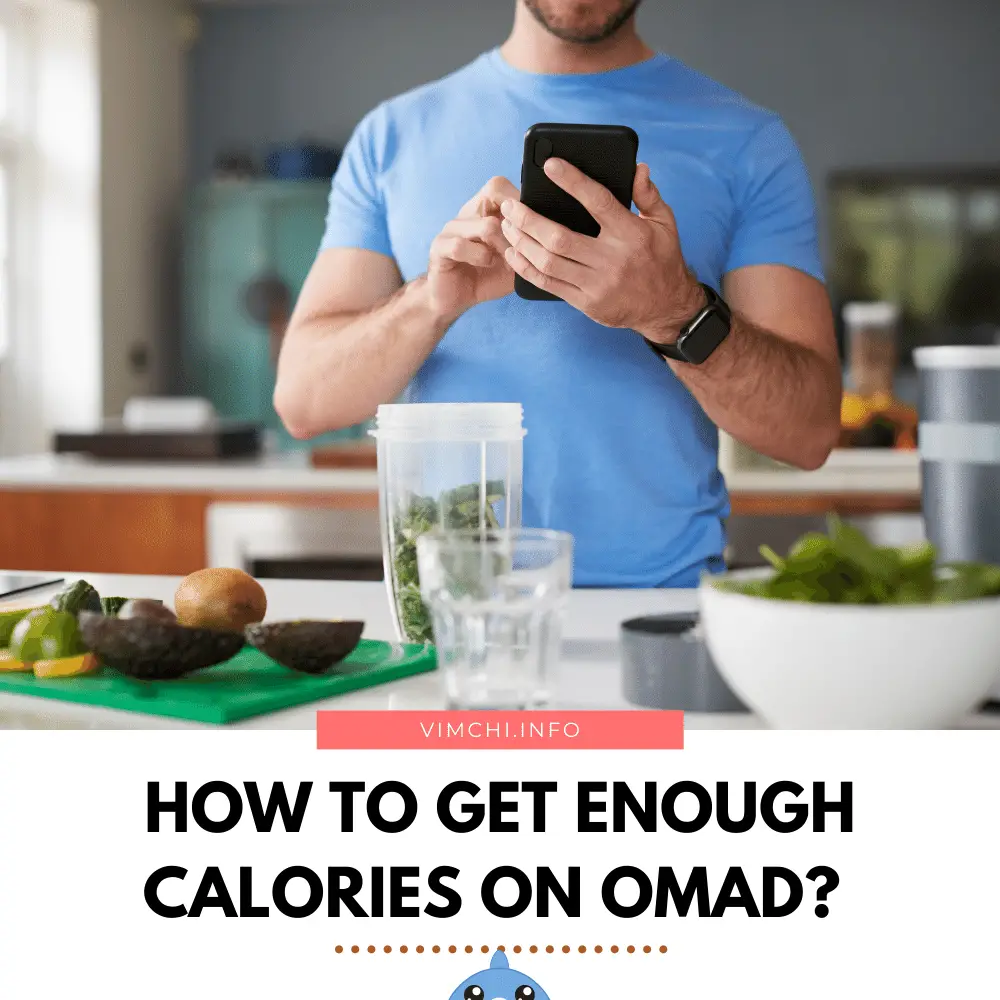 How to Get Enough Calories on OMAD? 
One of the many questions of those individuals who are just starting to eat one meal a day is how are they supposed to get adequate calories if they can only have one meal in a day.
Thankfully, there are several ways that you can follow to get the right amount of calories to help you get through the day.
Read: OMAD Keto Meals
Variety of Healthy Fats 
Eating the right amount of healthy fats can be a helpful way to ensure that your one meal a day diet is efficient.
Fats contain a large number of calories and they are also satiating.
Thus, you should consider eating salmon and other fatty fish.
And make sure that you add MCT oil, olive oil, and coconut oil to your meal. It's especially true if you plan to do more intermittent fasting.
Read: OMAD Carnivore Diet Plan
Make Your One Meal at Home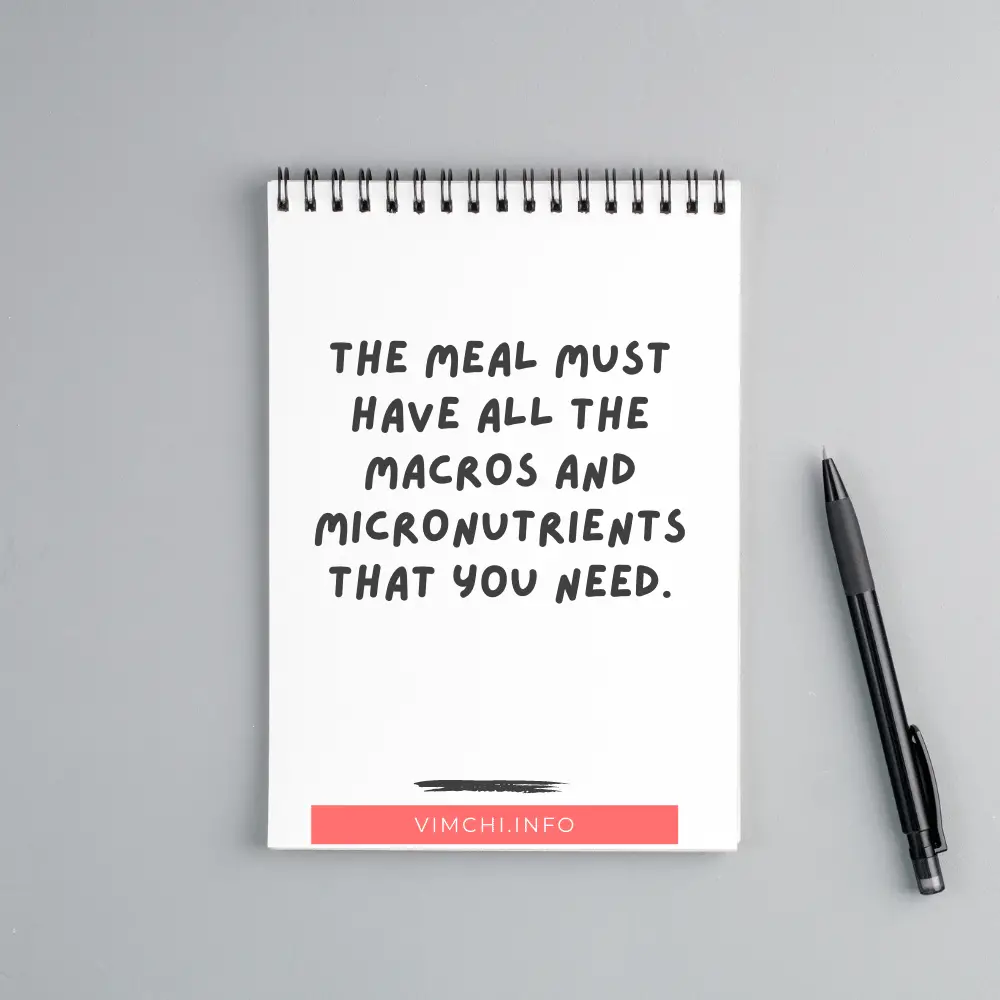 Remember that you only have one meal a day. Thus, you need to make sure that such a meal contains the right amount of calories and nutrients.
The meal must have all the macros and micronutrients that you need. That's why it's vital to know if you are eating close to what you need. Unfortunately, you can't know it if you are eating fast food or ordering from a traditional restaurant.
Read: OMAD Meal Ideas
A Bowl of Fat-Rich Salad 
Healthy fats are vital on OMAD. They are important in curbing your hunger. Healthy fats can also help you eat enough calories.
A bowl of healthy salad lets you consume the micronutrients that you need daily. But don't consider this bowl as your meal. After a few minutes of consuming it, you can have one meal. That one meal will help you meet your macros for the day.
Minimize Sugar 
Sugar increases your hunger pangs. That's why you must avoid processed food, which contains a lot of sugar.
To do OMAD successfully, you need to ensure that your body is fat-adapted. When you minimize your carb intake, your body doesn't have to rely on glucose to give you energy.
As you fast long enough, your body starts to consume your fat cells to get energy.
When you're already fat adapted and you eat sugar, it might not help you achieve your weight loss goal.
Eating sugary food will also make you feel full faster. But after an hour of eating, you will be hungry again, thereby, ruining your OMAD diet.
But if you focus on eating healthy fats and lean protein, you won't experience this issue.
Pan Fry Your Meal 
To add more fat to your one meal, pan-frying your meal rather than boiling it will help you meet that goal. Fat offers the most calories. But make sure that you only use healthy fats.
How Many Calories Should You Be Eating on OMAD?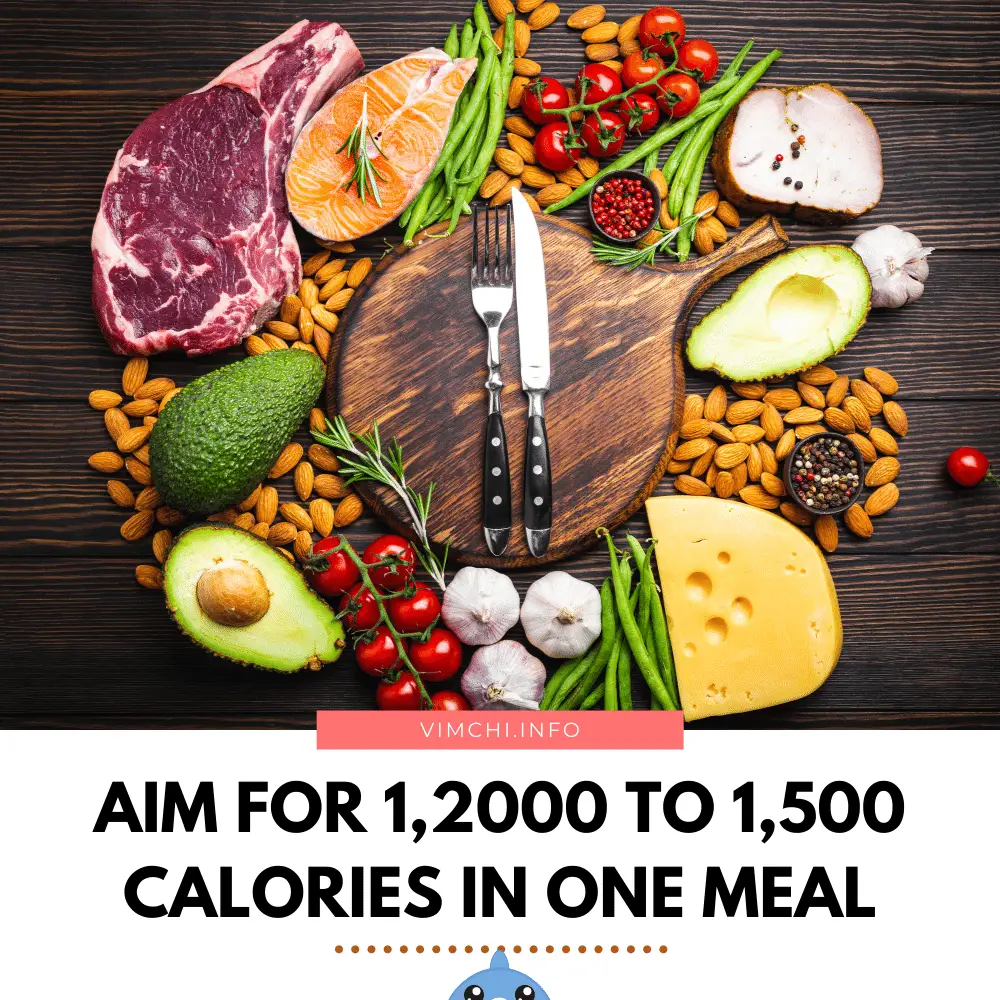 There's no specific number. It still depends on your age and other factors. However, if you wish to lose weight, you should aim for 1,2000 to 1,500 calories in one meal.
Or you may use this calorie calculator of Mayo Clinic. You just need to enter your age, height, current weight, and sex.
It's important that you only eat the calories that you need to help you lose weight. Remember that OMAD won't help you lose weight if you over-consume calories.
Yes, there's still a huge chance for you to overeat when you do OMAD. It's especially true if you consume unhealthy, processed foods.
Don't eat refined carbs. As mentioned, carbs can increase your appetite. Thus, if you curb your carb intake, your appetite will surely reduce, thereby, making you eat fewer calories.
Can You Eat or Drink Anything While Fasting? 
If you want to be strict when on OMAD, you should not eat anything. Instead, you should only focus on drinking a calorie-free beverage.
That's why it's better to just drink water while in a fasted state.
However, some people drink coffee a few hours before their meal. You may try bulletproof coffee. Drinking it may make fasting a lot easier.
The best thing about bulletproof coffee is that it's rich in healthy fats. Many claimed that it improves their focus and boosts their energy throughout the day.
Then again, if you wish to go by the book when it comes to OMAD, you should not drink bulletproof coffee or any type of coffee that contains calories.
Conclusion 
How to get enough calories on OMAD? You should heed the tips above. Or you may also read these easy-to-follow OMAD rules.