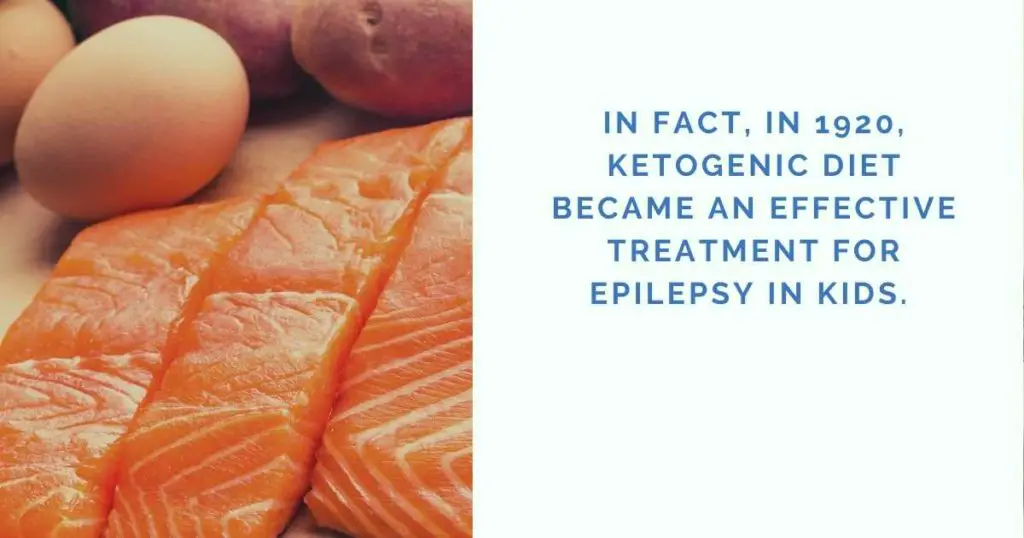 The ketosis diet requires that you eat a low amount of carbs, moderate protein, and a high amount of healthy fats. In the 19th century, this diet was popular and used to control diabetes. In fact, in 1920, it became an effective treatment for epilepsy in kids. Currently, it's gaining popularity because of its weight-loss potential. And if you're trying it out, you might wonder how much protein you need for ketosis diet? How much is too much?
Keep reading to find out more.
How Much Protein for Ketosis Diet? 
You might wonder why it's vital to track your protein intake on keto.
Protein can affect the state of nutritional ketosis. If you eat too little or too much of it, it can negatively impact the results of ketosis.
Determine your protein needs require some time and coaching to get it right.
If you eat too little protein may boost circulating ketos above 4 mM. You may think that it's beneficial but boosting ketones will only compromise lean tissue function.
Read: Does Ketosis Diet Make You Constipated?
Furthermore, if you eat little protein, you won't have the feeling of satiety or satisfaction.
However, if you eat a lot of protein, it can drive down your ketone levels. Keep in mind that protein can stimulate insulin.
However, the effect isn't as significant as carbohydrate consumption. But high protein intake can increase ketone production in the liver.
When you consume protein in excess, it can affect gastrointestinal function. It also stresses your kidneys to remove the extra nitrogen.
So, how much protein should you eat on a ketosis diet?
Experts recommend eating 10% to 20% of protein from your oral daily calories. If you have a 2,000-calorie diet, you need 75 grams of protein.
As mentioned, eating too much protein can prevent or take you out of the state of ketosis. The reason for this is that the amino acids in protein will be converted to glucose.
That's why this type of diet specifies eating enough protein to preserve lean body muscle while still causing ketosis.
See Also: Best Intermittent Fasting App for Weight Loss
Where to Get Your Protein? 
Apart from paying attention to protein intake, you also need to consider your source of protein.
The best sources of protein are the following:
Lean meats and fatty fish. These would conclude chicken, mackerel, turkey, and salmon. The best thing about these items is that they can be easily prepared and added to various meals.
Read meats. Make sure to choose grass-fed beef or prime cuts of steak.
Greek yogurt. You can add it to your smoothies, cereals, or just any meal.
Protein powder. But make sure to choose

a protein powder blend

with low carbohydrate content.
See Also: What is the Best Intermittent Fasting Schedule for Weight Loss?
What Foods to Eat on Ketosis Diet?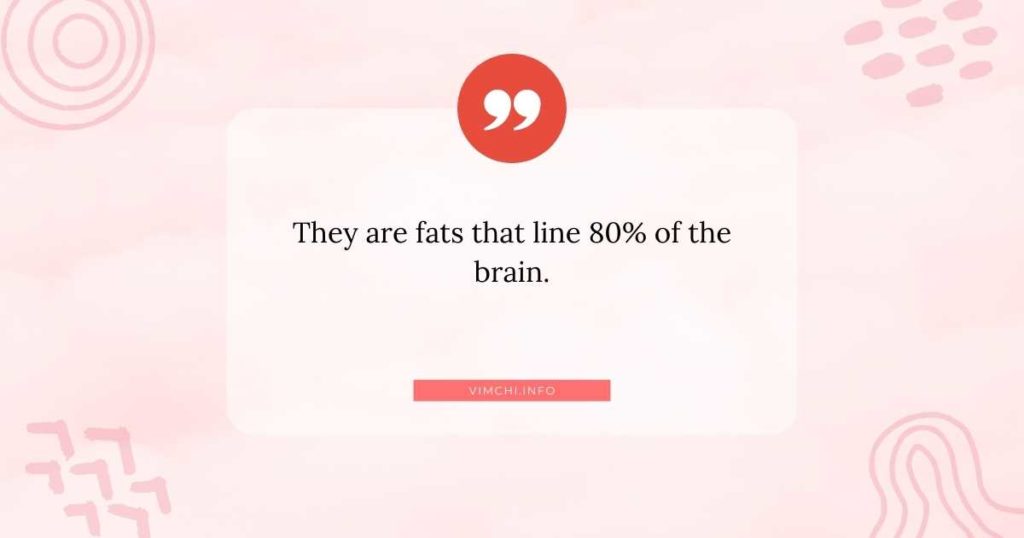 Salmon 
It's a fatty fish high in omega-3. Salmon is rich in EPA and DHA omega-3 fats. They are fats that line 80% of the brain. It's one reason that eating fatty fish is beneficial for the brain's health and mental well-being.
The best thing about salmon is that it only contains 160 calories in a 40-ounce of wildly caught salmon. It has 7 grams of healthy fat and 22 grams of protein. Plus it has no net carbs.
Eggs
Indeed, eggs contain a high amount of protein. However, over 60% of the calories come from fat, particularly omega-3 fats. Thus, it makes eggs an ideal macro for your ketosis.
If you eat eggs for breakfast, your calorie intake will be significantly reduced by 400 calories a day. This will lead to significant weight loss.
According to this study:
"The egg breakfast enhances weight loss, when combined with an energy-deficit diet, but does not induce weight loss in a free-living condition. The inclusion of eggs in a weight management program may offer a nutritious supplement to enhance weight loss."
However, you need to consider how your body responds to eggs. Kee pin mind that people are different.
Almonds 
They are popular and always make it to the top list of ketosis foods. They have a high amount of healthy fats and pack with fiber and protein. Almonds are also rich in vitamin E, iron, and magnesium.
An ounce of almond contains 160 calories with 16 grams of fat and 6 grams of protein. It has net carbs, though, but only in a slight amount.
Read: What to Eat in a Day after Intermittent Fasting?
Avocado 
A favorite among keto followers, avocado is a fruit with 75% of fats. It's a good source of vitamins C and E, as well potassium, folate, and omega-3s.
Because it's a nutrient-dense fruit, it can support more weight loss as it helps you keep feeling fuller longer.
Another great thing about avocado is that you can add it to any of your meals. Pair it with your smoothies if you wish.
Peanut butter 
It has healthy fats that make it an instant favorite of keto followers. It may help control your appetite and blood sugar. It may also help in boosting your weight loss.
Furthermore, peanut butter is high in protein, magnesium, and vitamin E.
But make sure to avoid peanut butter with sugar.
Coconut oil 
It's known for its high amount of fat. It's saturated fat but it can be a great way to help you achieve ketosis. Coconut oil can also suppress your hunger while supporting your belly fat loss.
Summary 
How much protein for ketosis diet? It has to be between 10% and 20% of your total calories. Don't eat too much protein though as it affects your insulin levels. But eating little protein will also impact your ketosis.