One of the common complaints of some people who follow a ketosis diet is that they get constipated. But does ketosis diet make you constipated? How?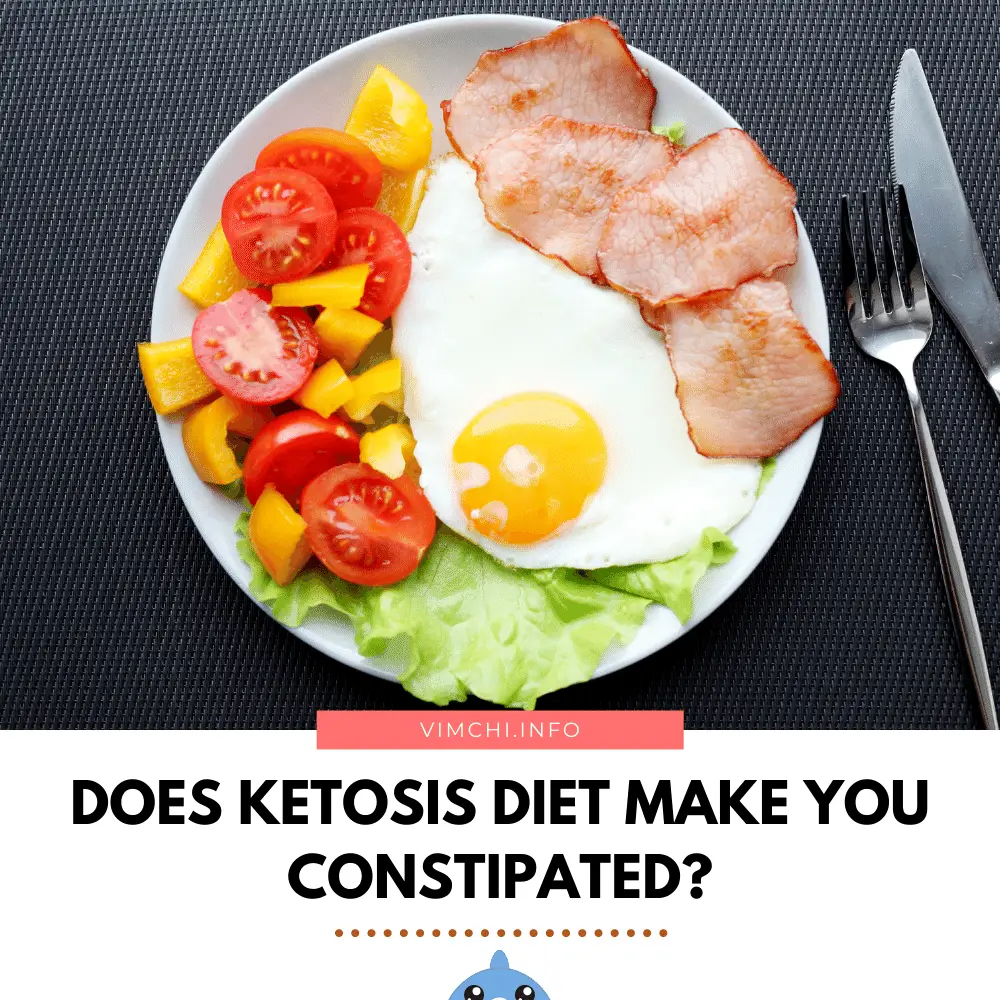 How Does Ketosis Diet Make You Constipated? 
The ketogenic diet requires cutting back on carbs while upping your healthy fat intake. But you need to eat protein in moderation.
It's a popular diet in the US right now. There's clinical evidence that it may help improve your health and lose weight.
As a result, your body shifts into ketosis mode as it burns fats, instead of carbs, for energy.
However, because of carb restriction, you may experience GI tract side effects. And one of them is constipation.
When you're constipated, you have fewer bowel movements per week. Your stool is hard and lump. It's also difficult to pass.
Why Does Ketosis Diet Cause Constipation? 
Your body needs carbs, fats, and protein. They are the three important macronutrients.
When you eat too many carbs, you may gain weight. But restricting your carb intake quickly can stress your GI tract.
Your body needs to shift from digesting more carbs to digesting more fats. It can take a while for your GI to get used to it.
Read: Can You Use Coffee Enema for Constipation?
How to Avoid Constipation When on Ketosis Diet?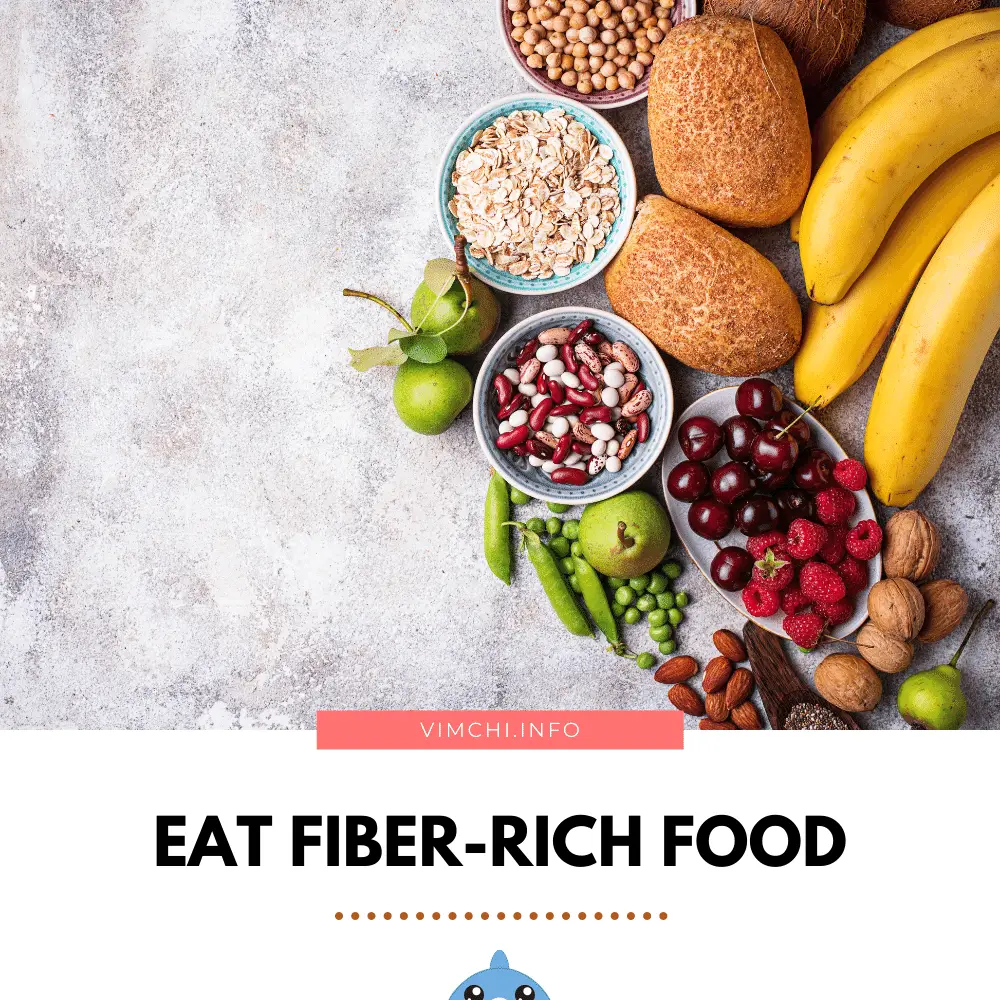 Eat a Lot of Fiber-Rich Foods
Unfortunately, most foods high in fiber are also high in carbs. Keep in mind that when you're on a ketosis diet, you need to limit your carb intake to 50 grams of carbs a day.
But you can choose to add whole grains, legumes, and berries. They are low in carbs.
Magnesium Supplement 
You may not be a fan of taking supplements or minerals. However, magnesium supplements can help you poop regularly when on keto.
Choose to Eat 50 Grams of Carbs
Most cases of constipation on the ketosis diet happen in the first few weeks. For that reason, it's ideal that you introduce it gradually.
In that case, instead of limiting your carb intake to 20 grams, go for the higher end, i.e. 50 grams.
Once your body has adjusted to digesting few carbs, you can slowly reduce your carb intake.
Although this approach will take too long for you to reach ketosis, you won't suffer from constipation. Furthermore, you're likely to stick to this diet because you're experiencing fewer side effects.
Consume Whole Foods 
You need to get your fats and proteins from whole foods. Don't choose processed foods because they can easily stress your GI system.
Read: Is Ketosis Diet Safe for Diabetics?
Hydration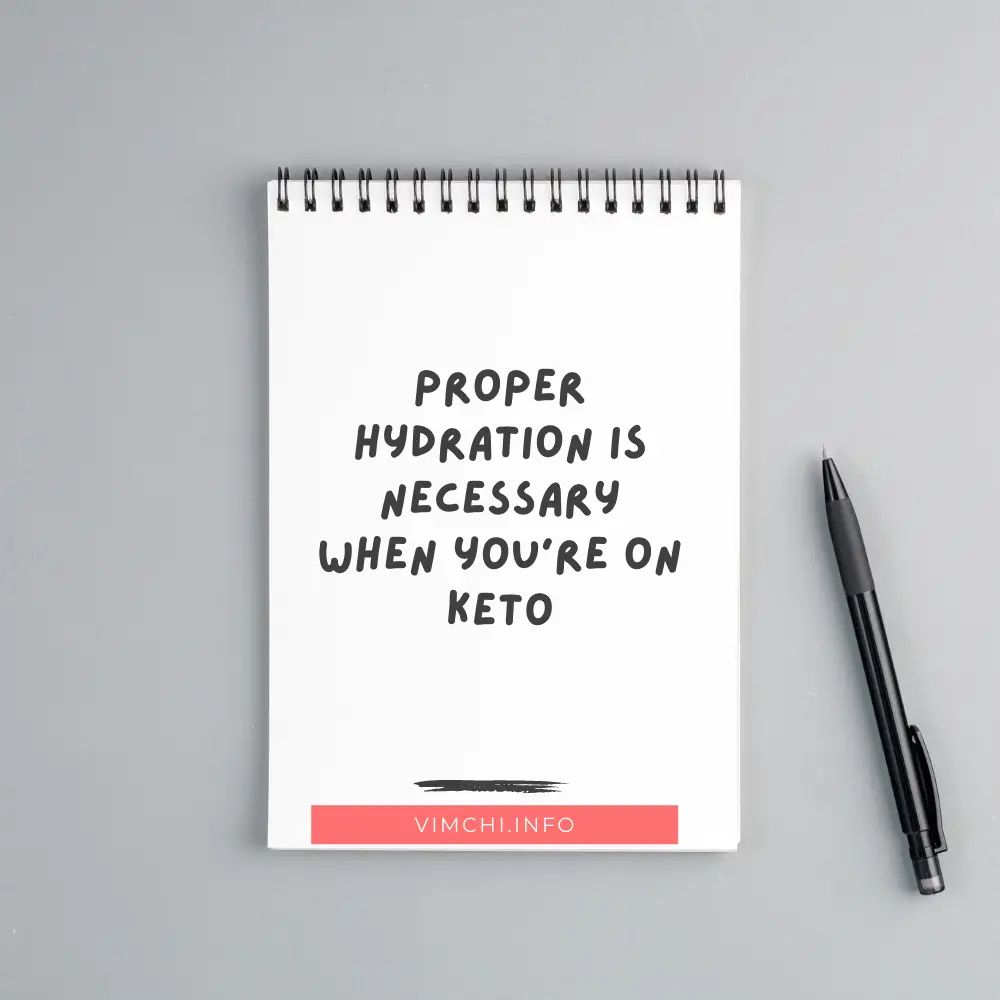 Proper hydration is necessary when you're on keto (or any diet). Since you're already eating low carbs, you need to maintain a healthy gut by drinking enough water.
On the other hand, if you're still constipated after a few weeks and you increase your fiber intake, you should talk to your doctor.
Keep in mind that prolonged constipation may lead to hemorrhoids. They are swollen veins in the anal canal. These veins become inflamed when you strain when you make a bowel movement.
And make sure to move after every meal. It means that you can go brisk walking.
Conclusion 
Does ketosis diet make you constipated? It does cause constipation to some followers. But it's just a symptom that your body is still adjusting to what you're eating.
You can prevent it by upping your fiber intake, hydrate more and consume whole foods. Make sure to exercise too and move a lot after a meal.
To know more about the ketosis diet, make sure to read this before you start a ketogenic diet.