Green tea is a popular health drink. But how does green tea burn fat? How many cups of green tea should you drink to lose weight?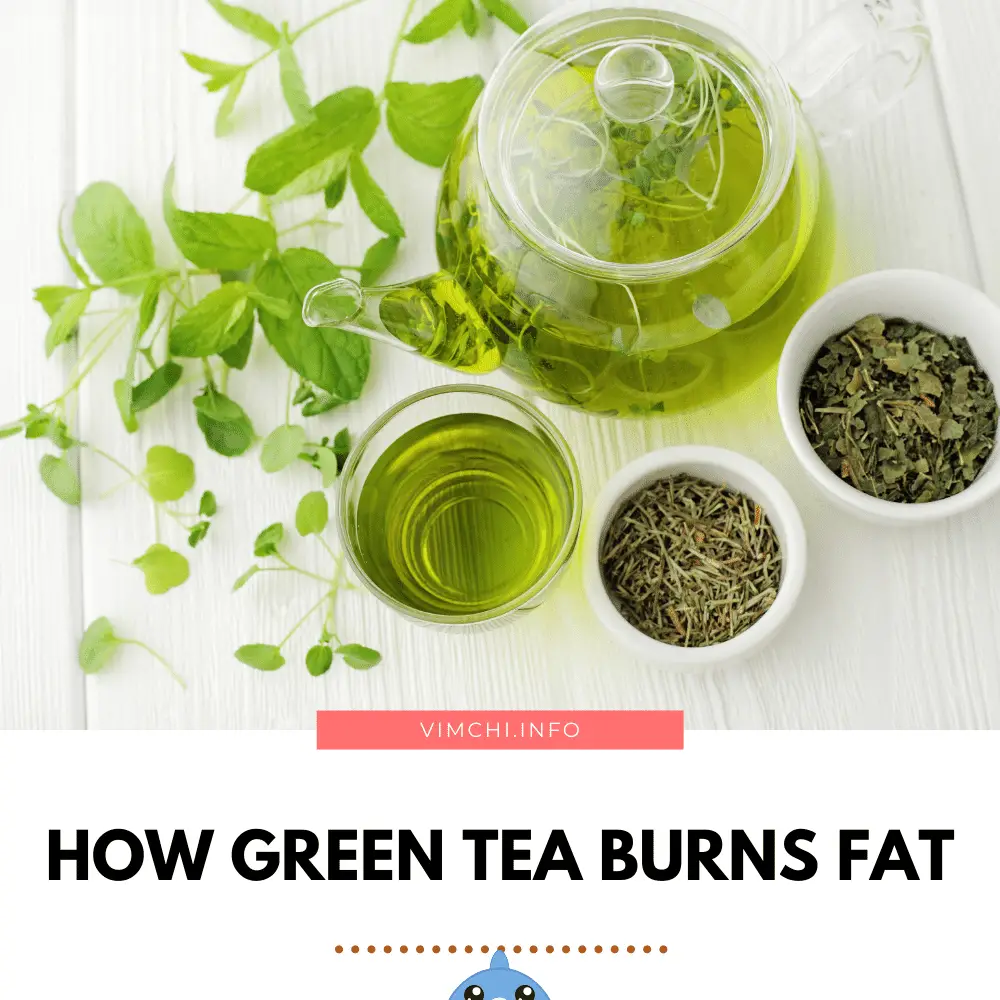 How Does Green Tea Burn Fat?
This healthy drink contains a lot of antioxidants, which make this tea useful for your weight loss goal. The antioxidant content in this tea will help in delivering the weight loss results you have been looking for.
One of the ways green tea can be a great weight loss beverage is that it activates the good fat in your body.
White fat and brown fat are the two types of fat in your body. The former is the one that causes your weight gain. The latter, on the other hand, helps you lose weight.
In other words, brown fat is good fat as it can help you burn calories. It sucks the fat out of your body. It also contributes to a better insulin level.
ECGC in Action 
Green tea contains a lot of catechins. One of them is EGCG. It's a known powerhouse compound of green tea that contributes to weight loss.
It boosts your metabolism while revving the breakdown of fat. Furthermore, this catechin can block new fat cell formation.
A study found that men who took green tea lost twice as much weight compared to men who didn't drink green tea. They also got rid of their belly fat four times in three months.
The EGCG in green tea varies a lot. However, the average green tea has up to 86 mg of EGCG per serving. If you want to get more of this catechin. make sure to drink match green tea.
Boost Fat-Burning Ability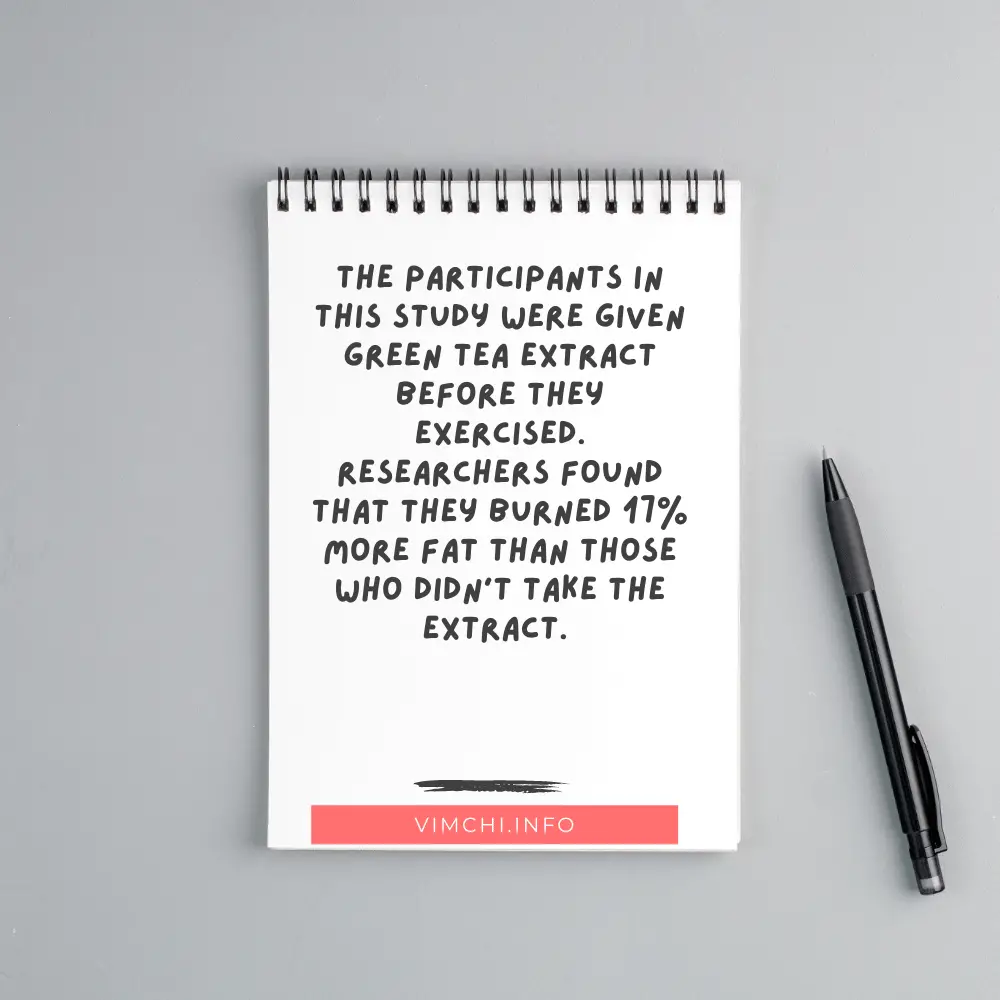 Many fat-burning supplements have green tea as one of their ingredients. The reason for this is that green tea extract can increase fat burning.
It's the reason Herbalife tea is a great beverage you can have if you wish to lose weight or burn belly fat.
This study showed that green tea extract could help burn more fat. The participants in this study were given green tea extract before they exercised. Researchers found that they burned 17% more fat than those who didn't take the extract.
Several studies confirmed these findings. They all indicate that EGCG could boost the fat-burning ability of the body to reduce excess body fat in the long term.
Consume Fewer Calories 
You can't burn fat if you continue to eat a high amount of calories. If you drink green tea regularly, your appetite will be reduced, thereby helping you lose weight.
In that case, green tea could make you eat fewer calories without any effort because you don't have a high appetite.
However, studies about this effect offer conflicting results.
Then again, the primary effect of drinking green tea could increase calorie expenditure.
In that case, it could make you burn more fat. It might not have visible effects on the amount of food you eat throughout the day.
When is the Best Time to Drink Green Tea to Burn Fat?
There's no best time to drink it. However, many nutritionists suggest drinking it after breakfast and lunch.
Your metabolism rate at these times of the day is at the highest. In that case, when you drink green tea, it boosts your metabolism.
It can also help your body digest food better.
Exercise and Green Tea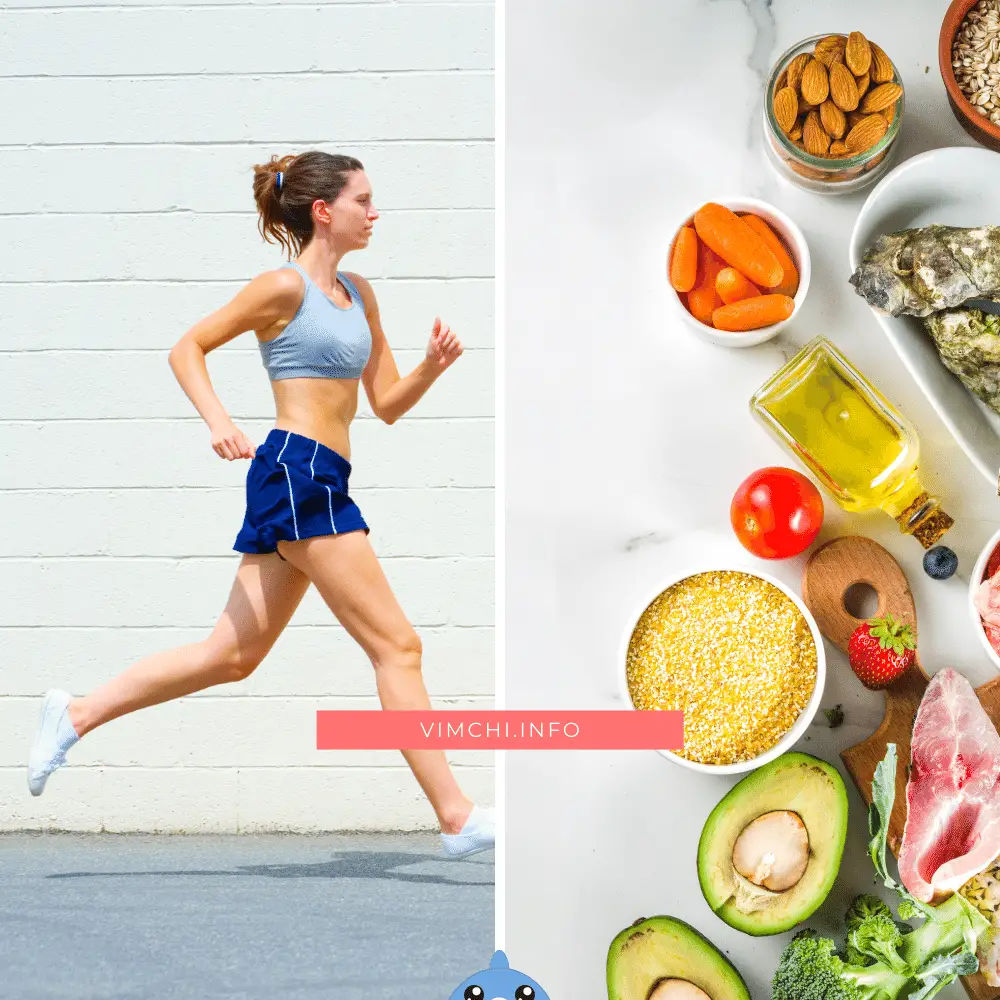 Indeed, some studies showed how green tea could help in burning extra fat from your body.
However, drinking this tea alone won't help you lose weight if you still eat junk food or consume a high amount of calories.
Even if you take a large amount of green tea every day, if you don't exercise and eat a proper diet, your body can't still burn fat and you still won't lose weight.
That's why you have to pair green tea with regular exercise.
When it comes to exercise, you should not only focus on cardio exercise. Even though cardio training can boost your metabolism and help you lose weight faster, you still need to gain muscles.
You might be one of those individuals who avoid lifting weights or do resistance band training because you're afraid of getting too bulky.
But muscle growth is a slow process. You will only appear bulky after following a diet and exercise that focus on building muscles for years.
With proper strength training, you can boost your strength and endurance, thereby, improving your cardio efficiency and burn, not just calories but also fat, in the process.
Thus, a healthy mixture of cardio training and strength training will let you perform at your best.
When you mix these two exercises, you need to know what you're focusing on. Are you trying to lose weight or gaining muscle?
If your goal is to lose weight, you should do more cardio than strength training. That is, you can do running, jogging and other cardio exercises three times a week and pair them with moderate-intensity strength sessions of 30 minutes on your off days.
You should also consider your body type.
If you're the type of person who is naturally heavy, then you need to do more cardio to lose weight and burn fat.
Final Thoughts
How does green tea burn fat? It can help you burn fat through its catechin and antioxidants content. But you have to pair it with proper diet and exercise.
Need a tea that can help you burn more belly fat? Try this one.