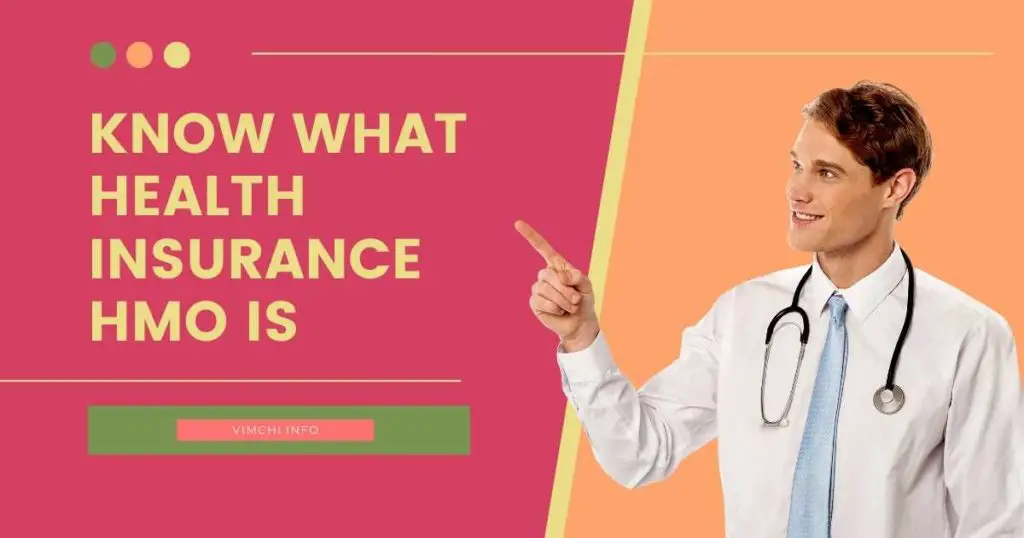 A health insurance HMO is a type of health plan that involves a network of doctors or medical groups to offer medical care at reduced costs. It's more affordable than other types of health insurance plans.
In this post, let's talk about the 10 most important things you must know to help you better understand what HMO is so you can make an informed decision.
Get to Know Health Insurance HMO
1) Primary Care Provider
Knowing how HMO works is critical when it's time for you to choose a health plan. The first thing you must know is that an HMO Plan requires a primary care provider. He/she is typically a family practitioner or an internist.
The provider is your main healthcare professional who will coordinate all your healthcare needs in an HMO. Because your PCP is your primary point when seeking medical care, you need to be comfortable with him/her. If not, you need to make a switch.
Related: What is the Cheapest HMO in the Philippines?
2) Referrals 
Your PCP will coordinate your healthcare needs. He/she will be the one to decide whether or not you need a special type of medical care. And if you do, he/she will make a referral. The referrals must be within the region where you reside.
3) Purpose of Referrals 
You need a referral if you need a specialist, get physical therapy or obtain medical equipment. The purpose of getting a referral is to make sure that the test and specialty care are medically necessary. Without a referral from your PCP, you can't go on with the medical care. And if you do, the HMO plan won't pay for it.
Related: When Health Insurance Denies a Claim
4) Limit Unnecessary Services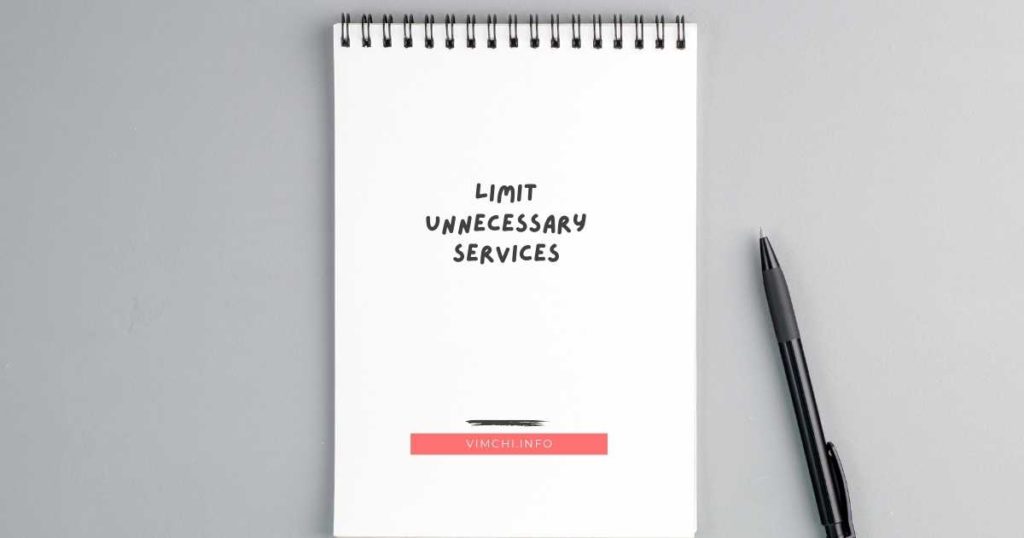 Because you need referrals from your PCP before you can seek specialty care, you can limit unnecessary services. You need to see your primary care physician before you can visit a specialist. But every visit requires copays and other cost-sharing.
For instance, you may need to pay a $20 copay every time you see your primary care doctor.
5) Use In-Network Providers 
Every HMO plan has a list of healthcare providers that are part of the network. They cover different healthcare services, such as pharmacies, hospitals, specialists, and labs, among others. HMO health plans will only pay for services done by in-network providers, except in emergencies.
Related: Will Health Insurance Pay for a Hot Tub
6) Cost 
HMO health insurance plans pay certain in-network providers fixed fees for providing a range of services to beneficiaries. As a beneficiary, you will pay monthly premiums to get the care that you need through the health plans. But you are restricted to in-network providers. These providers can provide lower costs resulting in cheaper monthly premiums, co-pays, and deductibles. The average monthly cost of an HMO plan is $427.
7) Premium 
It's the amount you pay every month to make sure that the HMO plan is active. The monthly premium is lower with HMOs than PPO and other health insurance options. Furthermore, the cost-sharing requirements are typically low with an HMO.
8) Personal Care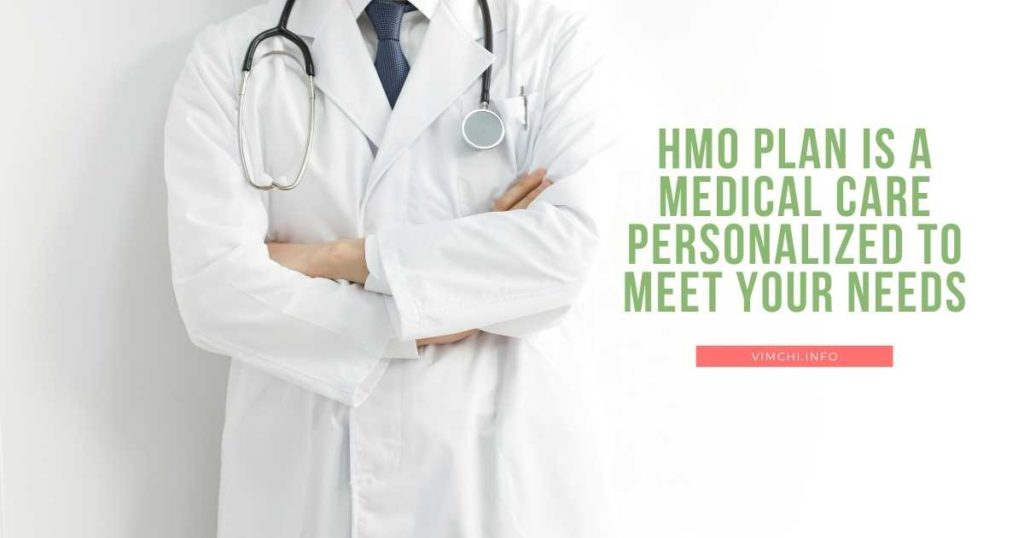 An HMO plan is a medical care personalized to meet your needs. Your PCP will get to know you, your medical history, and your family history. These details are vital because they can affect your health. If it's your first time signing up for an HMO plan, you can choose a PCP. Every family member who is part of your plan can have his/her own PCP.
9) Is It a Better Plan Than a PPO? 
Deciding whether to sign up for an HMO or a PPO plan will depend on what is truly important to you. Is it about the overall cost or do you prefer flexibility? If you want a lower cost, though, then an HMO plan is ideal. However, if you already have a team of specialists that you wish to see but he/she is not part of your HMO plan, then PPO is a better option.
10) What to Consider 
HMOs have different plans. Thus, you must study the plan you wish to obtain. Consider the deductibles, out-of-pocket costs, and other things that can affect the overall cost of the plan.
Final Thoughts 
Health insurance HMO plans can be a better option for some individuals. An HMO Can minimize your healthcare cost. But you need to stay within the network. Thus, make sure that you understand your health situation. Talk to your doctor about your current condition so he/she can better guide you in choosing the right health insurance.
Keep in mind that just because you want to lower your overall healthcare cost doesn't mean that the HMO is an ideal choice. It still depends on your medical care needs.
Furthermore, if you have a healthcare provider already, you need to confirm if he/she is in the HMO network.
Several health insurance providers offer HMO. One of them is Kaiser. Does Kaiser Offer HMO or PPO?