Hi there! Today, let's look at the best probiotic protein shakes available on the market. They are healthy and they are good for your gut. Sadly, Herbalife Formula 1 Meal Replacement Shake didn't cut it.
If you're looking to improve your probiotic intake, then take a look at this list.
Probiotic Protein Shakes That You Can Drink Every Day
1.) Vega Sport Premium Protein 
It is a plant-based protein powder with probiotics, tart cherry, and turmeric extract. Per serving of this protein powder will give you 30 grams of protein. It's NSF-certified for sports and keto-friendly.
This is available in various flavors, like chocolate mocha, berry, chocolate, and unflavored. You can add it to your delicious, rich smoothie or water.
If you like baking, the unflavored is good for making muffins, pancakes, etc.
2.) Garden of Life Protein 
It's a clean healthy source of complete protein. This is free from additional additives and preservatives. But it does contain live probiotics and enzymes.
Its protein content is 22 grams with 4 grams of BCAAs. It has fat-soluble vitamins A, D, E, and K.
This is a perfect solution for you if you want to up your protein intake and improve your gut health.
3.) True Fit Protein Powder with Probiotics
This one gives you 25 grams of whey protein and 1 billion CFU of lacospore bacillus coagulans. The probiotic strain produces lactic acid bacteria or lactobacillus.
What's more interesting is that the protein comes from grass-fed cows. You get a sweet shake but with only 3 grams of sugar per serving. It also contains MCT oil that's perfect for providing you with energy and improving the absorption of fat-soluble nutrients.
4.) Vega One All-in-One Shake 
It has 20 grams of plant protein and a dose of vitamin C to boost your immune system. Plus, it has a variety of omega-3s, fiber, and a serving of probiotics.
You can get it in several flavors, like vanilla chai, mocha, chocolate, berry, French vanilla, and unflavored. Every serving has 160 calories and 5 grams of fat.
You can add this protein wonder to ice-cold water or blend it to create a creamy smoothie with a banana.
5.) Plant Protein by Pure Food 
This is USDA organic certified and can give you 1 billion CFU of bacillus coagulans for every serving. Plus, it contains 20 grams of protein.
To improve your gut health, this protein powder contains 3g of fiber.
There are 7 natural ingredients in this product, including pea protein, hemp protein, and brown rice protein. No added sugar but it does include Stevia as its sweetener. You can blend it with fruit to make a healthy, delicious smoothie.
Are Probiotics Good in Protein Powder?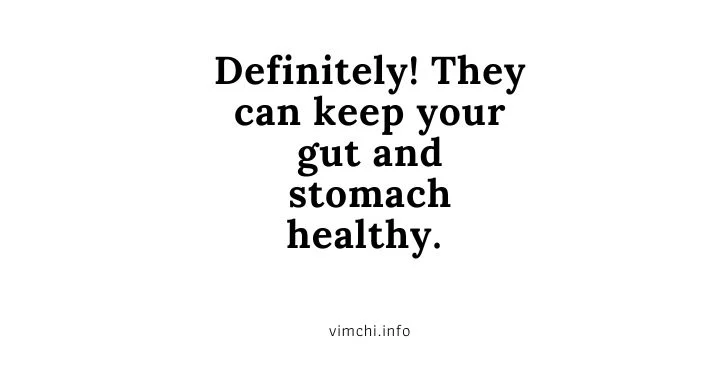 Definitely! They can keep your gut and stomach healthy.
Your stomach has bacteria. But they are a combination of good and bad. They can affect you in many ways. If you drink protein powder with probiotics, you can balance the bacteria in your gut by eliminating the bad bacteria and improving your digestion.
Many things can cause an imbalance of bacteria in your body. Poor diet, antibiotics, and work stress are just a few of them.
If you are taking antibiotics, you are making the bad bacteria stronger. When you take probiotics, they can balance your gut microorganisms.
Do Probiotics Help with Digesting Protein?
Yes, probiotics are useful in absorbing protein, as well as other vitamins and nutrients. That's why they are perfect if you suffer from constipation.
Probiotics can lower the pH level in your colon which can help your stool move faster.
However, it's important to note that not all probiotics are equal. And researches are still ongoing to understand the benefits of every type of probiotic.
According to this study, B. Latin and L. casie were found to be effective in relieving constipation.
It's also important to note that probiotics are always taken by mouth. But experts are wondering whether their efficacy is still intact when they reach the acidic environment of your stomach.
But if you choose the highest quality probiotics, they can easily pass through your stomach and move to your intestines so that nutrients are properly absorbed.
Since probiotics are living, they are generally affected by several factors with packaging.
How to Add Probiotics to Your Protein Shake?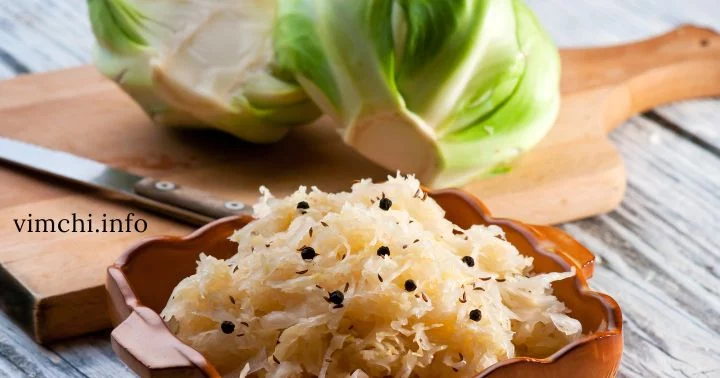 Even though a protein shake with probiotics is a great option for your gut health, I still believe that adding the probiotics yourself to your protein shake is a better topic.
It's easy to add probiotics to your shake. Just add these ingredients:
Greek yogurt
Unsweetened almond milk
Frozen strawberries
Frozen banana
Flaxseed
Ice
What makes adding probiotics to your shake yourself is that you know the real amount of probiotics being added. Furthermore, yogurt makes your shake creamier.
On the other hand, if your protein shake has digestive enzymes, you might wonder whether or not taking probiotic protein shakes can be too much for your gut health.
Thankfully, though, it's not too much. The reason for this is that digestive enzymes and probiotics can support gut health.
However, if you don't like adding probiotics to your protein shake, you can just eat the traditional foods that contain live bacteria. They would include the following.
Sauerkraut
Kefir
Kimchi
Greek yogurt
Kombucha
Although probiotics are healthy and they can be helpful for your gut health, you should still pay attention to the side effects. You should note how each strain of probiotics affects you.
If it's your first time taking probiotics, make sure to start slowly. You can add 1 CFU at first and slowly increase it while you pay attention to your body's reaction.
If you wish to enjoy fermented foods, you should research more about them. In that way, you'll know how to best enjoy them without puking.
Another thing to remember is to take probiotics before eating or with your meal. But there's no concrete study as to whether or not taking them before or after meals will make a difference.
You can take probiotic supplements or protein shakes with probiotics, however, it's more beneficial to obtain them right from their natural source. The reason for this is that food sources of probiotics contain a large variety of strains.
Who Should Take Protein Shakes with Probiotics?
They are great for anyone who wishes to improve gut health. However, they are useful if you suffer from high cholesterol, nutrient absorption, constipation, weight gain, and lactose intolerance.
When your digestive system is healthy, you're guaranteed to be happier and stronger.
They are generally safe. However, they may still cause abdominal pain. If you experience negative side effects, consider reducing your intake, as mentioned earlier.
Takeaway 
There are positive benefits of taking probiotic protein shakes regularly. But make sure to consider the number and strains of probiotics present. Always talk to your doctor before you start taking these protein shakes.