There's a lot of buzz about the extreme form of intermittent fasting, which is eating one meal a day (OMAD). It's extreme because you're only permitted to have a one-hour eating window. In that case, you fast for 23 hours of the day. Intrigued? Here's how to start OMAD diet.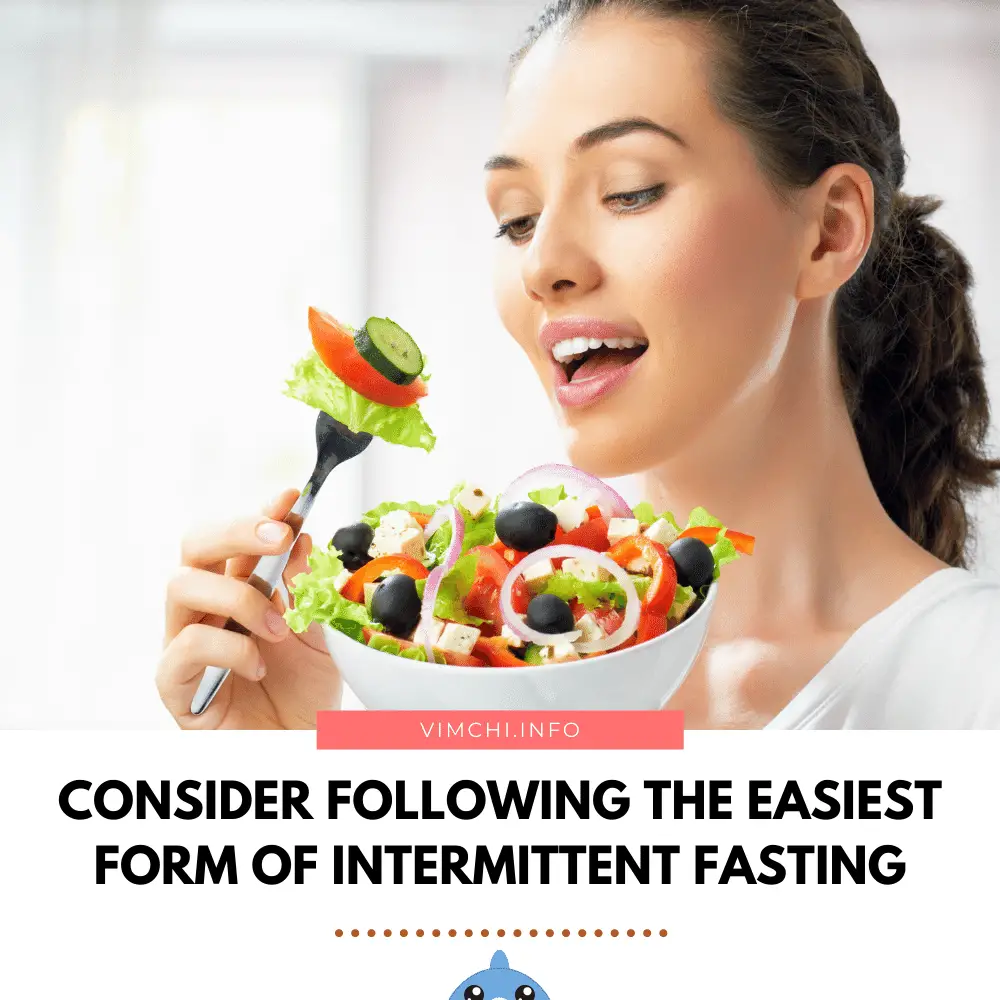 Read: How to Lose Weight with OMAD?
Steps on How to Start OMAD Diet 
1) Prepare Yourself Physically and Mentally 
You can't easily shift to one meal a day from having five meals each day.
Instead, consider following the easiest form of intermittent fasting, which is fasting for 8 hours.
Do it for a few days. During this period, you should try reducing your meals. Avoid snacking.
Then, increase your fasting period to 12 hours for a few days before you jump to 16-hour fasting.
As you're preparing yourself for a longer fast of 23 hours, you need to begin removing junk food from your meal plan.
Instead, eat only whole foods.
Before you start this diet, make sure to weigh yourself. This will help you determine whether or not the OMAD diet is making a difference to your weight loss goal.
You don't have to weigh yourself every day. But you may do so every week.
2) Be Committed to OMAD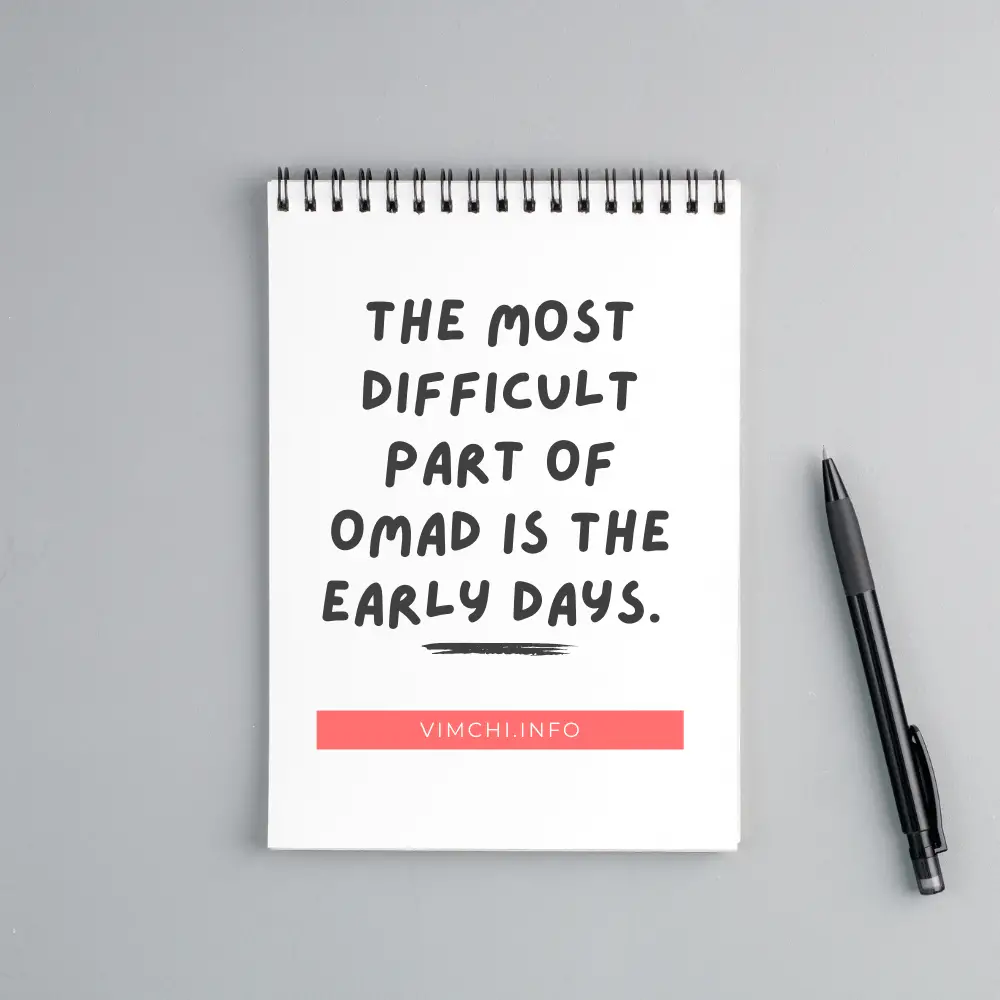 When reaching a goal, you need to commit yourself to it. Unfortunately, you can be the worst enemy of yourself.
The most difficult part of OMAD is the early days.
You need all the discipline and commitment you can muster to control yourself from satisfying your craving and controlling your hunger pangs.
But once you are committed to this diet, your body will adjust.
Your mindset will also change.
3) Choose an Eating Window 
Just because most OMAD dieters opt to have an eating window from 6 to 7 pm it doesn't mean that you should do the same.
Keep in mind that the OMAD diet you're following is yours. It's not theirs.
In that case, you can choose whatever eating windows you're most comfortable with.
4) Celebrate Big or Small Achievements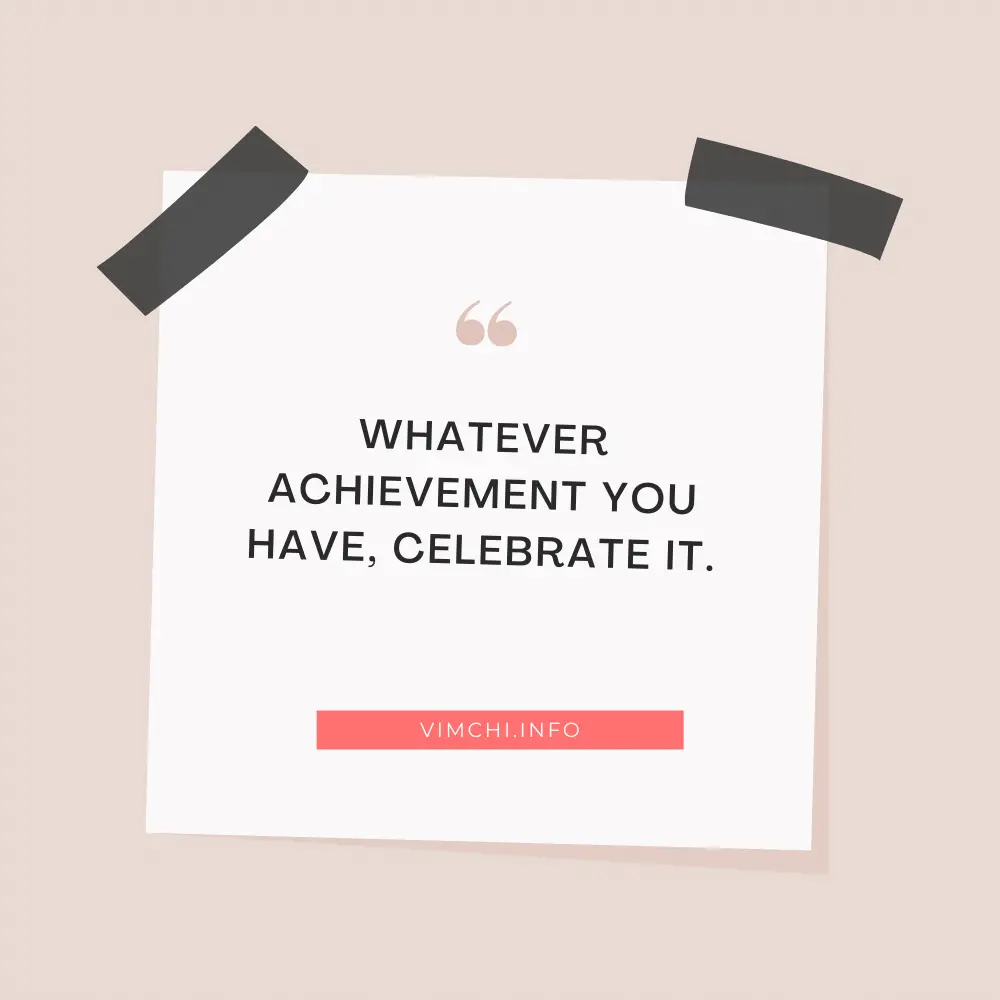 OMAD diet is an extreme version of intermittent fasting. Don't expect that you will reach your goal without challenges.
If your goal is to lose 5 pounds in two weeks, you must not feel discouraged if it doesn't happen yet.
Instead of deriding yourself for losing control of your hunger pangs, you must analyze what you did wrong.
Determine the circumstances that prevented you from losing weight and achieve your goal. Once you know what went wrong, you can find a solution.
Whatever achievement you have, celebrate it. Even if it's just a small achievement, like not eating junk food for a day.
5) Make Your Own Food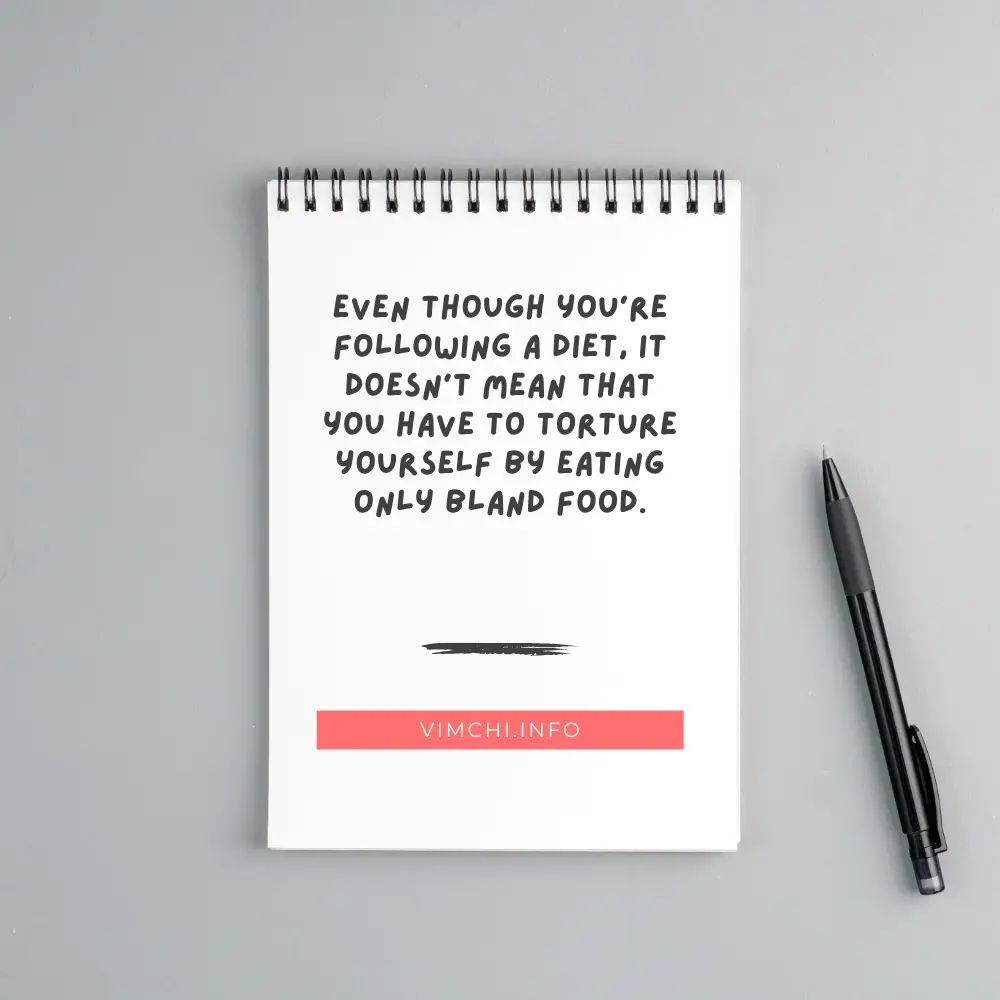 You're indeed on a diet. But it doesn't mean that you can't eat the food that you want.
One of the things that people are drawn to OMAD is that they can eat anything. You can indeed eat whatever you want.
But you need to make sure that it's not junk food you're craving and that the amount of food you are taking doesn't go beyond your recommended daily calorie intake.
If you over-eat, you will wind up eating more than your body can burn. As a result, you will gain weight.
The best way to avoid overeating when following an OMAD diet is to make your own food. You can learn how to prepare the food that you enjoy eating by watching YouTube videos.
Even though you're following a diet, it doesn't mean that you have to torture yourself by eating only bland food. You can eat the food that you would normally enjoy, as long as you don't overheat and that food isn't junk.
Read: How to Survive Eating One Meal a Day? 
By eating only one meal a day, you need to maximize it. You should only eat healthy food that you like. Prepare sumptuous food that you can enjoy so it will be easier for you to transition to eating only one meal a day.
6) Use a Journal to Track Your Progress
You won't know if you're improving or not without tracking your progress. There's no need to weigh yourself every day, as mentioned earlier.
What "tracking your progress" means is that you must record your milestones, like you didn't feel the hunger pangs after not eating for 5 hours. Or you managed to fight your craving for junk food.
Those are significant milestones that you must write down in your journal. You may also use a weight loss app if you wish.
Conclusion 
How to start OMAD diet? You need to prepare yourself, be committed to it, choose the most comfortable eating window, and learn how to make your own food. Of course, you also need to track your progress.
Adapting to eating one meal a day is a personalized experience. During your transition, you will hit a lot of obstructions.
You may not easily adapt to it. But it's up to you whether to continue following the OMAD diet or stop and find another method to lose weight, like the ketosis diet. Or read Fasting for Beginners.