"I eat once a day but I'm still gaining weight." 
Could that be true? 
How can you gain weight when you're eating one meal a day? Can OMAD cause weight gain? 
That's what you're going to find out. 
Keep reading to know more. 
But before I'll answer it, let's first briefly discuss OMAD. 
What is OMAD? 
It's eating One Meal a Day (OMAD). 
OMAD is a type of intermittent fasting.
But with OMAD, it is taking IF to the extreme.
The idea here is to fast for 23 hours straight. Then, you can only consume food within 60 minutes.
Some OMAD followers are losing weight.
But others are gaining weight or not shedding pounds.
This leads us to the next question. 
Can OMAD Cause Weight Gain or Weight Loss?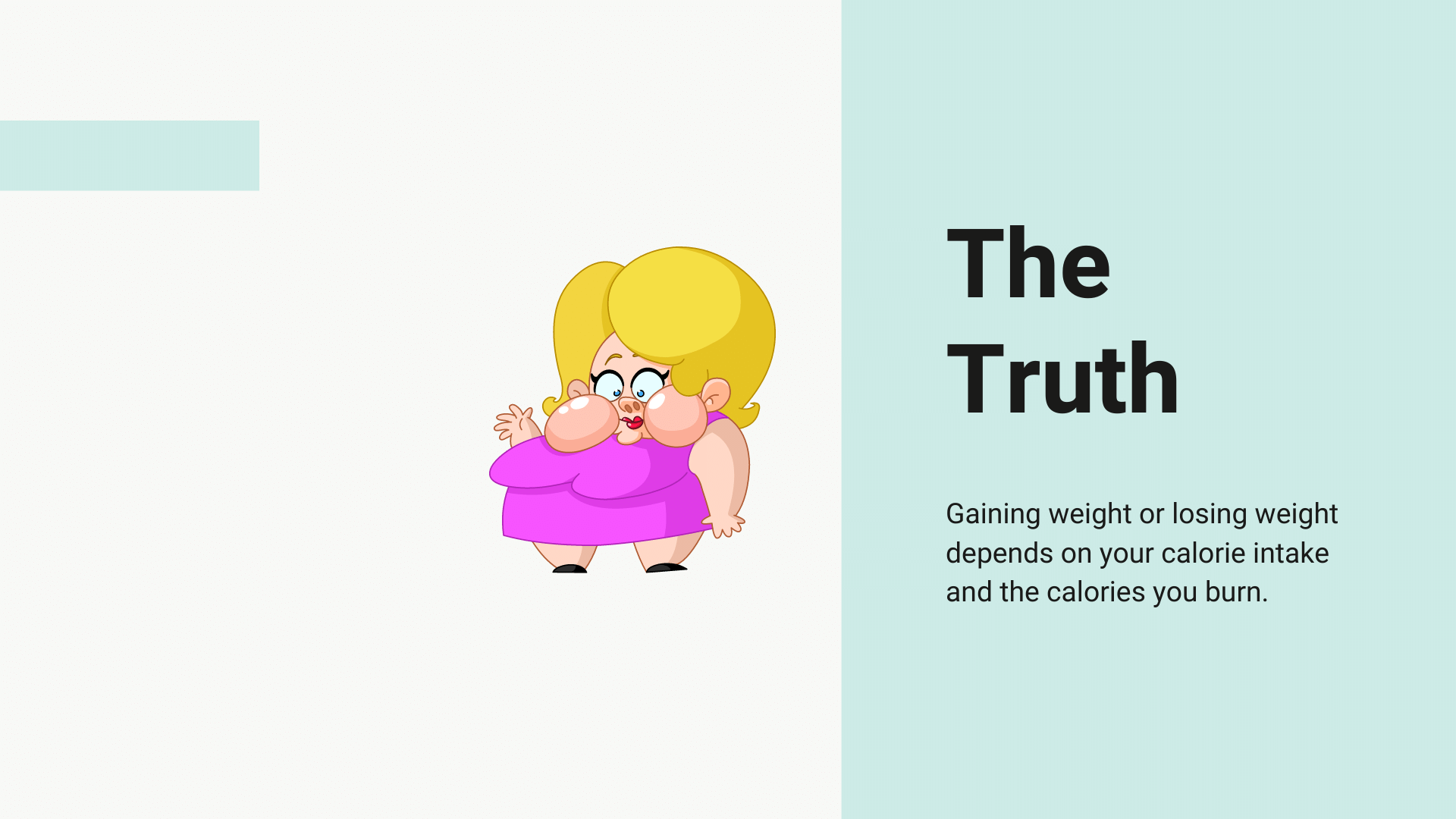 Gaining weight or losing weight has something to do with the calories you take in and the calories you burn.
Just because you are eating once a day, it does not mean that you can avoid overeating. 
OMAD can cause weight gain if you eat more calories than your body needs.
Indeed, you have a 60-minute eating window. Within this hour, though, you can still overeat. 
For an average woman, eating 1,500 calories per day is ideal for losing a pound of weight each week.
For an average man, consuming 2,000 calories per day may be typical to lose a pound of weight per week. 
Eating more calories than what you need, your body will store the extra calories into fat.
And too much fat in your body can cause weight gain. 
Read: Can I Do OMAD While Breastfeeding?
How OMAD Can Cause Weight Gain?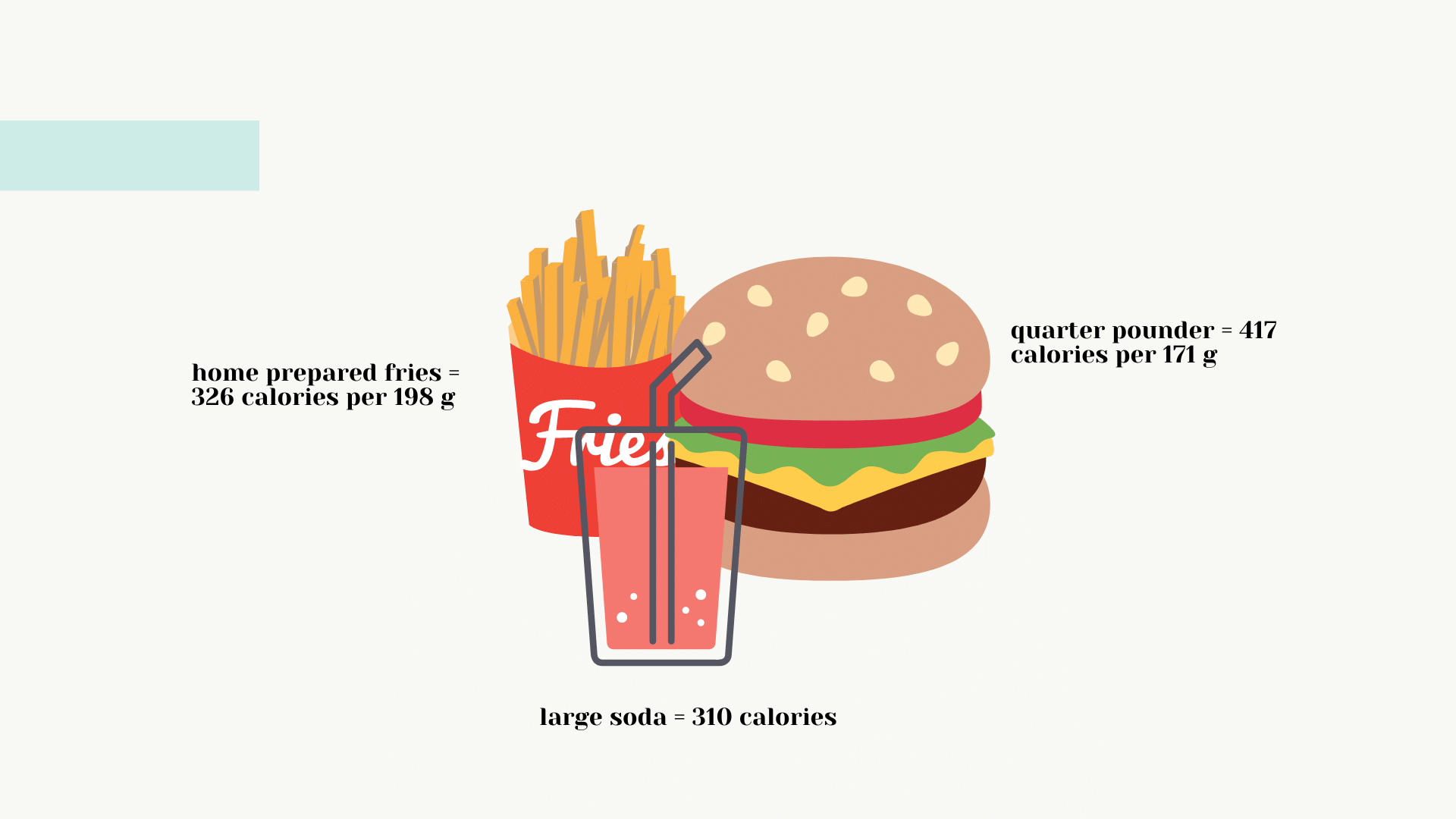 If you are on an OMAD diet, you can still eat over 1,500 calories or 2,000 calories.
You will end up binge eating causing weight gain, ergo, the answer to the question, "Can OMAD cause weight gain?"
For example, you may eat a slice of pizza with meat and extra cheese (around 400 calories), a cup of rice (206 calories), fried chicken (246 calories), large fries (480), and brûlée latte (360 calories). This meal's total number of calories is over 1,600 calories. 
You can easily overeat, especially if you are thinking that you will not be eating in the next 23 hours. 
Because they are high in calories but low in nutrients, you would want to eat another batch after 30 minutes, thereby, doubling your calorie intake within just an hour. 
Doesn't OMAD Allow to Eat Anything?
Most people want to follow OMAD because they thought that they can eat freely. Part of what's appealing to this diet is eating what you want. 
However, as mentioned earlier, if you eat more calories than you can burn, then you will still gain weight. 
How to Avoid Gaining Weight on OMAD?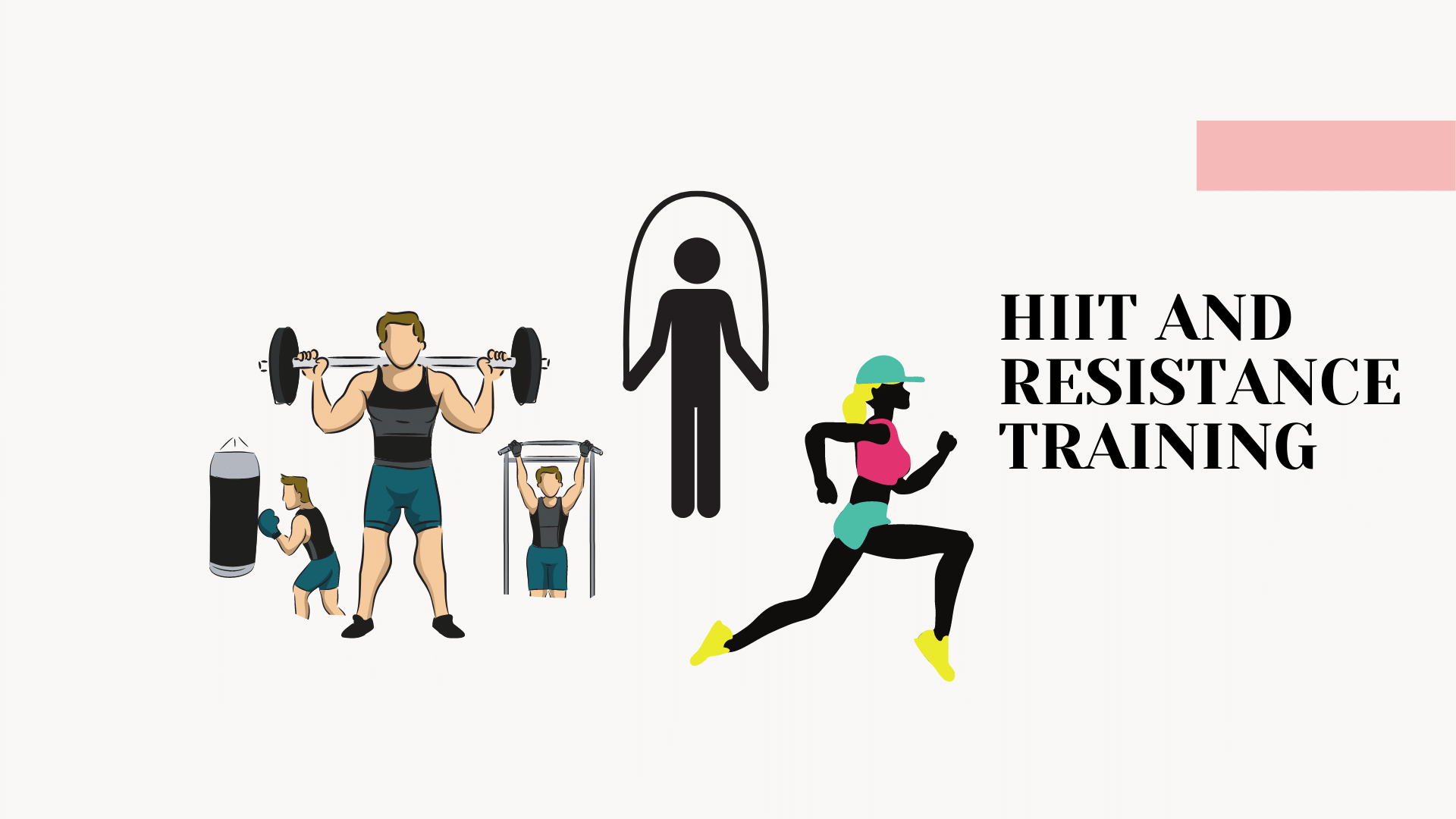 Indeed, with OMAD, you can eat anything. But if you eat anything and the calories of the food you consumed are more than what your body needs, you will not lose weight. 
In that case, even if OMAD lets you eat anything, it does not mean you should. 
However, if you overeat, you can still shed the extra pounds through exercise or intense workouts. 
You can try High-Intensity Interval Training. But to do this exercise, you need to work out for 45 minutes 
With HIIT, your body's fat-burning ability can increase allowing those extra pounds to melt away. Any high-intensity workout can increase growth hormone release. This growth hormone mobiles fat to be used as a fuel. 
If you have a 20-minute HIIT, you will burn more calories throughout the day. This type of training will make your muscles work harder, thereby, burning more fuel. 
But you need to pair it with strength training. If you don't like lifting weights, you can perform resistance training using elastic bands. (This is not an affiliate link. When you click this link, it will lead you to a fitness shop selling discounted elastic bands.)
How to Follow OMAD without Gaining Weight? 
As mentioned earlier, just because there is no need for you to count calories on OMAD, doesn't mean that you just eat anything and not wondering can OMAD cause weight gain.
Your one meal must be on a standard dinner plate, with no big bowls. 
You must also avoid piling on a huge amount of food. 
There is no need to worry about your calories, provided you are saving the calories for one period of time. That's why it is ideal for someone who doesn't want to track numbers. 
You must still eat a well-balanced meal. It must include healthy carbs, protein, and fats.
To prevent hunger during the 23-hour fasting period, you should load up on foods high in healthy fats. In this case, you must eat a lot of avocado and nuts. 
Then, add veggies and fruits. 
Can OMAD Cause Weight Gain When in Ketosis? 
Your body can only enter ketosis if you lower your carb intake. Unfortunately, for most people who are beginners to eating one meal a day, they load their plates with lots of carbs. 
People gain weight with OMAD because they consume more carbs and fewer fats. They thought that by fasting for 23 hours, their body would enter into ketosis. 
But achieving a state of ketosis is difficult. You cannot just starve yourself hoping your body to get into ketosis to start burning your stored fat, rather than glucose. 
To achieve a state of ketosis, you must eat low carbs and up your fat intake. In that case, no junk foods, like pizza, fries, and others. 
Furthermore, your body will take a lot of time to learn how to utilize fat stores. 
Boost Physical Activity 
If you wish your body to reach a state of ketosis, you need to increase your physical activity. That is, you must exercise more. 
Working out will help your body in depleting glycogen stores. Normally, you can replenish your glycogen stores when you eat carbs. If you consume a low-carb while on OMAD, you are not replenishing your glycogen stores. 
As a result, your body will use your fat stores to burn and use as energy. 
Follow a Low-Carb Diet 
Ketosis will only occur if your body lacks carbs. It uses fats as the primary source of energy. 
If you wish to reach ketosis, whether or not you are following an OMAD diet, you must reduce your carb intake to 20 grams a day or even less. 
However, some individuals (lucky bastards) can still reach ketosis even if they eat more than 20 grams of carbs each day. 
Increase Intake of Healthful Fats
As you lower your carb intake, you must replace it with healthful fats. As mentioned earlier, you should be eating avocados. 
Can OMAD Cause Weight Gain if You Eat a Lot of Bacon?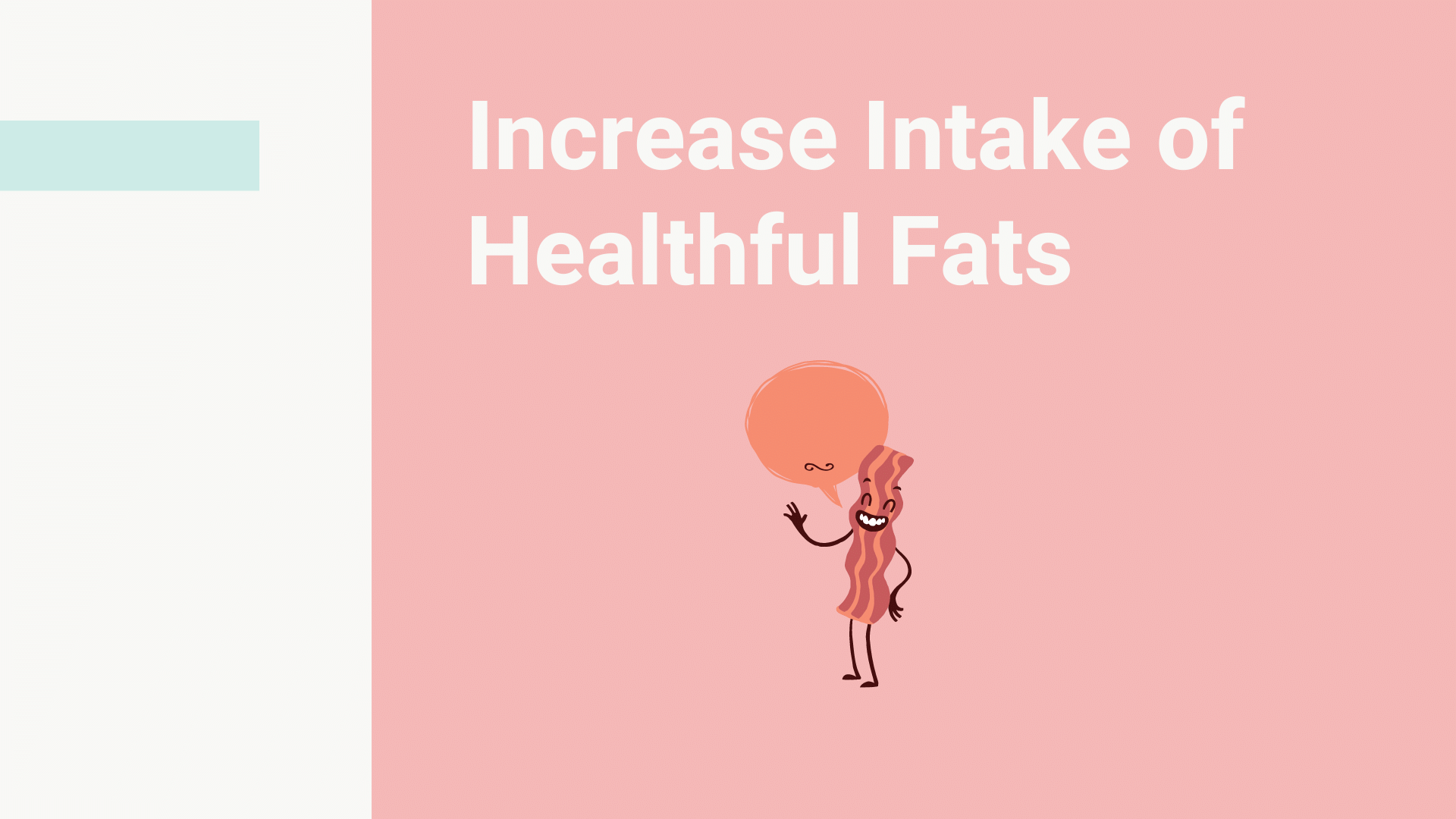 Again, losing weight on the OMAD diet will depend on the number of calories you take. If you follow a keto diet along with eating once a day, you might wonder whether or not bacon is a good thing.
Yes, bacon is a keto-approved food. And if you are eating one meal a day, bacon can up your healthy fats intake. But there's a catch. You must only eat cage-free bacon with no preservatives. Do not add any sugars in it. 
Bacon, per se, has excellent fat to protein ratio. In the Bacon Experiment, one person ate nothing but bacon for 30 days straight and he lost a lot 19.6 pounds. But the report failed to mention whether or not Dan exercised. 
And if you just eat bacon per day, make sure that you lower your carb intake to prevent the formation of gall stones. Here's Dr. Berg's explanation of sugar's role in gall stone formation. 
Conclusion
Can OMAD cause weight gain? Yes and no. It still depends on your calorie intake. 
Whether you're eating one meal a day or three meals a day, you must still count the calories you take. 
You won't gain weight on OMAD if you stay within your recommended daily calorie intake. 
On to you. 
Have you tried OMAD? Did you gain weight even if you tried eating one meal a day? I want to know your thoughts.