Eating one meal a day (OMAD) can be an ordeal for many. It's especially true if you have too much work and no time to focus on your health.
If you wish to start eating one meal a day, you might wonder whether or not you survive.
It's important to remember though that the OMAD diet isn't for everyone.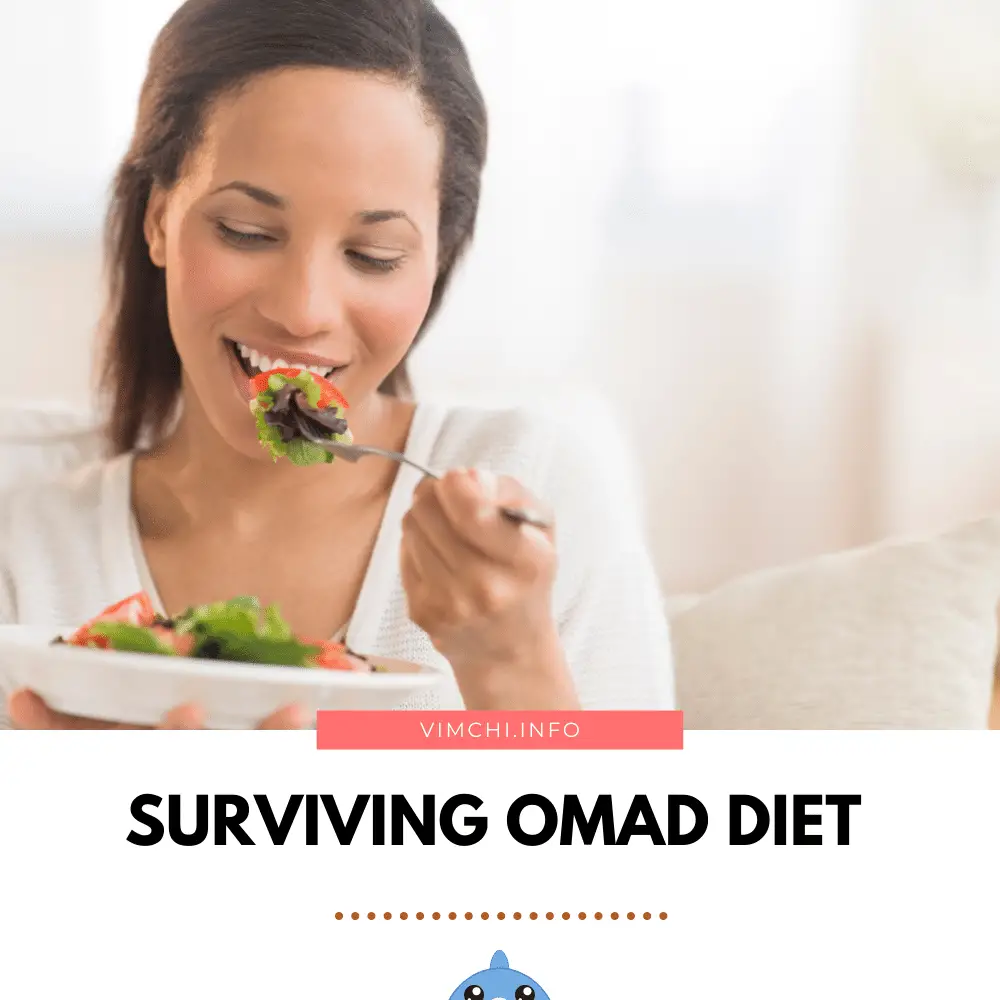 So, if you want to experience how eating one meal a day can help you lose weight or improve your health, then make sure to stay and read this entire post. I'll show you the many ways to survive the OMAD diet.
Read: Which is Better OMAD or Ketosis Diet?
Tips on How to Survive OMAD Diet? 
1) Be Mindful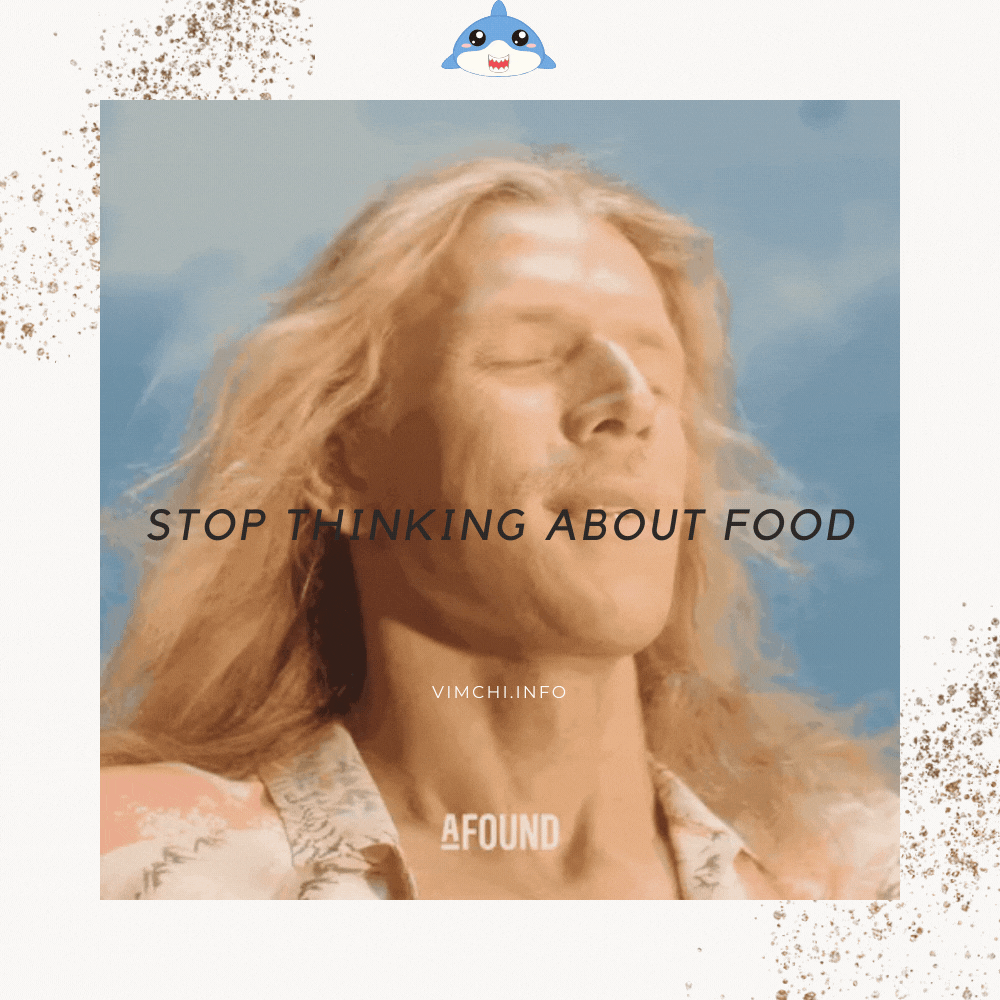 Mindfulness is an important technique that lets you gain control of your eating habits. It's been shown to help you survive eating only one meal a day.
It helps you eat slowly sans distraction. It also allows you to listen to your hunger cues.
Meditation is a form of mindfulness that helps you develop your focusing skills so you can have a clear state of mind.
When you're on an OMAD diet, your mind is always thinking about food. If you start to meditate and develop mindfulness, you can stop contemplating on food. Rather, you can concentrate on other things you need to do.
You can do contemplative meditation. It's another way to meditate.
Here, you aren't thinking. You're just being aware. With contemplative meditation, you're not attached to your thoughts or ideas.
Instead, you acknowledge that thoughts come and leave.
By practicing it every day, the clouds in your mind will start to clear. You won't be thinking about food anymore. It's just perfect stillness and silence.
Of course, it's easier said than done. However, with constant practice, you can start clearing your mind.
2) Don't Eat Just Anything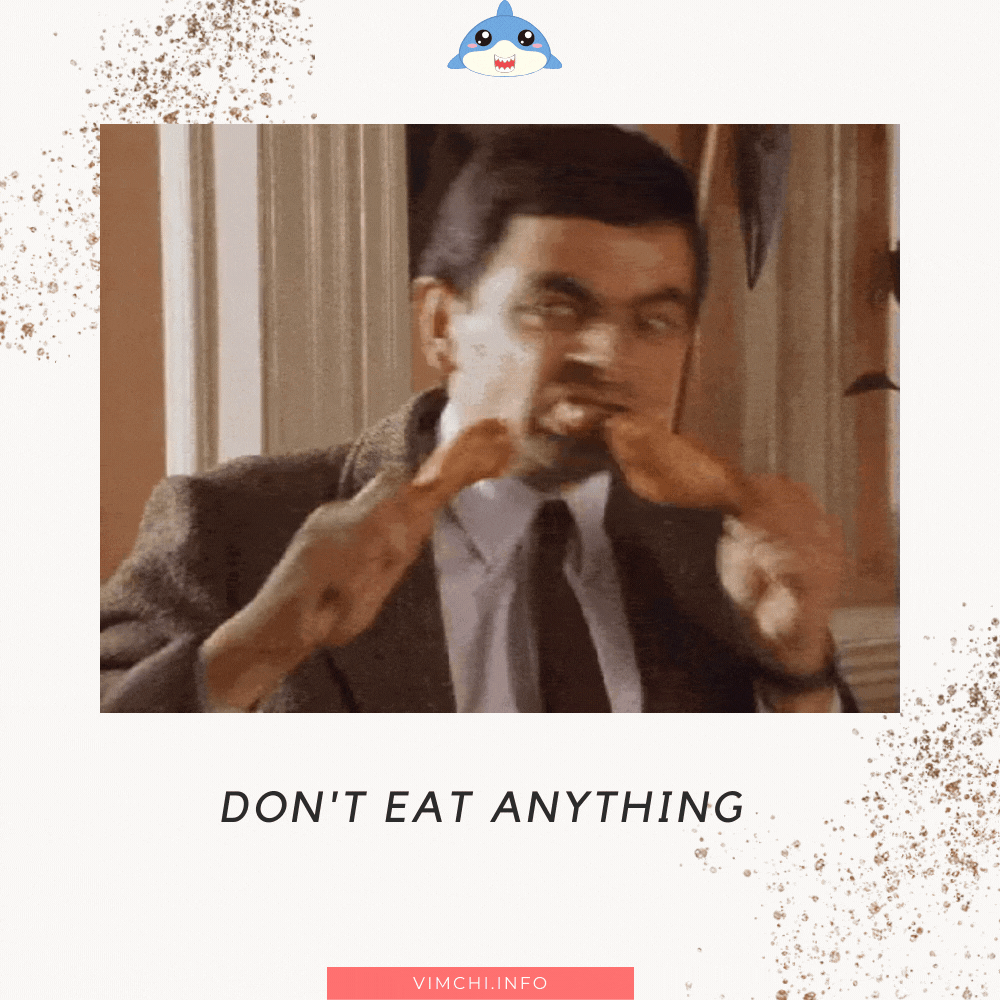 One of the attractive features that might have enticed you to try eating one meal a day is that you can eat freely. It means that you can eat anything.
If that's your reason to start the OMAD diet, then you are doomed to fail.
Just because you can eat anything, doesn't mean that you should be eating anything. It's especially true if you wish to lose weight with OMAD.
Instead, you must focus on nutrient-dense foods.
3) Eat Nutrient-Dense Foods and Avoid Highly Processed Food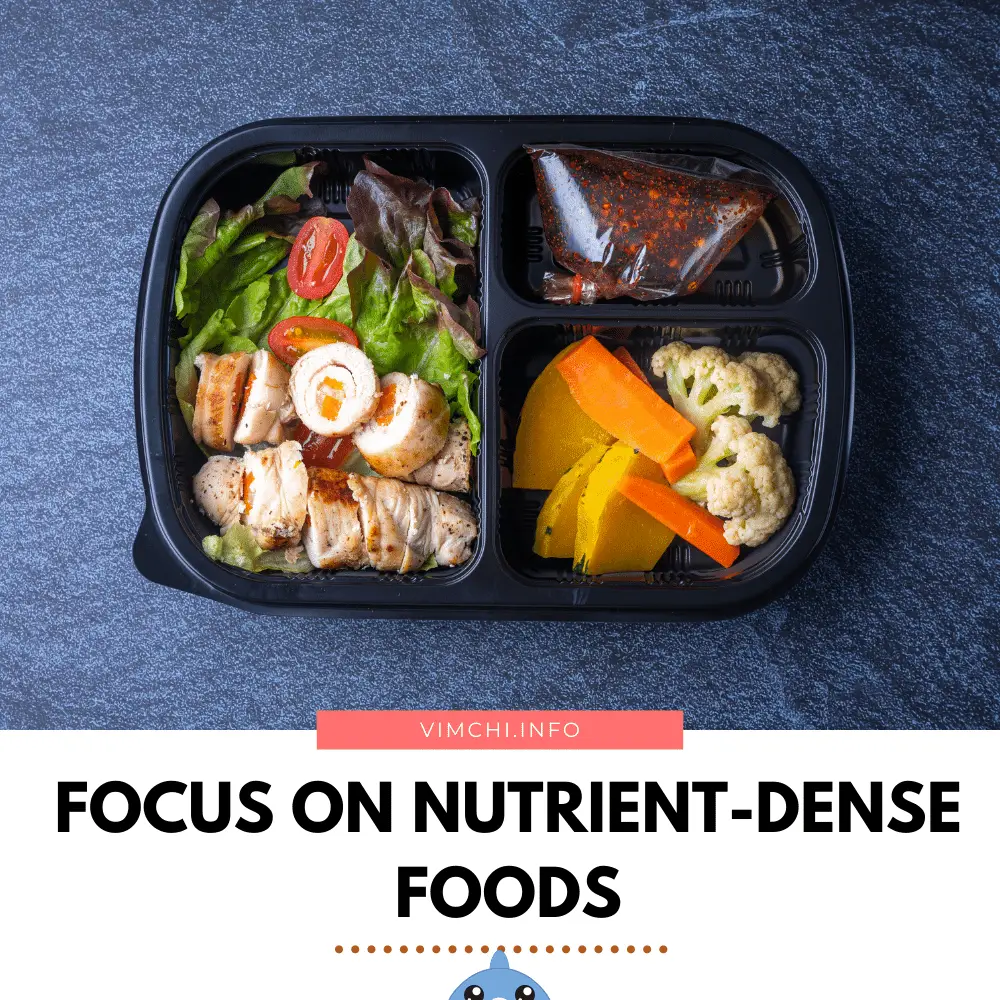 Nutrient-dense foods will keep you full until your next meal the following day.
So, what are these foods?
Dark Leafy Green Vegetables 
Great examples are kale and spinach. They're not the most palatable but they are super-rich in nutrients.
Packed with fiber and water, they can guarantee you feel full throughout the day.
Avocados 
They're my favorite. Loaded with healthy fats, they, too, can keep you full until you eat the next day.
The best way to incorporate avocados into your meal is to add slices to your leafy green salad.
Salmon 
Rich in omega-3 fatty acids, salmon is known to increase satiety.
Thus, don't be afraid to add a piece of grilled salmon to your plate.
You may add it to your mac and cheese. But remember that mac and cheese are high in carbs. It may ruin your ability to feel fuller for a longer period.
Eggs 
If you wish to thwart your hunger pangs, make sure to eat food high in protein. And eggs happen to be rich in protein.
It's easy to make them a part of your meal. For instance, you can prepare a vegetable-loaded omelet. It will surely help you feel happy and full for the next 23 hours.
Nuts
Of course, you can't have snacks while on the OMAD diet. Instead of having dessert, you can eat almonds, pistachios, or macadamia nuts. They're not only delicious but they are also high in healthy fats.
These nuts will prepare your body to be full for hours.
Whole Grains 
They are great only if you are eating unrefined, unprocessed grains, like whole-wheat bread. Brown rice is also a good example.
If you just focus on unrefined and unprocessed whole grains, you can avoid hunger longer, thereby, surviving eating only one meal a day.
4) Drink Water 
It's tempting to drink tea and coffee in fasting hours. But stick to water.
Some OMAD followers said that drinking tea or coffee while fasting triggers their hunger pangs.
Thus, if you're thirsty, just opt for plain water. Don't add lemon or anything. Just water. But you can have it lukewarm or cold.
5) Avoid Rigorous Exercise During Fasting Hours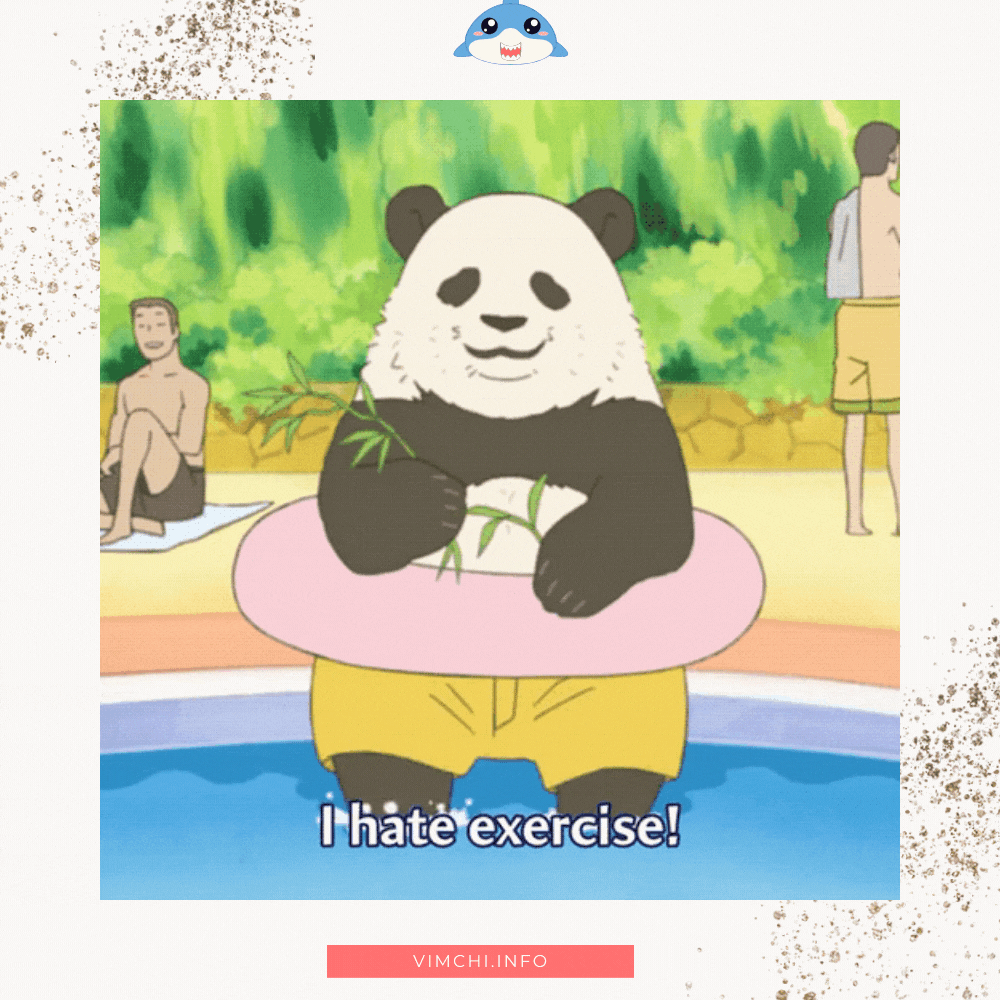 You must only exercise an hour before your only meal.
Exercise can affect your hunger hormones, especially ghrelin. They are activated when you have an empty stomach. These hormones tell your brain to eat.
However, some people don't feel hungry after an intense workout.
That's because every person is different.
Thus, if you're the kind of person who gets hungry after a workout, then it's best to exercise only when you are closer to your next meal.
So, if your next meal is at 7 am tomorrow, then don't exercise today. Instead, choose to work out at 6 am tomorrow.
Conclusion 
Eating one meal a day isn't as crazy as you might think. However, it's not for everyone.
The key here is to listen to your body. If you are noticing serious negative effects, you should stop the OMAD diet.
Keep in mind that OMAD is just one of the many forms of intermittent fasting. You can try 16-hour fasting. Or do a 12-hour fast.
If you wish to get started with the OMAD diet, though, make sure to read the OMAD rules first. It can help you on how to survive the OMAD diet.