Many of our customers are drinking Herbalife tea for weight loss. But can you drink Herbalife tea for weight gain? How to take it if you wish to gain some weight?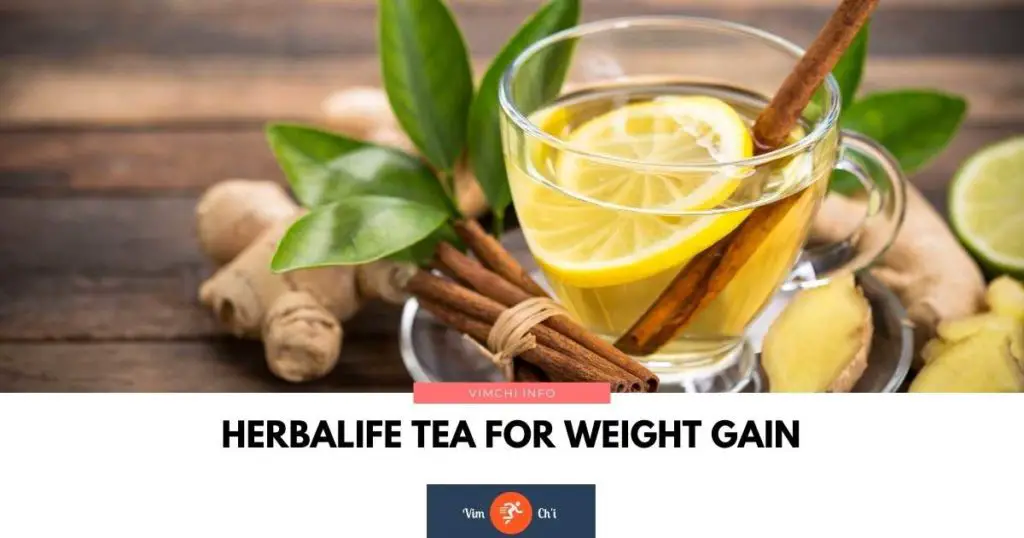 Herbalife Tea for Weight Gain 
Contrary to what other people think, Herbalife products, including Herbalife tea, can also be beneficial to those who wish to gain weight.
Many individuals indeed suffer from obesity or being overweight. But some individuals want to gain weight because they're too skinny.
Being underweight, however, is just as bad as being overweight or obese.
Even though some people are not clinically underweight, they still want to gain some muscle.
So, can Herbalife tea be used for weight gain?
Yes, you can drink Herbalife tea if you wish to gain some weight. However, just like losing weight with Herbalife tea, this tea alone can't help your underweight issue.
Instead, you need to eat more calories than your body can burn.
Read: Can Herbalife Tea Make You Gain Weight?
Calorie Surplus
Eating more calories than your body burns is the first thing you must do to help you gain weight.
To gain weight slowly, though, you must eat 500 calories more than you burn every day. Know your calorie needs through this calorie calculator.
The calories provided by the calculator are just estimates. In that case, your calorie needs may vary.
After eating 500 more calories than your body burns, you can drink a cup of Herbalife tea. The tea is soothing to your stomach.
It also improves your digestive system.
And since you're eating more, the tea can be useful in banishing bloating or preventing stomach problems.
Read: How Many Times Should I Drink Herbalife Tea?
Consume a Lot of Proteins 
Protein is one of the vital nutrients to help you gain weight. Keep in mind that protein makes up your muscle. Without protein, the extra calories that you ate would only wind up as body fat.
A high-protein diet allows extra calories to be turned into muscle.
However, overconsuming protein can be satiating. It means that it can affect your hunger. It may be difficult for you to eat a lot of calories to gain weight.
Since you're trying to gain weight, you can eat 1 gram of protein per body weight.
Here are some of the high-protein foods you need to consider:
Eggs
Dairy products
Nuts
Meats
Fish
Legumes
You can also drink protein supplements if you wish to consume more protein in your diet.
Eat More than 3 Times a Day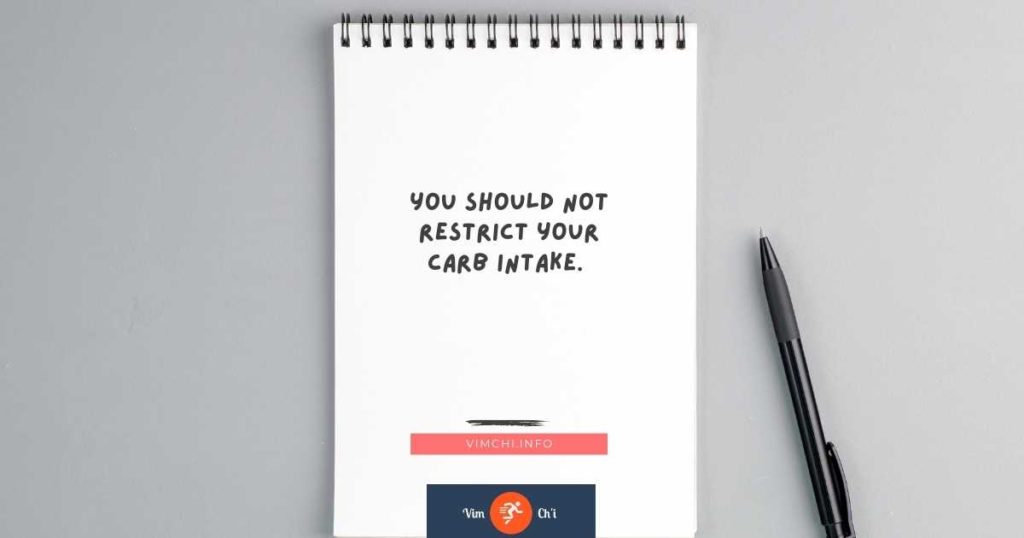 And make sure to fill your plate with more carbs and healthy fats. Since you're gaining weight, you should not restrict your carb intake.
At every meal, you need to eat a lot of protein, fats, and carbs. Whenever possible, make sure to add more energy-dense snacks.
Dried fruits. Dates, prunes, and raisins
Fats and oils. Extra virgin olive oil and avocado oil
Nuts. Almonds, macadamia nuts, walnuts, peanuts
Dark chocolates
Although, ideally, you eat a lot of carbs and fats, make sure that the foods aren't junk. You want to gain weight through healthy eating and not fill your body with processed junk foods.
Do Some Strength Training Exercises
In addition to eating a lot of protein, you need to ensure that the extra calories go to your muscles and prevent them from being deposited as fats. You can do so by lifting weights.
You may also hire a personal trainer to help you get started. Make sure to talk to your doctor before starting to lift weights, especially if you have skeletal problems.
How about cardio?
You can still do cardio to improve your overall fitness. However, you shouldn't do much of it. Otherwise, you're only ending up burning the extra calories.
Why Herbalife Tea is Good for You If You Wish to Gain Weight?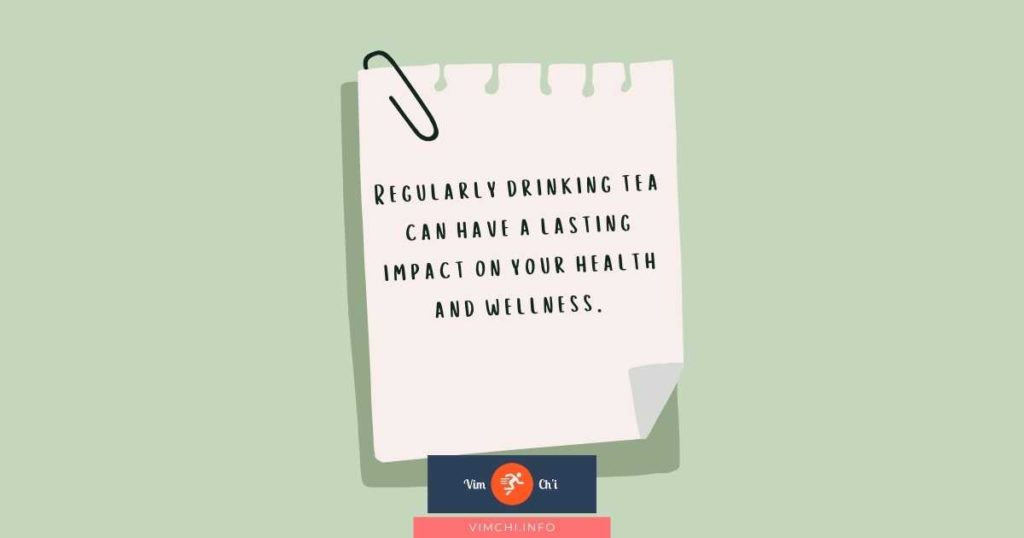 Herbalife tea is ideal whether you wish to lose weight or gain weight. It can boost your immune function while fighting off inflammation.
Regularly drinking tea can have a lasting impact on your health and wellness.
Even if you want to gain weight, you don't want to be overweight. This tea can help you gain enough weight.
How many Times to Drink Herbalife Tea When Gaining Weight?
You can drink it in the morning or before or after exercising. It's safe to drink it three times a day. But it depends on your caffeine tolerance.
This tea can boost your energy so you can take a cup in the morning, another cup in mid-morning, and the last cup after lunch.
However, before you drink it as often as you want, you must remember that it contains caffeine. And you know that caffeine can disrupt your sleep.
Sleep is vital for your health and well-being. You can't perform well if you lack sleep. Experts recommend sleeping for 8 hours every night.
Final Thoughts 
You can drink Herbalife tea for weight gain. But you also need to up your calories. And make sure to boost your protein intake. Try this protein shake to help increase your protein consumption per day.