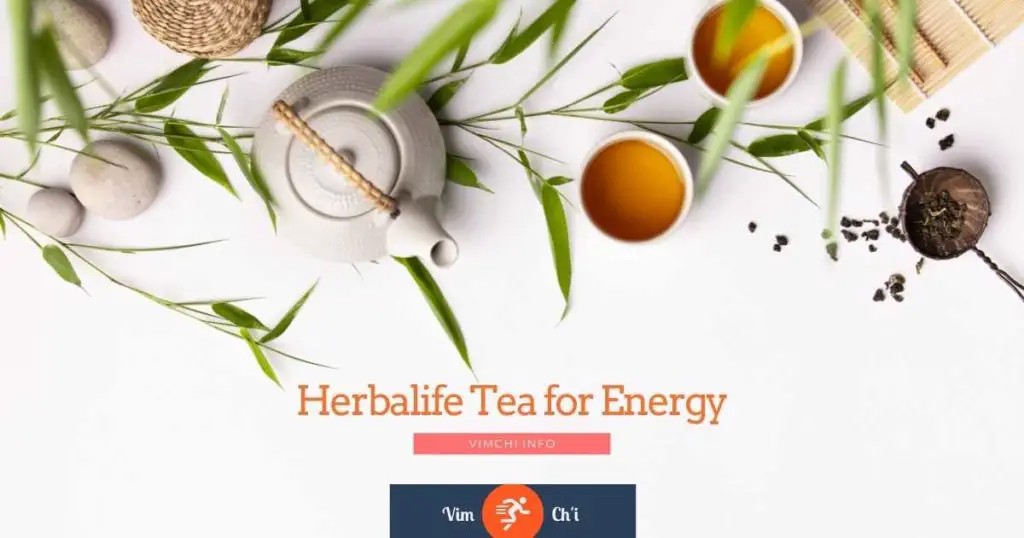 Herbalife tea is a healthy drink you can take every morning to give you energy. It's one of the most popular beverages that offers many health benefits including weight loss. This article talks about the component of Herbalife tea for energy and how it can help your overall health.
Caffeine in Herbalife Tea for Energy
It's one of the main reasons Herbalife tea is great for boosting your energy. This is also the reason you can burn calories with this tea.
But the amount of caffeine in this tea is safe for human consumption. It doesn't reach 400 mg. However, if you make the Herbalife tea bomb, then the caffeine content will increase.
Caffeine intake reduces the risk of certain chronic diseases while it improves your athletic performance. It also boosts your mood and mental alertness.
Related: Are Caffeine Pills Safer Than Coffee?
High in Antioxidants 
Antioxidants are known to protect your body against the effects of free radicals. With that protection, you can avoid developing chronic diseases.
Herbalife tea contains polyphenols. They are a type of antioxidants that can contribute to the tea's flavor and health-promoting properties.
The L-theanine in this tea can also stimulate the brain. This is a powerful antioxidant that provides anti-stress effects. It increases the brain's alpha waves that can help you calm down and relax.
It means that, even though this tea can provide the arousing effect of caffeine, it gives you a relaxed mental state. You'll still feel alert sans feeling drowsy.
Studies showed that when people consume L-theanine, they have maintained their focus, attention, and alertness.
With caffeine and L-theanine in Herbalife tea, you can expect a soothing, smooth energy boost.
Boost Weight Loss Ability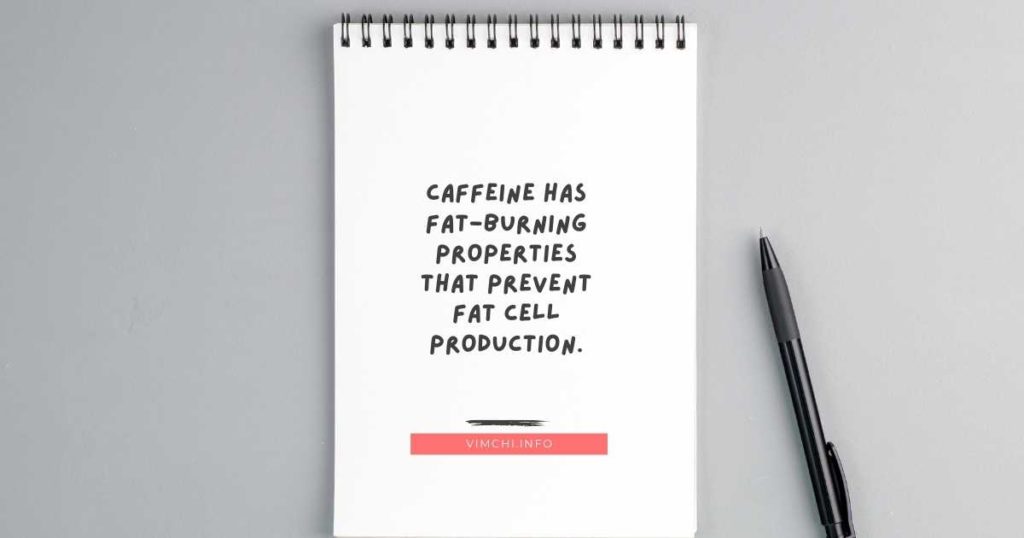 Because of its caffeine and anti-oxidant content, Herbalife tea can help you lose weight. The caffeine in this tea increases the calories you burn. The effects are maintained for 3 hours after taking it. In that case, you can burn at least 80 calories.
Related: Herbalife Tea for Belly Fat
Caffeine also has fat-burning properties that prevent fat cell production. Several studies attributed this effect to the caffeine's chlorogenic acid content.
The polyphenols in this tea also contribute to weight loss. Theaflavin, for instance, inhibits pancreatic lipase. It's an enzyme that plays a vital role in the metabolism of fats.
What Other Teas You Can Enjoy for Energy? 
Green Tea
Besides the Herbal Tea Concentrate, Herbalife also includes Green Tea in its lineup. Green tea is known for its health benefits. It doesn't only boost your weight loss ability but it also lowers your blood pressure.
This type of Herbalife tea offers several benefits in terms of energy and alertness. It gives you more energy boost because of the L-theanine in this tea.
L-theanine slows down the absorption of caffeine. In that case, the body processes the caffeine more effectively. As a result, it gives you a lasting energy boost.
Because the caffeine content in this tea is absorbed slowly, this tea won't cause jitters associated with drinking a cup of coffee. Even if you drink this tea every day and you suddenly stop drinking for some reason, you won't suffer from withdrawals, unlike drinking coffee.
This tea also contains vitamin C that can increase your immune system while boosting your energy levels.
So, if you like Herbal Tea Concentrate, we can guarantee you that you'll like Herbalife Green Tea. Drink it in the morning or early afternoon to get the energy boost that you need without the jitters of coffee.
Nature's Raw Guarana (N-R-G) Tea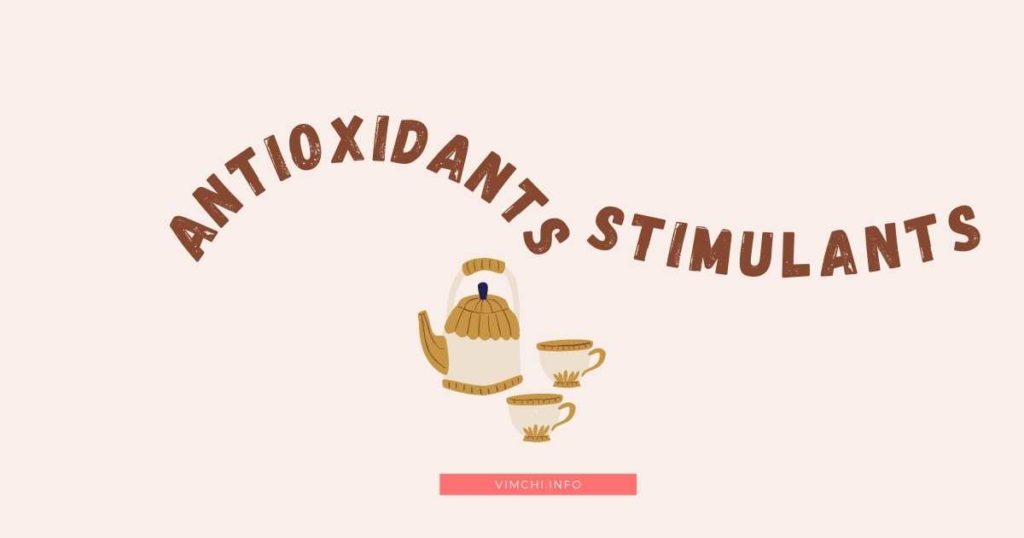 This is one of the ingredients of the Herbalife tea bomb. Guarana contains an immense amount of stimulants. These would include the following:
Caffeine
Theophylline
theobromine
This tea also boasts antioxidants, just like the other teas mentioned above.
N-R-G tea can take the place of your energy drink. Thanks to its sufficient amount of caffeine.
People who are taking a vitamin supplement that contains guarana felt less fatigued, according to this study.
Related: Can Ketosis Cause Depression?
Guarana could also reduce mental fatigue because of cancer treatment. The good thing about it is that it can provide you with the energy that you need without suffering from significant side effects, unlike drinking coffee.
Another important benefit of N-R-G is that it helps in improving your ability to learn. According to this study, people who took guarana have achieved the highest test scores.
It may also improve your memory.
Most of all, it's ideal for weight loss, just like Herbal Tea Concentrate. The weight loss benefit of this tea is attributed to its caffeine content. Because it is rich in caffeine, it can boost your metabolism over the next 12 hours.
Remember that the faster your metabolism is, the more your body burns more calories at rest.
These test-tube studies also found that guarana surpassed genes that help in producing fat cells. However, more studies are required to confirm this action.
By the way, N-R-G is also available in tablet form. That is, if you don't want to drink guarana tea for some reason, you can opt to take N-R-G tablets.
Final Thoughts 
There are various options for Herbalife if you want to boost your energy. Any Herbalife tea for energy can amp your energy each day without the jitters, associated with drinking a cup of coffee. If you combine these teas to make a beverage, what you get is a Herbalife tea bomb. If you wish to know more about how to make a Herbalife tea bomb, please get the recipe here.