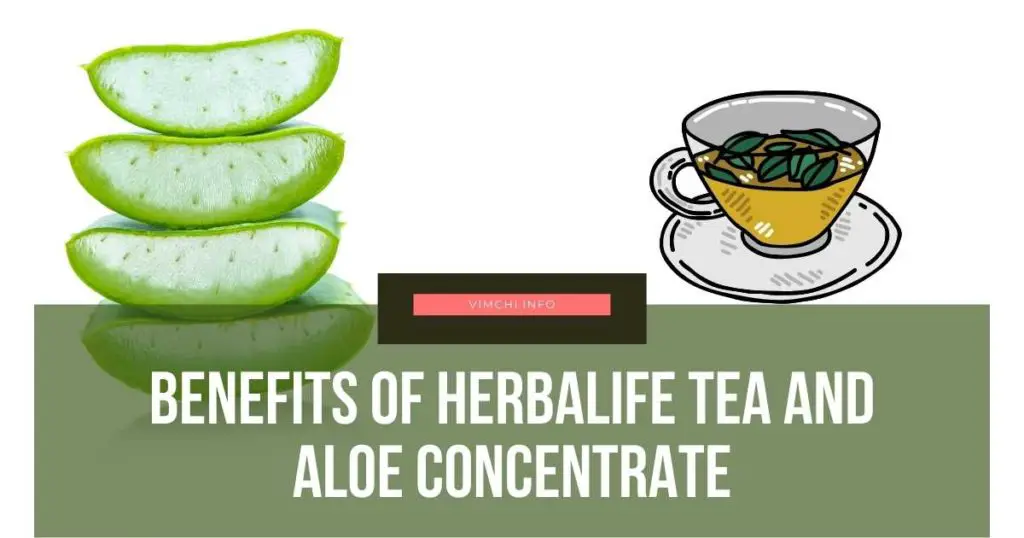 Hydration is vital for your health and wellness. You can't function sans water. Drinking 8 glasses of water each day is highly recommended. However, other healthy sources can promote hydration. In this post, you'll learn more about Herbalife tea and aloe benefits. These two drinks are more than just promoting hydration.
What are the Important Herbalife Tea and Aloe Benefits?
Herbalife tea and aloe drinks are healthy beverages. Both products can bring several health benefits.
Herbalife Tea Benefits 
It's rich in flavonoids. Thanks to its green and black tea content. Flavonoids are a type of phytonutrients that can fight oxidative stress.
Green tea contains polyphenols that can act as antioxidants.
Black tea contains natural caffeine, thereby, increasing your energy. It also has theaflavins that can support cardiovascular health.
Another benefit of this tea is that it's low in calories. That's why it's ideal for your weight loss goal.
Related: In-Depth Review of Herbalife Tea Concentrate
Herbal tea concentrate isn't the only tea of Herbalife. You can also try its green tea concentrate as well.
Herbalife Green Tea
Just like Herbal tea concentrate, Herbalife green tea is infused with a natural flavor and contains a natural sweetener. This tea has zero calories with no added colors, sweeteners, and artificial flavors.
Related: How Does Grene Tea Burn Fat?
Relaxation Tea
You may also try Relaxation Tea. It's made of a soothing herbal blend. It supports relaxation and helps you cope with stress. Thus, if you are under a lot of stress, try this tea.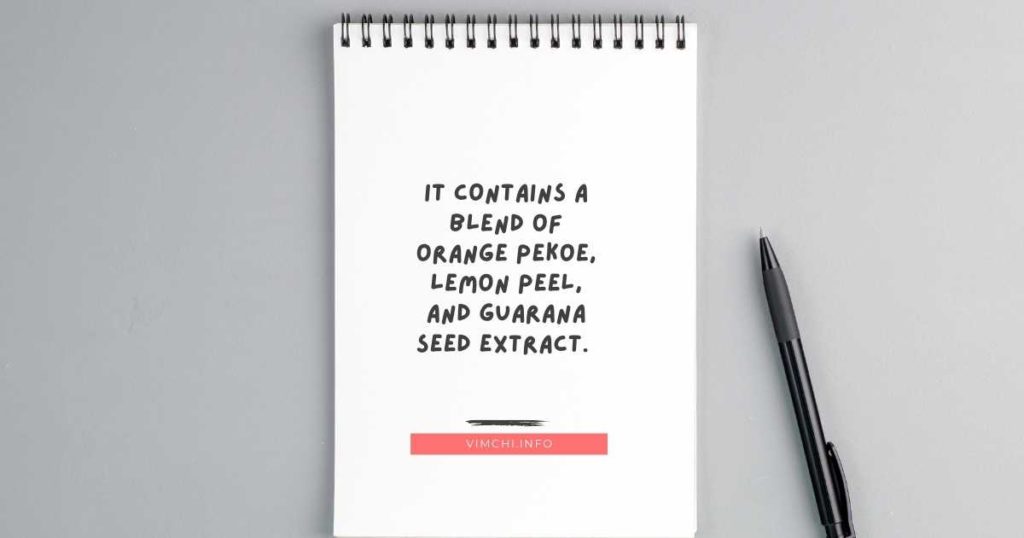 N-R-G Tea is another Herbalife tea you must try. It can help you feel recharged. It contains a blend of orange pekoe, lemon peel, and guarana seed extract.
Related: Basics of Herbalife Tea Bomb
This tea will increase your mental alertness as it contains 40 mg of caffeine for every serving. Although it's a great pick-me-up beverage, it's still a gentle drink that wakes you up.
Herbalife Aloe Concentrate Benefits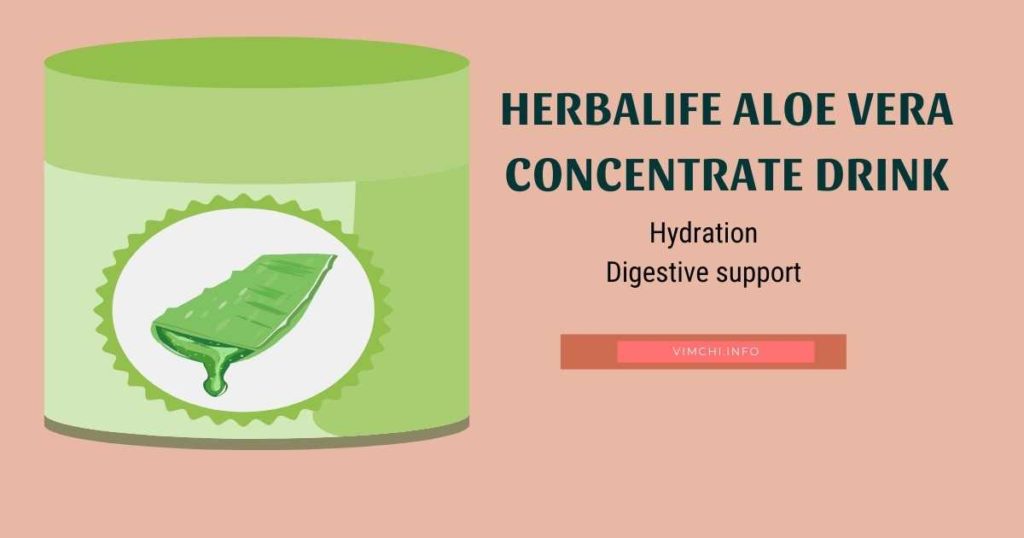 Herbal aloe concentrate drink is made of aloe juice from the aloe vera plant. It supports proper hydration, just like Herbal tea concentrate.
Aloe vera contains aloin. It's a laxative that must not be ingested. However, the aloe vera drink in Herbal Aloe Concentrate drink has gone through a purification process to remove the aloin from the juice.
The purification process involves the use of charcoal as a substance. It binds with the aloin to remove it from the juice.
This drink also undergoes decolorization to remove the laxative components of the aloe vera. However, the drink still contains negligible levels of aloin to keep the key components of aloe vera.
Adding Herbal Aloe Concentrate drink to your daily beverage can help you reap the benefits of aloe. You can add it to your water or Herbal tea.
Drinking it regularly can help you stay hydrated. It also adds digestive support.
Listed below are the main benefits of drinking Herbal Aloe Concentrate:
Supports proper nutrient absorption and intestinal health
Promotes healthy digestion
This beverage is available in different flavors, such as the following:
Cranberry
Mandarin
Mango
Grape
Herbal aloe concentrate drink has zero calories. Just like Herbal tea concentrate, this aloe concentrate drink is also beneficial for your weight loss goal.
To drink it to reap its benefits, you need to mix 3 capfuls of aloe concentrate with 4 fluid ounces of water.
Or you can add it to your tea or coffee. You can even mix it with a protein shake.
The aloe vera in this drink is sourced from Mexico. The aloe vera leaves are handpicked to ensure that they are in the best condition for the Herbal aloe concentrate drink.
To produce the juice, the leaves are washed and ground. The aloe vera juice is filtered to remove aloins, which can be toxic to the body.
After the said process, the juice may still contain solid materials. Hence, the juice passed through another filtration process to remove those materials.
The final process involves adjusting the pH and filtering the juice again. It is pasteurized and condensed to make a concentrated drink.
What Other Uses of Aloe Concentrate Drink? 
Although the most popular way to drink it is to add it to water or protein shakes, it can also be used in cooking.
You can add it to make a protein pudding or a salad dressing. There are many ways to enjoy this drink and reap its benefits.
When to Drink Herbal Tea and Herbal Aloe Concentrate? 
You can drink them at any time of the day. It depends on your preference. You can drink them in the morning, after lunch or dinnertime.
However, because Herbal tea concentrate contains caffeine, avoid drinking it in the mid-afternoon. Otherwise, you might find it difficult to sleep at night.
As for Herbal aloe concentrate drink, you should drink it once a day. Then, listen to how your body responds to aloe vera.
Final Thoughts
The Herbalife tea and aloe benefits can be easily reaped by adding them to your everyday beverage. You can mix Herbal aloe concentrate drink with Herbal tea to make a low-calorie, refreshing beverage. Since they both contain low calories, they won't add up to your daily calorie intake. To shop for Herbalife tea and Herbalife aloe vera concentrate, visit our online shop here.