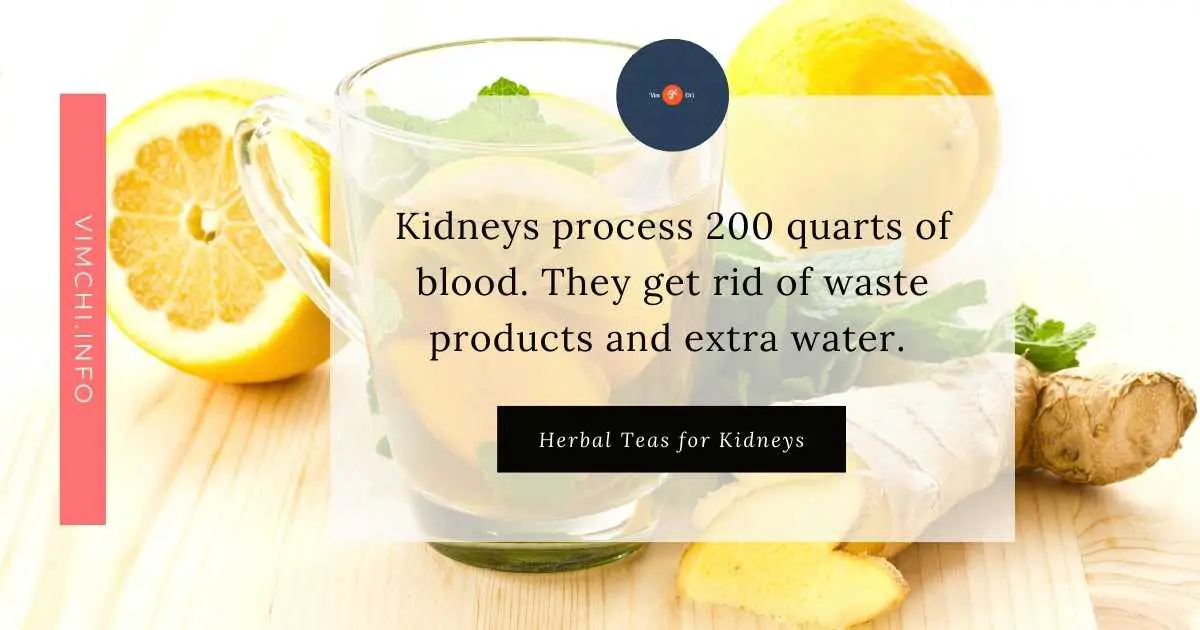 Kidneys process 200 quarts of blood. They get rid of waste products and extra water. This little organ makes sure that toxins are removed from your body so it will keep functioning smoothly. If these toxins are not removed properly, they can build up in the body. As a result, they affect the normal functioning of other organs. To help your kidneys in cleansing your body, you may take herbal tea. What herbal teas for kidneys should you try?
Here are some of them.
What Herbal Teas for Kidneys to Try?
Dandelion Tea 
You may think of this plant as just a pesky weed. However, it contains a chock full of vitamins A, B, C, and D. When you put these leaves into salads, they can add flavor to them.
Dandelion roots and leaves were utilized to treat liver problems in the past. However, Native Americans are boiling it to treat their kidney diseases.
The leaves can act as a diuretic. It means that this tea can help in boosting the amount of urine that your body makes. The leaves are also used in helping digestion and stimulating appetite.
Read: Can you drink Herbalife herbal tea concentrate every day?
Marshmallow Root Tea 
Just like dandelion, marshmallow tea is also a diuretic. It means that it flushes out excess fluid from the body. It also cleanses the bladder and the kidneys. A 2016 study suggests that marshmallow root tea can offer soothing effects to the kidneys. It can relieve any internal irritation and inflammation within the urinary tract.
There's also a study that suggests this tea can have an anti-bacterial effect, which can be useful in treating UTIs.
To use it to cleanse your kidneys, you just have to obtain fresh marshmallow root.
Add it to a cup of boiling water.
You may also purchase a read-to-make marshmallow tea and drink a few cups throughout the day to facilitate healing.
Juniper tea 
This herb increases the flow of your urine because of its diuretic properties. As a result, it cleaned the system while getting rid of excess fluids.
Because of its diuretic effects, it can help in flushing out uric acid. It also gets rid of excess crystals that, if not eliminated, could cause arthritis, gout, and kidney stones.
Juniper is high in volatile oils. These oils can help in increasing the rate of your kidney's filtration ability. As a result, it increases urine flow to flush out bacteria from the kidneys and bladder.
Because of how it works, it can be extremely useful in treating your urinary tract infections.
When you drink it several times a day, it may relieve your UTI or any kidney condition within 72 hours.
Read: Herbal tea cleanse
Nettle
This plant is a shrub. Its leaves, stems, and roots can be crushed and powdered to make tea. Nettle tea can help in flushing out harmful bacteria from urinary tract infections.
It can also benefit those who are suffering from benign prostatic hyperplasia (BPH). 
Nettle tea can also support medications for infections or any condition related to the urinary tract.
If you decide to drink this tea, you can choose to buy nettle tea loose. Or you can opt for a nettle tea in a teabag. However, if you have the time, you can grow nettle in your garden so you can harvest its leaves yourself and make tea.
When making nettle leaves out of fresh leaves, you can add water to the leaves.
Bring the water to a boil.
Let it sit there for 5 minutes before pouring the mixture into a strainer.
To add a bit of taste, you can add Stevia or cinnamon.
Parsley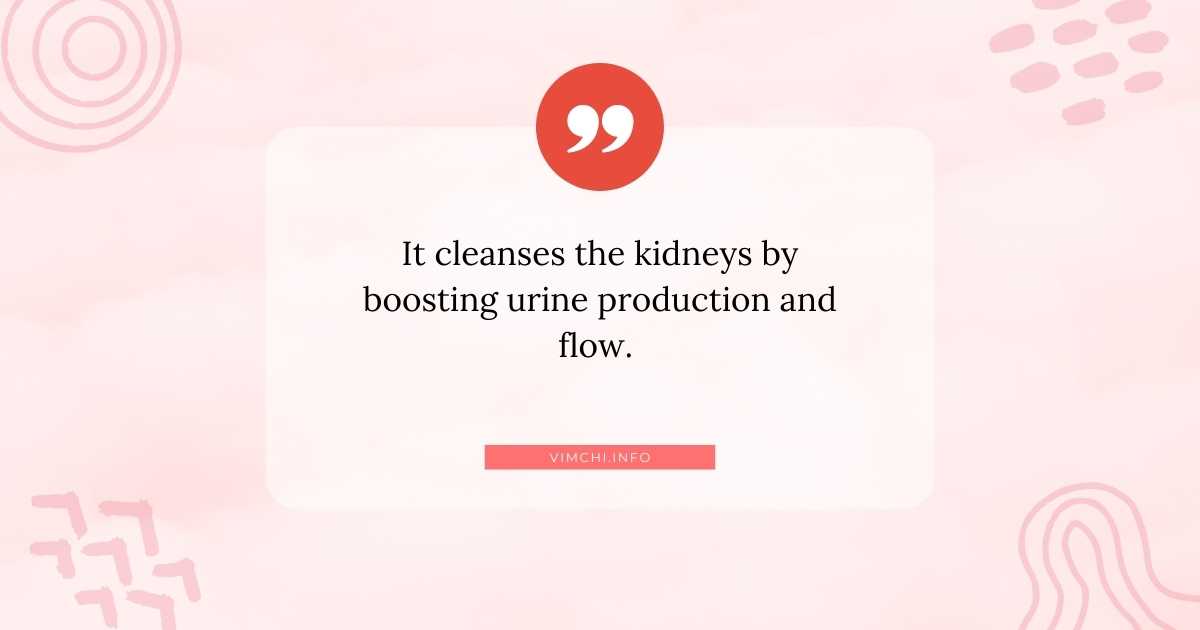 It cleanses the kidneys by boosting urine production and flow. This is also a tea that you need to push out kidney stones. It can prevent salt absorption into the kidney tissue, thereby, preventing kidney stone formation.
This tea is effective and safe. You can drink up to 2 cups every day.
However, it's important to note that this tea can induce abortion. Thus, if you're pregnant, you must not drink this tea. Talk to your doctor about it before taking this tea.
Read: Will herbal tea affect blood tests?
Red Clover Tea 
Red clover has high mineral content. It can feed the kidneys. Kidneys check the mineral content of your blood. They recycle minerals if you are low on such minerals.
Just like the other teas mentioned above, it purifies your kidneys by increasing urine production.
Can Kidney Patients Drink Herbal Tea? 
For many patients suffering from kidney disease, herbal tea may not be recommended. Thus, you should talk to your doctor about drinking herbal tea for cleansing.
Herbal teas can be beneficial for your kidneys as they increase urine production. As a result, they can help in flushing out excess fluid.
But it's important to note that some herbal teas can actually do more harm than good. Thus, you should always ask your prescribing physician if they are safe to use along with the synthetic medicines you are taking.
Read: Will raspberry herbal tea induce labor?
Summary 
Herbal teas for kidneys are useful in flushing out toxins. They can increase urine production to help in flushing out toxins. It's one reason they are great for people with UTIs. And if you have kidney stones, they may help eliminate them. But, as always, you should consult with your doctor before you even consider drinking them. Otherwise, they may cause more harm than good.
Are you worried about the acidity of herbal teas? Find out here the ways to make herbal tea less acidic.