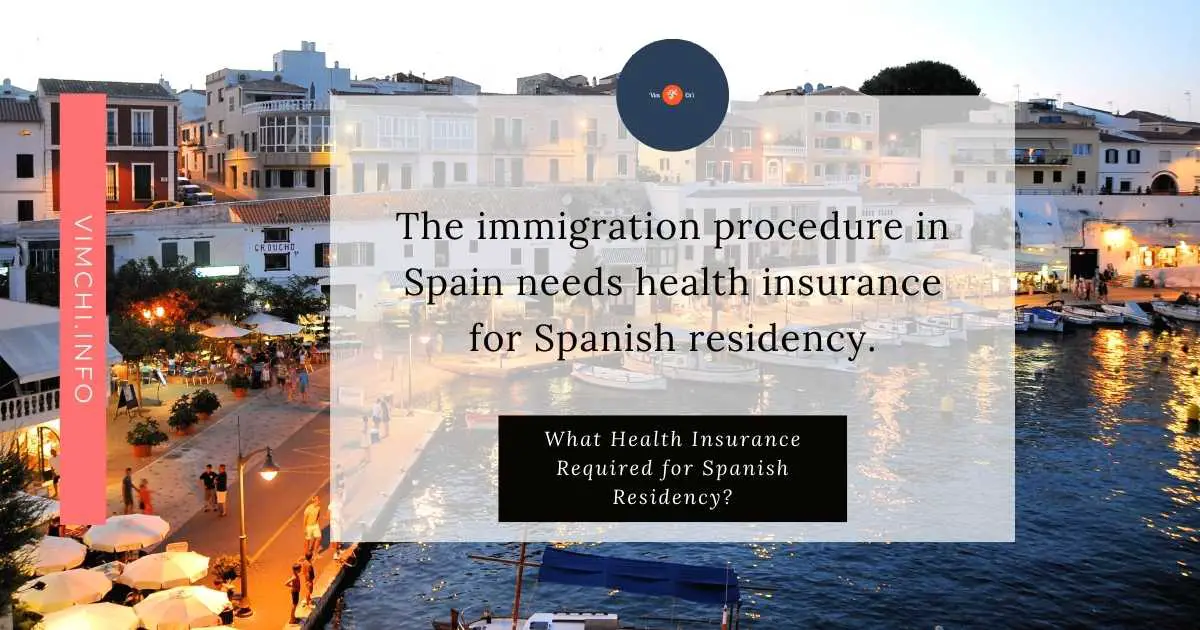 The immigration procedure in Spain needs health insurance for Spanish residency. Thankfully, there are a lot of options available. Numerous health insurers offer different things and they are available in a wide range of prices.
When it comes to choosing health insurance as you reside in Spain, it's vital that you know what you are doing. It's a vital part of your permit application to become a resident.
What is Health Insurance for Spanish Residency? 
Spain has one of the best healthcare systems in the world. However, you won't benefit from it if you are not a Spanish citizen. Thus, if you are going to live in the country, you need to have active health insurance.
Read: Health insurance for UK visitors
Is It Necessary to Have Medical Insurance to Reside in Spain? 
The amount of time you'll be spending in Spain will determine whether you need medical insurance or not.
If you're going to stay in Spain for three months, then you don't need health insurance. Travel insurance will work.
Travel insurance is one of the requirements when you visit this nation and stay there for three months. You'll be denied entry if you don't have travel insurance.
However, if you're an EU resident, you can enjoy the free healthcare in Spain for three months. All you have to do is present your European Health Insurance EHIC.
On the other hand, if you are staying in Spain for longer than three months, then you're going to buy private health insurance. It doesn't matter whether you have EHIC or not.
How Much Does It Cost to Obtain Health Insurance in Spain? 
Prices are nearly similar to the prices of health insurance in western countries. Generally, coverage valid for a residence will only cost less than €100.
Prices also vary according to the insurer. Age is also a factor when it comes to the pricing of health coverage.
What are the Types of Health Insurance Available for Spanish Residency?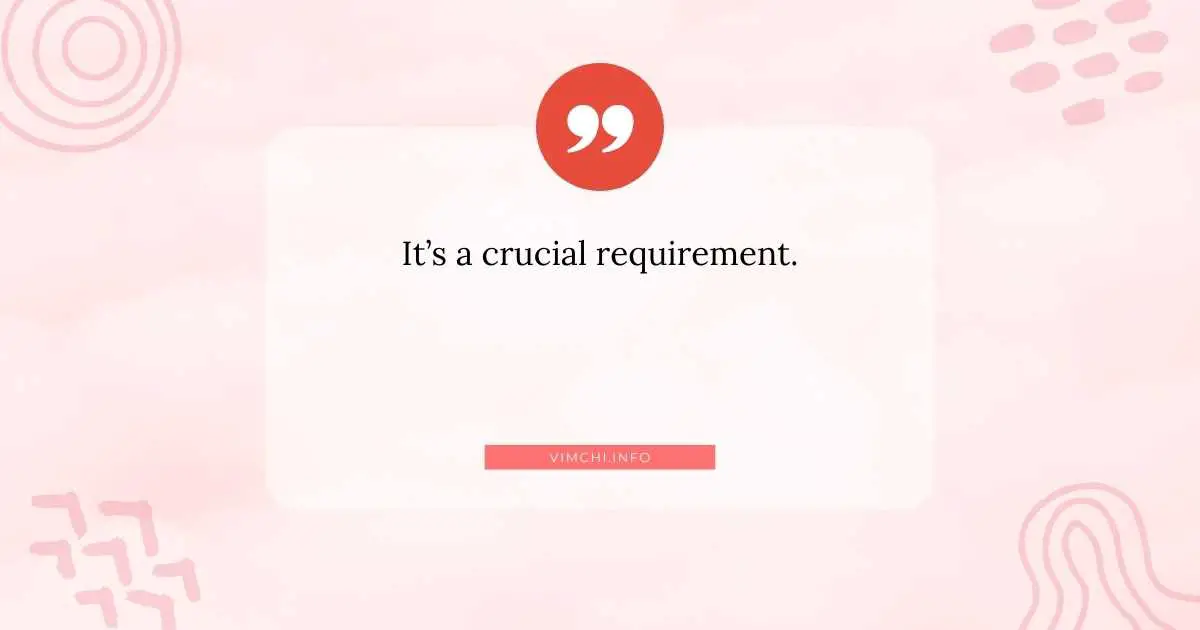 Health Insurance for Tourists 
You will need travel insurance if you visit Spain as a tourist. It's one of the requirements.
If your country of origin needs a tourist visa to visit Spain, then you should have tourist health insurance.
The coverage must include hospitalization in case you meet an accident or require an emergency medical intervention.
Some tourists are not mandated to obtain a tourist visa when entering Spain. Even if you are not required to obtain such coverage, you still have to opt for medical coverage.
Read: What health insurance plans have Silver Sneakers?
Health Coverage for Students 
When you stay in Spain to study, you need a student visa. And it requires health insurance.
No matter what type of coverage you need, it has to offer the same coverage as the national healthcare system offers.
Furthermore, the insurer should be certified to provide health coverage in Spain. If you want to renew your student Visa or extend your stay in this country, you also need to extend your coverage. Your health coverage must be valid until the extension lasts.
Health Insurance for Residency in Spain 
Yes, you'll need health insurance if you're applying for permanent residency in Spain. A non-EU citizen must meet all the residency requirements. It's a crucial requirement.
One of the reasons applications for residency is rejected is the lack of health insurance or inappropriate coverage.
When shopping for coverage that can be used in Spain, the first thing to consider is its coverage. It has to come from a private insurer and offers coverage that's similar to the Spanish public healthcare system.
If you're applying for residency, your travel insurance won't work.
Your health insurance for Spanish residency must not have copayments. It means that it must cover all types of hospital or doctor visits.
That is, you don't have to pay anything when you need to go to your doctor or a hospital for medical intervention.
You also need health insurance with no waiting periods. It means that it is activated when you're in Spain. Furthermore, it has to offer a complete package. It covers hospitalization and medical transportation.
Read: Which health insurance policy is best?
How Much is the Cost of Private Health Insurance in Spain? 
The overall cost will depend on your age, gender, and pre-existing conditions. The average cost is between €100 and €200 every month.
But you can find lower-cost plans. However, when finding health insurance for Spanish residency, it's vital that you choose the right policy with the right coverage.
It means that you should not only focus on the cost of the coverage. Rather, you need to study the coverage. It has to meet all your medical requirements.
Otherwise, if it can help you lower your overall healthcare cost, then it will be a worthless policy. Even if it is the lowest plan you have, if it only covers minimum items, it's not the best policy.
Summary 
Is health insurance for Spanish residency a requirement? Yes, it is. However, if you're just a tourist here and stay temporarily for three months, then you'll only be needing travel insurance that includes medical coverage.
If you're wondering what health insurance to obtain, here are some ways to get the right health insurance.