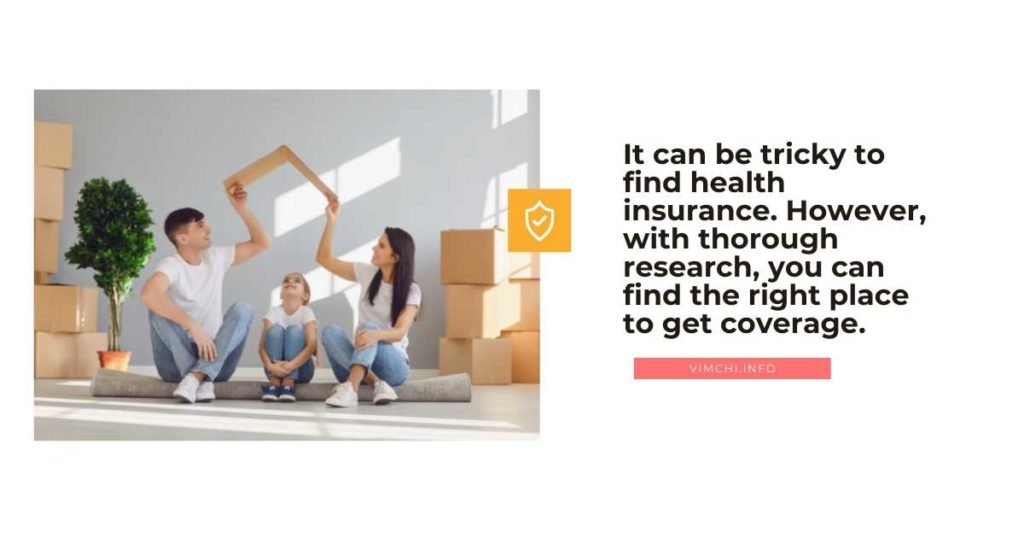 Every person needs health insurance. It means that you need a form of insurance to protect you from financial woes should a medical emergency arise. In this post, let's talk about the ways how to get health insurance. But not just any insurance. It has to be the right medical coverage.
Keep reading to help you get health insurance.
Steps on How to Get Health Insurance 
1. Check Where to Look for Health Insurance 
It can be tricky to find health insurance. However, with thorough research, you can find the right place to get coverage.
For instance, if you are 65 or older, you might be eligible for Medicare, which is a federally run program. With this coverage, the government will pay for most of your health care.
You could also be eligible if you have certain disabilities, even if you're younger than 65.
However, if you're not eligible for Medicare, you can get health insurance through your employer. Employer-based insurance covers up to 90% of premium costs. Thus, if you're employed, consider talking to your supervisor to find out the plans that are available to you through your job.
Another option is Medicaid. This is available for low-income families. The federal and state governments fund this program. However, the program depends on where you live.
If you're not eligible for Medicare or Medicaid, you can go to Healthare.gov. It's the most popular place to shop for insurance. This is also the place where you find ACA-compliant plans.
See Also: How Health Insurance Deductibles Work?
2. Consider Your Health 
When you visit healthcare.gov, you might be overwhelmed by the options available. To help you pick the right plan, the first thing to consider is your health.
It's easy to choose the right plan if you are choosing from among the employer-based plans. However, if you're shopping in the ACA marketplaces, the number can be overwhelming.
See Also: The Health Insurance Exchange
Thankfully, though, there are many ways to narrow things down.
For instance, if you're healthy, any plans can work. However, if your dependent family member with ongoing health needs, this information can be useful in narrowing down the choices.
You can eliminate plans that don't include your preferred provider or medications.
When searching for the right plan, you can input your doctors' names or medications. This can easily filter out the policies that won't cover them.
Another way is to call the insurer and ask if the provider is in the plan's network.
3. Choose from Among the Types of Plans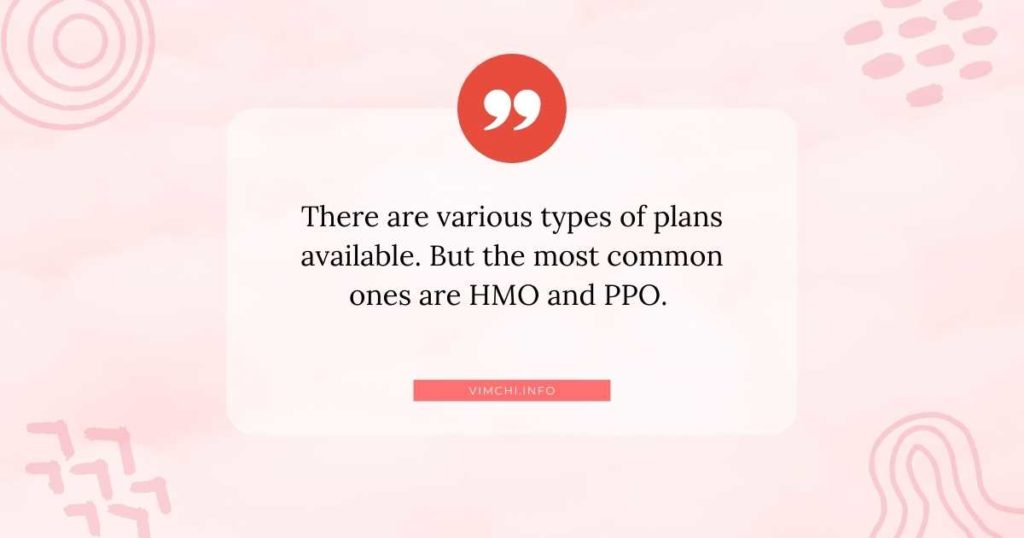 There are various types of plans available. But the most common ones are HMO and PPO.
Health Maintenance Organization (HMO)

 has a strict network of providers. With this type of plan, you'll pay more if you go to a provider outside of your plan's network.
Preferred Provider Organization (PPO) offers a broader choice of providers. However, it's more expensive than HMO plans.
See Also: Health Insurance HMO
4. Understand Premiums, Deductibles, and Co-Pays 
To help you compare the true cost of health plans, you need to be familiar with insurance terms, such as monthly premiums, deductibles, and copays.
Premiums and deductibles are used by insurance companies to keep their costs more manageable. For instance, a basic plan can have a low monthly premium. It may look inexpensive.
However, this type of plan typically has a higher deductible, like $5,000. Thus, before your plan pays for its share, you need to pay the $5,000 first. Thus, basic plans are ideal for people who don't frequently see a doctor or seek medical services.
The plans that are right for you will depend on where you live, your income, and who is in your house. The pandemic forced Congress to pass new funding that can help in covering more out-of-pocket costs for individuals who qualify for certain plans.
See Also: Where to Get Health Insurance without a Job?
5. Get Help 
If you are not confident about choosing the plans for your current condition, it's ideal that you talk to a professional. It's free to get professional help. If you visit healthcare.gov, you can look for a person who can help you navigate the site.
You may also talk to an insurance broker. However, you must remember that brokers get commissions. Because good brokers want happy customers, they make sure that they have helped every customer who contacts them.
6. Avoid Too-Good-to-True Plans 
If you're shopping for insurance plans online, you will find those too-good-to-be-true policies. However, you must remember that there are various con artists online.
They take advantage of the fact that individuals need affordable health insurance. Instead of randomly clicking on online ads that state affordable premiums, simply go to healthcare.gov.
All plans you can find there cover the 10 essential benefits.
See Also: Health Insurance with Investment
Summary 
How to get health insurance? There are steps you can take to help you obtain the right insurance policy. You need to find out where to obtain a policy and determine your current health situation. Most of all, make sure to avoid too-good-to-be-true plans.