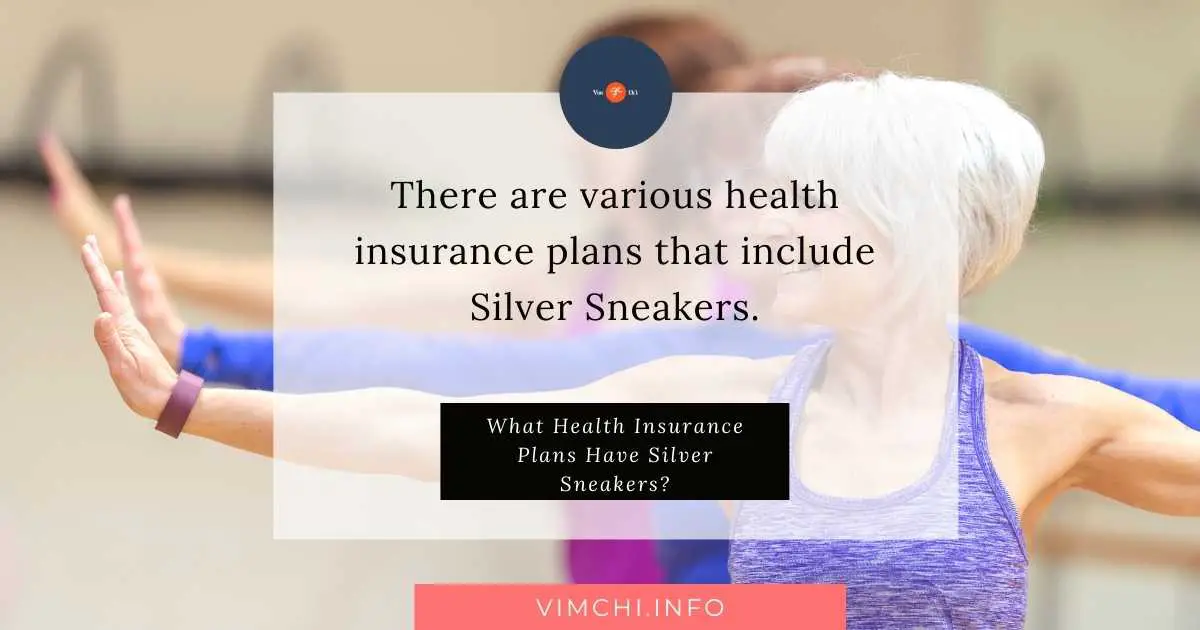 Silver Sneakers is a health and fitness program. It's typically integrated into Medicare health insurance plans. What health insurance plans have Silver Sneakers?
Let's dive into the plans that include such a program.
What Health Insurance Plans Have Silver Sneakers?
There are various health insurance plans that include this health and fitness program. However, it's important to note that the providers change their offerings every year. In that case, the list of insurers that offer it is not consistent.
But you can be sure that major carriers include it in their lineup. However, not all plans in all states will have it. Even if the insurance carrier offers the program, Silver Sneakers may not be available in your area.
Here are the health insurance companies that include Silver Sneakers in their plans:
Anthem
Aetna
Bankers Life
BCBS
Care Plus
Humana
Kaiser Permanent
Medical
Mutual fo Omaha
UHCP
Vitality Well Care
What is the Advantage of Having Silver Sneakers Included in the Plan? 
If this program is part of your plan, it is offered as one of the basic benefits. To avail of it, you need to activate your membership by creating an online profile. Make sure to obtain your digital membership card so you can start utilizing its benefits.
When you become a member of this program, you can access more than 17,000 gyms nationwide. You can also access health clubs as part of the benefit. These clubs offer fitness classes with trained, licensed instructors. You can also use gym equipment at no charge. Then, if the gym has pools and basketball courts as some of the amenities, you can access them too without paying anything.
Furthermore, your gym membership also entitles you to access online health and wellness classes online. These classes have risen in popularity because of COVID-19.
Is Silver Sneakers Private? 
Even though Medicare includes this program, it doesn't administer such a program. The reason for this is that this health and fitness program is privately run. To qualify for membership, you need to have a certain plan that includes this benefit.
Silver Sneakers is available to adults aged 65 or over. Young people can also obtain it with Medicare plans.
As mentioned earlier this program is a wellness campaign and it's not to be considered a medical benefit. Because Medicare doesn't include its membership, you can access the program from one of the private insurance companies that have been approved to cover services related to Medicare.
What are the Benefits of Silver Sneakers?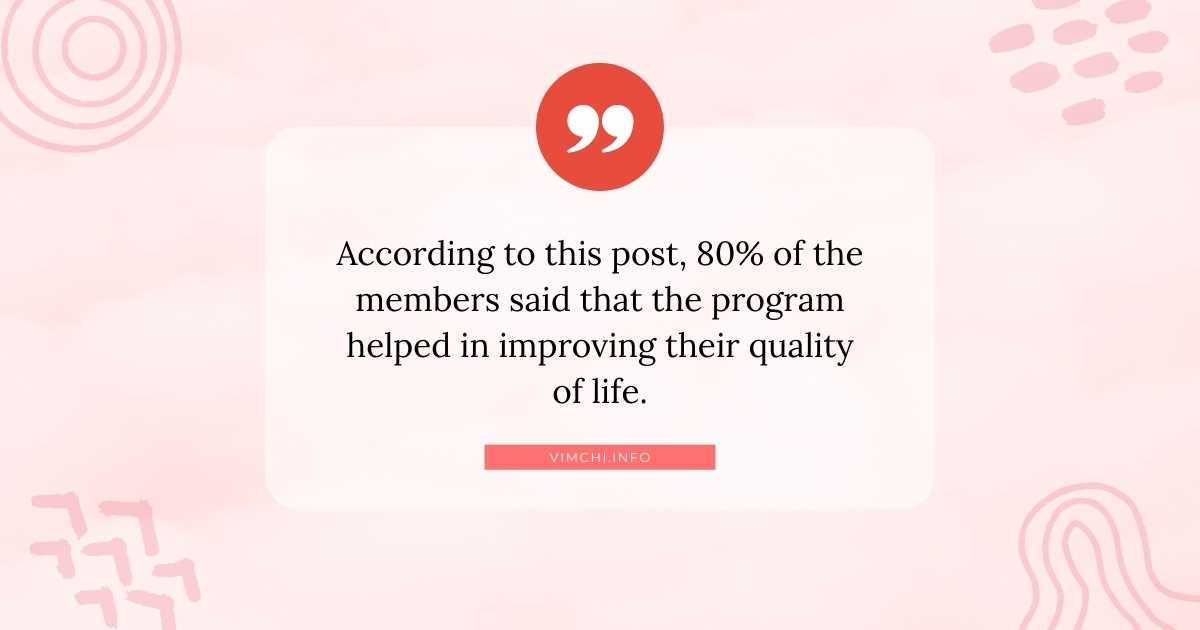 If you choose a plan with Silver Sneakers, your monthly premium may increase. But it can be worth it because it encourages you to stay healthy and fit.
When you can avail of it, make sure to take advantage of this program. It can help you overcome social isolation and loneliness. According to this post, 80% of the members said that the program helped in improving their quality of life.
Some of the members also reported greater independence, better flexibility, and less loneliness. They also managed to lower their healthcare costs because their overall health has improved. Plus, fewer hospital admissions were reported.
If your plan doesn't have this program as part of the benefits, it is likely that it offers other fitness programs. Keep in mind that Silver Sneakers is just one of the health and fitness programs available for seniors.
Other fitness programs would include Silver and Fit and Active and Fit, among others. Insurance companies can choose what fitness program to offer to their members.
They choose one that makes the most sense for their members and some would just develop their own fitness programs.
For instance, UnitedHealthcare stopped offering Silver Sneakers. Instead, they came up with Renew Active.
However, Silver Sneakers has more participating gyms. It also has a wide array of fitness classes and other Medicare programs.
But if your health insurance plan doesn't offer it, you should not despair. The reason for this is that your insurance provider may offer other health and wellness benefits that you can benefit from.
What Choices are Available with Silver Sneakers Benefits? 
When picking a health insurance plan with Silver sneakers benefits, you have plenty of choices. If you have Medicare Supplement and Medicare Advantage plans, you're guaranteed to have Silver Sneakers benefits.
But before you assume, make sure to review your policies. And scrutinize all the plans available in your local area.
Health insurance experts don't recommend picking a plan based on Silver Sneaker benefits. Rather, choose a plane that meets your needs. Remember that other plans can boost your health and fitness.
What's important is to choose a plan that meets your individual requirements.
Your doctor must be part of the network of your plan.
It must cover the prescription medicines that you use.
Opt for a plan that you can afford.
If you frequently travel outside the US, make sure to have a plan that will cover you outside the country.
Is Silver Sneakers Vital?
Silver Sneakers is a health and fitness program that can encourage you to be healthy and stay fit. But there are other programs that your health insurance provider can offer.
In that case, when shopping for a health insurance plan, make sure that you consider the other benefits. And study its out-of-pocket costs.
A deductible is one of the out-of-pocket costs that you need to pay attention to. This is the amount you pay before your policy covers the costs of your medical services. If you're healthy now, you may consider a high-deductible plan. However, if you are sickly or may need to undergo surgery, then you may purchase a low deductible. Then again, a low deductible plan entails a higher monthly premium.
As mentioned, it's vital that your preferred doctor is part of your plan. This is especially true if you're choosing an HMO. And opt for a plan that offers value-added benefits. For instance, a plan may give you access to a mobile app that you can use to find doctors, pay your premium, etc.
Summary
What health insurance plans have Silver Sneakers? There are various plans that offer them. Also, many health insurance carriers are providing such a program as part of the benefits. But you should not choose a plan solely based on having Silver Sneakers as part of the coverage.