Receiving a diagnosis of type 2 diagnosis can be frustrating. You might not understand how it would affect your lifestyle.
But it's necessary to alter some things in your life. One of the things you need to change is your weight.
Some diets could help you lose weight if you're a diabetic. And one of them is ketogenic.
Is the ketosis diet safe for diabetics? Let's find out.
But first, let's discuss briefly what this diet is.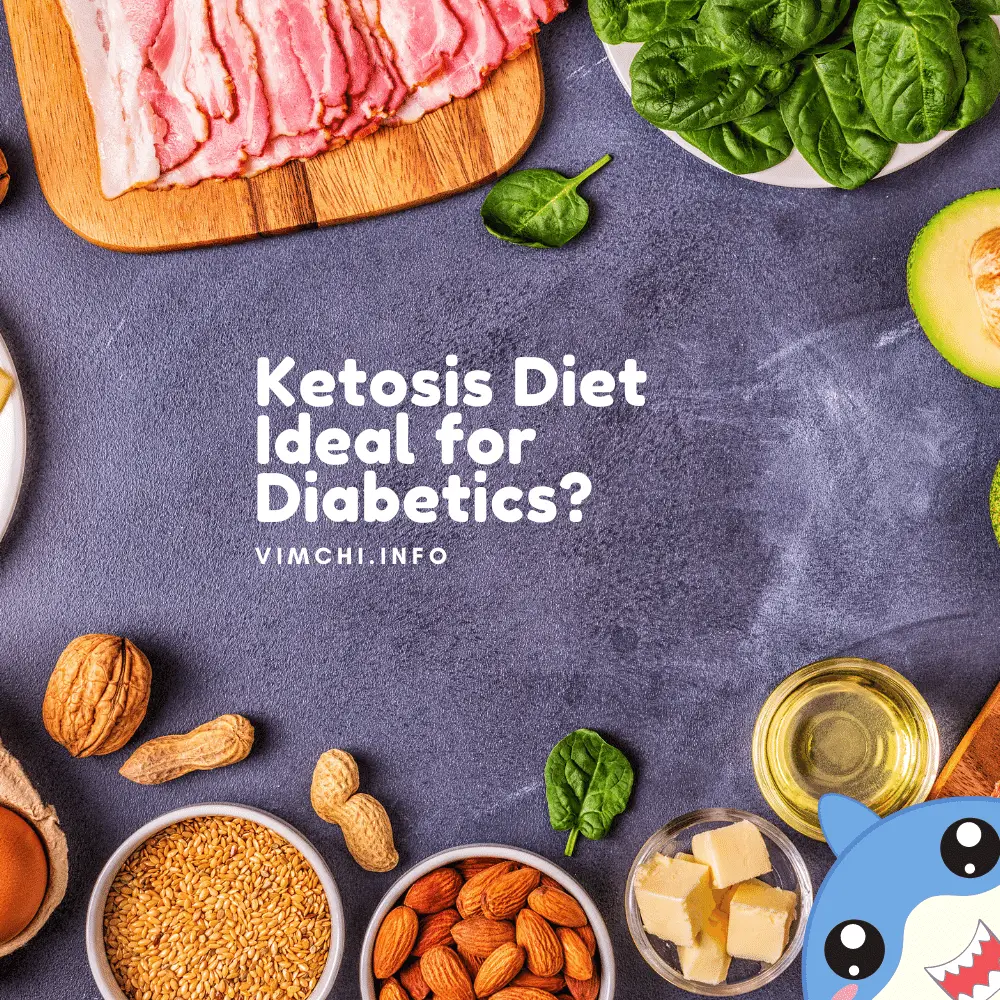 What is Ketosis Diet? 
Also known as the ketogenic diet, the ketosis diet is a high-fat, low-carb regimen. It is linked to insulin sensitivity improvements. It is also known to help you lose weight.
As you lower your carb intake, your body induces a metabolic state, which is known as ketosis.
When your body goes into ketosis, it produces ketones to burn fat, instead of carbs for energy.
Although this diet is assuring, it's challenging to transition from your current diet to keto.
However, if you give it a shot, your blood sugars might improve. When you achieve positive results, your doctors might advise you to stick with keto.
So, is this diet safe for you?
Read: Can Ketosis Diet Increase Cholesterol?
Is Ketosis Diet Safe for Diabetics?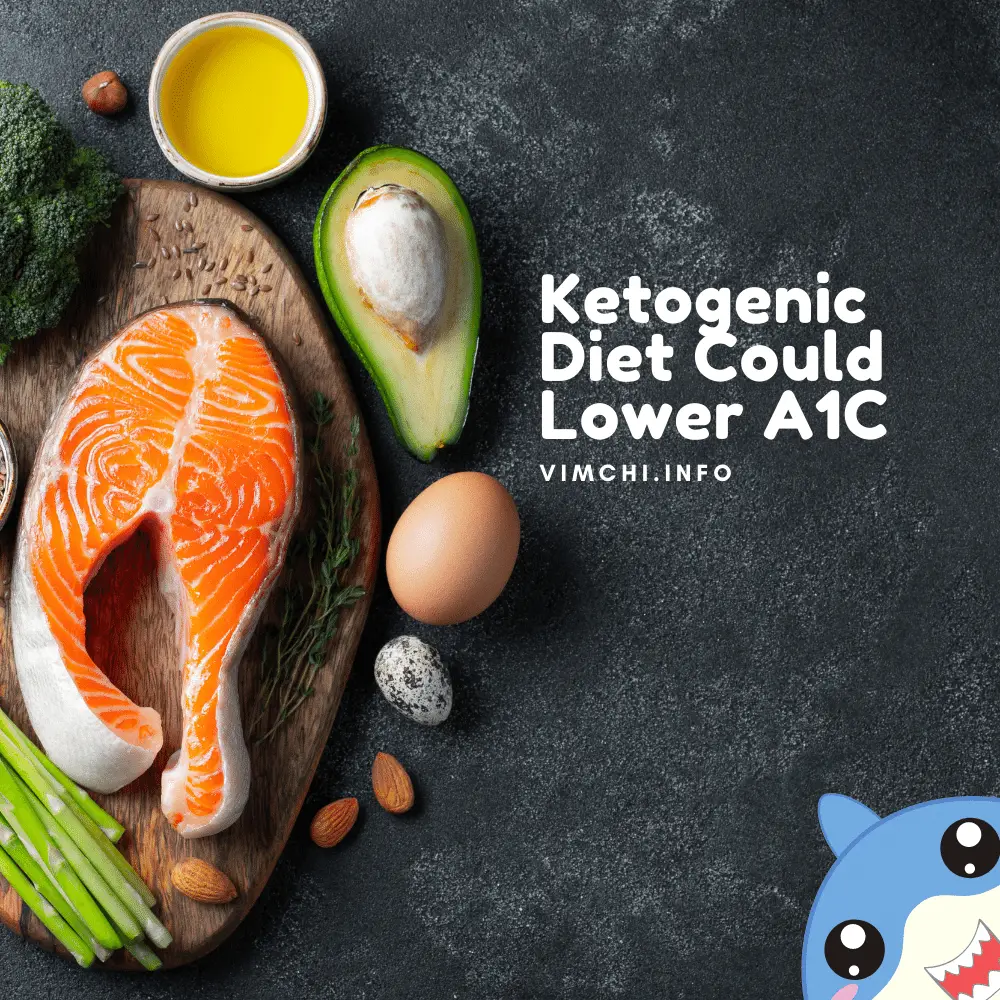 Research showed that people diagnosed with type 2 diabetes could lose weight and lower their blood sugar levels by following a keto diet.
Some diabetics said that they lost weight with this diet and they didn't need medication anymore. They lowered their A1c after just following the ketosis diet for one year. 
Thus, to answer your question about the ketosis diet's safety for diabetes, yes, it's safe. Then again, it may not be for every diabetic.
You should talk to your doctor if you intend to follow this diet.
Can Ketosis Diet Reverse Diabetes?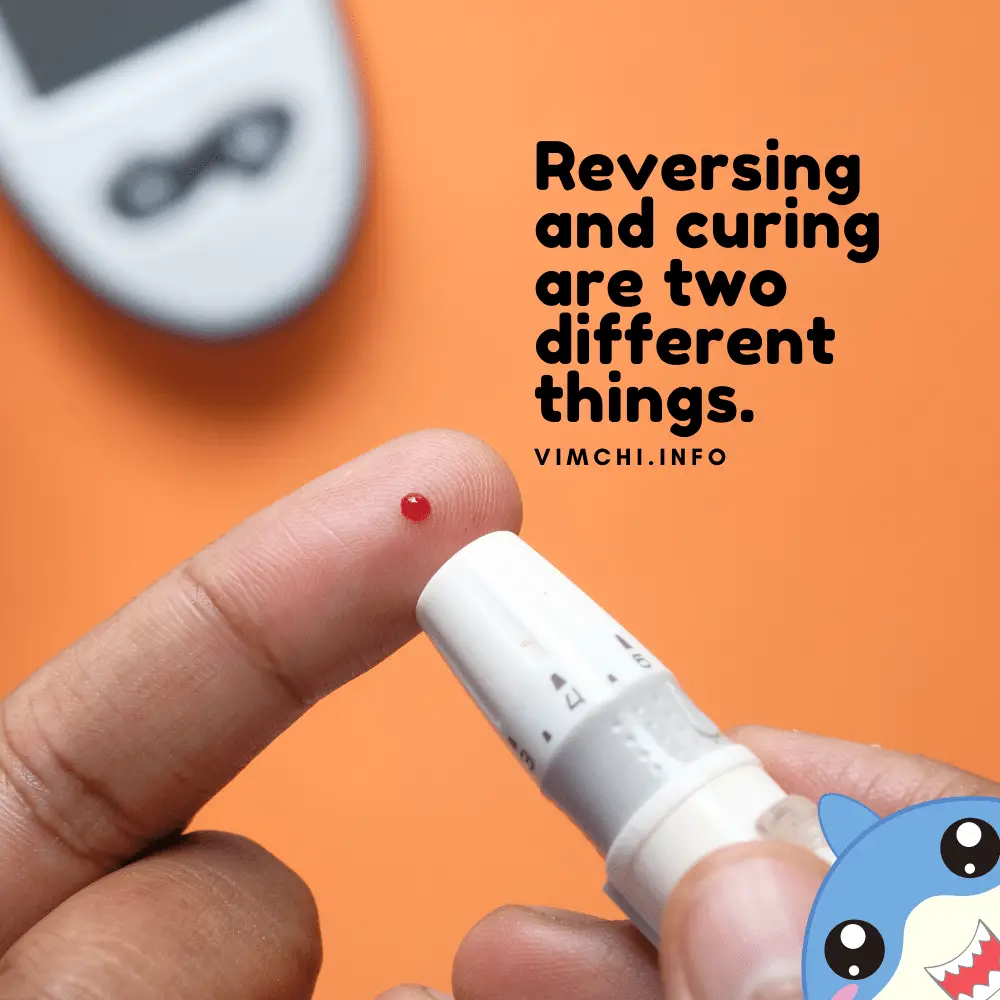 It's complicated.
Reversing diabetes would mean that your blood sugar remains normal even though you have stopped using your diabetes medication.
Several treatment options can help in reversing type 2 diabetes.
One is bariatric surgery. It's quite an expensive treatment.
Plus, it can have adverse effects. Some patients died after undergoing it.
Another option is to practice a low-calorie diet.
It can cause rapid weight loss and it may reverse diabetes.
However, after a few months of following a semi-starvation diet, controlling your diabetes might become difficult.
Then, there's the ketosis diet. It's a different diet and you can follow it for many years.
This diet forces your body to go into ketosis, which transitions your body to use fat as a primary fuel, rather than carbs.
Now, can the ketosis diet reverse diabetes? Yes, it can.
However, you must remember that reversing and curing are two different things. 
You can't cure diabetes, though. But you can reverse it.
Even if you have maintained normal blood sugar without the use of medication, it may still come back if you go back to your old diet.
What Happens if a Diabetic Goes Into Ketosis? 
A ketosis diet is considered by many as an effective way to reverse type 2 diabetes. It has been proven clinically to reduce blood sugar and improve insulin sensitivity.
It can also lower inflammation.
Read: OMAD Diet Rules to Follow
Keep in mind that type 2 diabetes is a condition that involves high blood sugar, inflammation, and insulin resistance.
Thus, following a ketosis diet might reverse diabetes because it can improve your blood sugar level, inflammation, and insulin resistance.
When you, a diabetic, decide to follow a ketosis diet, you need to change what you eat.
Each food has different components. But the major components are fats, carbs, and protein.
Eating sugary foods will definitely elevate your blood sugar levels. It's not the same when you eat predominantly protein or fat-rich foods.
If you have been diagnosed to have type 2 diabetes and you eat a high-carb diet, your blood sugar will increase. Eating carbs can elevate your blood sugar because of your carbohydrate intolerance.
Fats, on the other hand, can't be converted to glucose. To get into cells, fat doesn't need insulin.
In that case, it can skirt your issue of insulin resistance. Having high insulin levels can impair your body's ability to utilize fat for fuel.
However, if you wish your body to use fat as a primary source of fuel, you need to lower your dietary carbs. It has to be below your tolerance level.
After achieving it, your blood insulin level will go down. As a result, your body increases its ability to burn fats from the food you have eaten and from stored fats.
If you switch to this diet, you need to eat high fat, moderate protein, and low carb.
Unfortunately, it takes time for your body to adapt to a ketosis diet. It can take up to 6 weeks to get the most benefits of a ketosis diet.
Do You Really Need Carbs?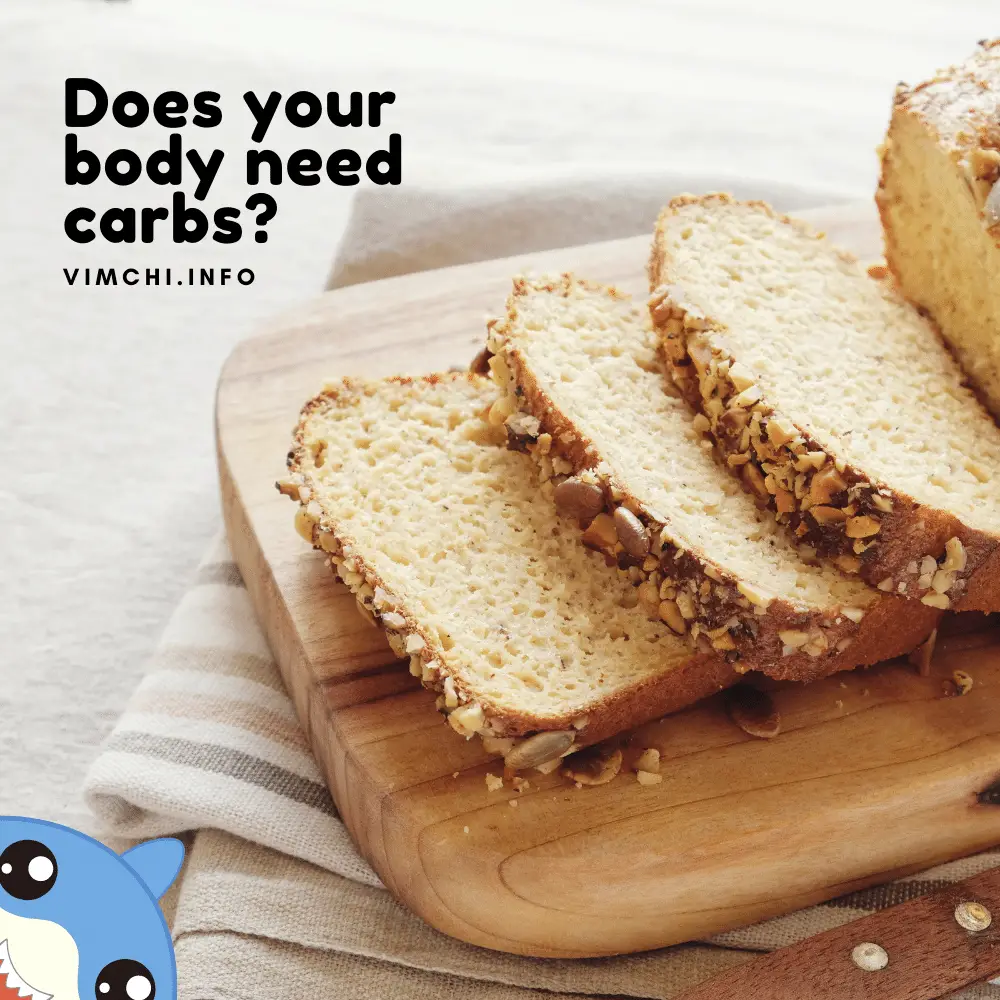 Carbs can give you energy.
However, they are not actually required by the human body. Remember this, there's no such thing as essential carbs but there is such a thing as essential protein and fats.
Dietary protein can give you essential amino acids while dietary fats can provide essential fatty acids.
However, you can't find essential carbohydrates. It means that there's no carb molecule that our body can't make.
Is Fat Inferior to Glucose? 
It's not inferior to glucose as a full. Your brain and heart prefer ketones as your primary source of energy.
However, it doesn't necessarily mean that you should give up on carbs.
If you are taking diabetes medication, you might be at risk of hypoglycemia if you don't eat carbs. In that case, you need to consume carbs but in a lower amount.
Protein in Ketosis Diet 
Even though you need to focus on healthy fats when following a ketosis diet, you still need to eat moderate protein. It is a vital component of this diet.
Protein is an essential part of a diet as it provides amino acids that the cells need for growth and repair.
However, protein can't provide you with efficient energy. The reason for this is that amino acids need to be converted into glucose to be used as fuel.
In that case, if you eat a lot of protein, it can raise your blood sugar, thereby, upping your blood insulin levels.
How to Stay on Track When You Practice Ketosis Diet? 
When you are just starting to follow a ketosis diet, you must understand that you won't see its results overnight. But if you work hard, you can get to your goals.
One way to stay on track is to keep everything simple. Avoid consuming convenience food. Instead, your dietary fats must be coming from whole foods.
Although keto requires eating high-fat, you must remember that the goal of this diet is to utilize your stored body fat as fuel and not from the food.
In that case, you don't have to eat more fats to adhere to this diet.
If you're already eating avocado, eggs, and bacon, then you don't need to add more fat to meet the requirements of a keto regimen.
Conclusion 
Is the ketosis diet safe for diabetics? It's practically safe. However, you need to talk to your physician about it.
This is especially true if you are taking diabetes medication.
Keep in mind that if you stop using your diabetes medication, you might experience adverse health effects.
That said, always work with your healthcare professional.
If you wish to maximize the benefits of the ketosis diet, you might want to incorporate OMAD with this diet. But which is better? OMAD or Keto? We have the answer here.