Are you looking for interesting ways to lose weight easily? Then, it might be the best time for you to take up dancing.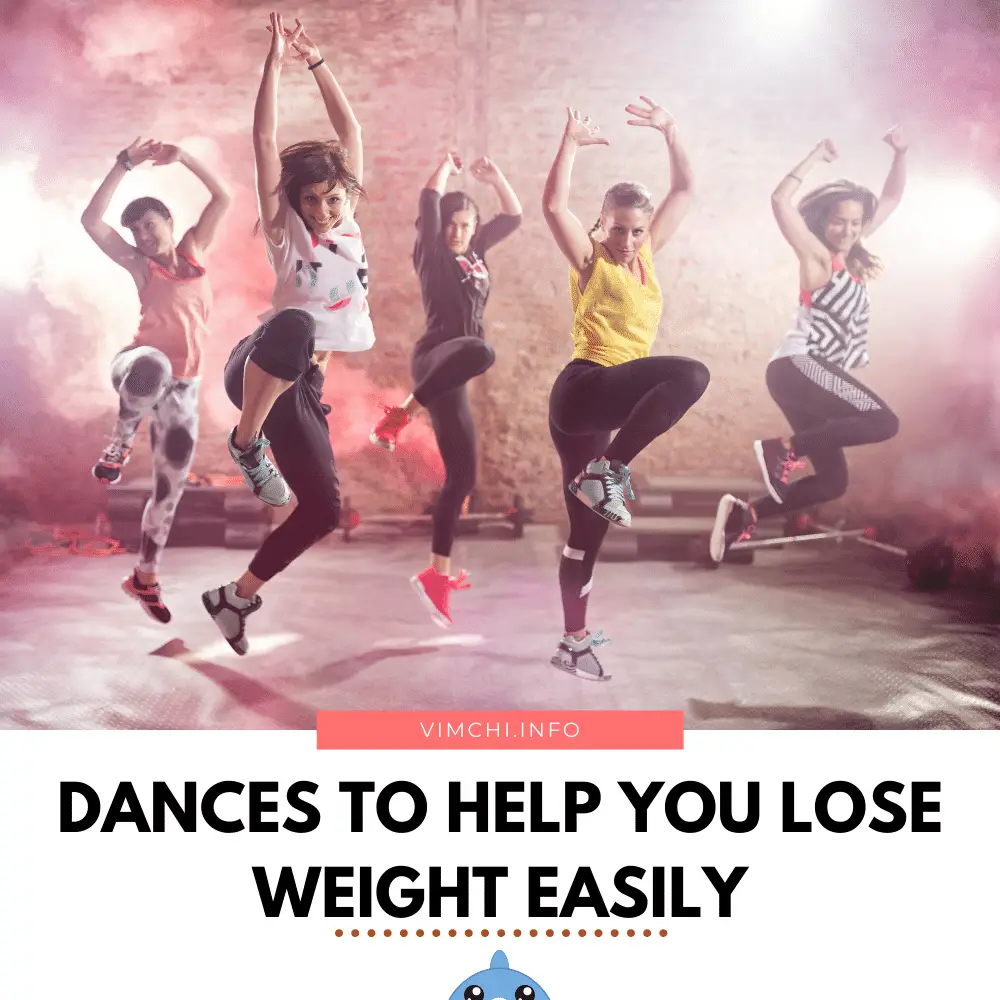 You might think that dancing is just a way to unwind and have fun with your friends. But it's actually an excellent way to burn fats and calories. And if you're doing it every day, you will surely lose weight.
Before we move to the simple dance moves that can help you lose weight easily, let's first talk about the calories you can burn when you dance.
How Many Calories Can You Burn by Dancing? 
It depends on how vigorous the dance moves are. Just like other types of exercise, the more vigorous it is, the better it is in burning more calories.
In that case, hip-hop dancing can burn more calories than when you do ballet. Thus, if you do hip hop dance for 30 minutes, you may burn 207 calories.
Keep in mind that adults must get a minimum of 150 minutes of moderate exercise each week to boost health and lose weight.
On the other hand, if you want to lose weight substantially, make sure to dance for 300 minutes per week.
If you're interested in taking up dancing to lose weight easily, the following are the popular dance moves or options.
1) Hip Hop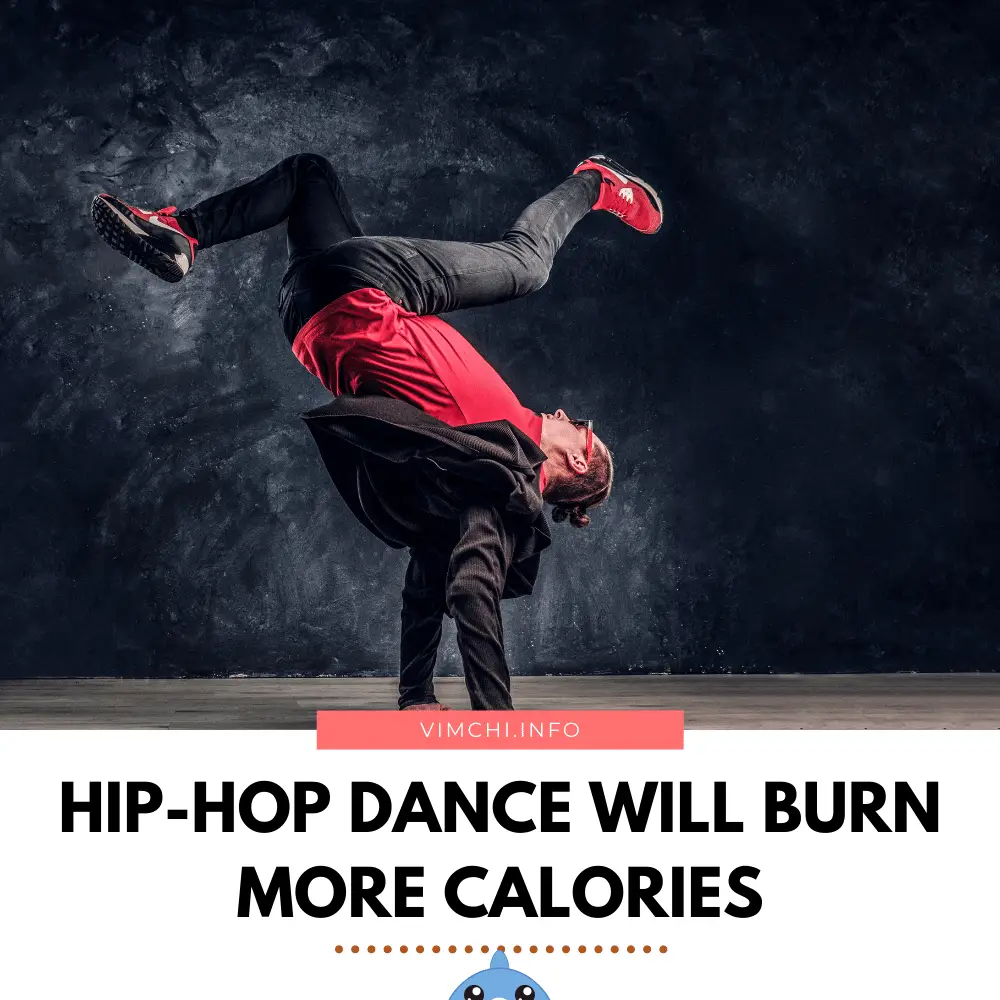 It's a high-impact form of dancing. Because it's a high-intensity dance, you can lose a lot of weight by just doing it for 30 minutes.
Hip-hop dance includes a lot of options. Break dancing is a hip-hop dance. You may go to your favorite gym that offers dance classes and you can be sure that hip-hop dance is included in the program.
On the other hand, if you don't want to go to the gym, you may simply visit YouTube and find online videos that will teach you some hip-hop dance moves.
What you will like about hip-hop dance is that you will burn more calories. And that's not all. It's also great to strengthen your muscles, especially the muscles in your leg and core. Plus, it can increase coordination and agility.
But because it is a high-impact dance, the moves can lead to injuries, especially if you are doing the moves incorrectly. And if you don't give time to rest in between sessions, then you're likely to get injured.
2) Belly Dance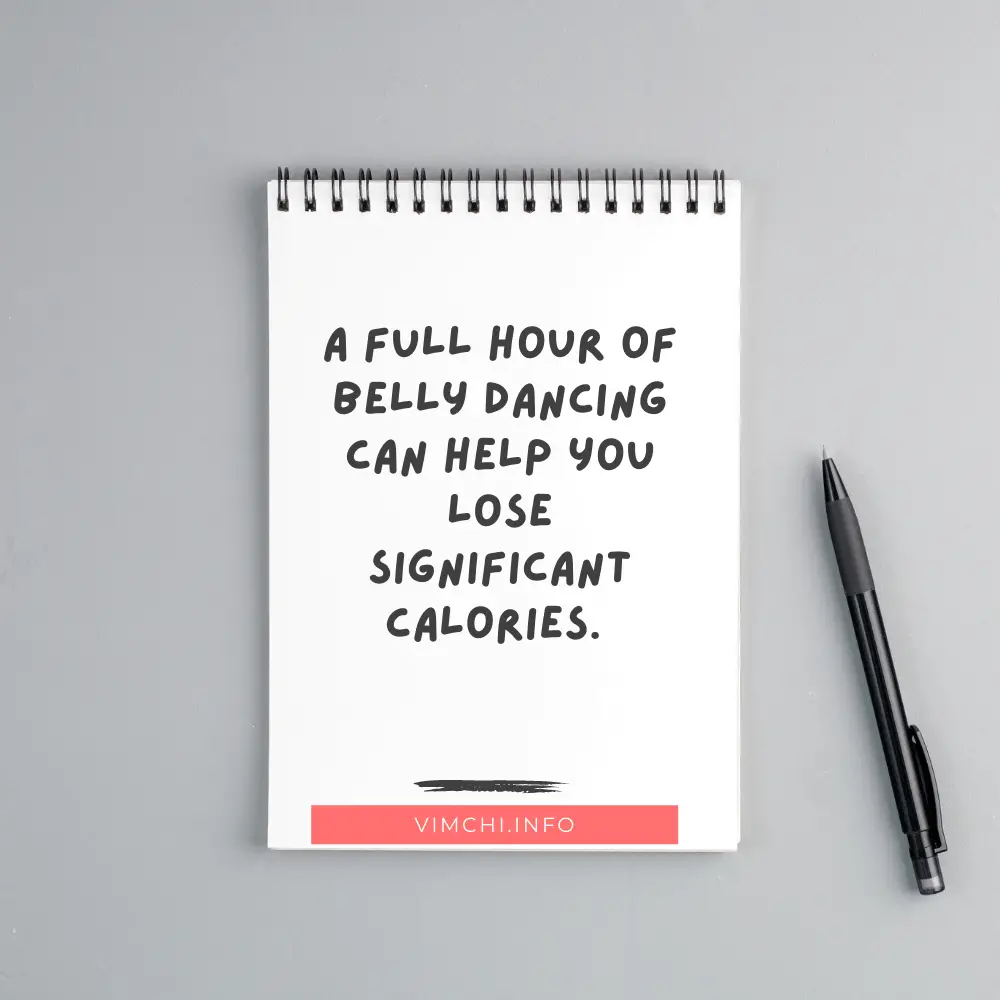 When you look at Shakira's videos where she belly danced, you might think that the moves are just easy. But when you try it out yourself, you'll realize that moving your torso on beats isn't an easy task.
How many calories you can burn doing belly dance will depend on how intense the moves are. In that case, it's not easy to give you an exact number.
A full hour of belly dancing can help you lose significant calories. But if you want to burn calories that lead to weight loss, you need to take more than two belly dancing classes every week.
Because it involves a lot of hips and abdomen, you might think that you will get ripped abs just by belly dancing. However, you must understand that you can't just burn off fat from one area.
In other words, you still need to lower your calorie intake and do other forms of exercise.
3) Zumba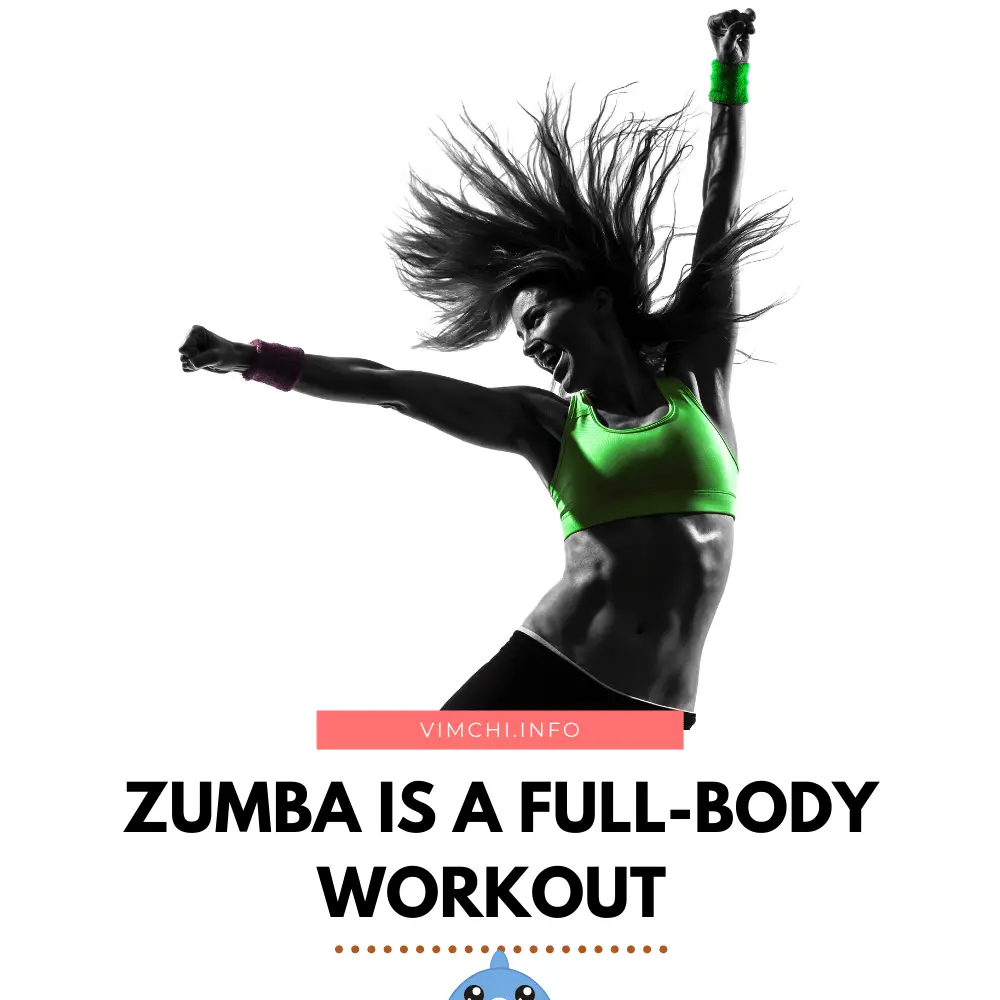 It's a dance program that requires you to dance to Latin and international music. It involves interval training, fast and slow movements. Because it involves short bursts of high-intensity exercises, you're burning more calories than when you just dance at a consistent speed.
Zumba is actually a full-body workout. In that case, you're toning and strengthening many muscles in your body.
When it comes to weight loss, it can help you burn at least 9 calories per minute. What's great about it is that it helps you get a feeling of community because it's a group workout.
4) Salsa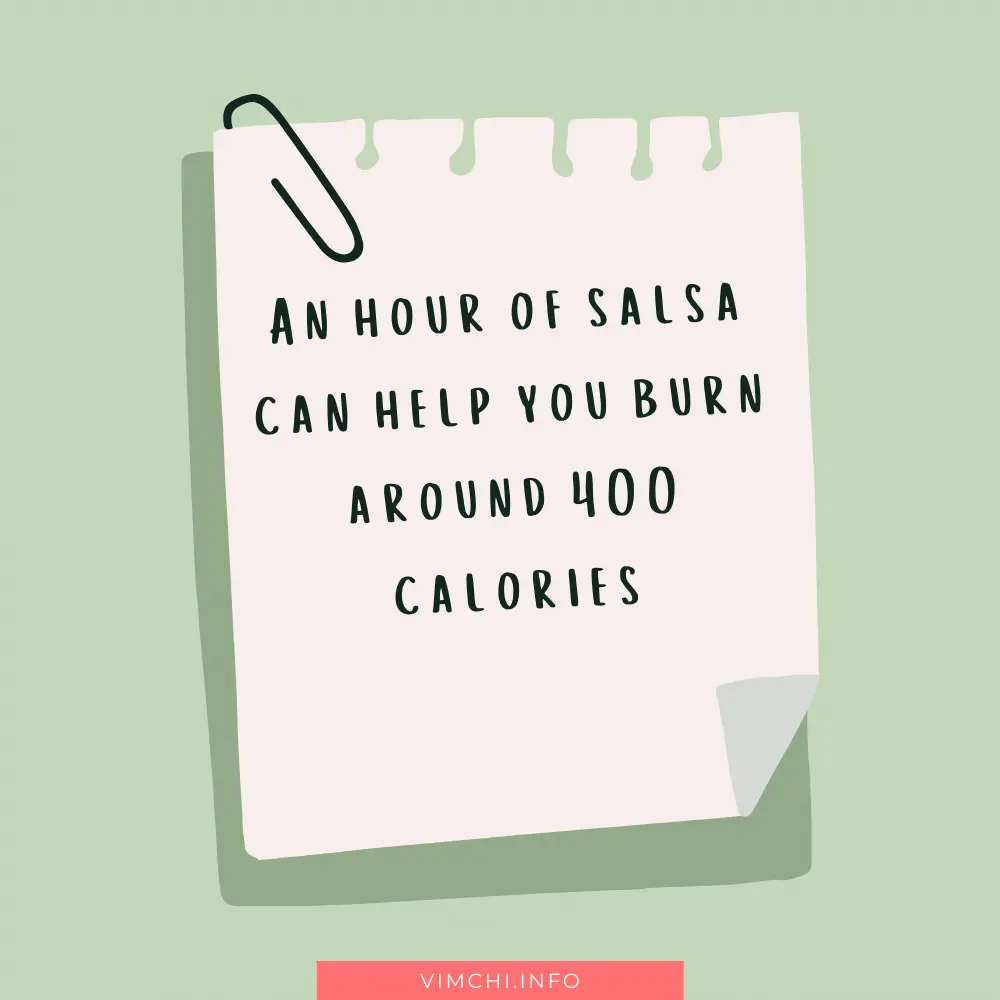 This one requires a partner. Thus, if your partner wants to lose weight, too, then the two of you can dance together. Salsa involves a lot of fast swirls, bending, and swaying.
An hour of salsa can help you burn around 400 calories. Now, if you wish to lose weight easily and faster with salsa, make sure to do it five times a week.
5) Ballet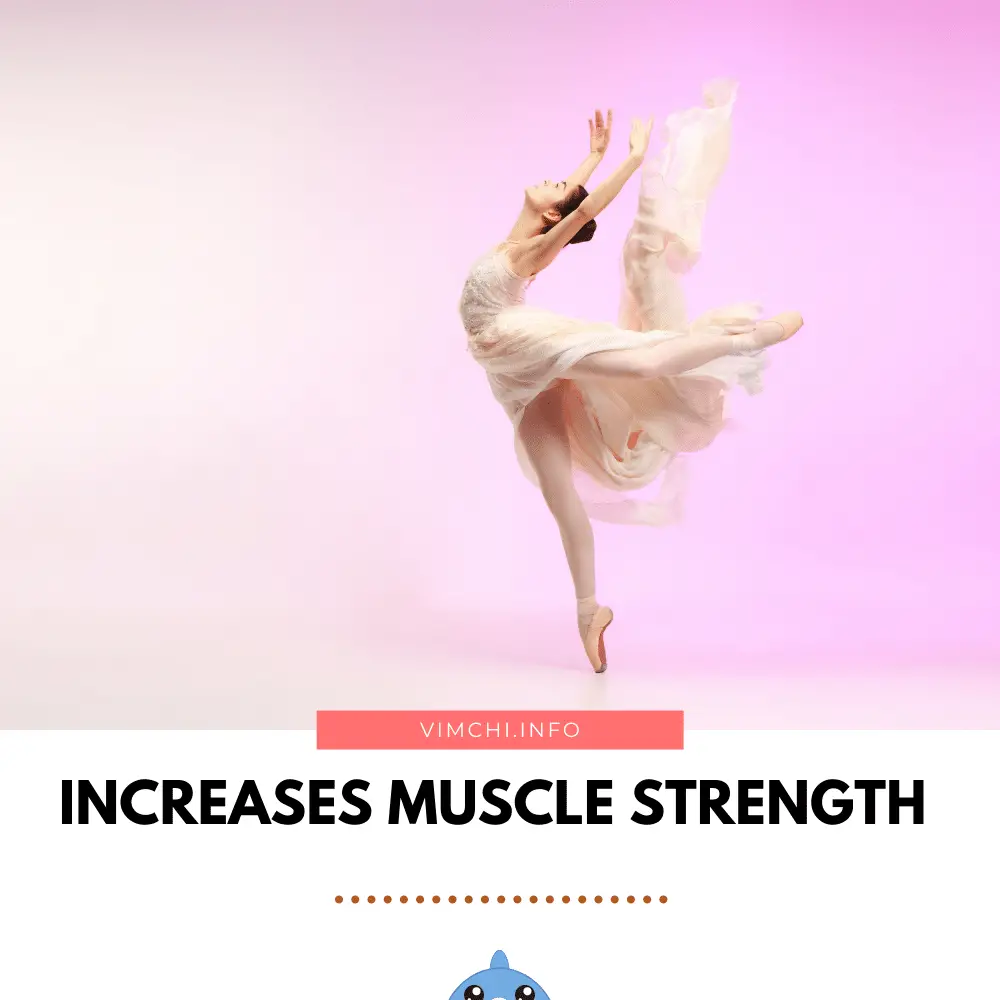 It's a classical dance that involves precise movements and techniques. Ballet, however, involves slow movements. In that case, it may not help you burn as many calories as you want.
Then again, don't dismiss this type of dance because it's a perfect way to improve your posture. Furthermore, it increases your muscle strength and tone, while boosting your flexibility, coordination, and agility.
You may try specialty studios that offer ballet classes that incorporate yoga and Pilates into a workout.
Before You Dance
Dancing is a good form of exercise. In that case, there are safety precautions you need to consider to ensure that you won't injure yourself.
Before starting to dance, you need to warm up. Stretching is highly suggested.
You may also consider dancing in front of a mirror so you know whether or not your moves are correct. Keep in mind that incorrect moves can increase your risk of injury.
Make sure to hydrate yourself during and after dancing. And if you feel pain while dancing, you must stop. Keep in mind that dancing can help in weight loss but it doesn't mean that you should get hurt. It's challenging. True. But it must not hurt.
After every dance session, you must cool down.
Conclusion 
Dancing is indeed a good way to lose weight easily. It can boost your fitness and you can gain a lot of health benefits. If you want a group setting, it'll be a lot of fun and it encourages a feeling of community.
You can dance on your own at home. Watch YouTube videos.
No matter what type of dance you choose, it should be a dance that you most enjoy. And since your goal is to lose weight, you must dance for more than 150 minutes each week.