If you wish to start intermittent fasting, you might wonder which one to follow. There are several types of IF. But which is the best intermittent fasting for weight loss?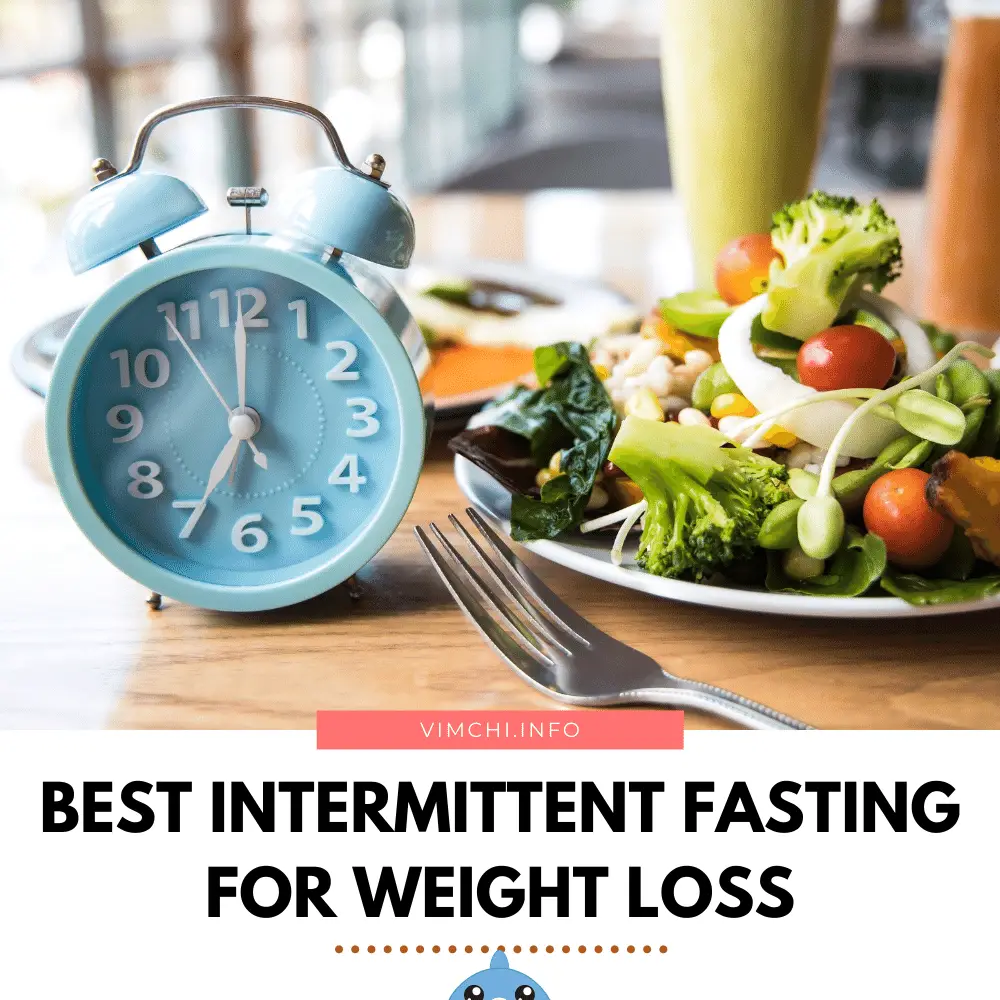 What is the Best Intermittent Fasting for Weight Loss? 
Unfortunately, there's no best intermittent fasting for weight loss. The most ideal IF is the type that works best for your lifestyle. In that way, it will increase your chances of success.
Here are the most popular types of intermittent and how to follow them. When you know each type, you can determine which one will fit your lifestyle best.
16:8 Method 
It involves fasting every day for 16 hours. Then, after the 16th hour, you can eat. You have an eating period of 8 hours.
You can choose to eat dinner and skip breakfast. So your first meal is lunch and your last is supper.
When it comes to weight loss, this method fares well. It could work. According to this study, people who followed this method of fasting lost a modest amount of weight. Plus, they also lowered their blood pressure.
But we recommend starting with the 12:12 method. It means that you fast for 12 hours and have an eating period for 12 hours.
Although the amount of weight you'll lose here is not as high as when you use 16:8, this will help your body adapt to intermittent fasting.
5:2 Intermittent Fasting 
In this type of intermittent fasting, you can eat normally for five days each week. Then, for two days, you need to cut 20% off your daily calorie intake. For some, they only eat 500 calories.
Because of the significant reduction of calorie intake, you can lose more weight and fats with this method.
24-Hour Fast 
This also refers to alternate-day fasting. It means that you eat normally today, then tomorrow you won't eat anything.
But some people who follow alternate-day fasting eat 500 calories on their fasting days.
However, if you wish to go by the book, you should not eat anything on your fasting days to ensure you lose more weight.
23-Hour Fast 
This one involves fasting for 23 hours and has an eating period of 1 hour. In that case, every day, you have an hour of eating window.
It's a type of intermittent fasting if you can't adapt to a 24-hour fast. Or if you wish to train your body to get adjusted to an alternate day of fasting.
48-hour Fast 
You should not follow this IF without first trying out the shorter fasting periods. With this type of IF, you need to fast for two days. But because it's extreme you should only do it twice a month.
However, it's being reported that Jack Dorsey is following this fasting method every week. He doesn't eat during weekends.
But it may not be too ideal for you.
How to Choose the Best Intermittent Fasting for Your Weight Loss Goal?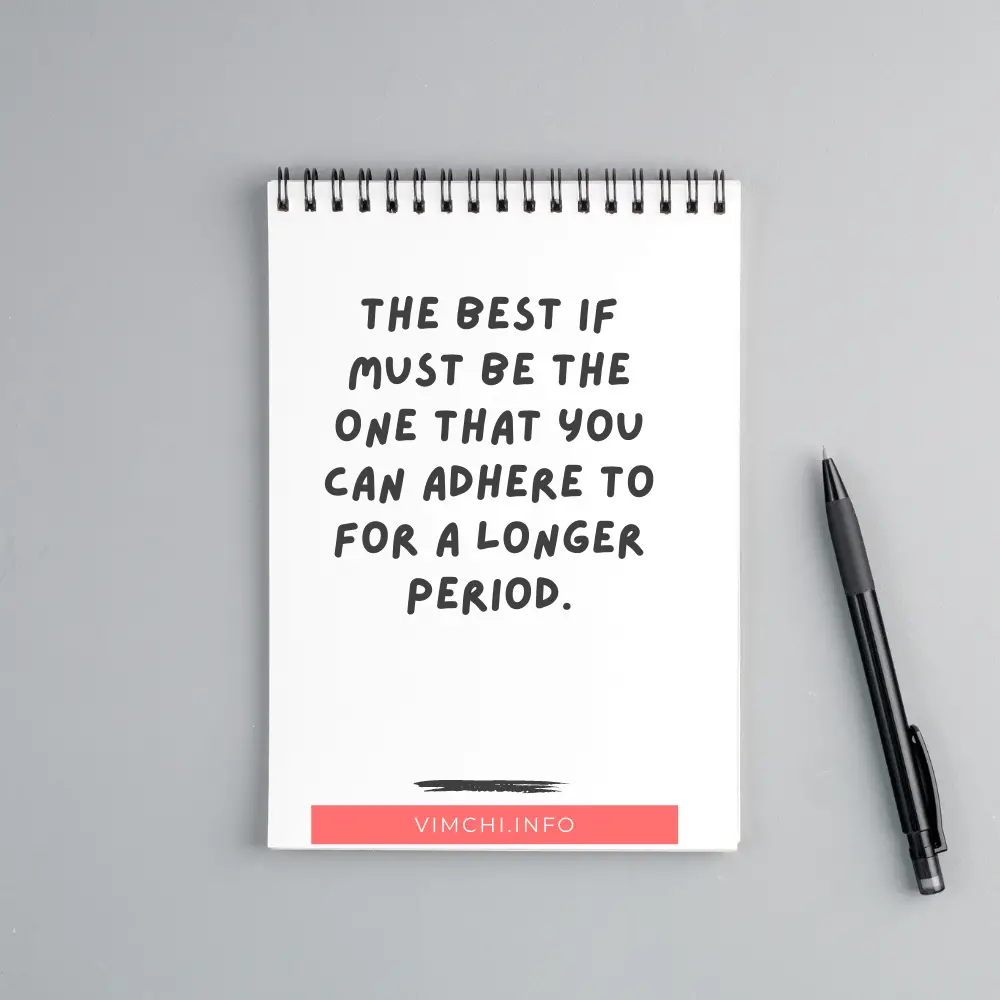 Although the 48-hour fast will give you the highest amount of weight you can lose, it may not be the one that you can stick to.
In other words, the best IF must be the one that you can adhere to for a longer period. Keep in mind that when you choose a diet that you wish to stick to, it has to be sustainable.
For instance, if 16:8 works well for you and your lifestyle, then you will likely succeed in it.
If you choose an IF that you can't stick to for a week or so, then there's no use following it.
Because you need to take into account your lifestyle, the 16:8 method is the most popular. It's also the most doable because a lot of people can follow it, unlike the 24-hour fast or 48-hour fast.
The weight loss that you experience from any of these IF methods is the result of consuming fewer calories.
In that case, just because you're fasting for 16 hours it doesn't mean that you will lose weight. Keep in mind that weight loss is all about the calories you take and the calories you burn.
The more calories you burn, the better your weight loss goal.
Thus, you still need to control what you eat. It will be useless to follow a one-meal-a-day diet if you eat 2,000 calories during your eating period. If you eat more than what your body can burn, you will not lose weight no matter how long your fasting period is.
And during your eating period, you must only focus on healthy foods. Before you even start fasting, you should slowly eliminate junk foods from your diet.
Conclusion 
What is the best intermittent fasting for weight loss? It's the one that best fits your lifestyle. Whatever it is, you must choose a sustainable method.
To help you get started with fasting, you may check this out.