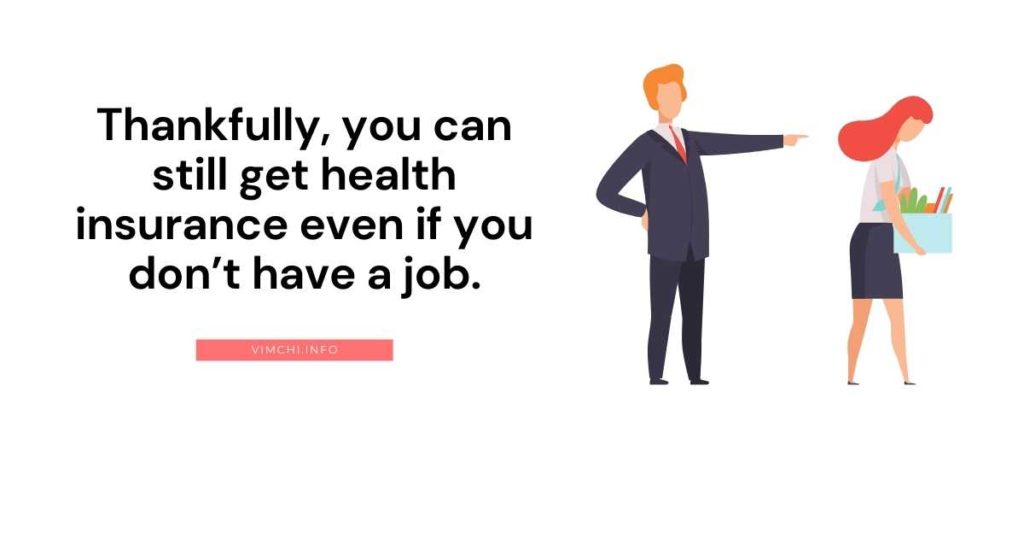 When you lose a job for some reason, one of your biggest concerns is how to protect your medical needs. You might not worry about it if you have saved enough money. But it won't last you a year, especially if you get injured or fell ill. Thankfully, you can still get health insurance even if you don't have a job. In this post, let's discover the answer to where to get health insurance without a job.
Keep reading to know more.
Where to Get Health Insurance without a Job? — Possible or Not?
Most Americans obtain their health insurance through their employers. Thus, if you want to obtain a plan without an employer, then you belong to the minority.
Here are some options:
1. COBRA 
If you lose your job and your health insurance, you can still get health insurance through COBRA. That is if you're qualified. It lets you continue using the health benefits from the group plan but for a limited period.
COBRA can be triggered if you meet the following criteria:
Job loss
Death, divorce, or separation from a covered employee
The insured becomes entitled to Medicare
A dependent of a covered employee stops to be a dependent under the plan's terms.
If you experience one of these life-changing moments, then you can be eligible for COBRA. It's important to note, though, that when you have COBRA, you need to pay the total premium. There's no employer that will share the cost.
When you're still employed, your employer pays most of the bill. In most cases, the employer may pay 82% of the premium. But with COBRA, you'll pay 100% of the premium.
Read: Why Get Health Insurance with 6 Months Coverage?
2. Medicaid 
If you're unemployed, you may qualify for one of the health insurance programs of the government. But qualifications will rely on your age.
Then, they also evaluate your current income. Having children may also affect your eligibility.
Being a low-income person may make you eligible for Medicaid.
However, if you belong to a low-income family with kids, you may qualify for CHIP.
Read: The Health Insurance Exchange
3. Obamacare
If you don't qualify for Medicaid or CHIP, you may be eligible for ACA-compliant plans or Obamacare.
These plans are typically the plans that you find in a state health insurance exchange.
All ACA-compliant plans must cover the 10 basic benefits:
Prescription drugs
Preventative visits
Outpatient services
ER visits
Inpatient care
Mental health services
Lab services
Pediatric services
Rehab services
Pre-natal and post-natal care
Related: Health Insurance Premiums for Smokers
4. Short-term Health Insurance 
This is another option you can take if you don't qualify for the aforementioned options. Short-term health insurance is a temporary solution.
Its purpose is to bridge gaps in your coverage until you can find a long-term solution. This type of plan is more affordable. However, the coverage is limited.
Furthermore, the plans are not required to comply with Obamacare.
Read: Where to Buy Health Insurance Online?
5. Individual Health Insurance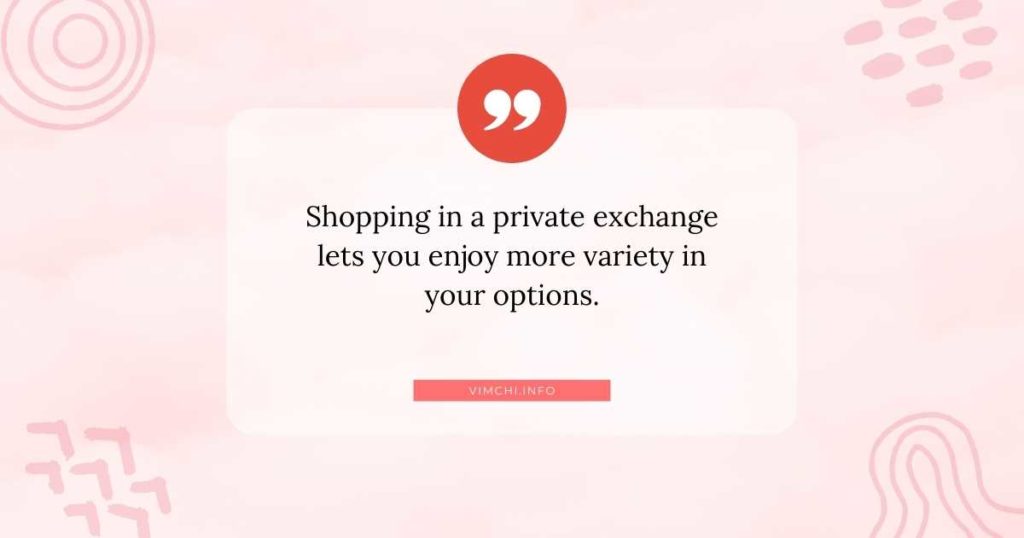 You can find it in a private health insurance exchange. Shopping in a private exchange lets you enjoy more variety in your options. You can also shop for ACA-compliant plans and apply for subsidies.
The ARPA extended its qualifications for government subsidies. Thus, if you didn't qualify before, you might be eligible for government assistance now.
The new rules state that if you earn more than 400% of the federal poverty level, you may qualify for a government subsidy. Thus, if you earn less than $51,000 per year, then you may be eligible for government aid.
What Happens to the Benefits of Your Employer-Sponsored Health Insurance After losing a Job? 
Your health insurance coverage ends when your job ends. That's the general rule.
However, some employers extend benefits to the end of the month in which you are let go.
Under COBRA, you may keep your current coverage. However, you will pay for the full amount of the premiums.
You also handle all expenses that were previously covered by your former employer.
Unfortunately, the cost of keeping your coverage under COBRA can be unrealistic. That's why many individuals choose to enroll in an unemployed health insurance plan that offers similar coverage but with less money.
Finding the Right Health Insurance Plan if You're Without a Job
It might be best for you to work with a licensed agent in your state to help you find a plan that meets your current needs and budget.
And if you find yourself without health insurance and you need medical attention, you pay the full out-of-pocket costs of the treatment you receive.
In an emergency, no hospital can refuse to give you treatment just because you have a financial situation or you don't have health insurance.
But if you can't afford coverage, make sure to look for government subsidies. You may qualify for Medicaid.
You may also purchase a low-cost catastrophic plan that can protect you in case of a serious injury or illness.
Summary 
Where to get health insurance without a job? There are plenty of options — Medicaid, short-term plans, COBRA and Obamacare. But your qualifications will depend on your current situation. Thus, make sure to consult with an expert to help you find the right plan.
Do you need dental implants? Will your health insurance cover the cost? Find out here.