Inflammation isn't bad. It's your body's natural response to trauma, stress, and illness. But if you suffer from long-term inflammation, it increases your risk of health problems. Is it possible to reduce inflammation naturally? What natural remedies for inflammation you can try right now?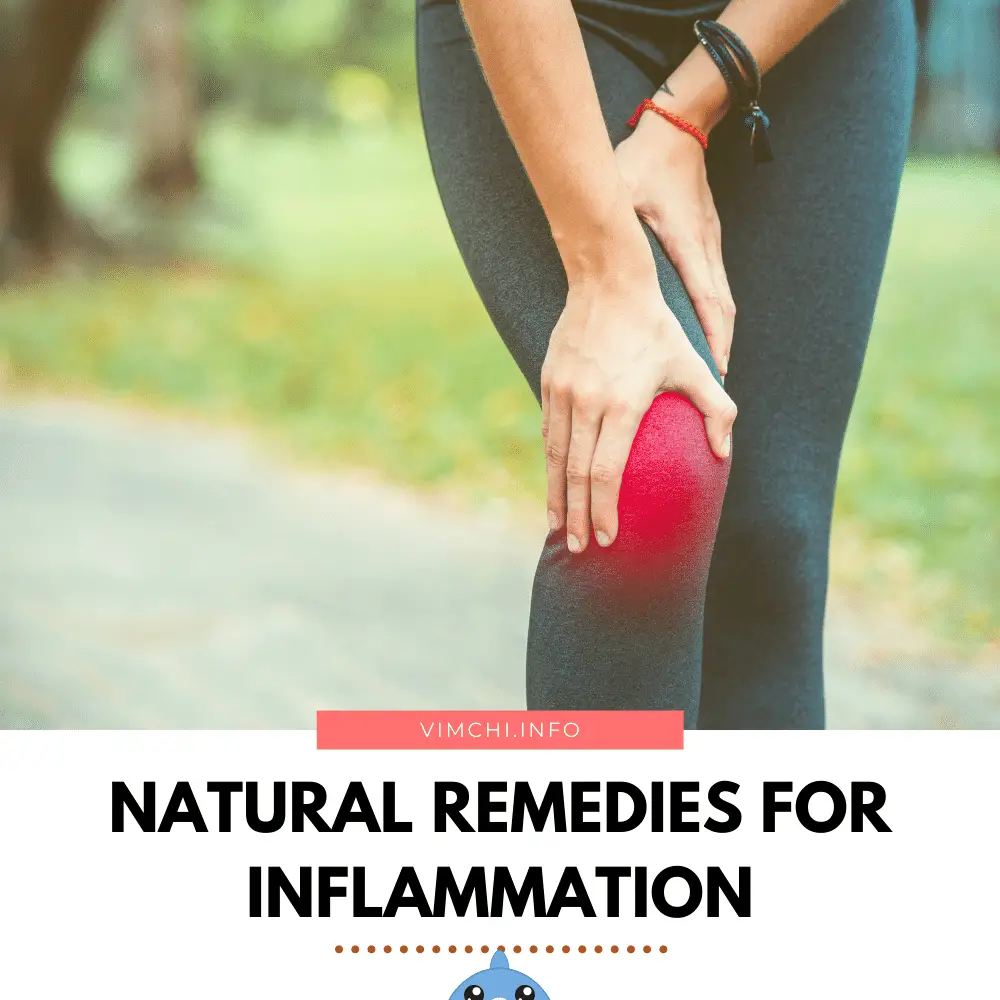 Short Term Inflammation 
As mentioned, inflammation is good because the body needs it to respond to trauma, illness, and stress. During inflammation, blood vessels dilate to help WBCs and RBCs reach parts of the body that have been damaged.
In a way, it's helpful. That is if it's acute.
But if it's chronic, it can be harmful.
In fact, according to this article, chronic inflammatory diseases are a leading cause of death around the world.
However, this post may put you at ease. Inflammation can be reversed by following these remedies.
What Natural Remedies for Inflammation to Use? 
Fish Oil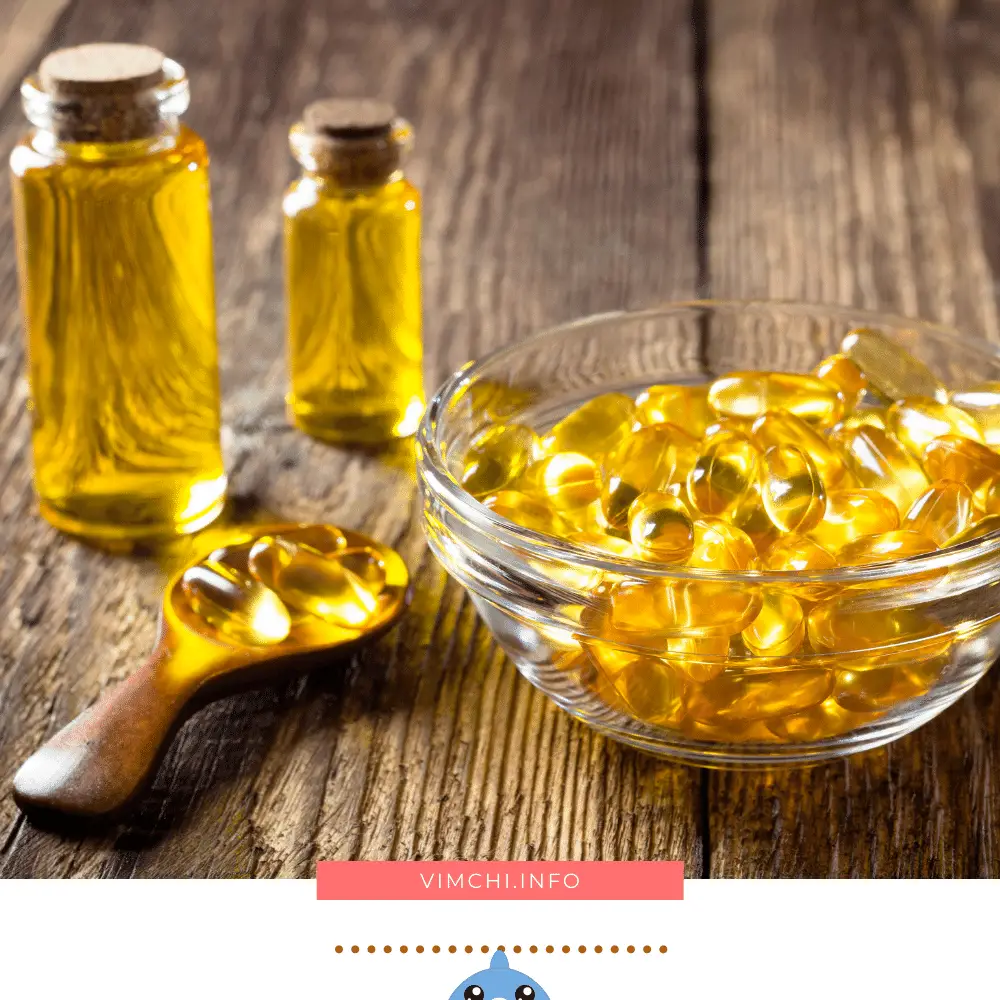 Omega-fatty acids are important for your help as they can reduce inflammation related to diabetes, heart disease, and other conditions.
There are two omega-3s that you need to know — EPA and DHA. These two omega-3s are converted to ALA, which is an essential fatty acid.
DHA has anti-inflammatory effects that can lower cytokine levels. It also promotes a healthy gut.
It may have the ability to decrease inflammation and muscle damage because of exercise.
Salmon is high in omega-3s. However, if you live in a place where it's not always easy to buy salmon, then having a fish oil supplement can be helpful.
DHA supplementation may reduce inflammatory markers, according to this study.
Resveratrol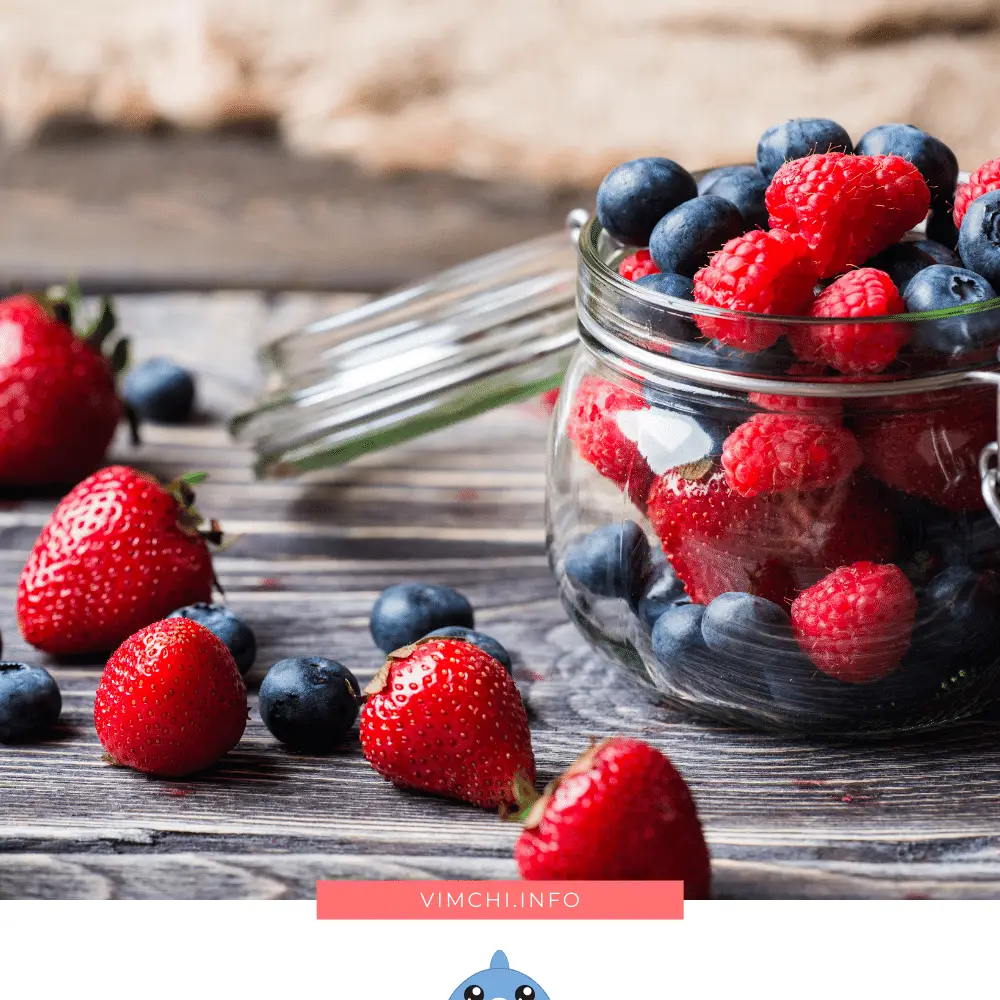 It's an antioxidant in grapes, blueberries, and other purple-colored fruits. That's why red wine contains a high amount of resveratrol.
Researchers in this study found that subjects who received resveratrol experienced improvements in the overall quality of life.
Resveratrol supplements may contain 150 mg resveratrol per serving with no side effects.
Before you take them, though, make sure that you talk to your doctor. It's especially true if you're taking a blood thinner.
Vitamin D 
This is a fat-soluble vitamin that plays a vital role in improving immune health. It has anti-inflammatory properties, too. According to this study:
"While 25(OH)D levels did not significantly differ in MDD vs. controls, or in MDD with or without SI, lower 25(OH)D was associated with indices of immune activation in MDD, especially in cases with SI. Although our findings do not address causality, they are consistent with findings that relatively low 25(OH)D levels in MDD are associated with a pro-inflammatory state."
Vitamin C 
It's an essential vitamin that plays a vital role in your immunity and inflammation. Vitamin C has powerful antioxidants that can reduce inflammation as they neutralize free radicals that damage your cells.
Furthermore, taking vitamin C can optimize your immune system to regulate inflammation. You may opt for IV vitamin C if you wish to receive high doses.
However, you should remember that getting vitamin C higher than 2,000 mg can lead to diarrhea.
If you don't want to take vitamin C supplements, you can get it through diet by eating fruits that are red, green, orange, and yellow. Vegetables are also high in vitamin C.
Aloe Vera Gel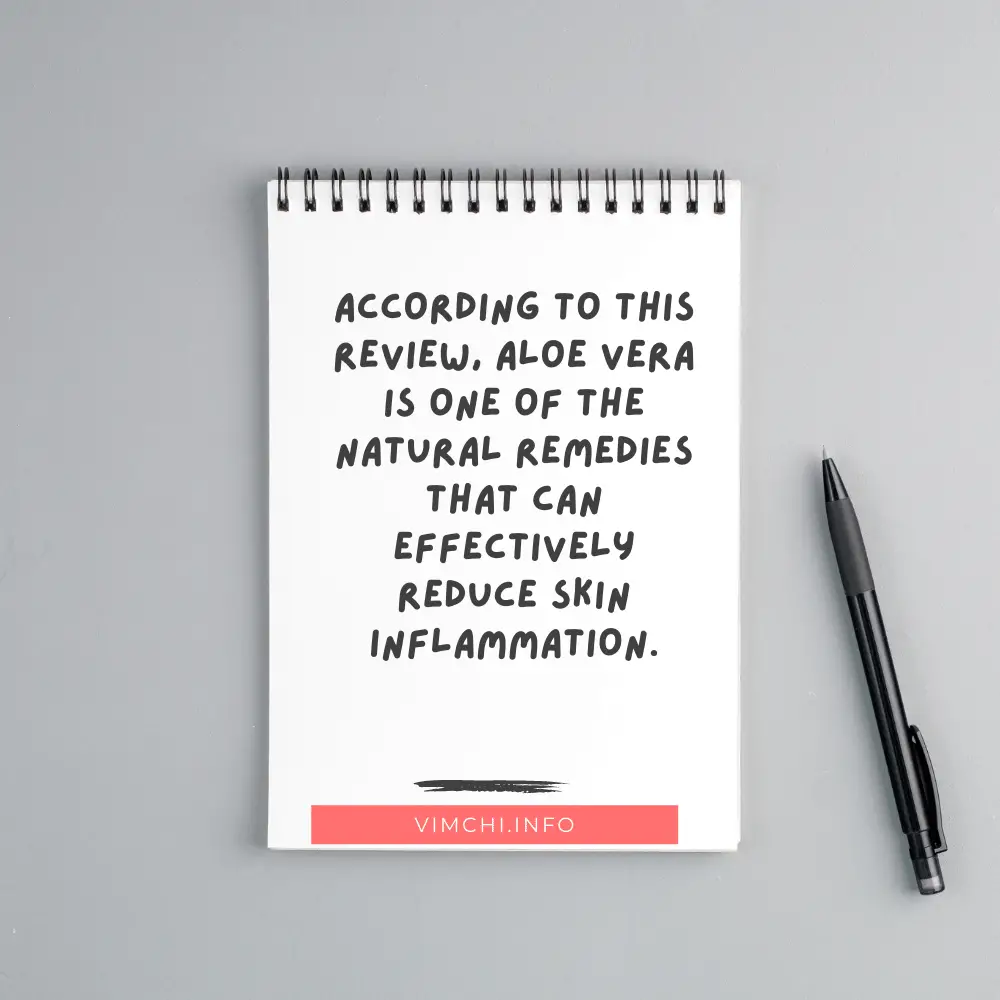 A topical remedy might just be the right answer for the chronic inflammation on your skin, like eczema. According to this review, aloe vera is one of the natural remedies that can effectively reduce skin inflammation.
Aloe vera has anti-inflammatory properties that can inhibit the cyclooxygenase pathway and reduce prostaglandin E2 production from arachidonic acid.
That's why when you have insect bites, you can apply aloe vera to prevent inflammation. It also soothes insect bites when applied to the skin. Furthermore, it can prevent itching because of its antipruritic effects.
Change Your Lifestyle
Your lifestyle influences inflammation levels in your body. one of the aspects you need to change about your lifestyle is sleep.
Sleep can affect inflammation levels in your body if you don't get enough of it.
But that's not all, it also affects your mental health.
Unfortunately, several things can affect your sleep. If you drink a lot of coffee in the morning, it may affect your sleep.
But getting quality sleep can be achieved by having a regular sleep schedule. For instance, you can set 9 pm as your bedtime. Then, wake up at 5 am. If you have an iPhone you can set your bedtime routine.
You should also create a time to wind down. For example, if your bedtime is 9 am, you need to wind down around 8:45 am.
If you have set up your bedtime schedule on your iPhone, your phone will remind you that it's time to wind down.
It is also beneficial if you adjust your sleep environment. Having a dark, quiet, and cool bedroom can promote quality sleep. You should also avoid screens and blue light when it's almost time to bed.
Now, if you have mental health conditions that prevent you to get quality sleep, then it's time to address it. You may meditate regularly. Yoga and Pilates are also useful.
Stop Smoking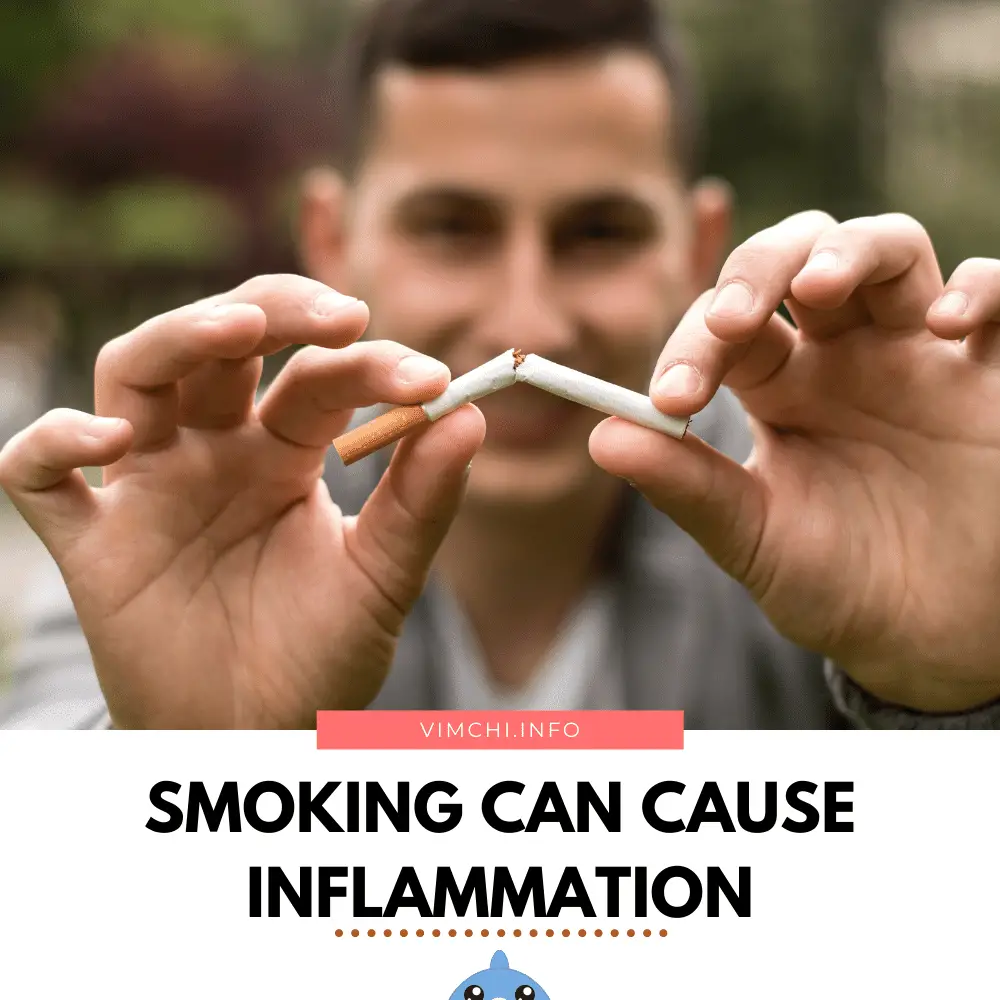 Smoking can cause inflammation and other bad things to your body. That's why if you want to prevent inflammation or get rid of your chronic inflammation, make sure that you eliminate this nasty habit of yours.
Change Your Diet 
Avoid eating refined carbs because of their high glycemic index. They can contribute to inflammation, too.
Reduce your processed food intake. Instead, focus on eating fruits and vegetables. Eat nuts and seeds as they are high sources of vitamins minerals and healthy fats. They are also rich in fiber.
Conclusion 
There you go. If you're still asking what natural remedies for inflammation you can try today, go over the list again.
If you need to know more about natural remedies for a certain illness, like high blood pressure, check this out.