The number of people who follow a plant-based diet has reached approximately 79 million from 2004 to 2019, it has increased 30-fold. With these figures, it is not surprising that vegan products are popping up everywhere. Many companies are also taking advantage of the trend to ensure that their products look appealing.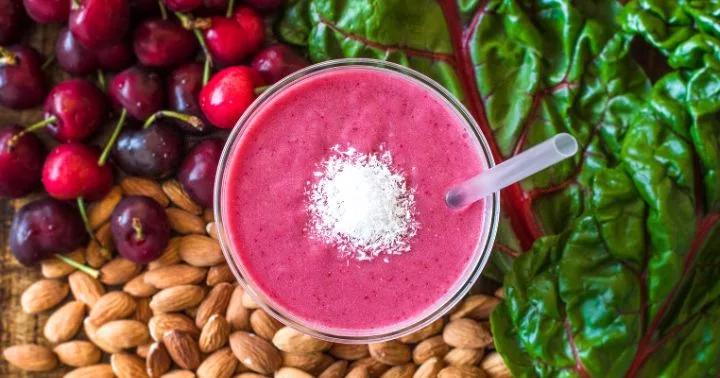 What is a Plant-Based Diet? 
The Vegan Society describes it as "avoiding all animal foods such as meat (including fish, shellfish and insects), dairy, eggs and honey – as well as avoiding animal-derived materials, products tested on animals and places that use animals for entertainment."
This diet is definitely the opposite of a carnivore diet. It is one of the many ways to improve your health and wellness while also doing your part for the environment. This type of diet is said to be more sustainable and eco-friendly. It can also provide numerous benefits for your health.
Why You Should Consider Going Vegan? 
There are many reasons why you might want to consider changing to a 100% plant-based diet.
My mother went vegan when she couldn't stomach any food while she was undergoing treatment for her lung condition. By following this diet, she has lost a lot of weight. Her arthritis-related issues are also gone.
She believes that this holistic health and healing helped her live healthier.
What Other Reasons You Might Want to Try this Diet?
Lower Risk of Chronic Diseases
Studies have shown that people who follow this diet have a lower risk of developing chronic diseases, like heart disease, type 2 diabetes, and some types of cancer.
One reason is that this type of diet is high in fiber, antioxidants, and other beneficial nutrients that can help protect your body from disease.
Furthermore, this type of diet is the only diet that has been proven to stop or reverse atherosclerotic plaques in the heart arteries.
It is important to note that adopting this diet means that you might deprive yourself of some minerals, like protein, vitamin D, calcium, omega-3 fatty acids, and zinc, among others.
Fortunately, there are ways to fight against deficiency from these minerals. You can choose to take supplements.
Improve Digestion 
This diet can also help improve your digestive health by promoting regular bowel movements and reducing inflammation in your gut.
The majority of the microbes in your body live inside your gut. Here, there must be a balance of both good and bad bacteria to stay in good health. When it is disrupted, it can upset your gut health. It can also lead to certain diseases.
Eating more vegetables means that you are eating a high amount of fiber that can add bulk to your stool. It also prevents consultation.
Some forms of fiber can feed the microorganisms and promote good bacteria. This form of fiber acts as a prebiotic that can reduce the growth of bad bacteria.
The American Heart Association recommends the consumption of fiber between 25 and 30 grams each day.
Boost Energy and Mood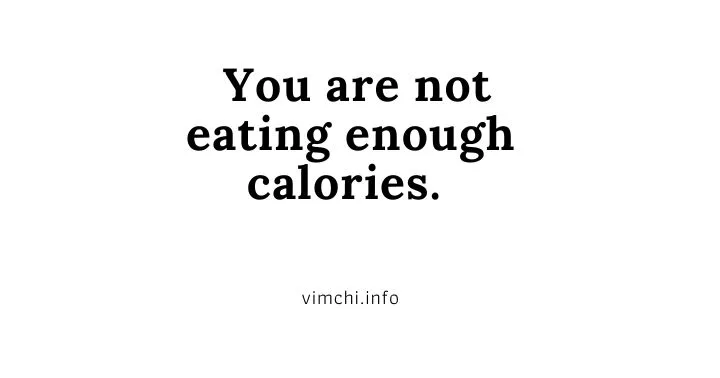 Many people report feeling more energetic and upbeat after switching to a plant-based diet. The reason for this is that plant-based foods are rich in vitamins and minerals. They can also help support healthy brain function and improve mood.
Foods from animals include macronutrients. They are mostly fat, protein, and carbs. But foods from plants include micronutrients. They can boost your energy level. These foods also include phytochemicals that can increase your immunity.
However, if you are following this diet and notice a drop in your energy level, it can be that you are not eating enough calories. Not eating enough calories can result in low energy levels.
You may also miss out on Vitamin B12, which is responsible for converting glucose to energy. This is a vitamin made from the microorganisms in an animal's diet. However, as a human, you cannot make your own vitamin B12.
Weight Loss
This is one of the reasons my mother lost a lot of weight when she started following a plant-based diet. Thus, if you are looking for a way to shed a few pounds, then this type of diet can be an effective way to do so.
However, plant-based foods are low in calories and high in fiber. They can help you feel full and satisfied without overeating.
But how much weight can you lose with this diet? The amount of weight loss after switching to this diet is about a pound a week. You may lose more if you continue eating complex carbs.
If you stick to the veggies, you can easily start your weight loss and boost your metabolism by increasing the afterburner of meals.
Better Sleep 
Studies have shown that people who follow this diet tend to have better sleep quality than those who eat a more traditional diet. This may be due to the high levels of magnesium and other sleep-promoting nutrients found in plant-based foods.
This type of diet can also be a great way to explore new flavors and cuisines. Whether you are trying out vegan versions of your favorite dishes or experimenting with entirely new recipes, this diet can be a fun and exciting way to broaden your culinary horizons.
A Huge Change for You 
Switching to this diet can be a big change. It is vital to do so in a healthy and sustainable way. If you are considering making the switch, make sure to consult with a registered dietitian or other healthcare professionals to ensure that you are getting all of the nutrients your body needs.
If not eating meat is the reason that stops you from following this diet, then you may consider meat alternatives. But most plant-based substitutes are high in sodium.
Just because they are meat alternatives, they do not necessarily mean they are not healthy. Instead, opt for plant-based meats made with natural ingredients, like tofu and tempeh.
Takeaway 
Is a plant-based diet for you? You may try it out for a week and see how your body responds to it. Make sure to consult your physician first before making a switch.