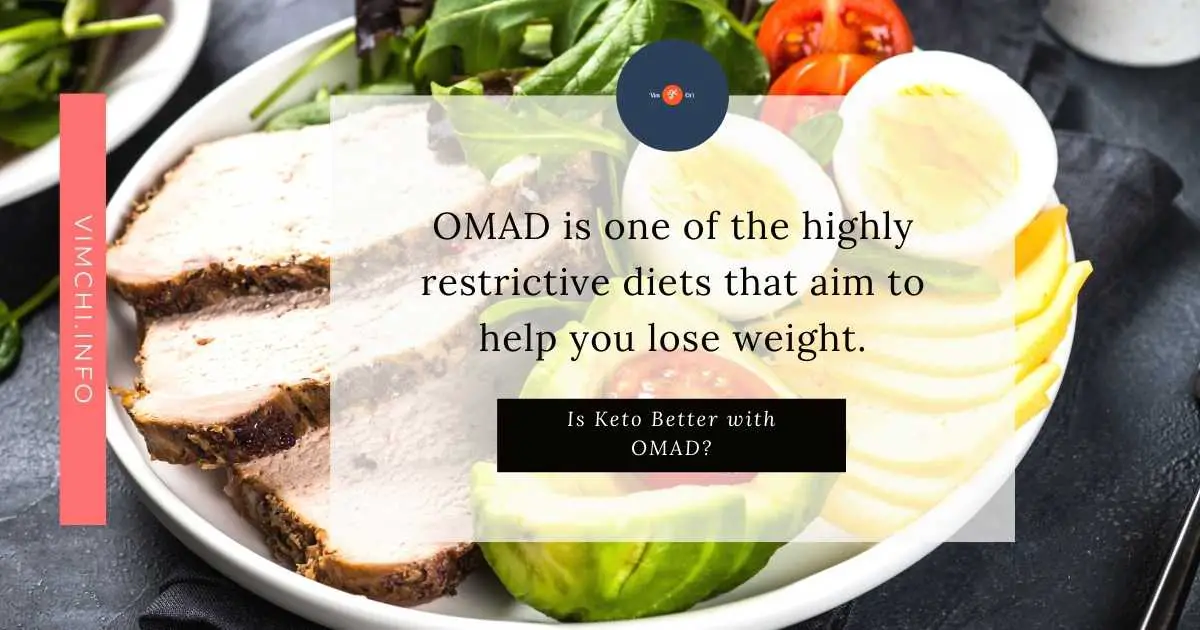 OMAD is one of the highly restrictive diets that aim to help you lose weight. This is not for someone who hasn't tried one of the methods of intermittent fasting. And if you wish to try OMAD, should you pair it with keto? Is keto better with OMAD?
Let's find out here.
Is Keto Better with OMAD?
Ketogenic diet pairs nicely with eating only one meal a day. By eating a keto meal, your body can easily adapt to utilizing fat for energy. It comes in handy because fat is known to help you feel full. Thus, you won't feel hungry after eating.
With a keto diet, you can easily curb your cravings. Therefore, there's a huge chance you'll survive eating only one meal a day.
Even though OMAD keto can't lead to an eating disorder, you must not try it if you suffer from or have a history of anorexia, bulimia, and other eating disorders.
See Also: Who invented OMAD?
What are the Potential Benefits of OMAD Keto? 
It's important to note that there's not much science on this diet. Research is still ongoing to find out its benefits and how it can affect your overall health.
As mentioned, this diet is an ideal way to lose weight. However, you can still go overboard with your calorie intake. Keep in mind that calories still matter when it comes to shedding some pounds.
Another benefit of following OMAD keto is that it can help in improving your body composition. That is, you'll have less body fat. Since your body is using your fat storage for fuel, you'll notice that your excess body fat in the midstream will start to shrink.
However, if your OMAD keto diet involves a lot of processed meat, then you are not likely to receive such benefits. Instead, you need to focus on eating only good keto food. What's great about keto is that junk foods are restricted.
Junk foods are high in carbs. But if you choose a keto diet, your carb intake will go down. As a result, your weight loss will come pretty easily. Don't be surprised if you lose two kilos for two weeks.
But after losing a lot of weight quickly, you'll lose the other extra fat slowly after a few weeks.
In this study, the keto diet wound up being more effective for weight loss than just a low-fat diet. More studies are needed to know if a very low-carb diet paired with keto could be the answer to curbing the obesity epidemic.
Another reason to try OMAD keto is that it has the potential to improve your insulin sensitivity. When you start a keto diet, your insulin resistance will start to improve. It's attributable to the ketones.
See Also: Can you do OMAD without keto?
Can You Stay in Ketosis if You Eat Anything You Want? 
When on OMAD keto, you can still stay in ketosis if you eat anything you want, as long as the carb intake is still within the recommended amount. But if you want to stay in ketosis, make sure that you watch what you eat. Otherwise, you'll be going out of ketosis without you knowing it.
It's easy to go overboard when it comes to carb intake. That's why when you try OMAD keto, you should focus on eating only the right food at the right amount.
To ensure that you stay in ketosis, make sure to avoid these foods:
Grains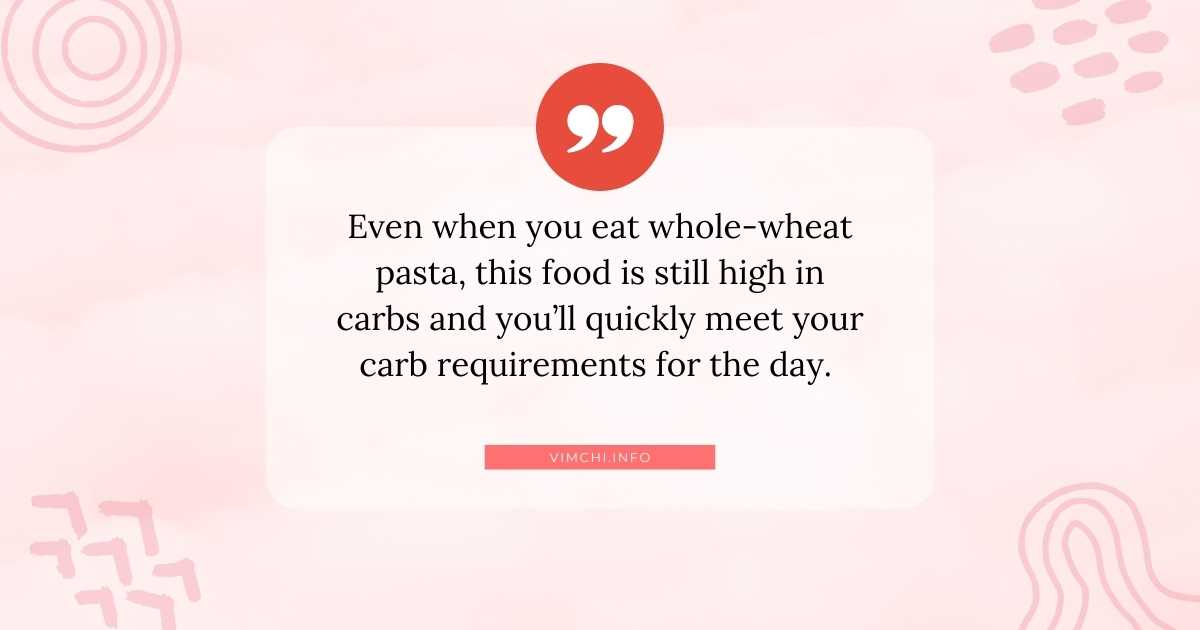 They are rice, pasta, bread, crackers, and beer. Even when you eat whole-wheat pasta, this food is still high in carbs and you'll quickly meet your carb requirements for the day.
If you want to avoid high-carb foods, consider alternatives. For instance, you can try low-carb vegetables.
You should also avoid whole-grain cereals. They are high in carbs and must be avoided at all costs if you are trying OMAD keto.
Starchy Vegetables 
They are digestible carbs. They have more crabs than fiber. Thus, they must be limited when you're on the keto diet.
Starchy vegetables include potatoes, sweet potatoes, and beets.
You should also avoid high-starch fruits. They can easily spike your blood sugar. If you eat them while on OMAD keto, you'll get hungry very quickly.
What other carbs to avoid? Juices, honey, syrup, chips, and crackers. They are all high in carbs that can easily put you out of ketosis.
See also: Is it okay to only atone meal a day?
Is OMAD Fasting Still Effective Without Keto? 
Yes. OMAD can still be effective even if you don't follow a ketogenic diet. However, because a keto meal makes you feel full for longer, it can make eating one meal a day a lot easier.
You won't find yourself craving food after just an hour of eating your one meal.
What Keto Meals You Can EAt for OMAD? 
There are plenty of recipes available online. Or you can just make them on your own.
One OMAD keto meal you should try is this Keo Philly Cheesesteak Skillet. Although a cheesesteak involves bread, you should skip it since you're on keto. This skillet meal can be a great lunch or dinner. This recipe calls for flank steak, olive oil, salt, spices, black pepper, and white mushrooms. For the cheese, you should add 6 slices of Provolone cheese.
To prepare this recipe, visit here.
If you don't like cheesesteak, you can make this keto fathead pizza. This recipe involves mozzarella cheese, cream cheese, almond flour, wine vinegar, egg, salt, and olive oil. For the topping, you can add Italian sausage, butter, unsweetened tomato sauce, dried oregano, and mozzarella cheese.
For the complete recipe, check out here.
Another recipe to try is the keto butter burger. But this recipe doesn't involve a bun. For the ingredients, check out this recipe.
See also: One meal a day for weight loss
What is the Best Time to Eat Your One Keto Meal a Day? 
You can eat it at any time, as long as you fast for 23 hours. If you want to maximize its results, make sure that you eat during your wake/sleep cycle. That is, your meal must be done by 4 pm.
Summary 
Is keto better with OMAD? OMAD pairs nicely with keto and vice versa. If you choose to follow OMAD, you would want your one meal to be keto-friendly so you can effectively curb your cravings.
Before you start keto OMAD, though, make sure to know if there are side effects to this diet.