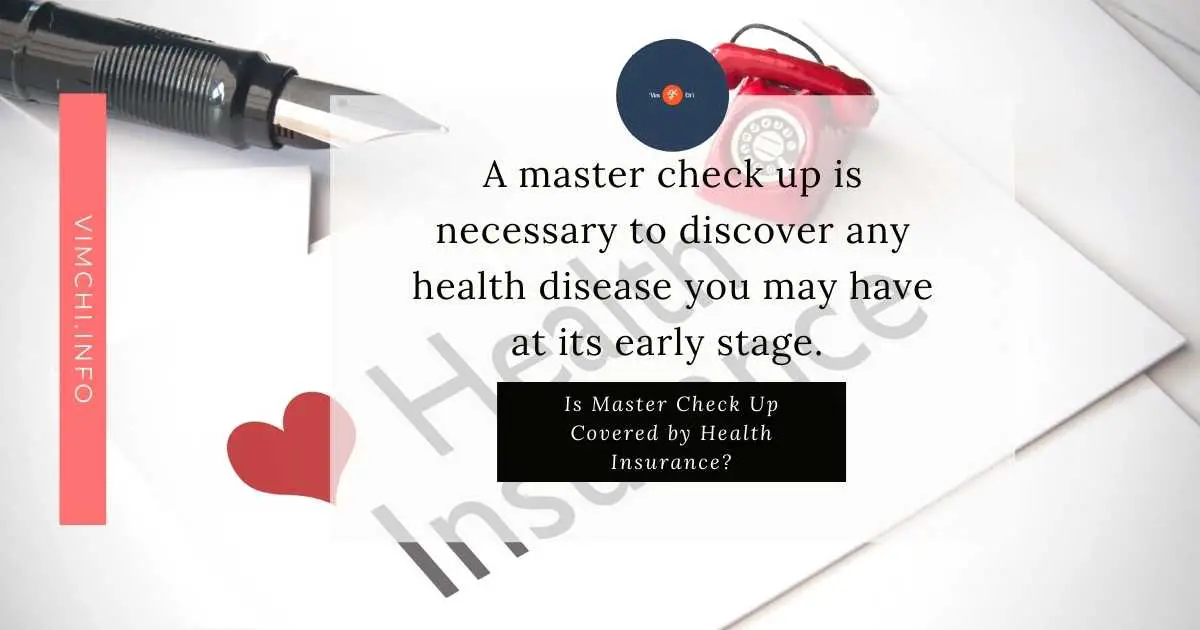 Most people ignore caring for their health. Unfortunately, our health is more important than other things on Earth. Thus, when you need to undergo a master check up, you should consider it. Is a master check up covered by health insurance? What is covered and what is not?
Let's find out.
Is a Master Check Up Covered by Health Insurance? 
A master check up is necessary to discover any health disease you may have at its early stage. If you have health insurance, it may cover several things but not doctor's fees.
To know what is covered by your health insurance, make sure to check your coverage. Typically, a health plan will cover the following things:
Blood sugar. It measures your fasting blood sugar level.
Blood count. It helps in detecting a wide array of blood-salted disorders.
Urine test. It can assist in the diagnosis of UTIs.
Cholesterol. It's a critical test, especially if you are living a sedentary lifestyle. An abnormal result can be a sign of heart disease.
These are not the only tests that your health insurance will cover as part of your master check up. To know what else is covered make sure to contact your insurer.
When you schedule the health check up, the insurer will confirm the date and send you an authorization letter that you can present at the diagnosing center.
To ensure a faster and more convenient transaction, you should consider getting your medical tests done at network hospitals. If it is done at an in-network hospital, you won't pay anything. Your insurer will pay most of the charges as per the agreed rates.
Read: How Much is a Full medical Check Up without Health Insurance?
Can You Benefit from a Master Check Up? 
Your health insurance may pay for your yearly check up. If it does, make sure to take advantage of it. With yearly medical checkups, you can reduce the risk of potential chronic disease. It also prevents the cost of surgery.
Furthermore, the yearly check up can identify the disease at its early stage, thereby, it will be easier to get rid of it before it takes any serious shape.
It also assists your doctor in evaluating the functions of your organs and identifying stress-related diseases right away.
When you undergo regular health checkup, it's easier to renew your health insurance policy. Every medical insurance requires its potential subscribers to undergo a medical examination before providing them with a policy.
It's a mandatory pre-policy check ups that can help the insurer find out if the person has a pre-existing condition. It also helps the insurer in minimizing the risk of covering the person.
Insurance companies can't deny a person because of his/her pre-existing disease. However, the person must wait for a little longer before the policy is activated.
Even if your health insurance won't pay for your yearly medical check up, you should still consider undergoing it.
Read: Health Insurance without a Medical Checkup
Detect Any Disease 
With regular medical checkup, your doctor can find out if you have any medical disease. Keep in mind that some diseases may arise in your body without causing any symptoms. When they creep up, the disease is already in its advanced stage.
But through a yearly check up, any disease can be detected early on.
Increase Getting Better Treatment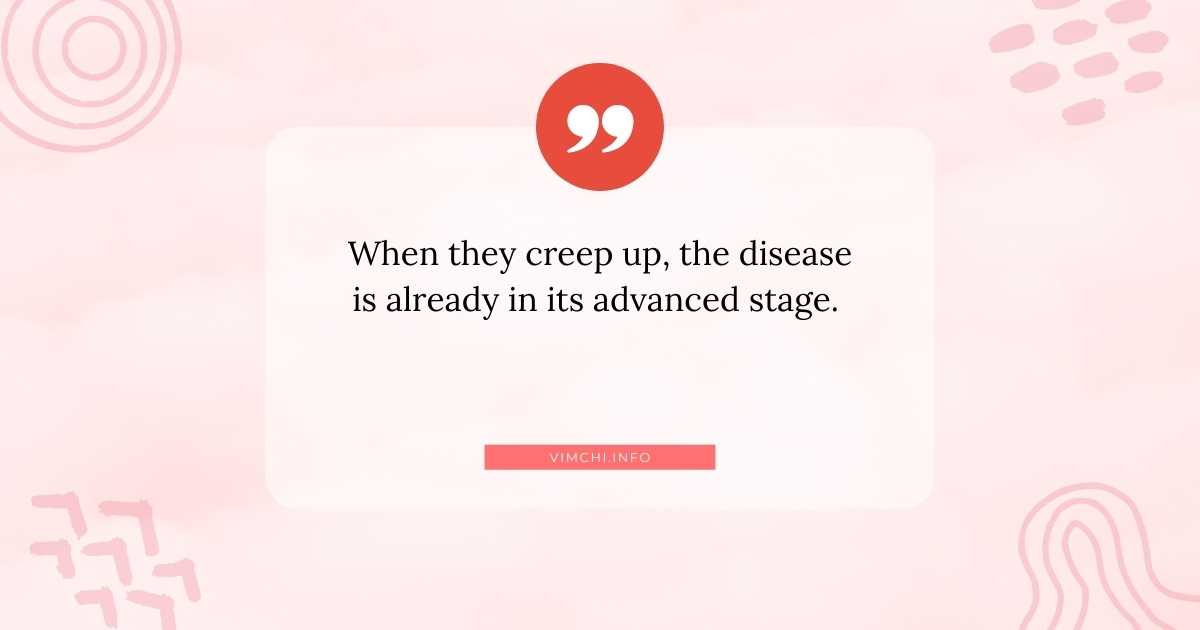 As mentioned, some diseases can build up without showing symptoms. But with regular check up, you can have better chances of receiving the right treatment and access options that can speed up your recovery.
Monitor Your Health 
You should not neglect your health. Even if you appear healthy, you may already suffer from a disease without symptoms. With regular medick checkups, you can monitor your health and take action for your well-being.
Reduce Healthcare 
Healthcare costs are skyrocketing. It's especially true if you're dealing with a certain severe medical condition. By investing in regular medical checkups, you can prevent any disease to advance or manage it at its early stages.
Build a Better Relationship with Your Physicians
With regular medical exams, you can develop a relationship with your doctor. It won't be difficult for you to have an honest conversation about your medical condition. It paves the way for better, more efficient treatment.
Encourage Being Proactive 
When you undergo a regular medical check-up, you see your doctor who will encourage you to be more proactive. Your physician will teach you the right steps to stay healthy. By talking to your physician regularly, you know the better ways to maintain healthy habits to improve your overall health.
Fighting Lifestyle Diseases 
Lifestyle medical diseases are on the rise. Many people under the age of 45 are getting sicker. In the past, illnesses like respiratory problems, diabetes, and other life-threatening conditions were rampant among the older generation. But these days, younger people are suffering them too.
A sedentary lifestyle is a contributing factor. Younger individuals are now more exposed to stress, pollution, and unhealthy eating habits.
With regular medical checkups, a lifestyle disease can be prevented or managed.
However, it's not enough to undergo it, you also have to obtain the right health insurance. Just because a plan offers free yearly check-ups, it doesn't mean that it's the ideal policy for you.
Remember that a health insurance policy can safeguard you and your family against financial crisis as a result of a medical condition. Make sure that your health plan can cover you adequately.
By adequately, it means that it covers what is essential to you. If your policy doesn't provide cover against possible heath threats, it could be insufficient in times of need.
When shopping for the best health insurance, it's ideal that you know what your medical requirements are. From there, you can find a plan that can cover those requirements. In that way, when you need them, you can afford to pay for your healthcare cost.
Summary
Is a master check up covered by health insurance. Some plans may cover it. If you are not sure if it is covered, make sure to study your policy or talk to your insurer about it.
Are you shopping for a new plan? Find out how to evaluate health insurance here or read this guide.