How much is health insurance for a family of 4? Does it reach over $1,500? You're going to find out here.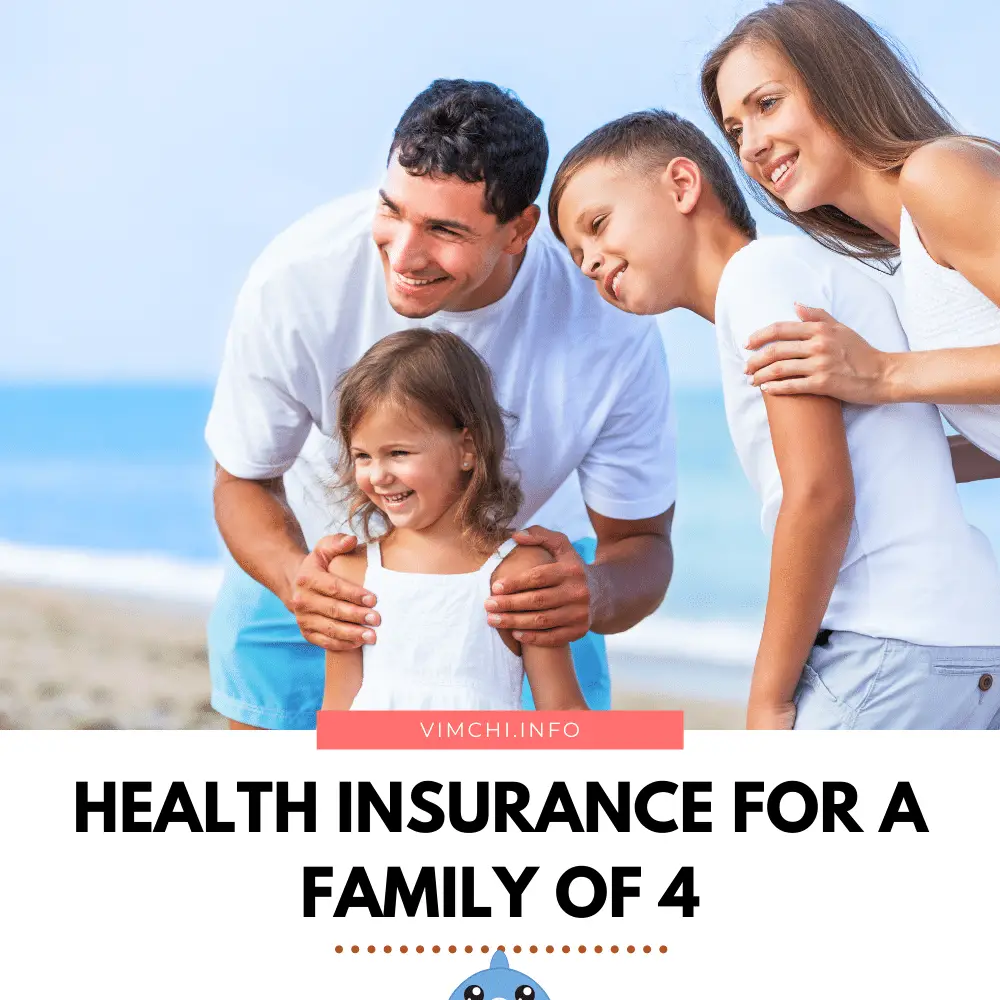 Health insurance premiums are increasing every year. It happens as a response to the increasing cost of health care services.
Thankfully, you can take advantage of government subsidies to reduce your premiums. However, subsidies are only available to lower-income families.
How Much is Health Insurance for a Family of 4? 
The average monthly premium for health insurance for a family of 4 is $1,400. It's for non-subsidized health insurance.
The monthly premium will depend on your chosen plan. As always, the more coverage the plan offers, the higher your monthly premium will be.
But the monthly premium is just a part of the overall health insurance cost. Keep in mind that there are still yearly deductibles and out-of-pocket costs you have to pay before your plan starts to cover your medical services.
What is the Cost of Health Insurance for a Family of 4 for a Subsidized Plan? 
On the other hand, if your income qualifies for a federal subsidy, it can significantly lower your health insurance cost. Keep in mind that the subsidy is based on how much you earn per year.
Thus, you need to get an estimate of your yearly earnings during the coverage year.
What If You Have Been Denied a Policy?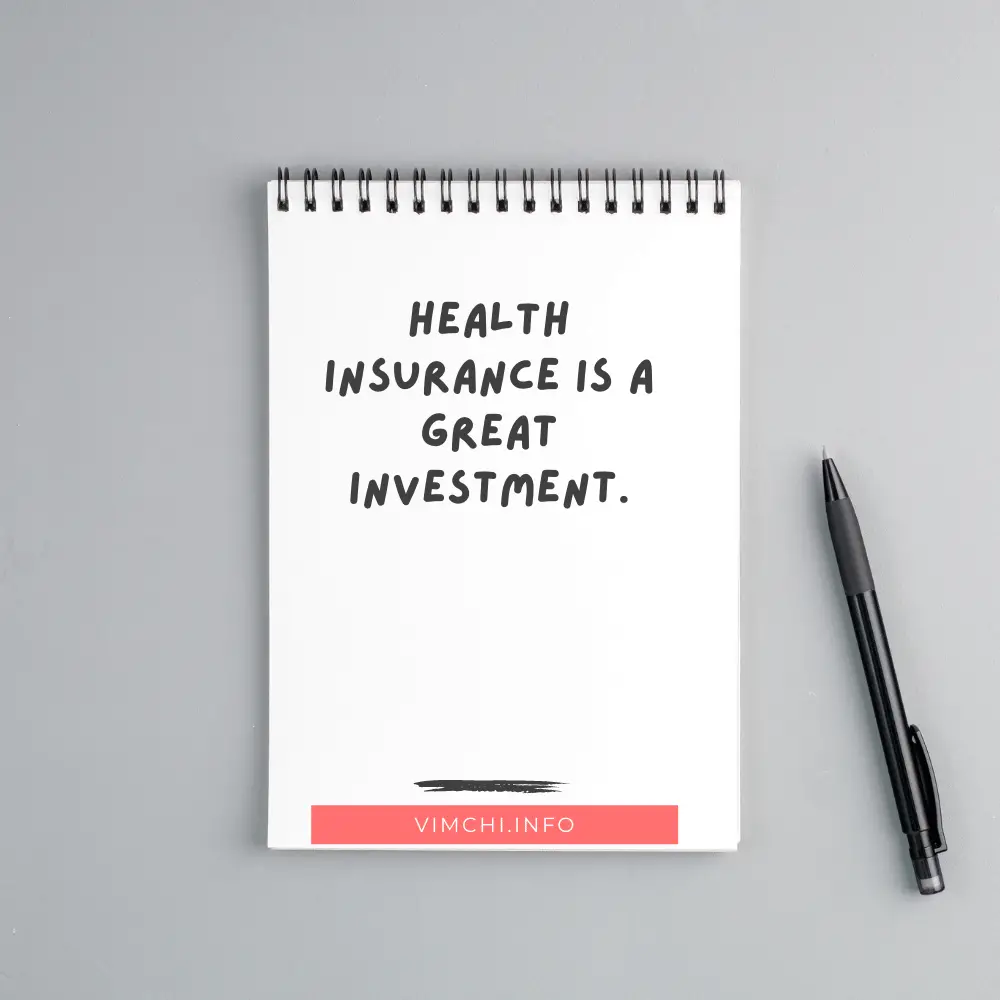 Health insurance is a great investment. It's beneficial because you'll never know when you're going to need medical emergency treatment.
Health insurance can cover pre and post-hospitalization treatments, as well as in-patient medical costs.
That's why if you have been denied a policy, you might wonder how you're going to protect your finances when something happens to your health.
There are several reasons an insurance company denied your application for health insurance.
However, with Obamacare, no insurance company can deny you coverage. But you can be denied if you provided inaccurate information.
Inaccurate Information 
It's one of the common reasons people are denied a policy. Failure to disclose correct information about your health condition will cause the insurer to deny you a policy.
Withholding critical details of your health is also one of the reasons for health insurance claim denial.
As mentioned, Obamacare prevents insurance companies to deny a person a policy. Thus, even if you have pre-existing conditions, you can still get health insurance.
But your application will be rejected if you provide inaccurate information.
And if you need to file a claim, it will be denied because of the inaccurate details you have provided. But if your claim is rejected, you must not worry.
The first thing you need to do is to understand the reason the claim was denied. In that case, you just have to call your insurance company to know more about the reasons for the rejection.
Unnecessary Treatment 
One of the reasons your claim could be denied is that the insurer found the treatment not medically necessary. If that's the reason, you can easily provide your insurer with an expert opinion or finish medical research.
You can send a denial appeal letter to your insurer.
It's one reason you must know the real reason your claim or policy has been denied. In that way, you can file an appeal.
When you do file an appeal, make sure that you provide the necessary documents to support your case.
Read: Does Life Insurance Cover Coronavirus-Related Death?
How to Reduce Monthly Health Insurance Cost? 
As mentioned, you can apply for a subsidized health insurance policy. However, if you're not qualified, there are still other ways to lower your health insurance cost per month.
One way is to opt for an HMO. Although this plan is limited, it can help in lowering your monthly health insurance cost. With an HMO plan, you have a primary care doctor who will coordinate your healthcare.
When you need to see a specialist, you will have to obtain a referral from your primary care physician. HMO doesn't have out-of-network coverage, though. It's one reason it's cheaper than having a PPO plan.
High Deductible or Low Deductible 
When choosing health insurance, you may choose a lower monthly premium. It's a wise decision. However, if you frequently see a doctor, it's financially wise to obtain a high monthly premium and low deductible.
A deductible is an amount you need to pay for the health care services you need before your policy will start covering the treatment.
If you don't always need to see a doctor, you can opt for a high deductible plan. It means that your monthly premium is lower.
But before you pick a high deductible or low deductible plan, you have to evaluate your healthcare needs.
Health Savings Account
This is another way to lower your health insurance plan. Pairing a health savings account will let you use the money to pay for your medical expenses. HSA is also beneficial so you can save on taxes. The money that you put in this account is tax-free. And if you need to withdraw it, it's tax-deductible.
Conclusion 
If you have a family of 4, finding the right health can be crucial. How much is health insurance for a family of 4 will depend on a lot of factors. But you can lower the overall cost by opting for government subsidies.
To know more about how to obtain affordable health insurance for your children, check this out.