The coronavirus situation may be improving in some parts of the world. But the threat remains. Many individuals affected by COVID-19 are searching for affordable life insurance to help them survive in this difficult period.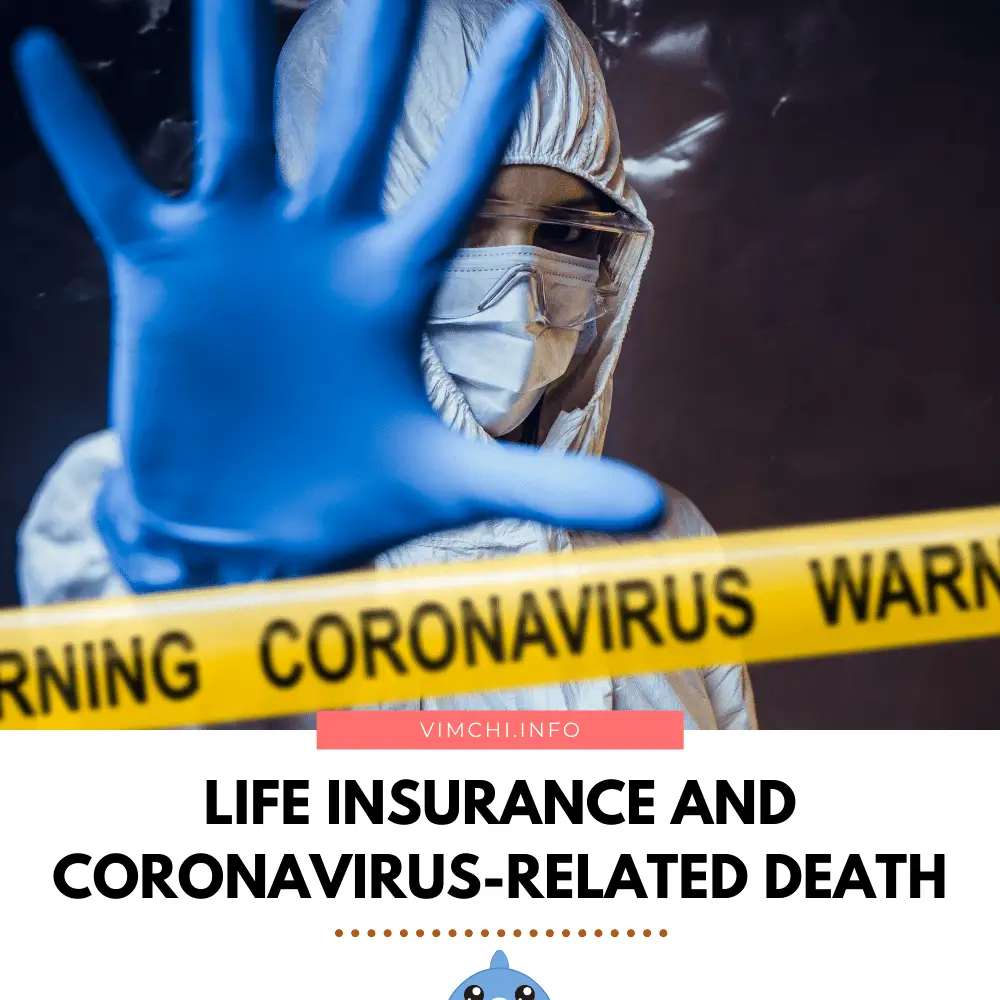 Does affordable life insurance cover coronavirus-related death? How about the vaccine's side effects? Are they covered too?
Read: Health Insurance for Kids
Will Your Affordable Life Insurance Cover Coronavirus Related Death? 
If you have existing life insurance and you die of coronavirus, the nominee of your policy will receive the sum assured as the death benefit. It means that your beneficiary will be paid after a life insurance claim has been filed.
The death benefit is the total assured money payable by the insurer upon the death of the insured person. It will be paid to the nominee.
However, some life insurance policies have exclusions for a certain case of death. Coronavirus will only be covered if you have an existing life insurance policy.
Thus, if you die of this illness, your nominee or beneficiary will get the death benefit.
Read: Buy Affordable Health Insurance for Senior Citizens
What If You Have a New Policy? Will It Cover Coronavirus? 
Because of the impact of COVID-19 on everyone's livelihood and health, you might be thinking about getting a life insurance policy.
If you buy at this point, your premiums will depend on your health and medical history as determined by your insurer.
In that case, you can expect that the pandemic can impact your policy's premium and acceptance.
In that case, your life insurance application can be rejected or put on hold if you have contracted the infection.
As long as you disclose your medical details at the time of purchasing the policy, the death benefit claim will be paid to your nominee if you die from COVID-19.
Will Your Policy Be Voided if You Receive COVID-19 Vaccine? 
COVID-19 vaccine won't void your affordable life insurance policy. You might have heard of this rumor online. But it's not true.
Your life insurance policy won't get invalidated if you get the COVID-19 vaccine. In fact, many insurers are urging their policyholders to get vaccinated to protect themselves.
Then again, it's crucial that you seek consultation with your medical doctor, especially if you have a medical condition.
What If You Wish to Obtain a Life Insurance After Getting a Vaccine?
You can still obtain life insurance after inoculation. It won't prevent you from insuring yourself.
However, as mentioned earlier, your medical history will determine your policy premium.
Is It Harder to Apply for a New Life Insurance Policy Today? 
The current pandemic may affect the processing of your life insurance. It's especially true if you have been infected with the coronavirus or you traveled to a country or a region with a heavy outbreak.
Some insurers stopped selling their life insurance policies to people older than a certain age.
On a positive note, the pandemic has forced life insurers to remove on-site medical exams. Social distancing policies and shutting down of businesses have made examination impractical.
Some insurers have even extended their deadline for their new customers while they offer temporary coverage that can start immediately.
Furthermore, some providers have offered life insurance policies with no medical exam. You can obtain a free quote and compare your options now.
Is It Vital to Obtain Life Insurance During COVID?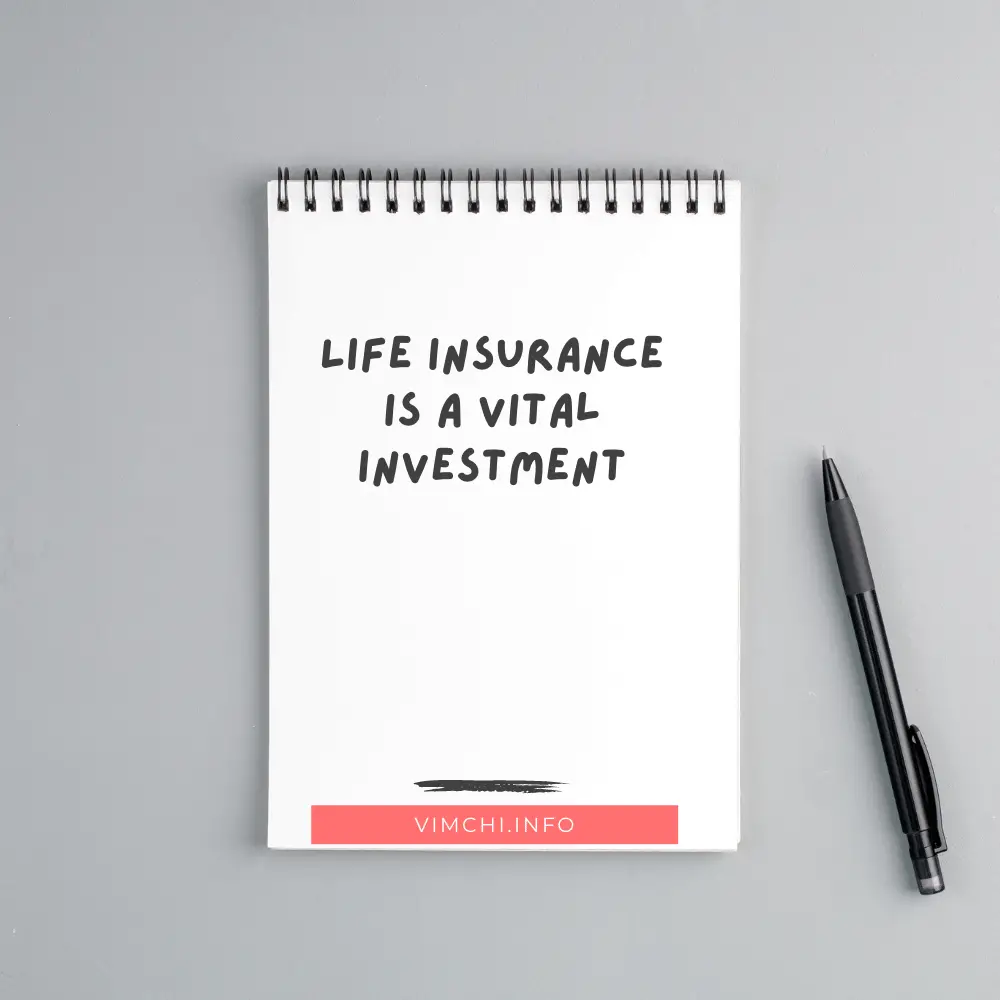 Life insurance is a vital investment. It's a contract between you and your insurer.
You pay for your premiums and your insurer will pay your beneficiaries a lump sum.
How much insurance you should have is your choice. It also depends on a certain factor. You need to evaluate your financial dependents.
Will they survive without your income? You should also consider your loans, debts, mortgages, and critical illnesses.
Will Life Insurer Consider COVID-19 Illness Under Critical Illnesses? 
Life insurers don't deny payment of benefit for deaths as a result of an illness. But you have to study your life insurance policy.
If your affordable life insurance has critical illness benefits, policy claims will not be entertained if the medical advice wasn't followed by the policyholder.
If COVID-19 is covered in the policy, then the benefits will be paid out as per the terms and conditions.
Can You Withdraw Money from Your Affordable Policy If Income Has Been Affected by the Pandemic?
You need to call your life insurer to know what options are available for you in your situation. It's especially true if you have been laid off or furloughed.
Some life insurance companies are willing to defer premium payments during this crisis.
If you work for a hospital or urgent care center, some life insurance companies are offering a free three-year term life policy to those who have the highest risk of exposure to the virus because of their work.
Does the Pandemic Make Life Insurance More Important? 
Life insurance is necessary for anyone. Your death may put a financial strain on another person. With life insurance, your family members will get the financial support that they need.
Conclusion 
Does affordable life insurance cover coronavirus-related death? Your policy will likely pay your beneficiary when you die of COVID-19. Contact your life insurance company to know more about it.
If you think you don't need health insurance, read this first.