"How much indemnity insurance do I need?" It's a question that most customers would often ask.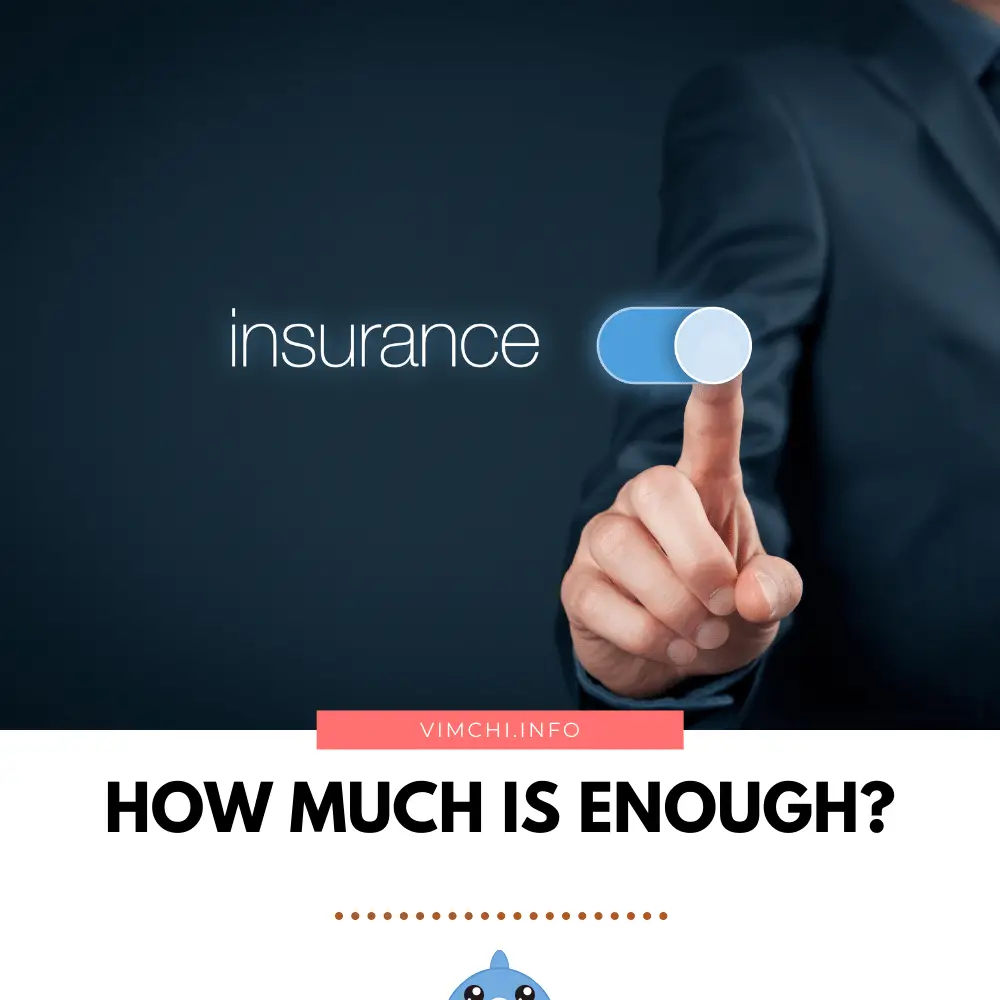 Unfortunately, there's no one-size-fits-all when it comes to indemnity insurance and how much would you need. The reason for this is that every business is different.
Read: Planning to Relocate to the UK? 
How Much is Enough? How Much Indemnity Insurance Do I Need? 
As a business owner, you should consider the risks your business is facing. Thus, when considering how much PI you need, you should look into the nature of your business and its worth.
By answering those questions, you can get a picture of your business' risks. In other words, by evaluating what your business does, you will know what things could go wrong that can lead to a claim against you.
Read: Health Insurance Job Perks Statistics Employees Must Know?
What's Your Liability? 
To know this, you must know what your business does? What do you do to your clients? How much it would it cost to put right the things that could go wrong?
You should also know your business turnover. If it's high, the claims are likely to be high.
In that case, you must get a PI that can cover the overall cost of mitigating your mistakes and the total legal costs of a claim against you.
Who are Your Clients?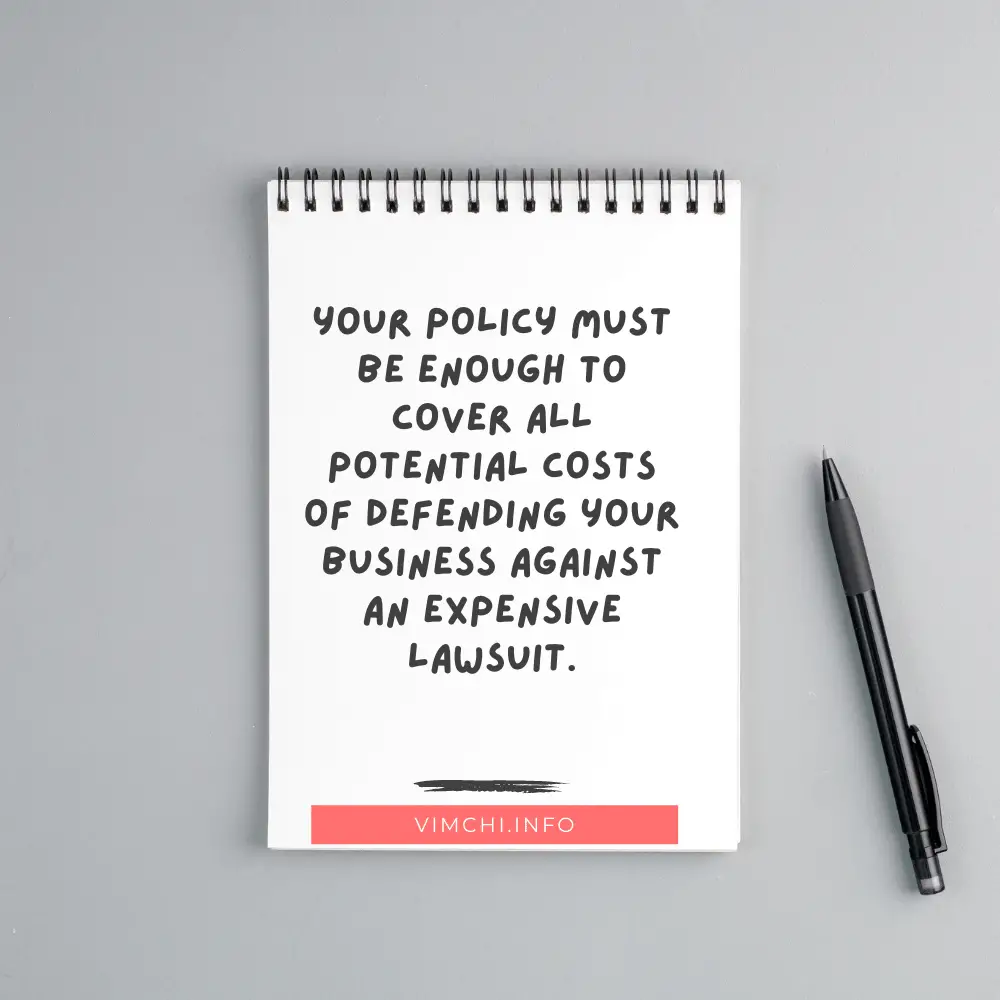 Are your clients large multinationals or do they own small businesses?
If you're a contractor, you are up against the big guys. We all know that they won't hesitate to sue you if there's a reason for them to make a claim. If they do claim, they won't settle for less.
Hence, your policy must be enough to cover all potential costs of defending your business against an expensive lawsuit.
Read: When is Open Enrollment for Health Insurance?
What's the Worth of Your Business? 
Your clients can easily sue you for the amount they pay you.
It's okay to limit your liability by contract. However, things can go wrong. If you are liable for more, you will have to pay more.
Keep in mind that clients can sue you for the total loss they have endured because you couldn't deliver your promise.
If you're in a large-scale business, your liability can reach millions. Consider this when you obtain professional indemnity insurance.
No one can tell you an actual figure without first evaluating your overall business' worth. However, experts recommend getting not less than $300,000 worth of coverage for each claim, instead of all claims.
It's one reason many companies are opting for $1M PI coverage. 
You should talk to an insurance expert so you can better analyze your situation. It will also help you budget your money for insurance.
Always remember that it's easy to budget for insurance than budgeting for a disaster.
Conclusion 
How much indemnity insurance do I need? You should purchase as much as you can afford. The higher the better because you'll never know what disaster you may face in the future.