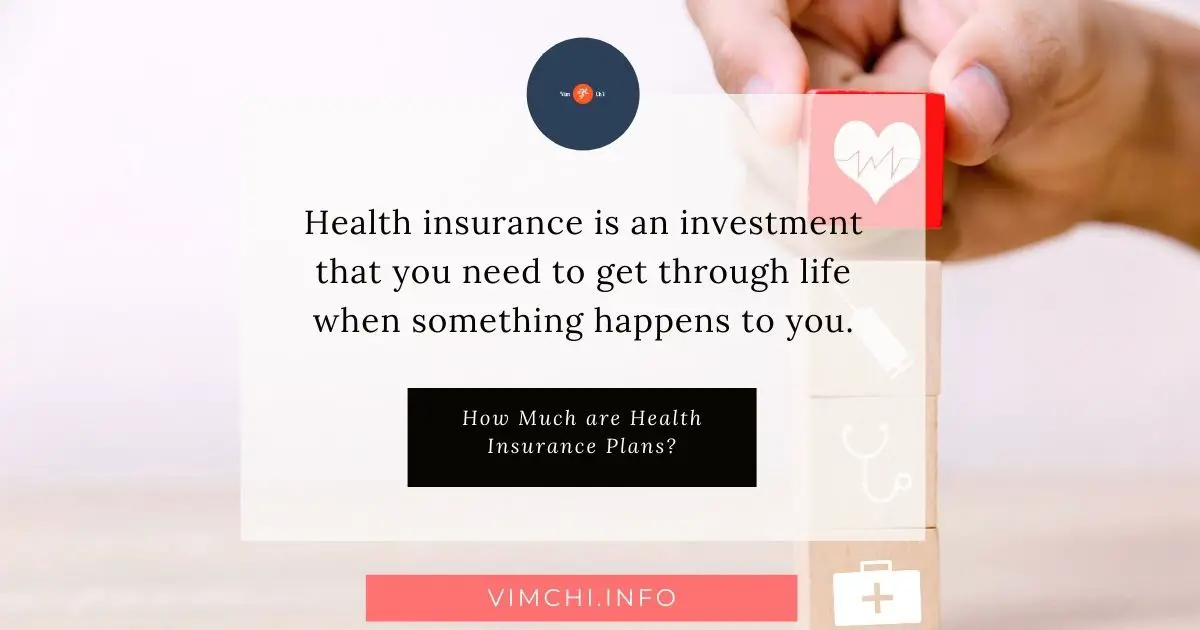 Health insurance is an investment that you need to get through life when something happens to you. How much are health insurance plans? Can you obtain government subsidies?
Let's find out here.
How Much are Health Insurance Plans?
Americans pay different premiums per month just to have medical coverage. The premiums are not dictated by age and pre-existing conditions because of the Affordable Care Act.
However, even though pre-existing conditions and age don't affect your premiums, various factors can affect the monthly premiums and the overall cost of health insurance.
Read: What is the best way to compare health insurance plans?
Laws
The state and federal laws dictate the cost of health insurance and how much insurers can charge their clients.
Insurance Type 
The type of insurance you want to obtain will also dictate how much you will pay for the coverage. Whether your employer insured you or you buy your own plan, the type of insurance can determine how much you're going to pay to obtain such coverage.
Income 
If you purchase your insurance through your employer but you're a low-wage worker, you will have to pay more. Or you can pay less if you purchase your plan through a state exchange. The reason for this is that you may qualify for subsidies.
Size of the Employer 
If you work in a large company, your insurance will be cheaper compared to working for a small-sized company.
Other Factors Affecting the Cost of Health Insurance 
State of residence. Prices vary depending on the state you live in in the US.
Community. The monthly premiums of health plans are lower in the cities than in rural areas.
Age. As you age, your monthly rates go up.
Tobacco. If you smoke, your monthly premiums are way higher than the 

premiums for non-smokers

.
Read: What health insurance plans have Silver Sneakers?
Finding Affordable Health Insurance 
If you are looking for an affordable plan, then you might consider group plans because they are a lot cheaper than individual plans. Group plans are available through your union, employer, or association.
But if it's not an option for you, then you can go to ACA public health marketplaces. You can sign up through healthcare.gov.
As mentioned earlier, various factors affect your health insurance premiums. Your marital status won't decide how much you're going to pay.
Rather, it's the type of plan that will determine the rate. If the health plan is sponsored by your employer, the average price can be $622.50 per month. Individual employees can pay around $105.
Cost-Sharing Expenses
Monthly premiums aren't just the only cost you have to deal with just to have medical coverage.
Deductibles 
They are the amount you pay for the health care services. You have to meet the amount before your health insurance will pay its part of the cost.
The average yearly deductible for single coverage is $4,364. For family coverage, though, the amount is higher.
The deductibles for health insurance can vary. You can find a plan with a monthly premium of $0.
Copayments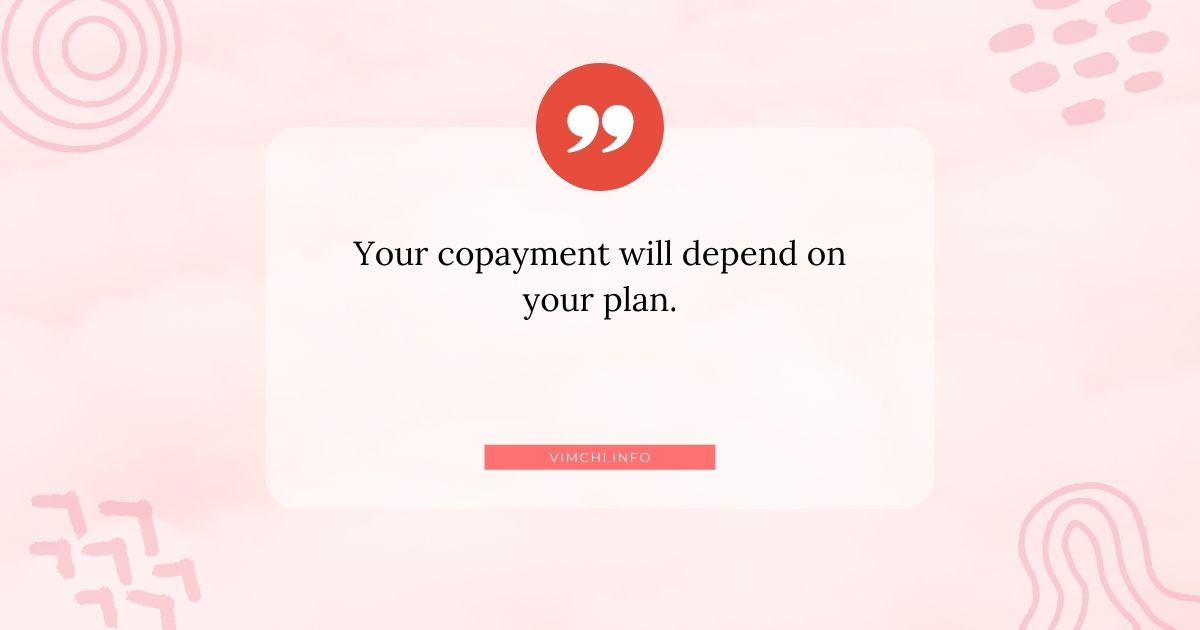 In addition to deductibles, there are other cost-sharing payments associated with maintaining coverage. Copayments are included. They are a fixed amount that you have to pay every time you receive healthcare.
The amount of copayment will depend on your plan. If it has a copayment of $30 and your doctor's visit is $200, the amount will vary depending on whether or not you have met your deductible. If you have met your deductible, you'll only pay the $30 copayment.
Coinsurance is another cost-sharing expense that you need to handle for covered health care services.
Safety Net 
Some health insurance plans have a safety net called the maximum out-of-pocket limit. This is the maximum amount you have to spend for covered services each year. When you reach this amount, the company pays 100% for your covered services for the remaining part of the year.
Depending on your plan, the deductibles, coinsurance, and copayments count to the yearly maximum.
How to Lower Health Insurance Costs? 
You don't know when you're going to need medical care. Medical emergencies can happen at any time. That's why they are called emergencies. You won't know when they'll come.
Although you can't control what will happen to you, you have total control over how much you pay.
If you are not sure whether or not you can afford to pay for coverage, there are ways to lower the costs.
Government Subsidies 
You can apply for a government assistance program. If you're qualified, the subsidy can significantly lower the monthly premium for your health insurance. The program can enormously reduce the cost-sharing amount you pay for your health care.
Unfortunately, government subsidies are only given to people with limited incomes. To see if you are eligible for it, you can utilize the healthcare.gov tool.
Medicaid
Your state may have a Medicaid program. It may also offer a Children's Health Insurance Plan (CHIP). These programs can also lower your overall health insurance premiums.
But just like government subsidies, they are only offered to low-income individuals and families.
Medicare 
This health insurance program is eligible for people aged 65 or older. If you are younger than 65 but you are disabled, you may be eligible for this program.
The monthly premium for Medicare Part B is $144.60. If you have worked for 10 years and paid fr Medicare taxes, you don't have to pay for Part B.
HSA 
Another way to lower your health insurance cost is to opt for a high deductible plan and pair it with a health savings account. A high deductible plan, however, is only ideal if you don't need medical intervention frequently.
Read: What health insurance plans for HSA?
The money saved in the HSA will be used for medical expenses that your health insurance doesn't cover.
With HSA, you can save on taxes because the money you save here is tax-free.
Summary 
How much are health insurance plans? The overall cost depends on a lot of factors. Thankfully, your age and pre-existing conditions don't count. Then again, other factors can dictate your health insurance cost. Talk to a broker to help you out.