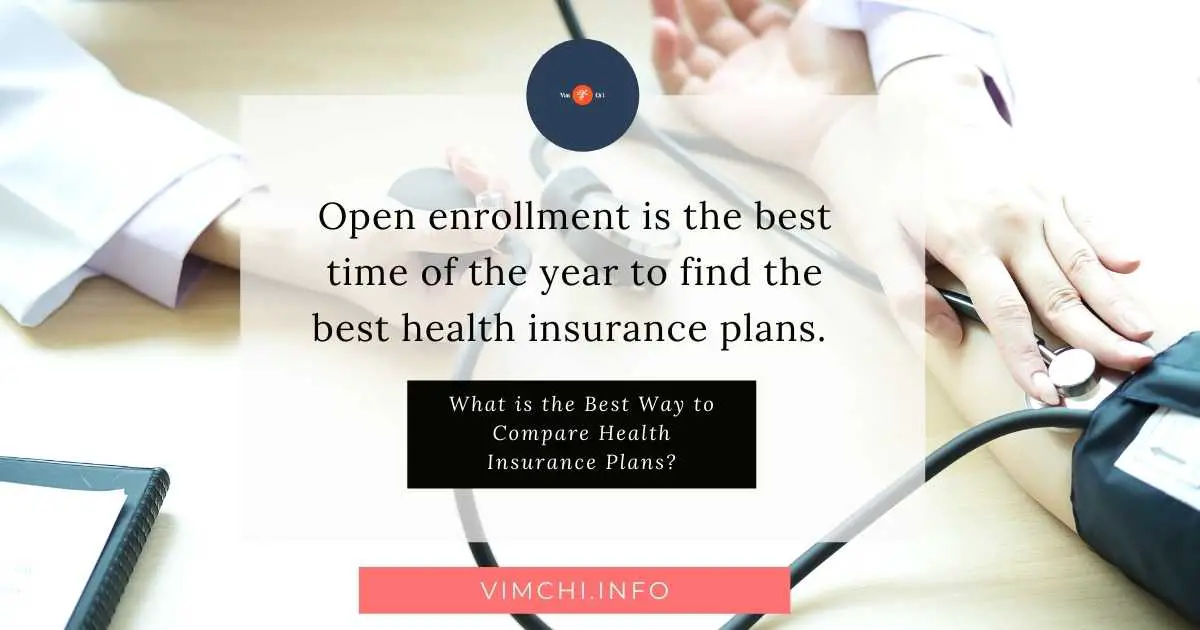 Open enrollment is the best time of the year to find the best health insurance plans. But what is the best way to compare health insurance plans? It might not be the most interesting subject. Unfortunately, it's a vital thing to do.
Keep reading to know more.
What is the Best Way to Compare Health Insurance Plans?
Comparing health insurance plans can be complicated. This post will help you feel confident about the options available. In that way, you can choose the right plan that meets your healthcare needs.
There's no single way to compare the plans. Instead, there are several steps you need to follow to help you find a plan that perfectly fits your financial situation.
Read: What Health Insurance Plans have Silver Sneakers?
Compare Plan Networks 
Each plan has its own network. Listed below are the main types of plan networks.
Health Maintenance Organization (HMO)
This is a type of plan that covers healthcare from doctors who are part of the plan. It means that when you seek medical care, it won't pay for it if you go to an out-of-network hospital or doctor.
HMOs work in a particular geographic area. Thus, you need to be living or working in a service area.
The best thing about HMO is that it makes healthcare costs more affordable. The out-of-pocket expenses are also lower.
Unfortunately, because it's restrictive to a service area, there's not much flexibility.
Read: Health Insurance HMO
Preferred Provider Organization (PPO) 
This plan contracts with hospitals and doctors to create a network of providers. The plan can cover doctors outside of the networks. However, even though it is covered, you'll still pay more out of pocket.
PPO is ideal if you travel frequently. And if you get your health insurance through work, you can opt for this plan.
This type of plan has a reasonable choice of providers. But you need to verify the providers that can accept your plan before you undergo treatment.
Unfortunately, it is more expensive than HMOs.
Read: What Health Insurance Plans Cover Bariatric Surgery?
Exclusive Provider Organization (EPO) 
This is a type of managed care plan. The services will only be covered if the doctors or hospitals are in the plan's network. But during emergencies, the plan will cover out-of-network cots.
Even though EPOs work the same way as HMOs, they don't require a primary care physician referral before you can see a specialist.
Thus, EPO is an ideal plan if you wish to see specialists without the hassle of getting a referral from your PCP. Then again, you need to settle for having limited healthcare providers.
The premiums are lower with EPO than with PPO. But the network is quite smaller. Furthermore, before you get medical services, you need to obtain pre-authorization from your provider.
Point of Service (POS)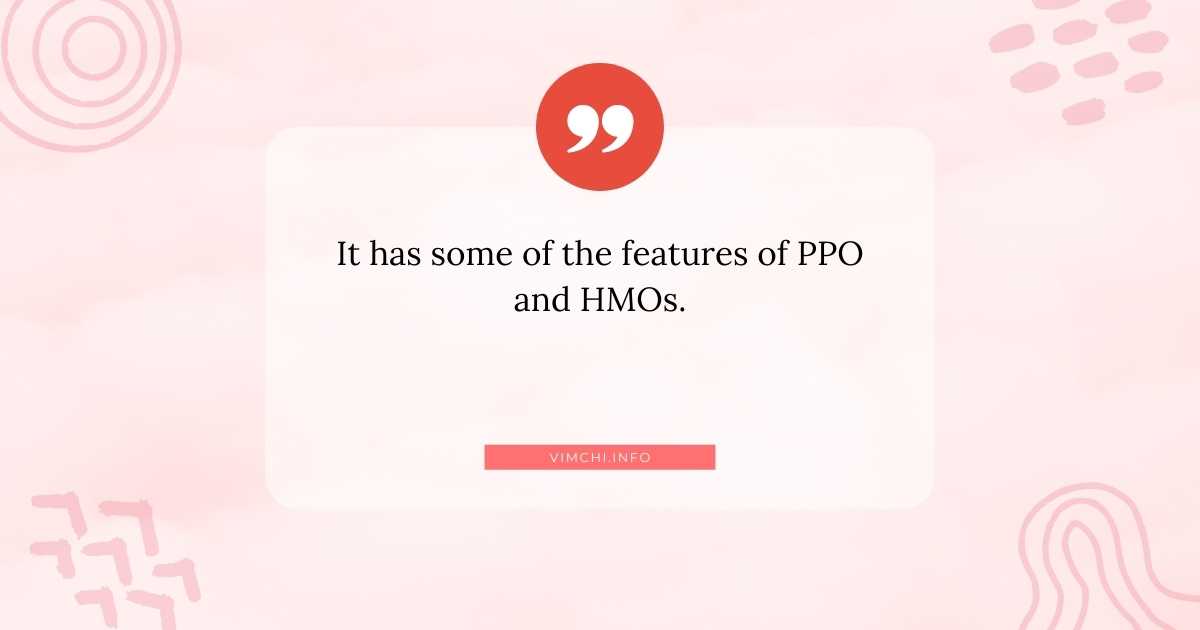 It has some of the features of PPO and HMOs. The benefits are different according to in-network and out-of-network providers.
Compared to EPO, POS offers more providers. But referrals are needed to see a specialist.
Study the Metal Categories 
Health insurance plans are available in metal categories. They are tiered based on their cost and coverage.
Bronze
Silver
Gold
Platinum
If you are qualified for cost-sharing reductions, you should pick a Silver plan.
Plans in every metal provide free preventive care and discounted healthcare services before meeting your deductibles.
Among the options, Bronze plans have the most affordable monthly premiums. Because they have the lowest monthly premiums, expect to be high out-of-pocket costs.
When it comes to health insurance plans, the more you pay in premiums, the less out of pocket costs you need to deal with.
However, just because having higher premiums makes your out-of-pocket costs lower it doesn't mean that these plans are the most ideal for you. It still depends on your health condition.
If you are overall healthy and you don't need to seek regular medical treatment or services, then getting a plan with a lower premium but a higher out-of-pocket cost is ideal.
On the other hand, if you need medical treatments frequently, then make sure to opt for a plan with high premiums.
Compare Costs of the Plan 
When you have health insurance plans, you need to handle various expenses. In addition to the monthly premium, there are other out-of-pocket costs you need to deal with.
Deductible. This is the amount you have to settle before your plan pays for your care.
Copay. It's an amount of money you have to pay each time you visit your doctor.
Coinsurance. It's the percentage of service you must pay after you meet your deductible for the year.
Out-of-pocket maximum. This is the maximum amount you pay on your own. For instance, if the plan has a maximum OOP cost of $6,000 and you reach such an amount, the insurer will pay everything during the rest of the year. It's important to note that not all plans have an out-of-pocket maximum. Because of its advantage, you may consider a plan that comes with this feature.
Save Money 
There are various ways to save money on health insurance. One of them is to open high-deductible health plans. This includes a low monthly premium.
However, this is only ideal if you don't regularly use medical services.
Furthermore, this plan is ideal if you wish to obtain a health savings account. With HSA, you can set aside money to pay for qualified healthcare expenses. The money is tax-free. But it has to be used for your medical expense.
A high-deductible plan is categorized as a plan with a deductible of $1,400.
Read: What Health Insurance Plans Qualify for HSA?
Get an Expert Help 
health insurance plans can protect your finances. They can also save you from drowning in debt because of your medical condition. When you have the right health insurance plan, you have something to lean on when your health condition worsens.
Summary
What is the best way to compare health insurance plans? There's no one way to compare them. There are several steps you must consider when studying the available plans.