How does one meal a day work? Well, it'll be easier for you to understand once you have tried shorter forms of intermittent fasting.
What are the other forms of intermittent fasting? We've written about them here.
In this post, let's talk about how does one meal a day work, its benefits and risks, and what you can eat on OMAD.
Let's dive in.
How Does One Meal a Day Work (OMAD)? 
One meal a day (OMAD) works by eating, well, one meal a day, instead of a few times a day. Because of how restricted it is, it takes intermittent fasting to another level.
When you follow this sort of IF, you'll only have a 1-hour eating window while the remaining 23 hours will be about fasting.
It's different from alternate day fasting (ADF). With OMAD you have 1 hour each day to eat. ADF, on the other hand, involves fasting for 24 hours.
What is the Best Time to Eat Your Meal? 
It depends on your lifestyle. You can choose when you wish to eat.
However, I find fasting to be easier when most of my fasting time involves sleeping. Thus, with OMAD, you can eat your one meal in the evening.
Then again, it's not a rule. Rather, it's a recommended time window.
You can choose your own eating window. For instance, you may choose to eat your one meal between 7 am and 8 am or noon and 1 pm.
With OMAD, you eat a significant amount of food within one hour. It's like squeezing your three meals into one.
I believe that OMAD won't be that difficult if you have tried shorter forms of intermittent fasting.
You can start fasting for 12 hours and a 12-hour eating window. When you get accustomed to it, you can go for long fast, like 14 and 16.
It'll be easier that way, instead of choosing to eat one meal a day immediately without trying those shorter forms of IF first.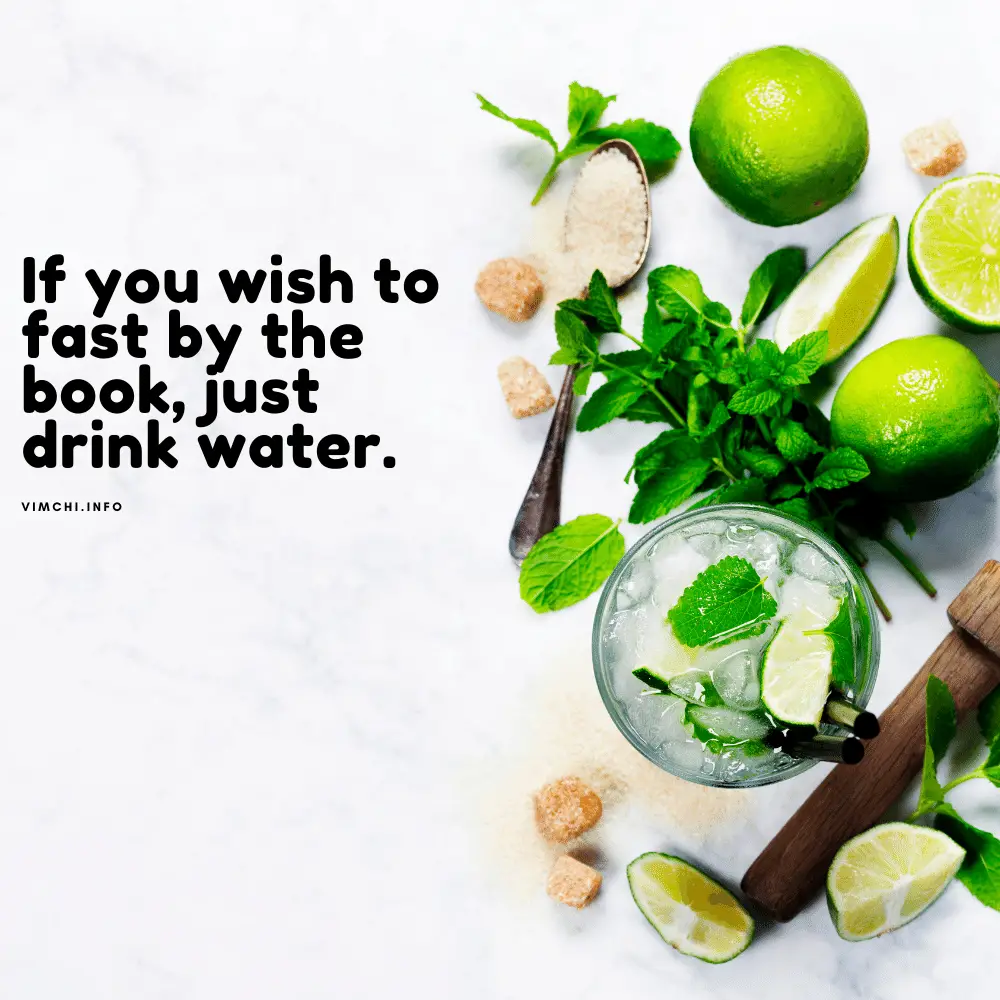 Can You Drink or Eat During Your Fasting Window When Practicing OMAD? 
You must keep yourself hydrated. You can drink more water.
However, if you follow dry fasting, you can't drink anything, even coffee. Dry fasting is an extreme form of fasting and it's not advisable for newbies.
In water fasting, you can drink coffee because it has fewer calories. But it's best to just stick to water. However, if you really wish to drink coffee or tea, make sure that you don't add milk and sugar.
Keep in mind that drinking caloric beverages can break your fast. But it depends on the calories.
If you wish to fast by the book, just drink water.
But what's the point of eating one meal a day?
The main purpose of many people practicing OMAD is to lose weight. How much weight can you lose?
It depends. But it's a great way for you to lose weight quickly, provided you eat only the recommended daily calorie intake.
Keep in mind that you'll still gain weight with OMAD if you eat more than what's recommended.
But weight loss isn't the only benefit of OMAD.
Increased Focus 
OMAD may eliminate your afternoon slump. The sluggishness you may feel after lunch may be the result of your stomach busy digesting the food you ate.
And if there's no lunch, your brain can focus.
There's also evidence that ancient Romans ate one large meal per day.
Another reason you may wish to try OMAD is the savings you can get.
Save Time and Money 
Since you're only eating one meal a day, you'll only prepare one meal, which saves you time and money. you can stop thinking about what to eat for lunch or dinner.
Eating a few times each day can be expensive. When you try eating one meal a day, you'll buy fewer ingredients.
You'll also tend to avoid eating out less unless you opt not to eat home-cooked meals and just buy food from your favorite restaurant.
Challenging Your Willpower 
Intermittent fasting requires a lot of willpower and self-discipline. But your discipline will be surely tested when you only eat one meal a day.
Thus, if you love testing your comfort zone, then trying out OMAD can test it.
These aren't just the only benefits of eating one meal a day.
But are there risks involved?
What are the Risks of Eating One Meal a Day? 
If you only eat one meal each day, you may feel very hungry.
Fatigue may also occur because of the uneven supply of energy. You'll feel weak and irritable.
Although OMAD may help improve your focus, it may not be the same with you. Instead, you may experience difficulty concentrating.
There's also a chance for you to eat mindlessly because your mind will think that since you'll only eat once a day, you'll binge eat during the single mealtime.
Then, your desire to eat may also increase while in the fasting stage.
How about stomach ulcers? 
It's one of the many concerns of those who wish to try eating one meal a day. Can OMAD cause stomach ulcers? We have already answered it. Please click the link to read the entire article.
Is OMAD Good for Diabetes? 
It may or may not be good if you're diabetic.
If you have type 1 diabetes, you need to eat food regularly to maintain a steady blood sugar level.
Thus, OMAD may not be good for you. If you really wish to try it out, make sure to consult your doctor.
What to Eat When You Only Eat One Meal a Day? 
Since you only eat one meal a day, you need to provide the right nutrients that your body needs for the entire day.
Hence, you should be eating enough protein. Good protein sources are eggs, lean meat, chicken, organ meats, and fish.
Add healthy fats, as well. Eggs, avocados, olives, nuts, seeds, and MCT oil are great sources of healthy fats. Then again, you should still avoid overeating as it may defeat your purpose.
When eating only one meal a day, make sure that you also get enough carbs. You can sweat rice, quinoa, carrots, white potatoes, beetroot, and several others.
Most of all, you must have vegetables on your plate. Choose veggies that contain a high amount of antioxidants, like spinach, broccoli, and Swiss chard.
Conclusion 
I hope I have answered your question about how does one meal a day work. If you wish to know more about OMAD, please check out our other articles by clicking this link.