I tried 24-hour fasting once. I didn't lose weight. But that's because I only tried it once.
A 24-hour fast is an extreme form of an intermittent fast. It's not the same as eating one meal a day.
In OMAD, you have a 1-hour eating window, while in a 24-hour fast, you don't eat anything for one day. There's no eating window.
In this post, you'll know what will happen to your body if you fast for 24 hours and how much weight you can lose.
This post will also answer how often you must do a 24 hour fast and how long to burn belly fats (or will it burn abdominal fats).
So, let's dive in.
What happens to your body during a 24-hour fasting?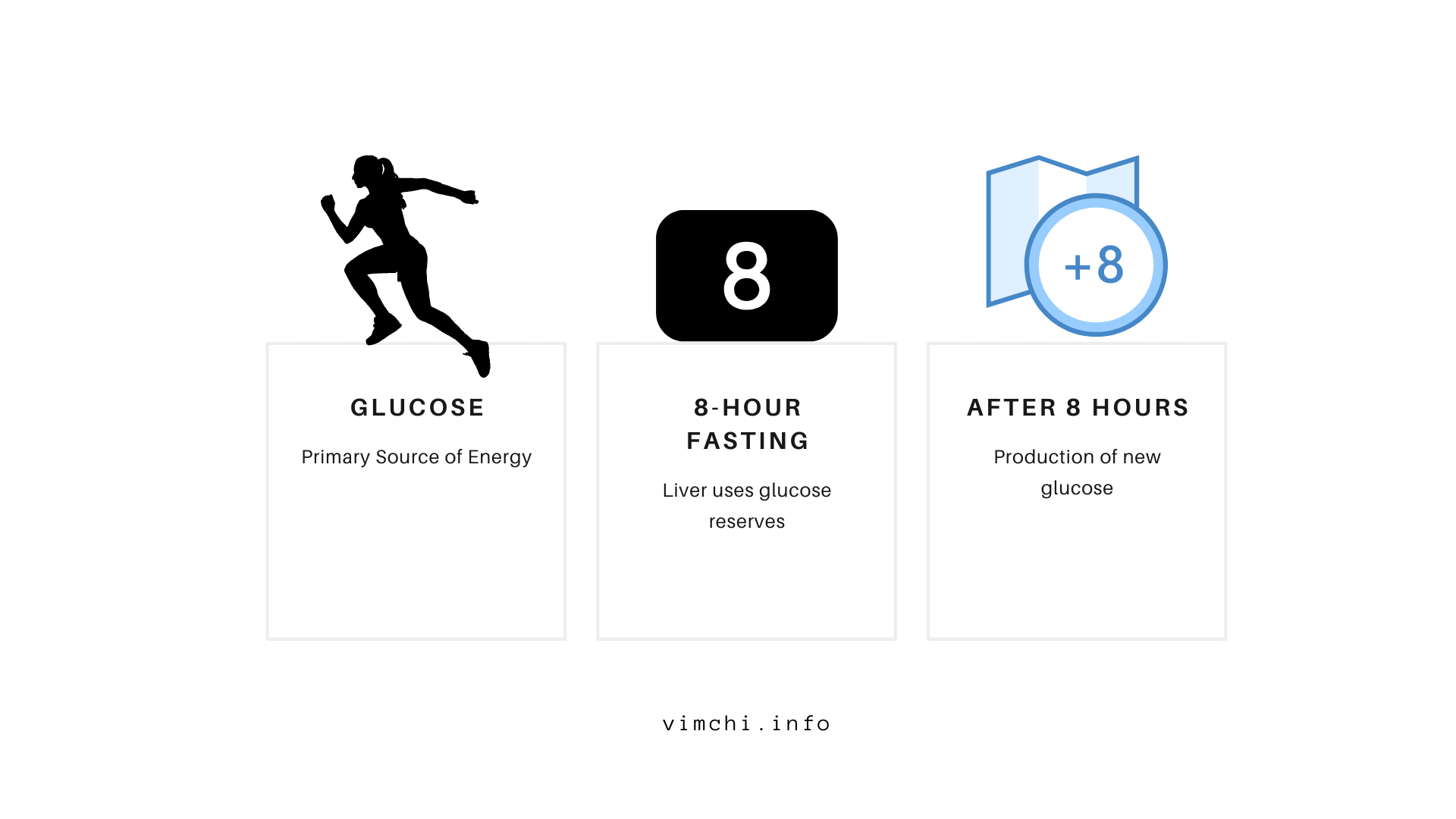 Before knowing what happens to your body while fasting, you must know first what happens when you're not fasting.
You must understand that our body needs energy. It gets its power from glucose (sugar).
The primary sources of glucose are carbohydrates. These would include dairy products, grains, vegetables, beans, and sweets.
Your liver and muscles store the sugar. Each time your body needs it, it releases it into the bloodstream.
Now, what if you're in a fasting phase?
Within an 8-hour fast, your liver uses the glucose reserves.
After 8 hours and you're still not eating, your body transitions into fasting mode, also known as gluconeogenesis.
During this phase, your body burns more calories.
Since you're not eating, no carbs are coming in.
As a result, your body starts to create glucose from fat.
What Other Effects You Can Expect from a 24 Hour Fast? 
Occasional 24-hour fasting can boost cardiovascular health. It may also help in fighting some types of cancer or help in preserving memory.
Now that you know what's going on in your body during a 24-hour fast let's find out if you could lose weight with alternate-day fasting.
And if you could, how much weight will you lose.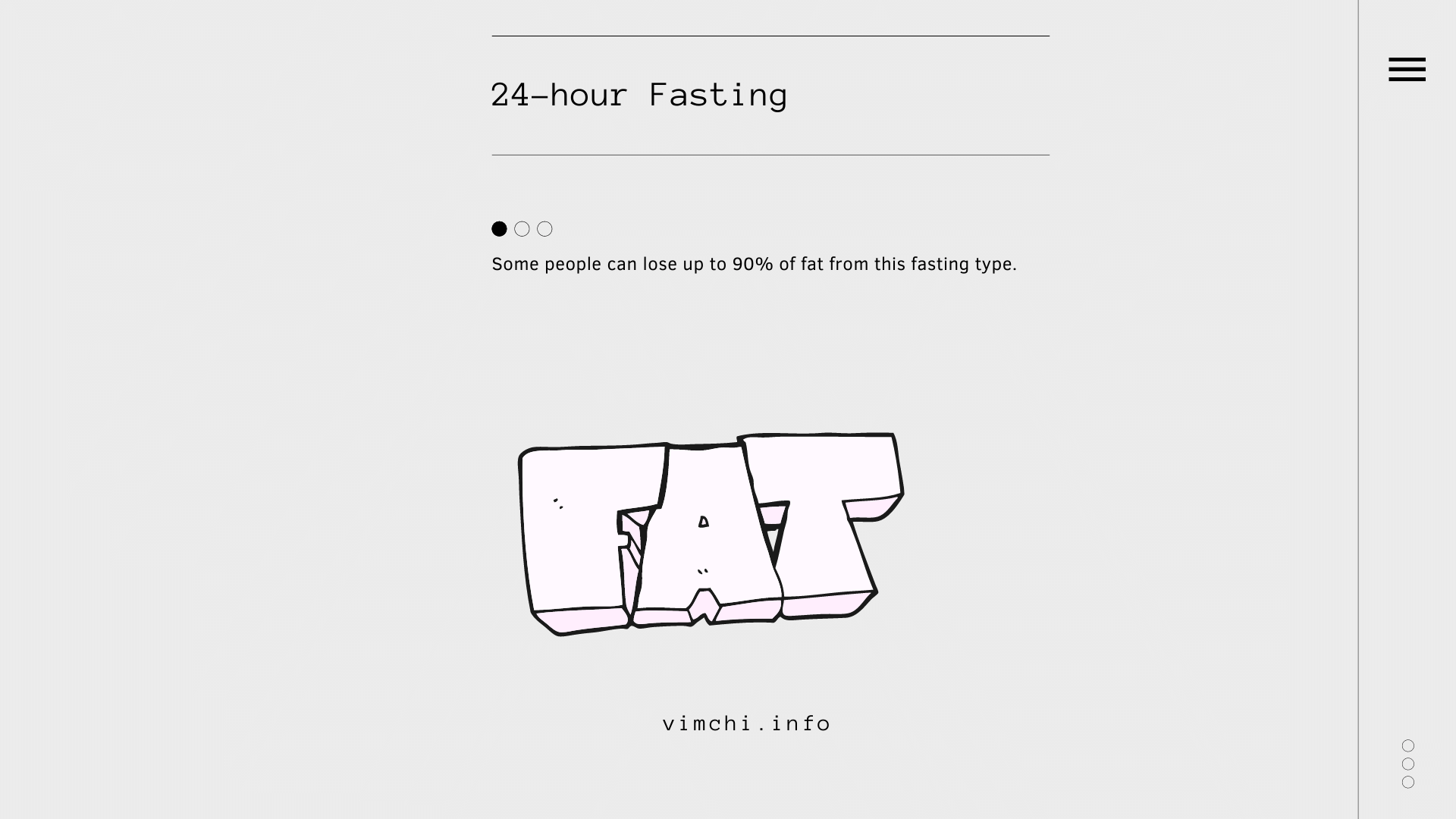 Weight loss in this fasting rate can be around 0.5 pounds of body fat. You're not losing water. 
Rather, you're losing real body fats.
Some people can lose up to 90% of fat from this fasting type.
But you must not go cold turkey if it doesn't fit your schedule.
For instance, if you can't fast today because you'll attend a necessary party, you must not force yourself to fast.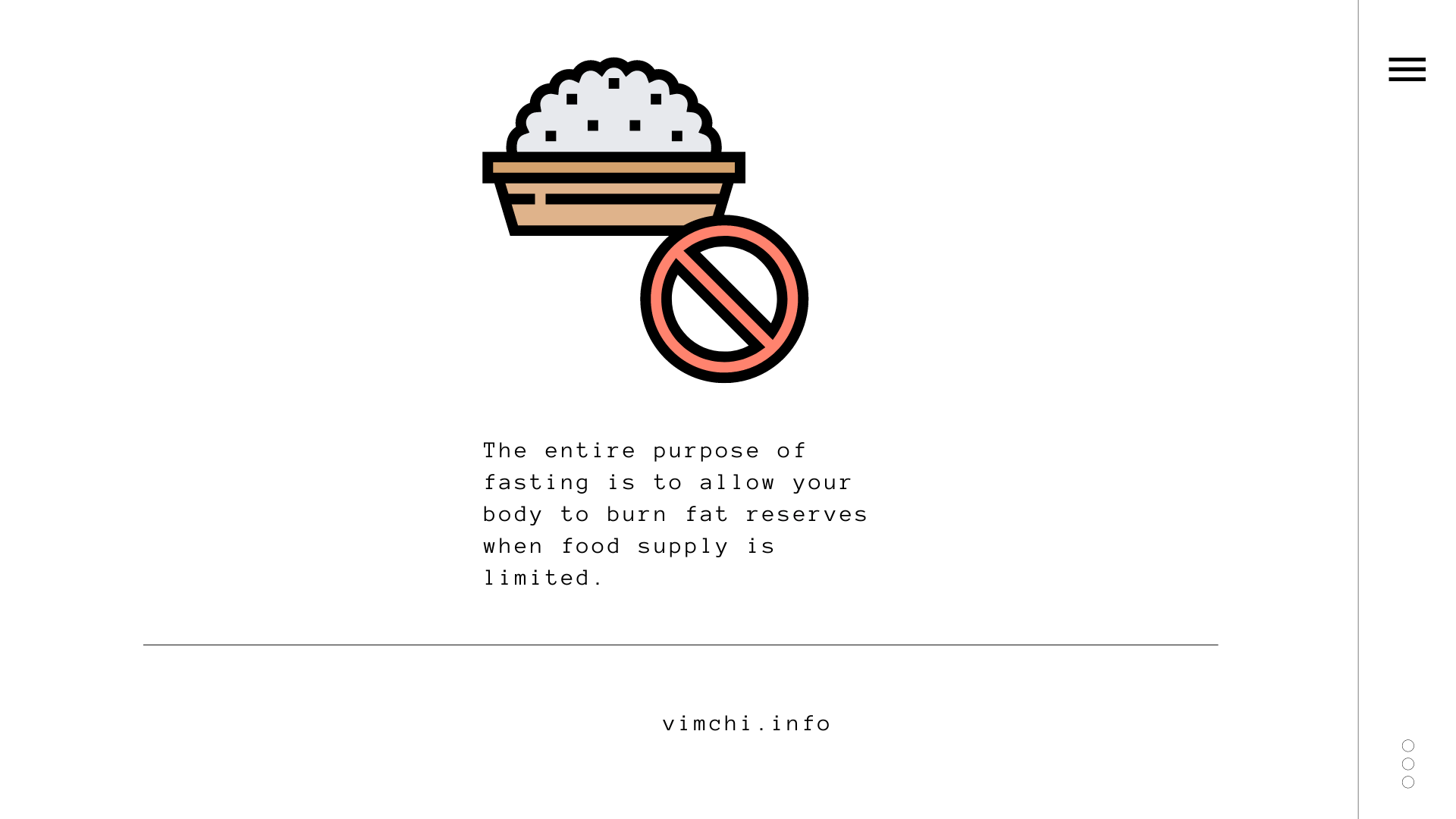 You may fast for 24 hours once a week, and you may lose 20 pounds of weight.
As explained earlier, when you're in a fasted state, your body is burning fats for fuel. But if you eat again, your body converts your food into glucose.
The entire purpose of fasting is to allow your body to burn fat reserves when food supply is limited.
The best thing about it is that it won't lead to yo-yo dieting.
You may lose 9% of your body weight within six months.
Fasting is more feasible than logging your food and count calories. That's why it's a different method of calorie restriction.
It's easier to focus than worrying about counting calories each time you eat.
However, it's still vital to log the calories of the food you eat in my experience. It's especially true if you're fasting for 12 to 18 hours. That's because it's easy to overeat.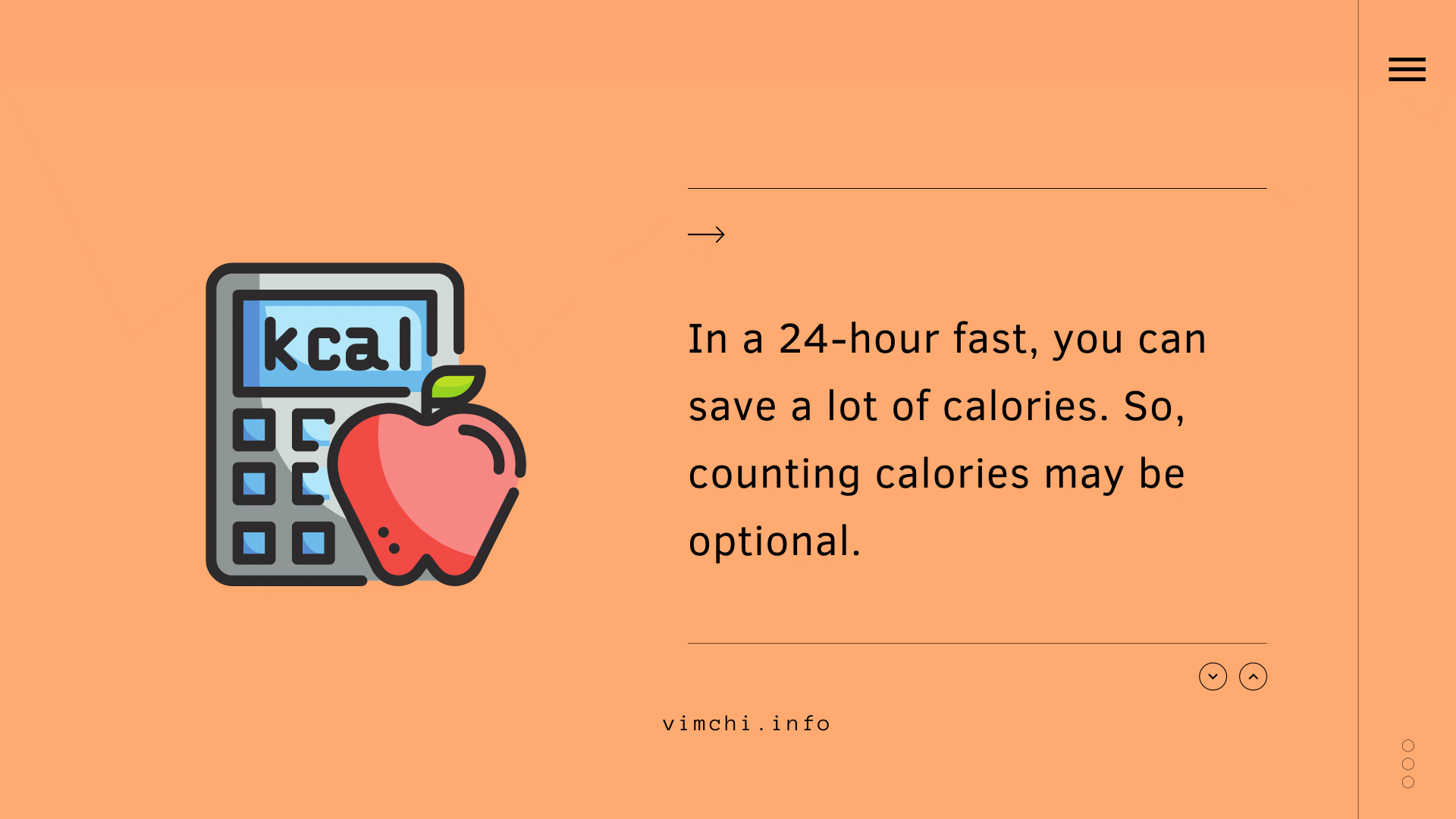 But in the case of a 24-hour fast, you can save a lot of calories. So, counting calories may be optional. It's up to you, though.
Check this out: Always remember that it's easy to overeat.
How long do you have to fast before you start burning fat?
As mentioned earlier, if there's no more food coming, your body begins to use fat reserves. It happens after 12 hours of fasting.
But researchers said that the difference isn't statistically significant.
When you use the Zero, it tells you what stage you're in. Upon reaching the 16-hour stage, you'll be in a fat-burning mode.
If you exercise during this mode, you will burn more fats. Remember that you're not eating. Your body can't find carbs to convert into glycogen for energy.
However, it would help if you did not overdo it.
Remember that you still have eight more hours to wait before you can eat again. If you carry out an extreme form of exercise, you may not make it to your fasting goal for 24 hours.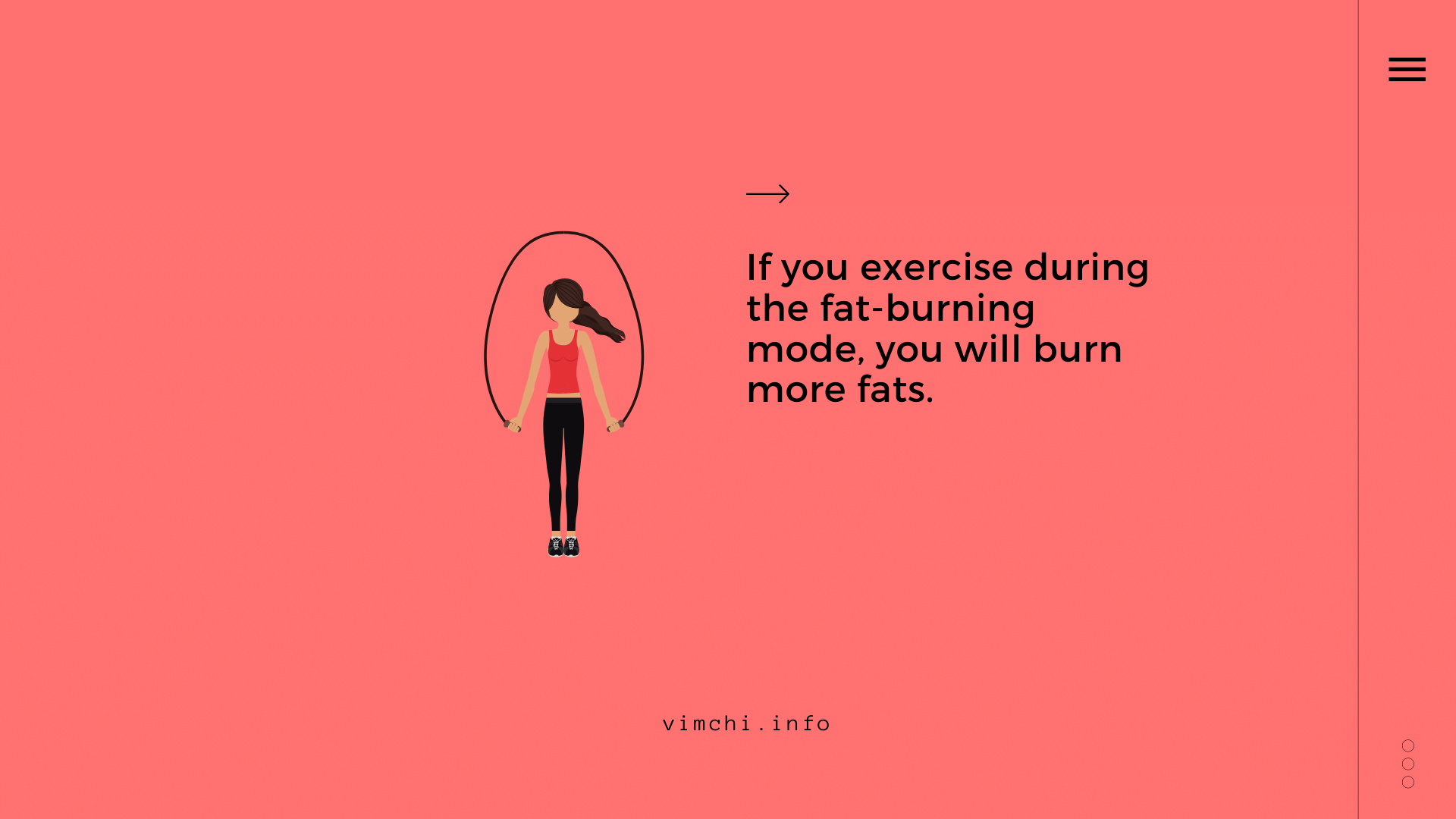 When you exercise, your hunger level will go up.
You may want to eat, which breaks your fast. If that's the case, you'll start all over again.
If you need to exercise during fasting mode, you must only do light exercise, like walking.
After fasting for 24 hours or not eating for one day, what's your next plan? Should you fast for another 24 hours to help you lose weight?
That's what we're going to talk about in the next section.
How often to do an alternate day fasting?
As mentioned earlier, a 24-hour fast is an extreme form of intermittent fasting.
You should only do it after trying the shorter fast, like 12 hours, 16 hours, and 18 hours.
Experts recommend doing this type of intermittent fasting once or twice a week.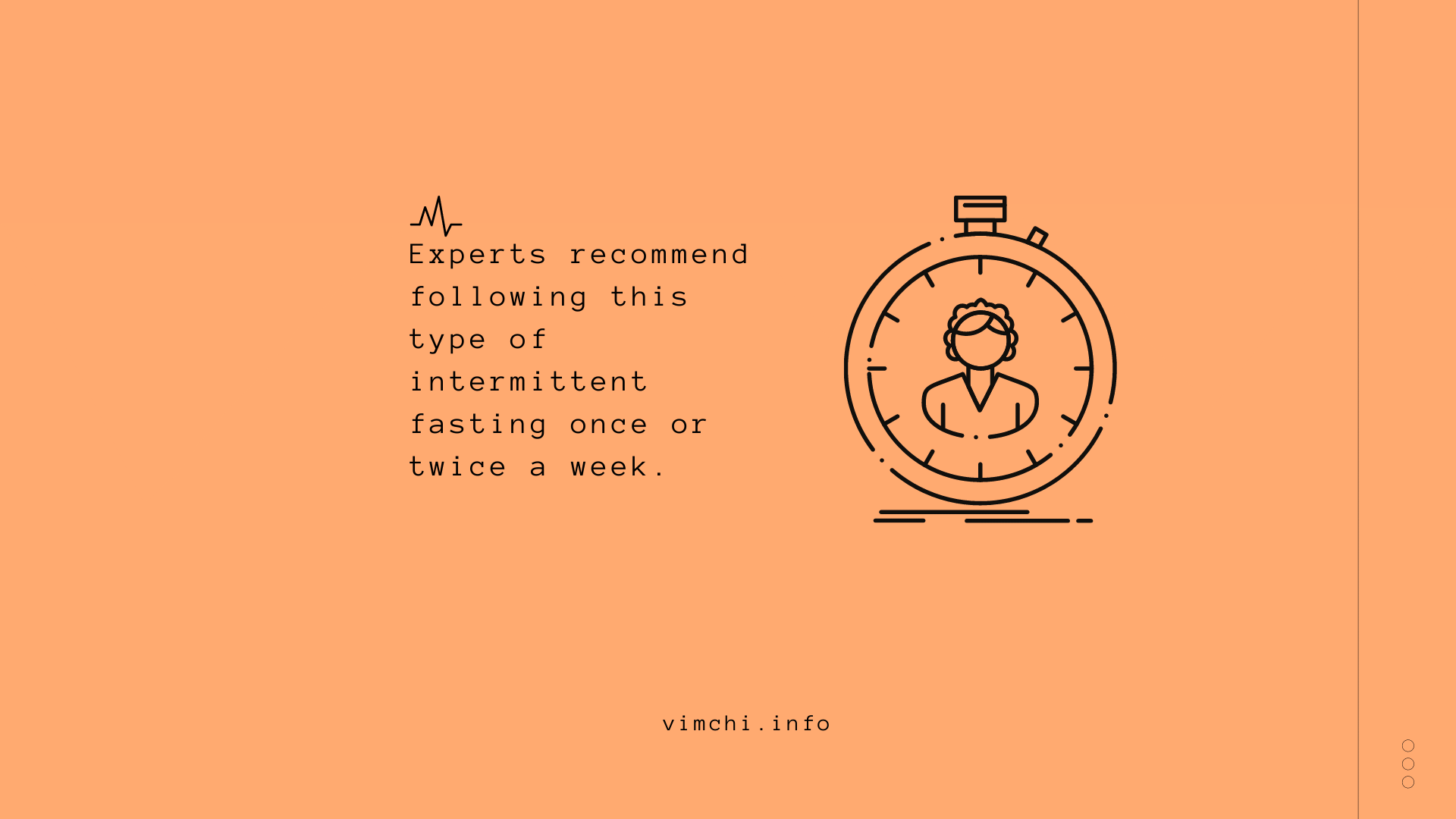 But some people can follow the eat-stop-eat approach more than twice a week. For instance, they don't eat on Monday, eat on Tuesday, start to fast again on Wednesday, eat on Thursday, fast on Friday, eat on Saturday, and fasting again on Sunday.
During your eating days, you can have regular meals. Although some experts say that you can have whatever you want during your eating period, it's not ideal for losing weight or body fats.
Remember that if you eat a high amount of sugar during the eating phase, your body will store anything unused as fats. In a pound of fat, it's equivalent to 3,500.
So, you will need to burn 3,500 calories to lose a pound. That's why even if you're practicing the eat-stop-eat approach, you need to eat the right food.
Don't consume sugary food and empty calories.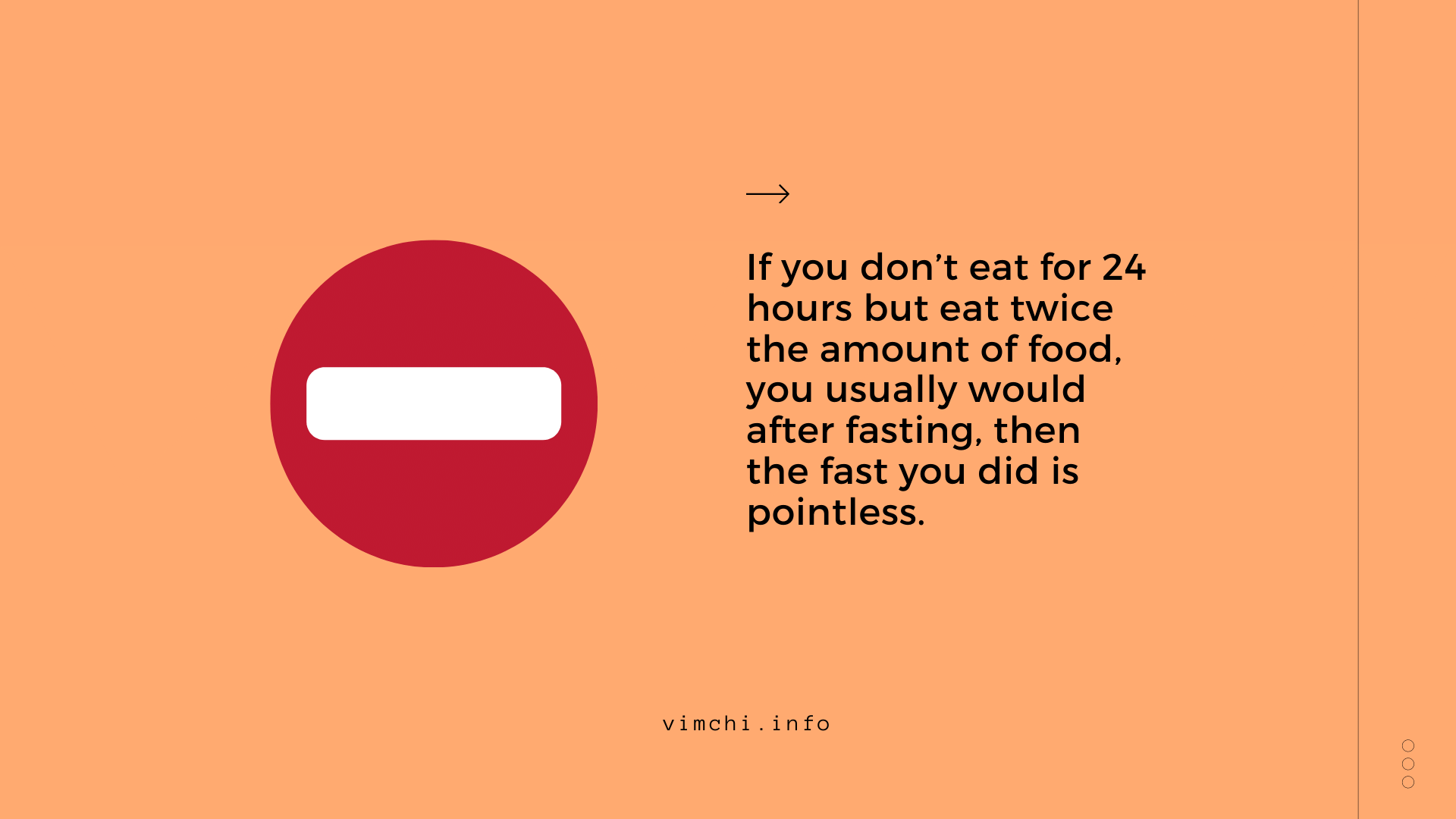 This form of intermittent fasting works for weight loss because of calorie restriction.
If you don't eat for 24 hours but eat twice the amount of food, you usually would after fasting, then the fast you did is pointless.
What can you have during a 24 hour fast?
Since you're in an eat-stop-eat type of intermittent fasting, you can't eat any food within 24 hours. That's why it's important to eat the right food before a fast.
However, you can drink water. Herbal tea may be OK. But don't add sugar.
Essentially, you can have calorie-free drinks while in the fasting period.
Does lemon water break a fast?
Before answering it, let's first talk about what can break a fast.
Technically, anything that has calories can break a fast. No matter how small the calories from the food or drink you take, it can disrupt your fasting process.
Now, you must ask yourself, does lemon water has calories?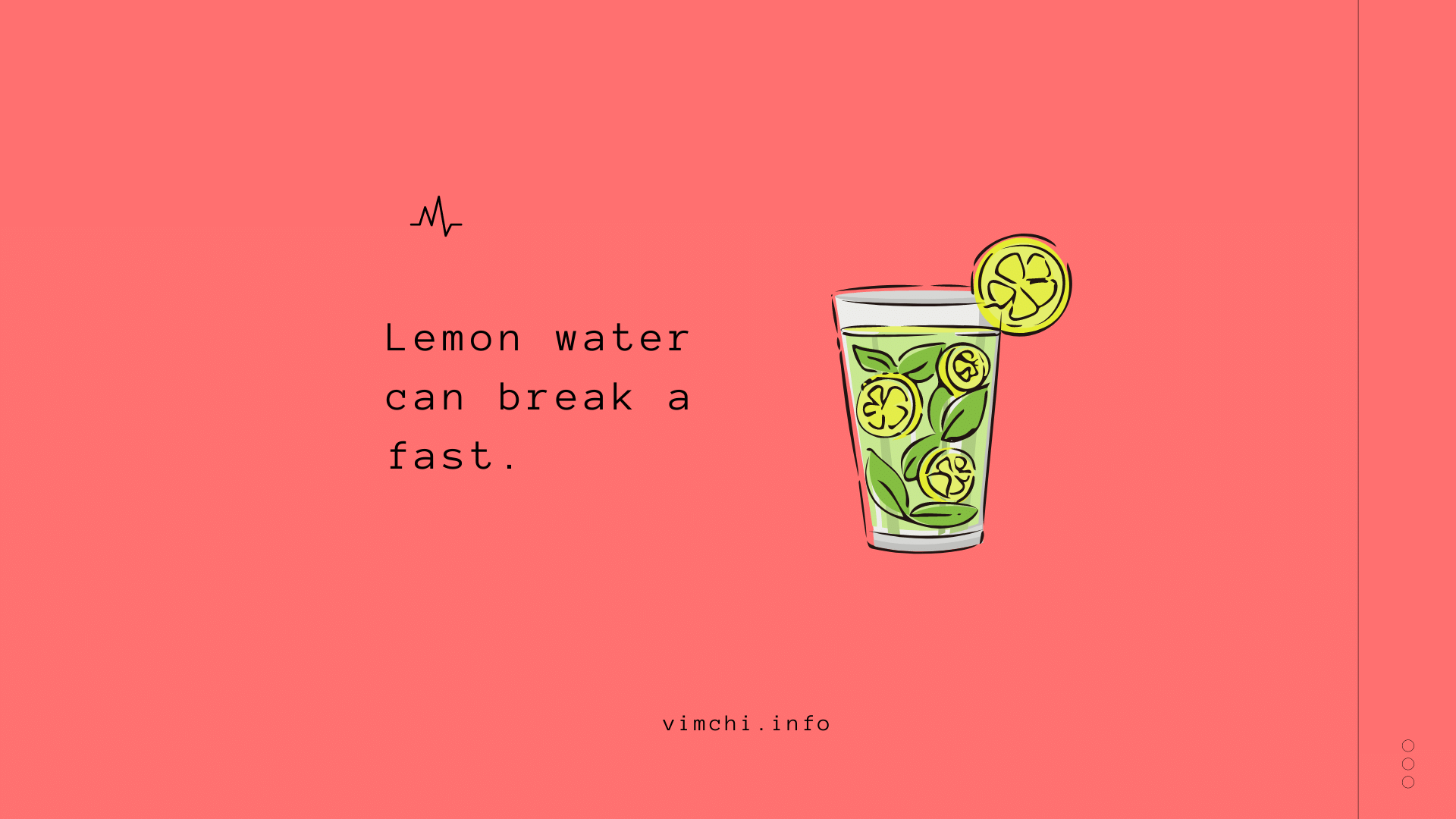 Yes, lemon water has calories. It's a low-calorie beverage. It's true.
But it contains six calories if you squeeze half a lemon into the water.
So, yes. Lemon water can break a fast.
Can I eat bread when fasting?
Does bread have calories? Yes, it does.
In that case, it does break your fast. So, you can't have bread when fasting.
Instead, you can eat it after your 24-hour fast.
Can you drink water on a 24 hour fast?
If you're following a water stop-eat-stop method, then yes, you can drink water. But you can't drink anything other than water.
During a water fast, you can drink up to three liters of water a day.
Water fasting is different from intermittent dry fasting.
Also known as absolute fasting, dry fasting foregoes food, and liquid. In that case, you can't drink water.
Many celebrities, like Beyonce and Hugh Jackman, tried this plan, thereby boosting its popularity.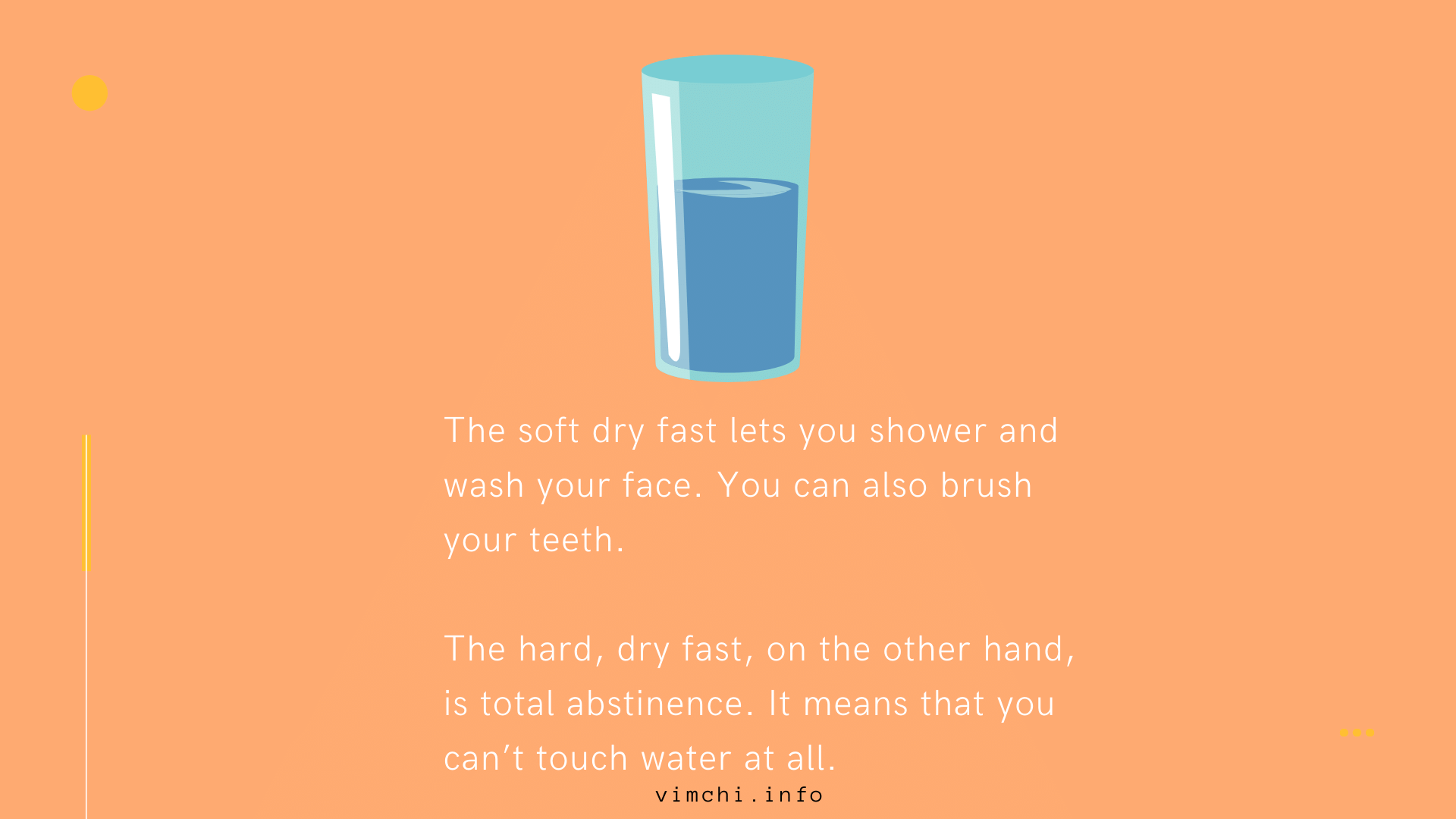 Dry fasting comes in two types. The soft dry fast lets you shower and wash your face. You can also brush your teeth.
The hard, dry fast, on the other hand, is total abstinence. It means that you can't touch water at all.
However, I don't recommend dry fasting, especially if you're just a beginner. You may try it once you master the art of intermittent fasting.
It means that you can survive without feeling any hunger pangs during a 12-hour, 16-hour, or 18-hour fast.
I haven't tried dry fasting, and I'm not planning to do so. But I'll only try to dry fast if it's medically necessary.
What can I snack on when fasting? 
In stop-eat-stop fasting, you can't have anything besides water. This is also the same as any type of IF.
You can't eat anything.
However, it still depends on your intermittent fasting goal.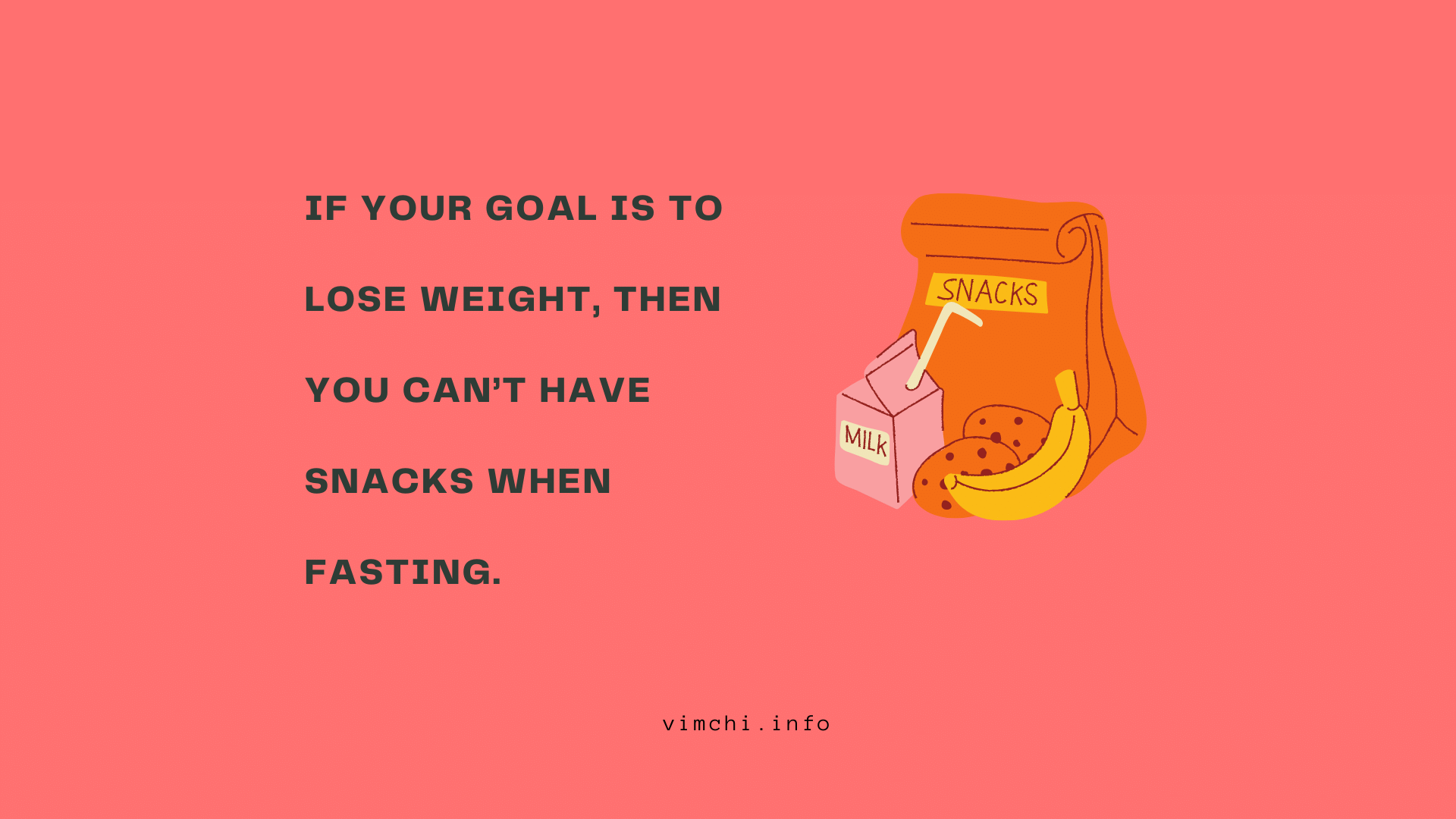 If your goal is to lose weight, then you can't have snacks when fasting.
But if your goal is to reap the benefits of fasting, you can drink certain beverages or eat some foods.
It will alleviate your hunger pangs so you can have a blissful moment in seconds.
In that case, you can have coffee. But don't put sugar or milk—just plain black coffee.
But as much as possible, don't eat anything or drink anything besides water when in the fasting stage.
Can you drink Coke Zero while fasting? 
When fasting, you must follow one simple rule: don't eat or drink anything with calories.
Keep in mind that you need to stay in a fasted state. It means no drinking or eating carbs, fats, or protein.
By not eating or drinking, your body stops producing insulin. As a result, your body utilizes fat rather than the glucose stored in the liver.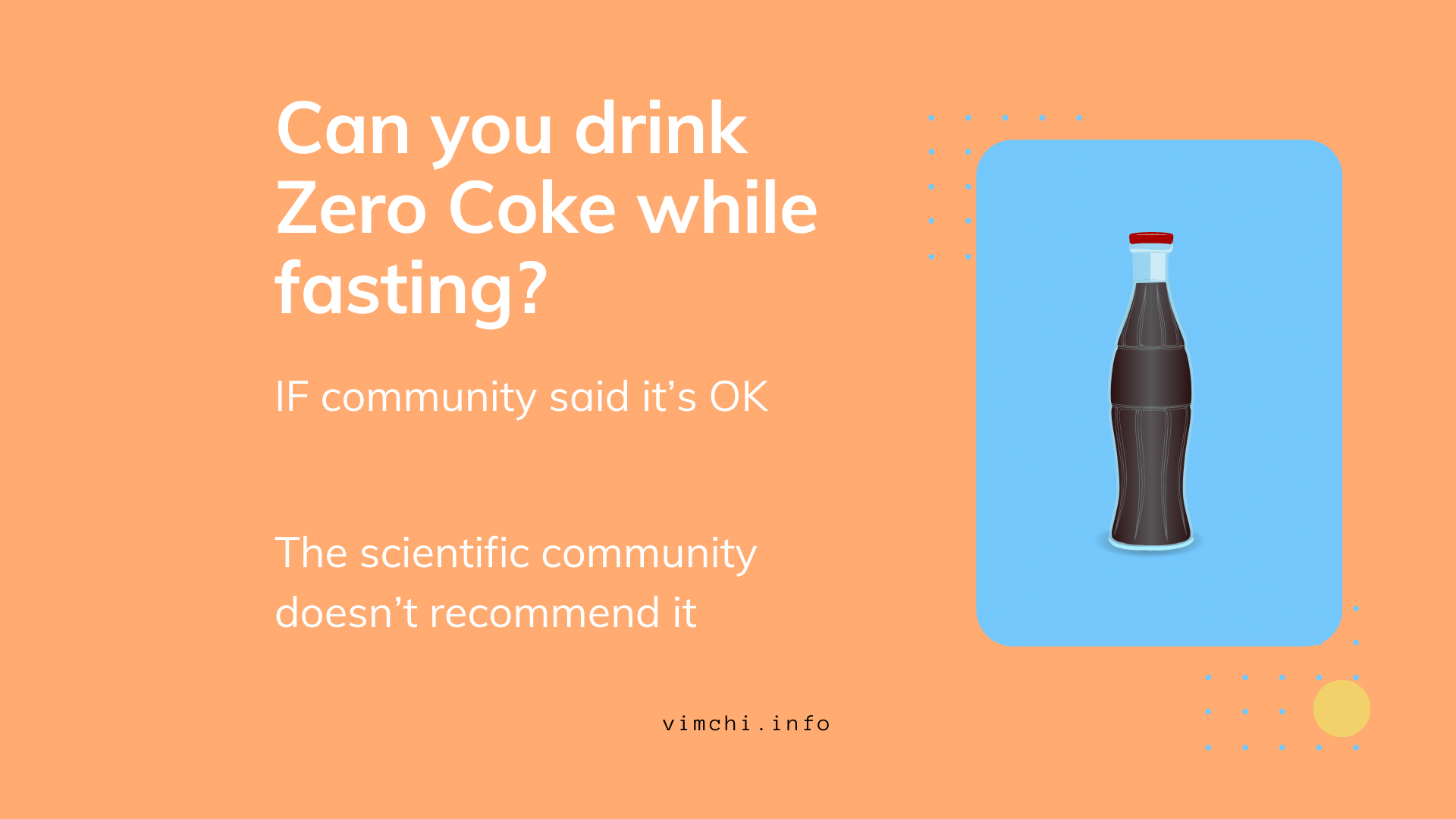 This process is known as ketogenesis. Researchers believe that it can slow down aging. It also reduces chronic inflammation.
To answer the question of whether you can drink Zero Coke while fasting, the IF community said it's OK. After all, it doesn't have calories in it.
However, the scientific community doesn't recommend it.
Why?
Zero Coke contains an enormous amount of artificial sweeteners, which can increase insulin and hunger.
Insulin is terrible for fat loss because a higher level prevents your body from breaking down fats.
Apart from that, insulin can increase your hunger and sugar cravings. You may not finish your fast.
But if you're one of those individuals who doesn't experience increased hunger after drinking a can of soda, then drinking Zero Coke may be okay.
Then again, you must remember that Zero Coke isn't supportive when it comes to losing weight.
In other words, you must avoid it if possible.
It's especially true if you're sensitive to artificial sweeteners. It means that you quickly get hungry when you eat or drink them.
What if you wish to chew gum because you want to freshen your breath?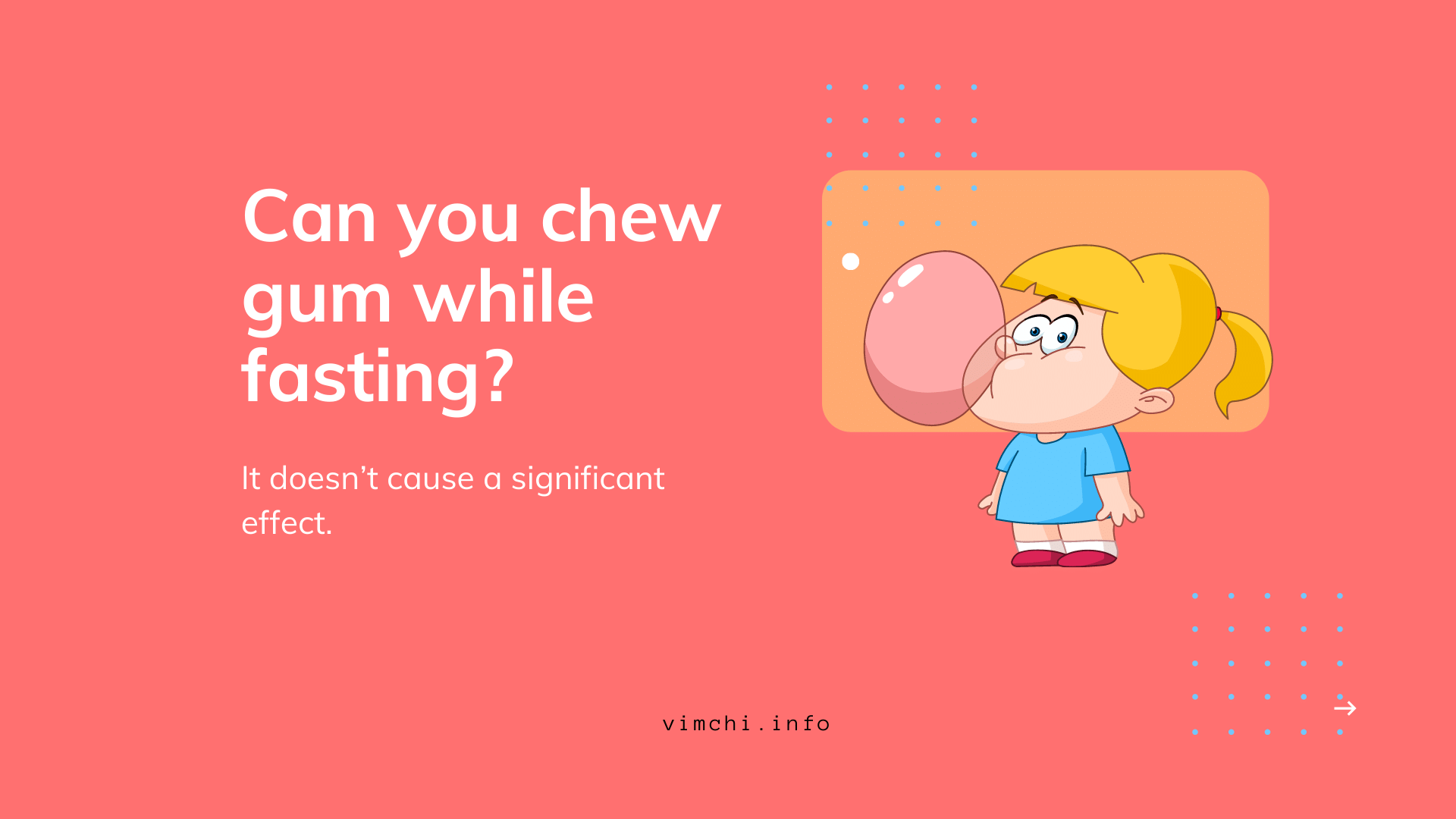 Can you chew gum while fasting? 
One of the ways to curb hunger is to chew gum. So, if you're fasting, can it break your fast?
Here's the truth.
Chewing gum has sweeteners that can produce an insulin response.
Here's the good news: It doesn't cause a significant effect. In that case, it's not a problem.
But will it break your fast?
Yes, it breaks your fast.
Does it matter, though, if it breaks your fast?
No, it doesn't matter. The effect is insignificant.
Then again, the act of chewing may trigger hunger. Even if you're chewing sugarless gum, it can still make you feel hungry.
What about apple cider vinegar?
Apple cider vinegar can help in curbing hunger.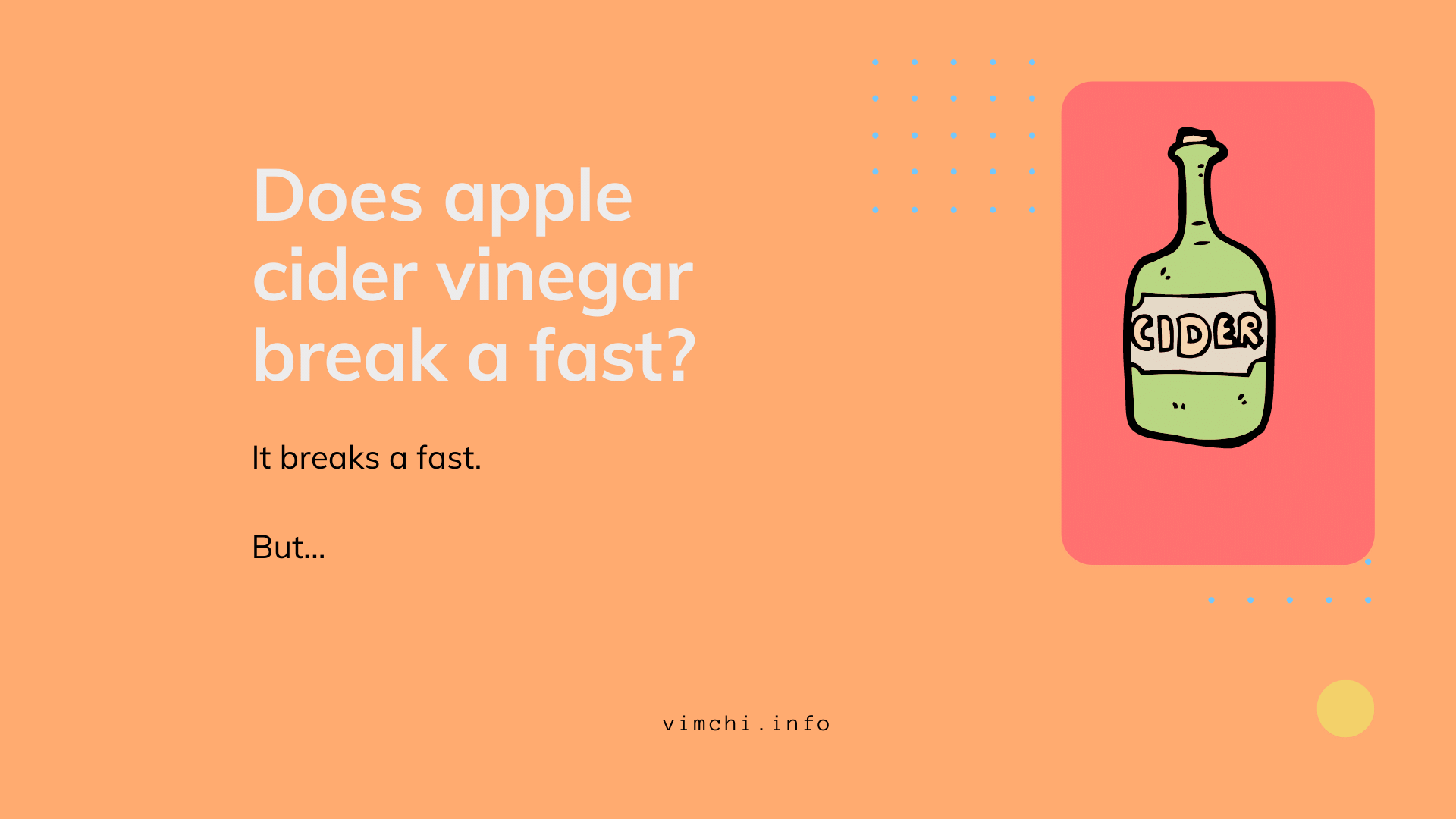 Drinking apple cider vinegar will break a fast. In 100 grams of apple cider vinegar, it contains 22 calories.
So, yes, it breaks a fast.
But you must ask yourself. "Am I fasting for medical reasons?"
If you are, then it breaks a fast.
However, if you're only fasting to boost your fat-burning ability and regulate your blood glucose levels, then drinking apple cider vinegar won't significantly defeat your purpose to fast.
Any type of intermittent fasting for weight loss can reduce how often your body secretes insulin, a hormone that stores glucose.
When you're fasting, you're not stimulating the secretion of this hormone.
Drinks with calories can stimulate an insulin response. In that case, they can break a fast.
But apple cider vinegar has low amounts of calories, sugar, and macronutrients. For this reason, they won't trigger insulin release.
In a tablespoon of ACV, you'll get three calories with no fat and protein content. But it has 0.1 gram of carb and 0.06 gram of sugar.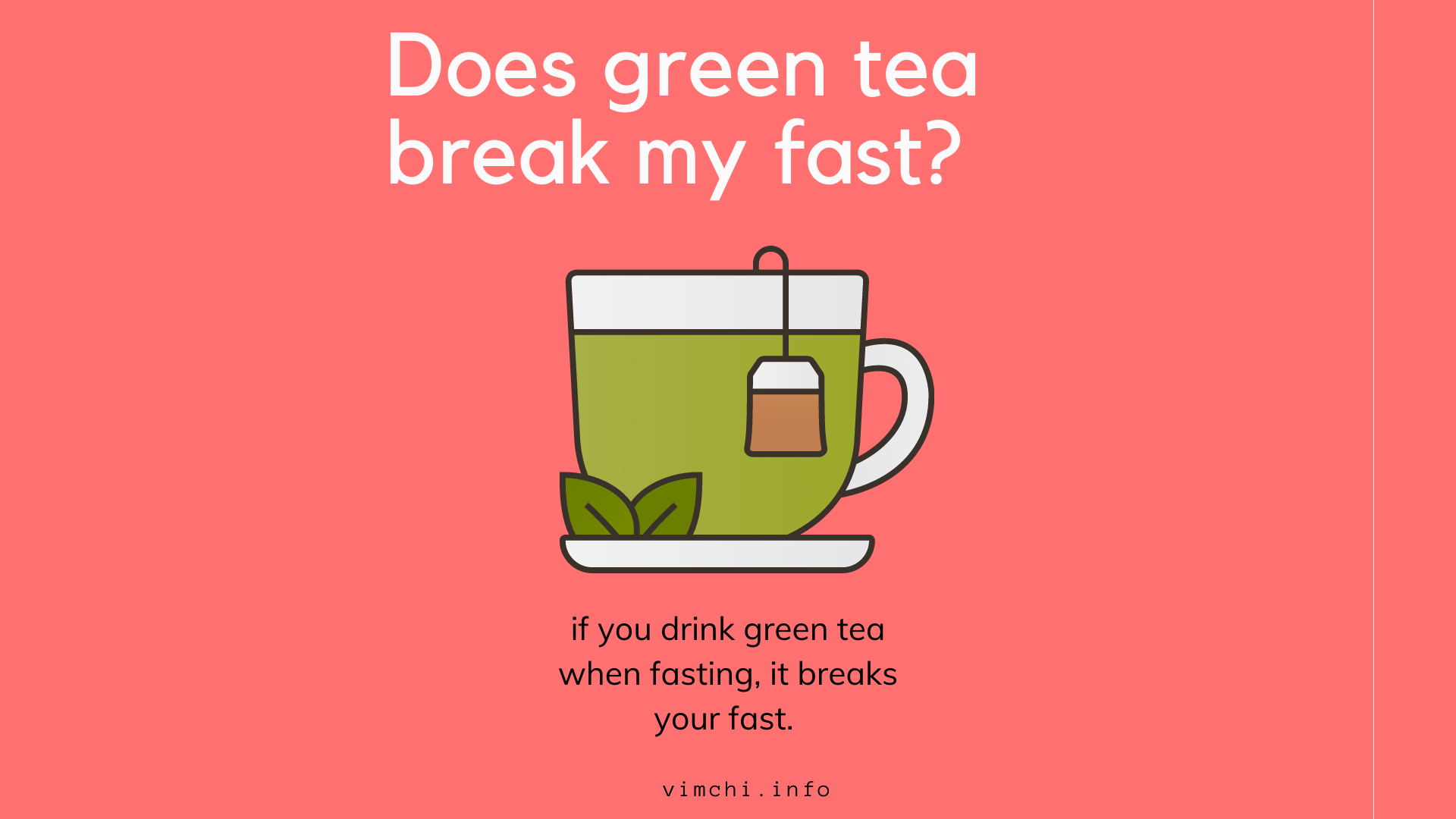 A cup of green has approximately 2.45 calories.
Thus, if you drink green tea when fasting, it breaks your fast.
However, if your purpose is to lose weight and not for a medical reason, then drinking it won't significantly affect your fasting goal.
So, if you're fasting to lose weight, you can drink green tea while fasting. It maximizes your body's fat-burning ability.
Studies showed that this beverage could boost the metabolic rate and increase 24-hour energy expenditure.
In that case, it can burn fat faster, so you'll be able to reach your fitness goals sooner than if you don't drink it.
It's one reason Herbalife tea concentrate is a perfect tea if you wish to lose weight. It only has five calories per serving.
Besides green tea and coffee, what can you have while fasting?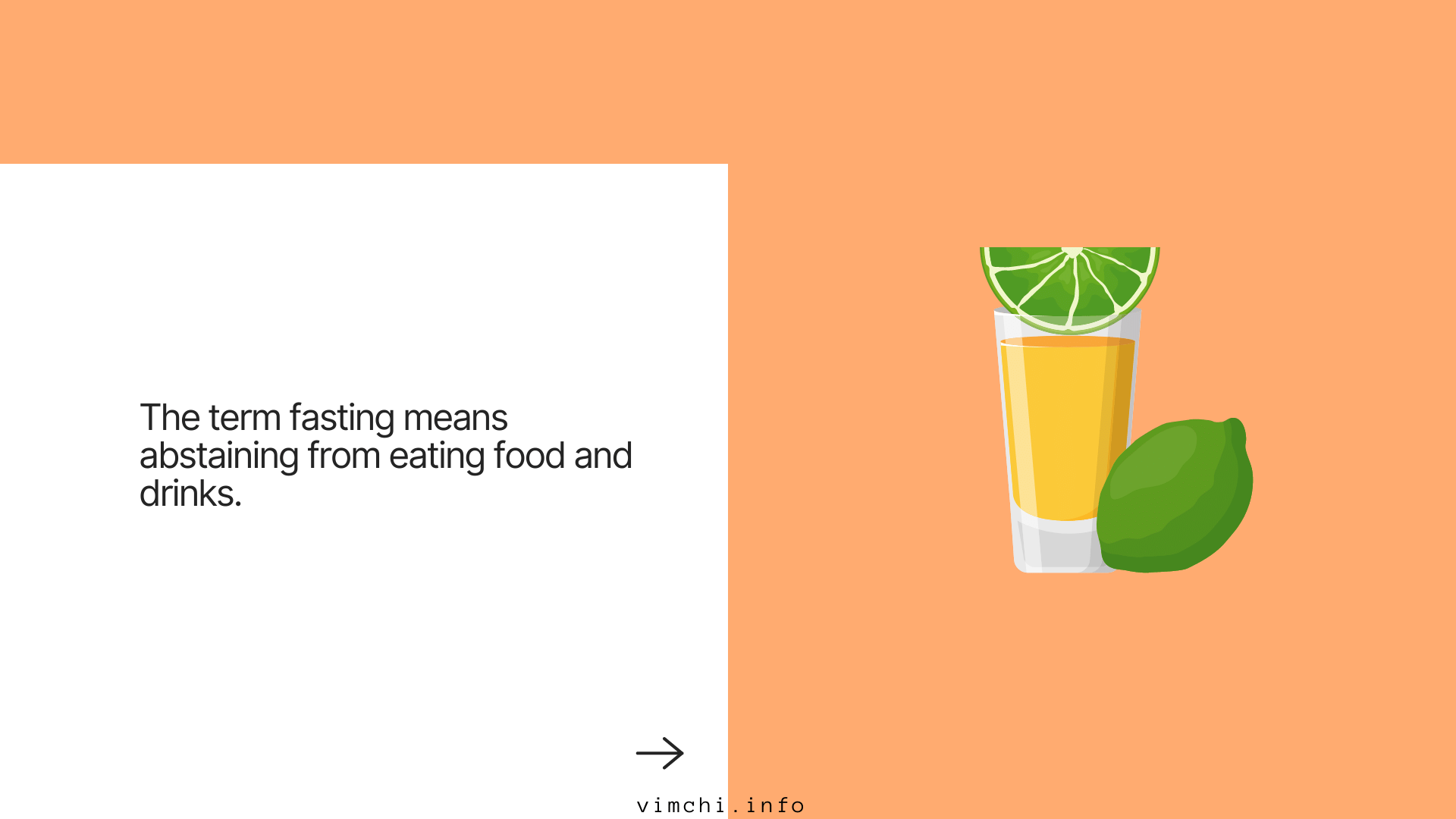 The term fasting, per se, means abstaining from eating food and drinks.
As mentioned, if you're fasting for medical reasons, like undergoing surgery, then you can't drink or eat.
However, if it's for your weight loss goal, you can consume something while still reaping the fasting benefits.
But you must only keep your carb intake below 50 grams a day during your fast.
Experts considered it as a safe number as you'll still maintain in a ketosis state.
What Can You Eat or Drink While Fasting? 
On an alternate day fasting, you can have water. Carbonated water is also okay if that will help you keep hydrated.
But you can't have energy drinks and other beverages that contain calories.
You can also drink coffee and tea without added milk, cream, or sugar.
Apple cider vinegar is also okay. It may help you stay hydrated so you can stop craving for food while fasting.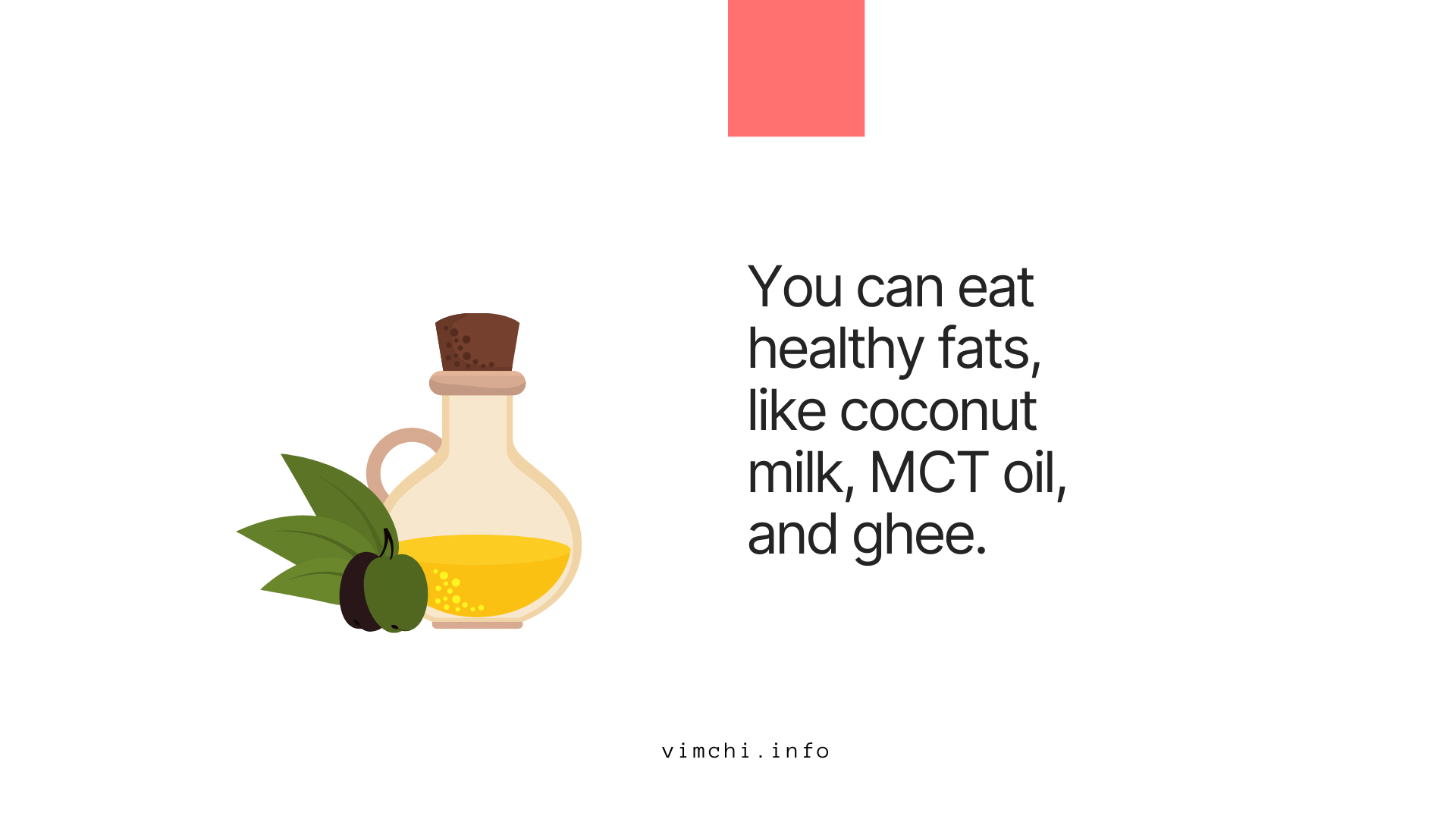 You can eat healthy fats, like coconut milk, MCT oil, and ghee. Although they are oils that can break a fast, they won't break ketosis.
You may also drink bone broth, which is rich in nutrients. It can help in replenishing electrolytes that you lose during fasting.
These foods and drinks can, technically, break your fast. They have calories.
However, if you drink or eat them in small amounts, they won't throw you out of ketosis.
But they do break a fast.
Thus, you must not eat or drink them if you fast for medical reasons.
Conclusion 
24-hour fasting is an extreme form of IF. It can hasten your ability to lose weight. It can help burn fats.
But I won't recommend it if you're just a beginner. Try the shorter versions first and find out if you can handle the eat-stop-eat approach.
What do you think of this type of fasting? Did it help you lose weight and burn fats? I want to know about your experience. Please share it with us in the comments section.