So, you've been told before that skipping or not eating for several hours can cause stomach ulcers. Thus, you're hesitant to start a lifestyle that requires eating one meal a day.
But today, you'll learn the answer to the most frequently asked question about OMAD: "Can OMAD cause ulcers?"
You'll also know about the two main causes that can lead to gastric ulcers.
So, let's dive in.
Can OMAD Cause Ulcer in the Duodenum? 
It is unlikely that OMAD can cause stomach ulcers. If you do not eat anything, your stomach will continue to work. 
Your stomach will produce very little acid or none at all. It is only when you introduce food again that your stomach produces acid, which is needed to digest the food. 
If you skip two meals or fast for several hours, your stomach will not continue to produce a high amount of acid. The mucous secretions will protect the stomach lining. 
But this process changes if you have a serious stomach infection, like stomach ulcers.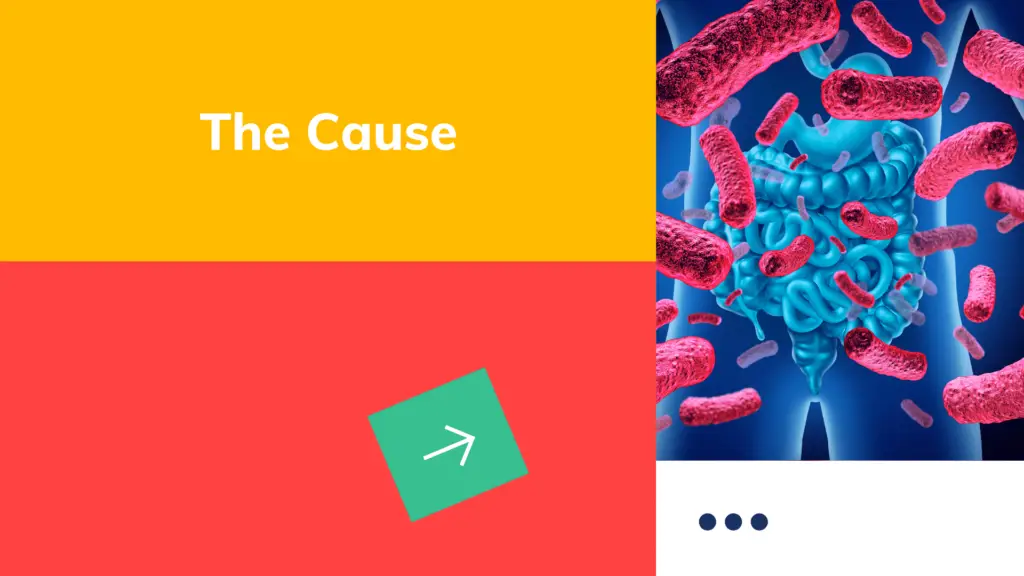 What Causes Stomach Ulcers if Not OMAD? 
Eating one meal a day will not cause stomach ulcers. If you develop stomach ulcers by following OMAD, then you might want to look at the possible causes of stomach ulcers. 
Stomach ulcers form not because you did not eat but because of the following: 
Helicobacter pylori
This bacterium can enter your body through dirty food, water, and utensils. Thus, if you did not clean your food properly or cook it thoroughly, then you may be eating these bacteria. 
"For instance, the infection might be transmitted by ingesting foods from street vendors (22, 30). This infection may occur directly by vendors (interpersonal) or indirectly by contaminated foods (environmental)." 

https://www.ncbi.nlm.nih.gov/pmc/articles/PMC5596183/
That said, when you break your fast, you should only eat thoroughly cooked food and use only properly cleaned utensils.
In that way, you can avoid H. pylori from entering your body and cause pylori infection and stomach ulcers and blame OMAD for it. 
However, not all patients with H. pylori will develop gastric-ulcer. It is especially true if you have been treated early.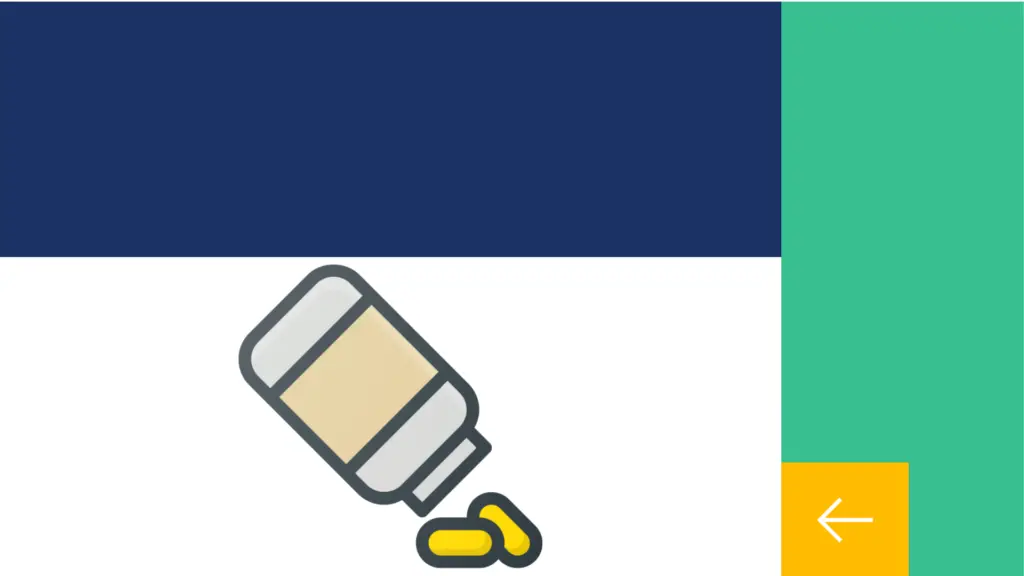 Use of Nonsteroidal Anti-Inflammatory Drugs (NSAIDs)
They are commonly prescribed drugs to treat arthritis and other inflammation in the body. You may also be taking these to alleviate pains and aches. 
There are several types of NSAIDs. These would include the following: 
Ibuprofen (never take this on an empty stomach) 
Aspirin 
Naproxen
Piroxicam
Nabumetone
Celecoxib
and others 
Taking these medicines may cause side effects. Fifty percent of patients, however, cannot tolerate these drugs.
They experience diarrhea, abdominal pain, and upset stomach. 
If you are taking them long-term, you may develop a peptic ulcer. It is a type of ulcer that affects the duodenum or stomach.
Many patients with ulcers do not develop symptoms. Some of them are not aware that they have ulcers until the condition becomes worse. 
Then, four percent of patients with chronic treatment taking NSAIDs are at serious risk of developing ulcers. 
If you are eating one meal a day diet but you need to take an NSAID for some reason, you should break your fast.
As mentioned earlier, you must not take these medicines without eating first as you are likely to develop ulcers. 
It is better to break your fast than to suffer from ulcers and blame OMAD for your condition.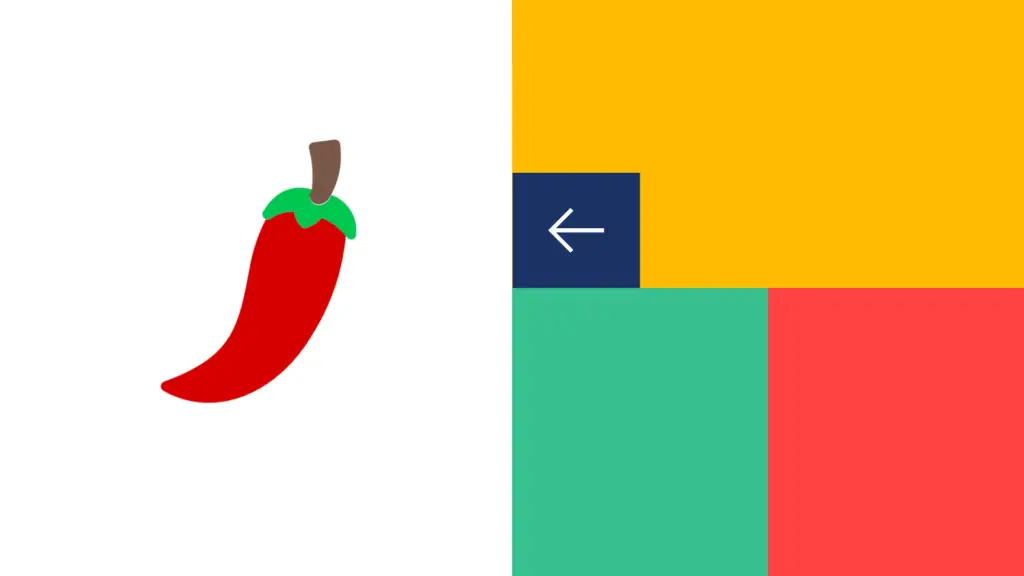 Can Eating Spicy Foods After OMAD Cause Ulcers? 
It was believed that spicy foods can cause stomach ulcers. The truth is that spicy food, stress, alcohol, and stomach have nothing to do with the ulceration. 
In fact, in some studies in India, researchers found that capsaicin in chili peppers can stimulate stomach secretions, thereby preventing stomach ulcers. It may also help in healing ulcers.
In that case, even if you break your fast by eating spicy foods, you will not develop ulcers. 
However, if you already have ulcers, eating these foods may worsen the pain. You should also avoid drinking beverages that can cause stomach discomfort, like coffee, alcohol, and chocolate. 
To break your fast properly after OMAD, you should be eating a well-balanced food high in fiber. Opt for healthy fats and protein and lower your carb intake. 
Is OMAD Ideal for Patients with Peptic Ulcer? 
You should consult your physician first before you eat one meal a day or start an 8/16 intermittent fasting plan.
You must treat your peptic ulcer first before you try any diet. 
Perhaps, your doctor will give you an answer to your question about "can OMAD cause ulcers."
In this study, the researchers suggested:
"Ramadan fasting may prove hazardous in patients with peptic ulcer disease in general and with active chronic ulcers in particular, although the fact that only 23 patients volunteered for this study, of whom 5 were drug defaulters, is a limitation." 

https://www.ncbi.nlm.nih.gov/pubmed/18493408
When you have peptic ulcers, you should consider eating smaller meals and consume soft foods. Consider avoiding spicy foods, for the time being, as they may worsen the pain. 
And always chew your food properly. 
Stomach Issues and OMAD 
It is normal to experience stomach cramps when you start eating one meal a day. You may also experience headaches. That's why many people would blame this diet or they wonder, "can OMAD cause ulcers."
These side effects are typically felt during the first week of OMAD. They would just go away once your body adjusts to your eating habits. 
Now, if these effects persist, you may consider stopping the fast and eat regular meals and go from there. Keep in mind that those side effects might be caused by the food that you eat or beverages that you drink, like coffee.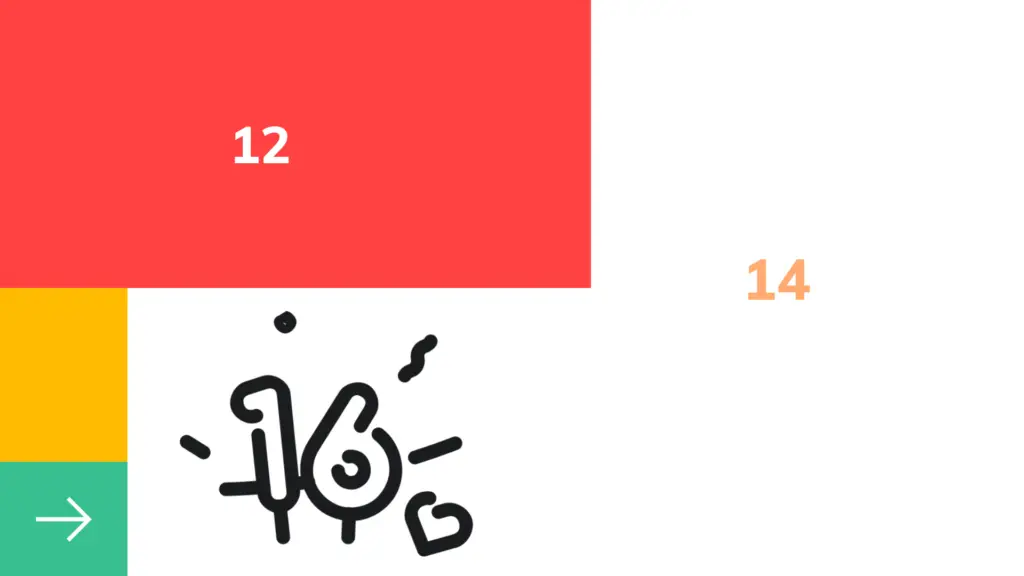 If you wish to start eating one meal a day, you should first try fasting for 12, 14, or 16 hours. Allow your body to acclimatize.
In that way, it will not be too difficult or challenging for you to do OMAD, which is an extreme form of fasting. 
When you talk to your doctor and find out about "can OMAD cause ulcers," he may not agree with OMAD.
Doctors would always recommend eating small meals a day. Only a few doors would recommend intermittent fasting as a lifestyle. 
Conclusion
So, there you go. The answer to your "can OMAD cause ulcers" question. The short answer is no.
It cannot cause peptic or stomach ulcers because the majority of ulcers are caused by H. pylori, a type of bacterium. 
If you have stomach ulcers, though, you may treat it first, either naturally or with the use of a proton pump inhibitor, before you start eating one meal a day or fasting for 16 hours.
You should also consider the food and drinks that you take. They could be causing your stomach ulcers or stomach cramps. 

Are you eating one meal a day? What's your experience? Please share it with us in the comments section.